Today is Lauren's day in the spotlight! I had so much fun hanging out with Lauren and her momma on session. This gal is the youngest in her family so the 'empty nest' days are creeping up fast for this family and we wanted to make sure and soak up the entire experience for Lauren.
We spent a little time downtown to create a few 'grungy' looks which seemed especially fitting for her volleyball portraits. After that we worked in some time at Forsyth park to get a bit of a wild nature/field look which was a perfect contrast to my favorite location for her session, her home. Lauren's family home is on a gorgeous tree-lined lane which couldn't be more picturesque. Plus, with a backyard landscape fit for a wedding (her sister got married in their backyard, how cool is that) it was a perfect setting for some of her portraits as well. And having part of the session at her home made it very easy to fit in a few props (pumpkins and mums) to create a fall look and her adorable kitty!
I'm working on finishing up her album in the coming days and am so excited to now show you all her favorite images from her session.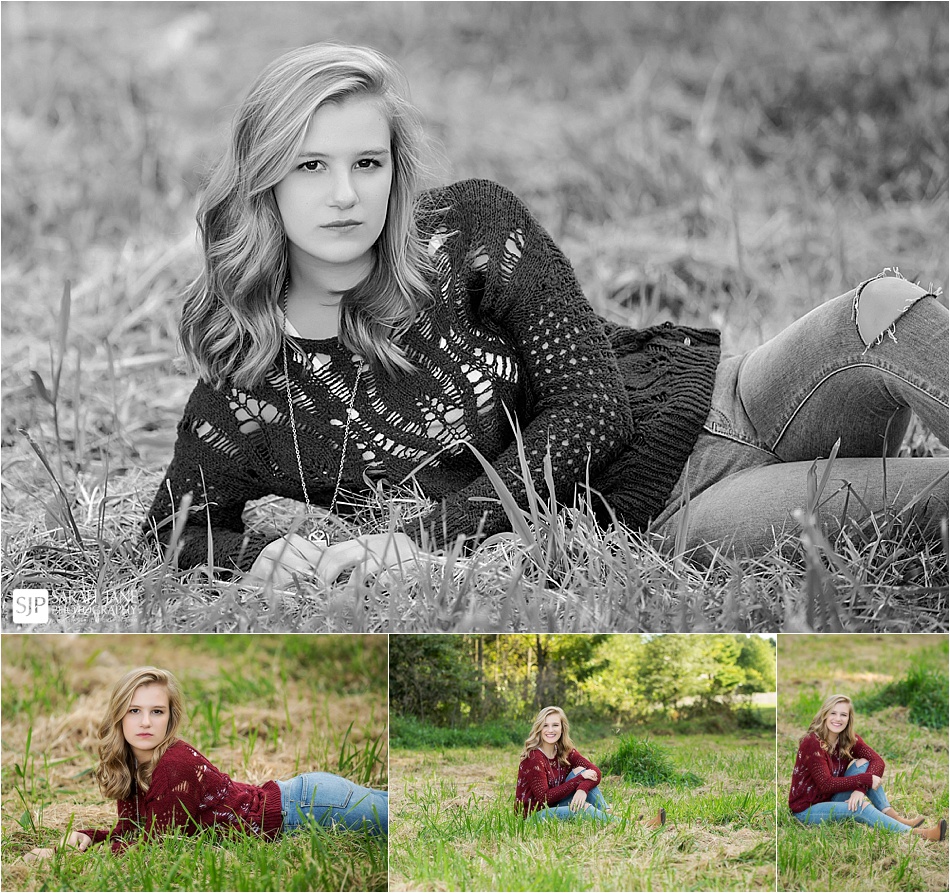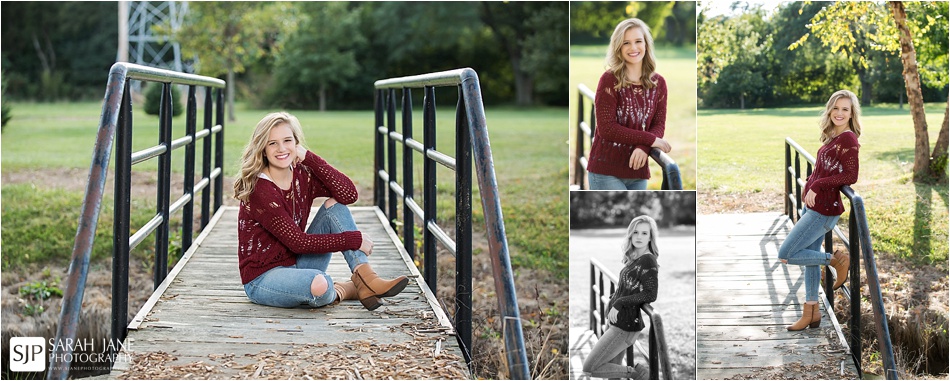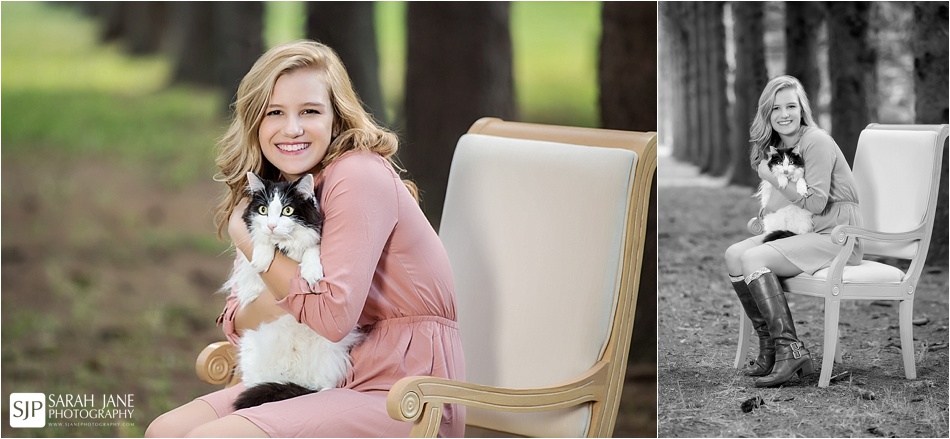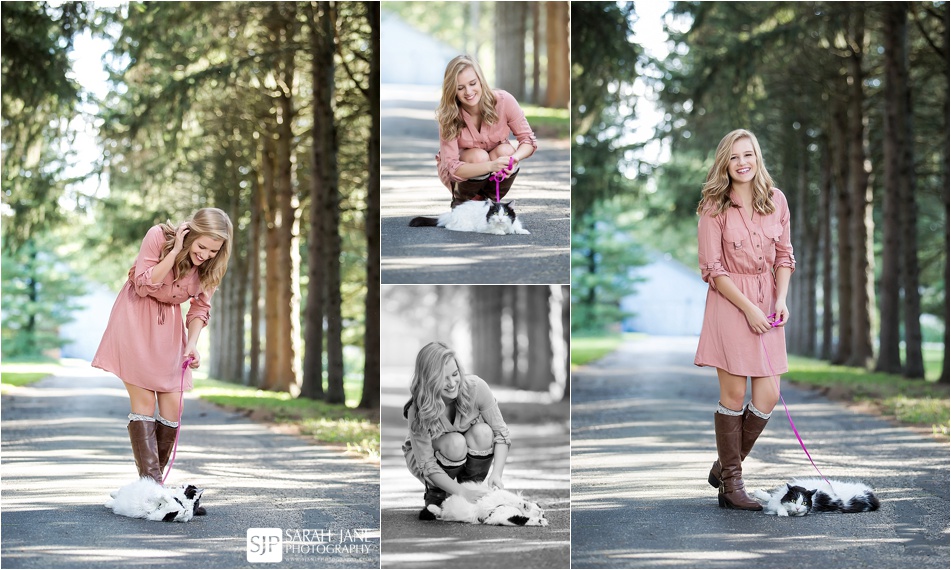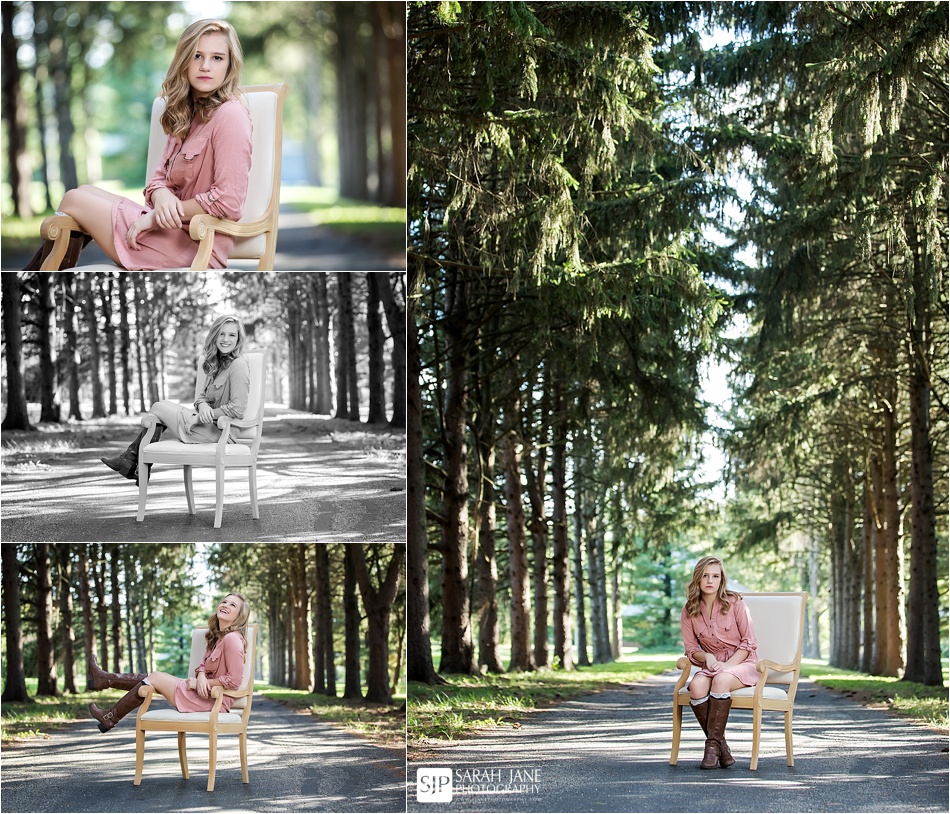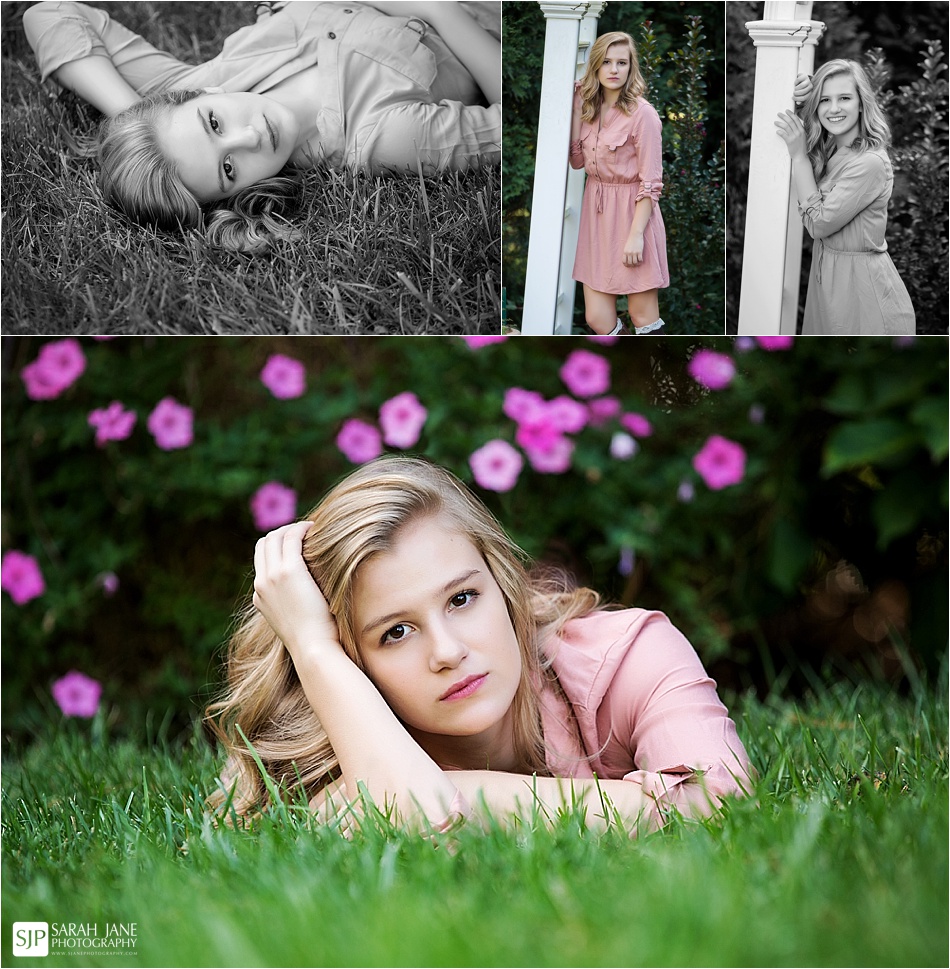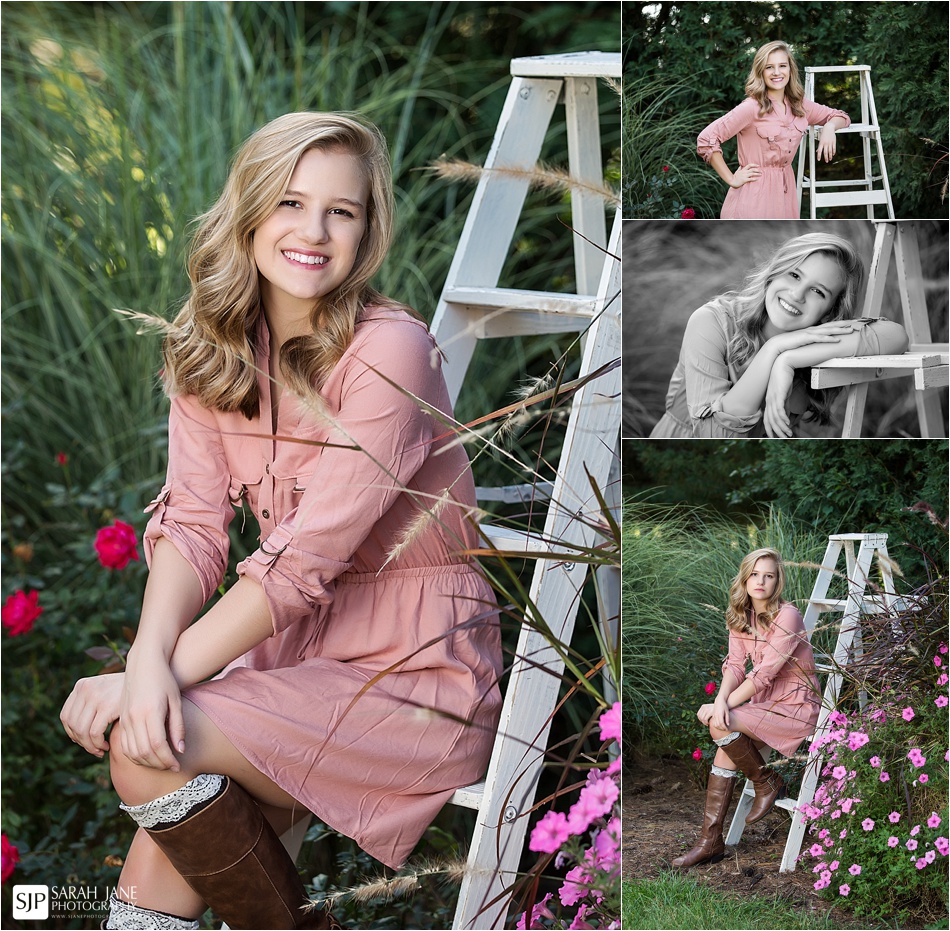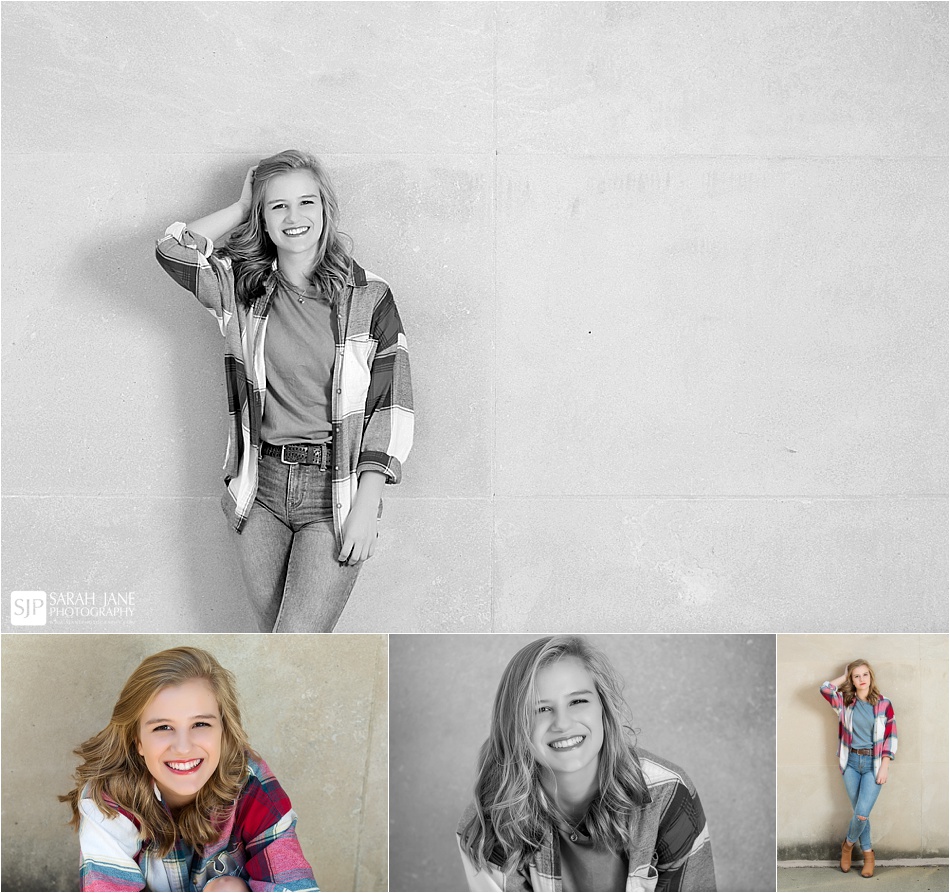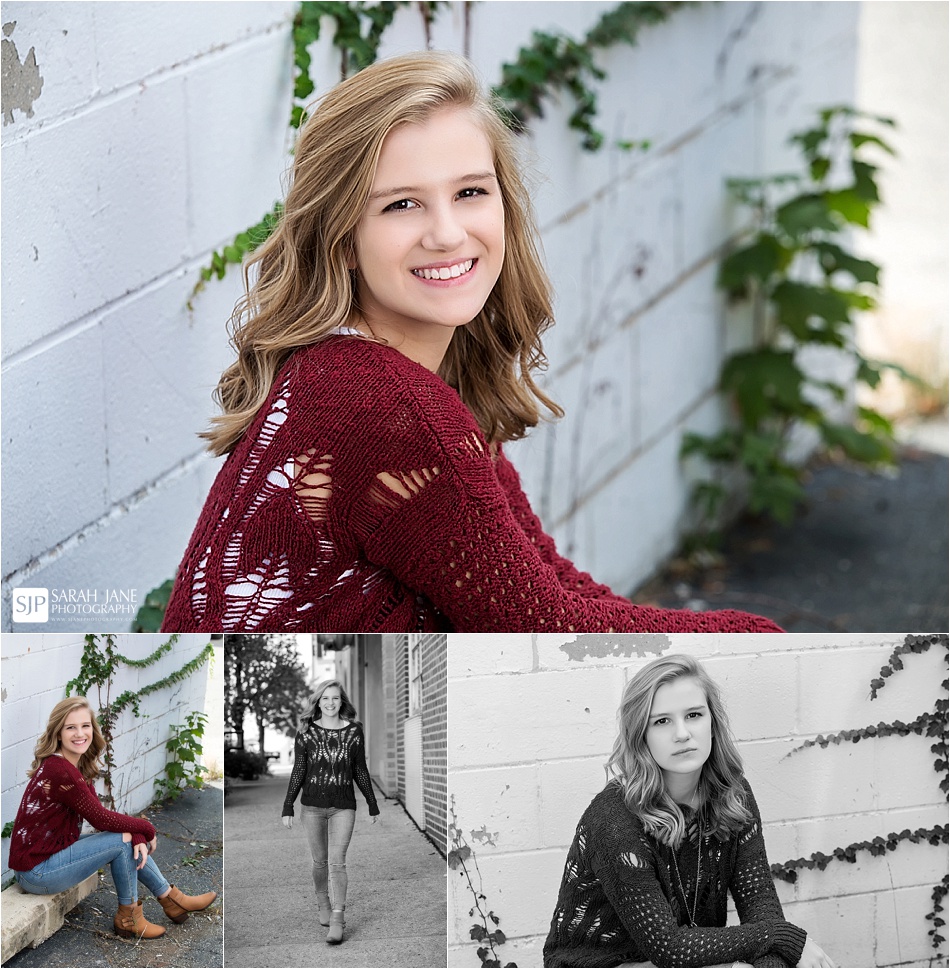 Be sure to head over to her Facebook Album to give her some love with your likes/comments and don't forget you can still apply for the best senior portrait experience as a VIP Senior Model HERE!