Hold on to your britches guys because today I have some major four legged cuteness on the blog for you today! I met Beauford and his momma for our fall Limited Edition session date this past fall and not only is he the sweetest pup but he brought his model A-game to the session.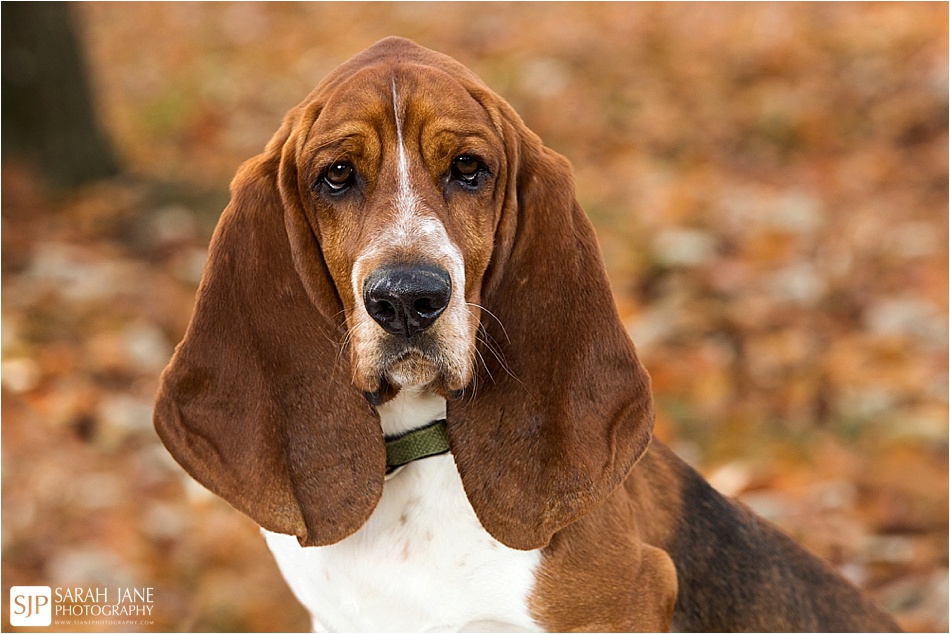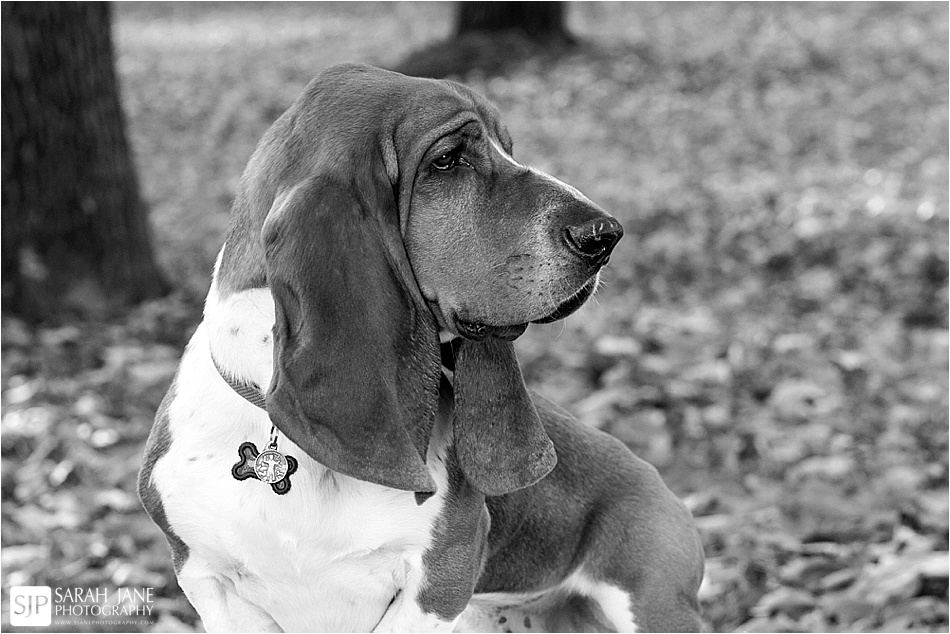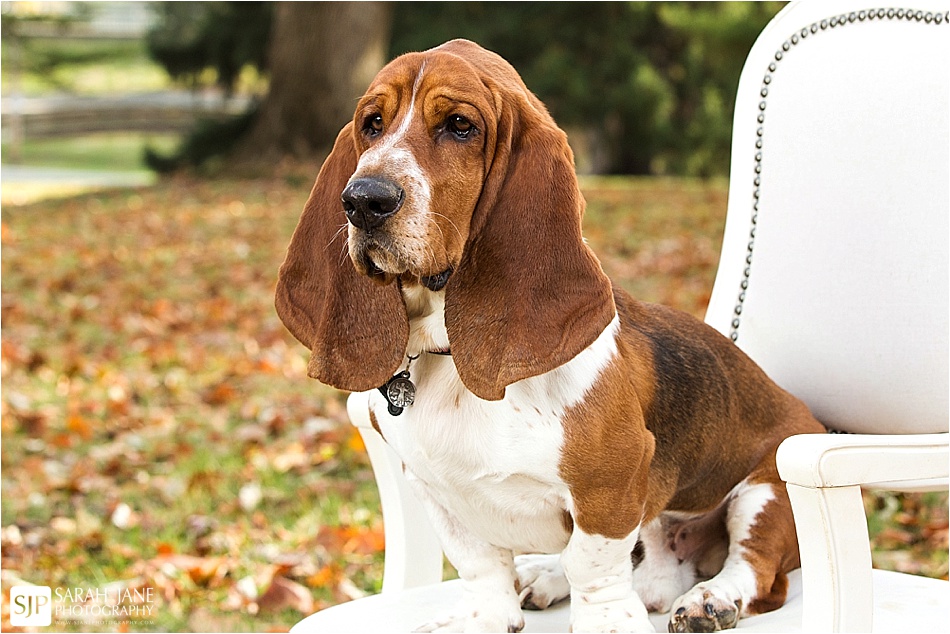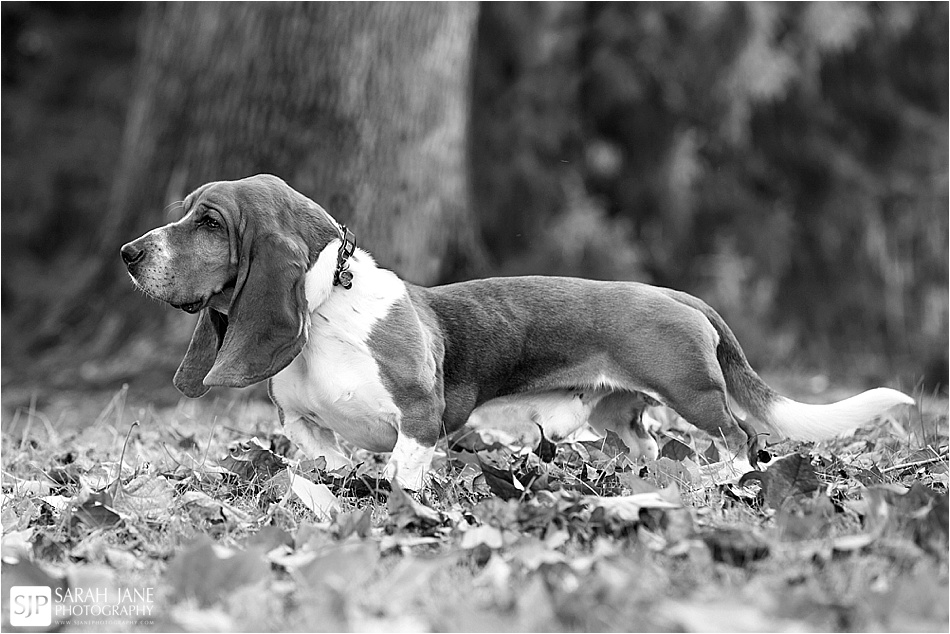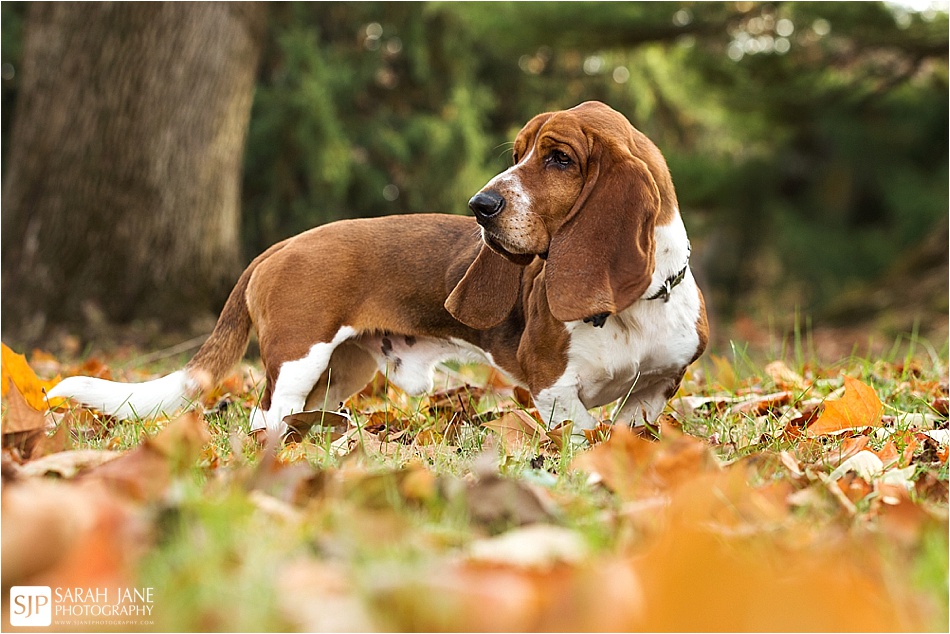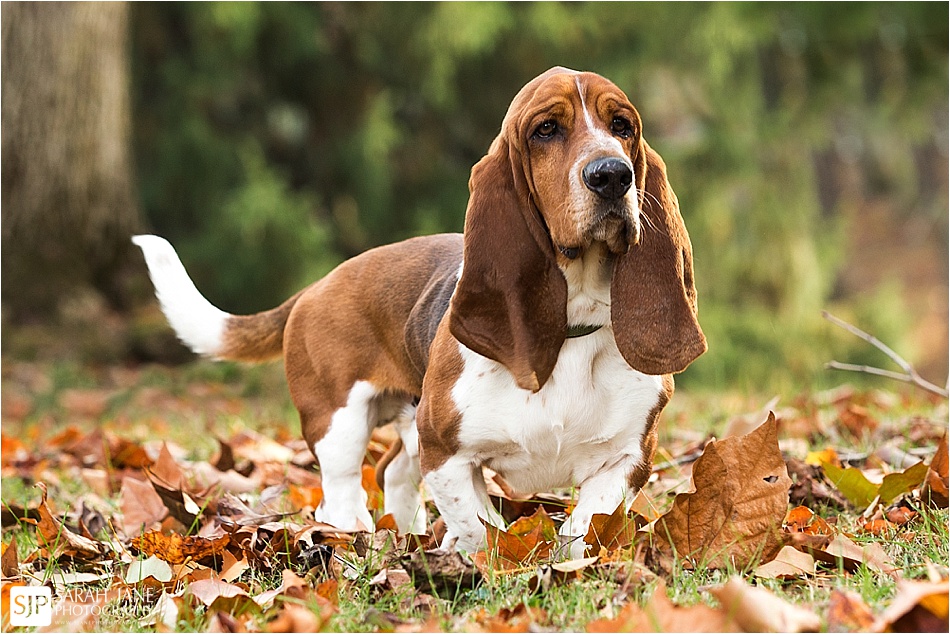 I love our Limited Edition session events for pet portraits since they are so quick and simple. I've never encountered a pet who was up for posing for an hour but a quick 15 minutes, no problem.
We've already got dates set for our 2018 Limited Edition sessions and you can book online HERE or by calling/emailing us at 217.330.7012 or mail@sjanephotography.com.