Do you ever struggle with what to get the guys that have it all? If the guys in your life are anything like the guys in mine, if they want something, they go get it … so when gift giving occasions come along I'm stumped. So, this year I have three gift recommendations for you that I hope help you and that might be a little outside the box too.
1. First up the 'Spoil them' gift… For the NEW dad who's celebrating his FIRST Father's Day or for those rock star dads who you're dropping some coin on this year. This is the gift I know my husband would add to the list himself too: The Solo Stove.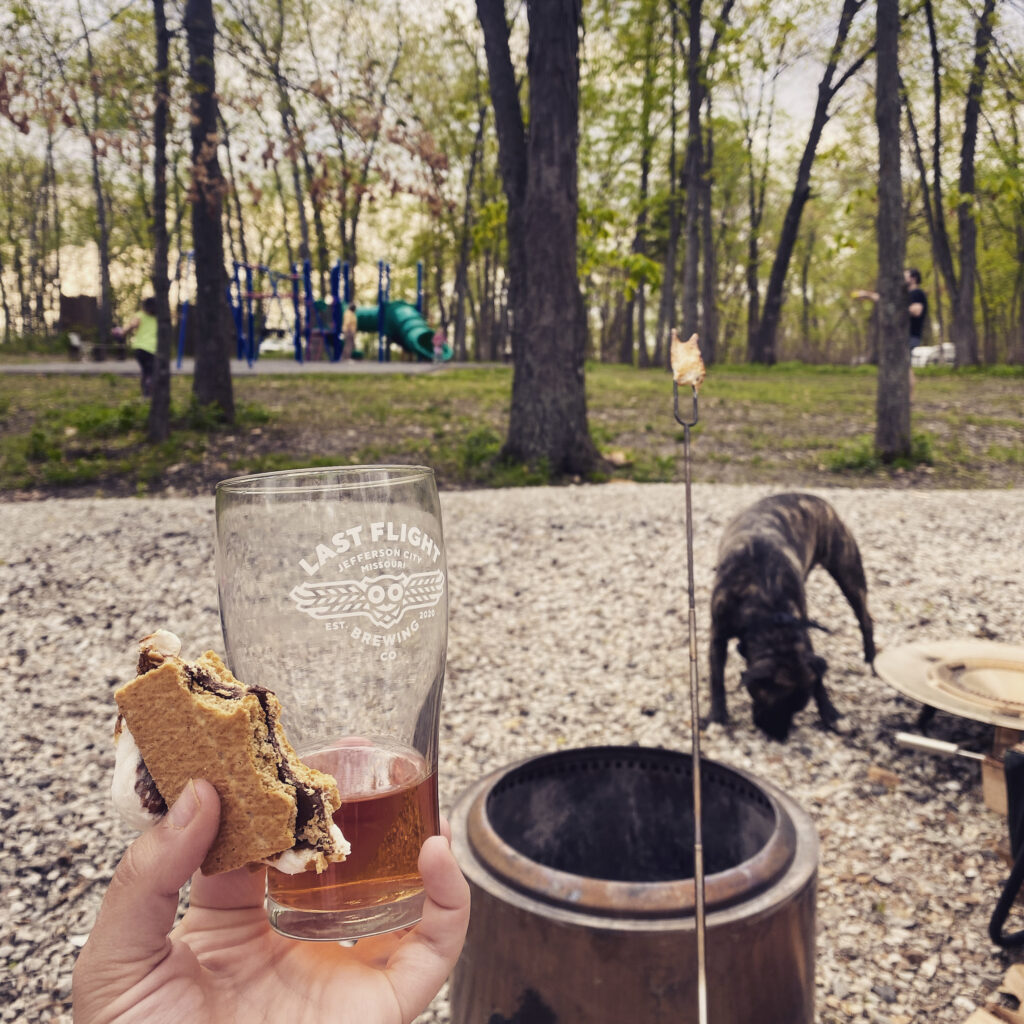 Ok, so I'm not going to lie when Ryan first bought this for us I was pis*** uh, perturbed I mean. Because, really, you just spent HOW MUCH on a thing that every campground on the planet provides… a fire pit. But, begrudgingly after our first few fires I had to admit it was nice not to have every blanket and chair and US smelling like campfire.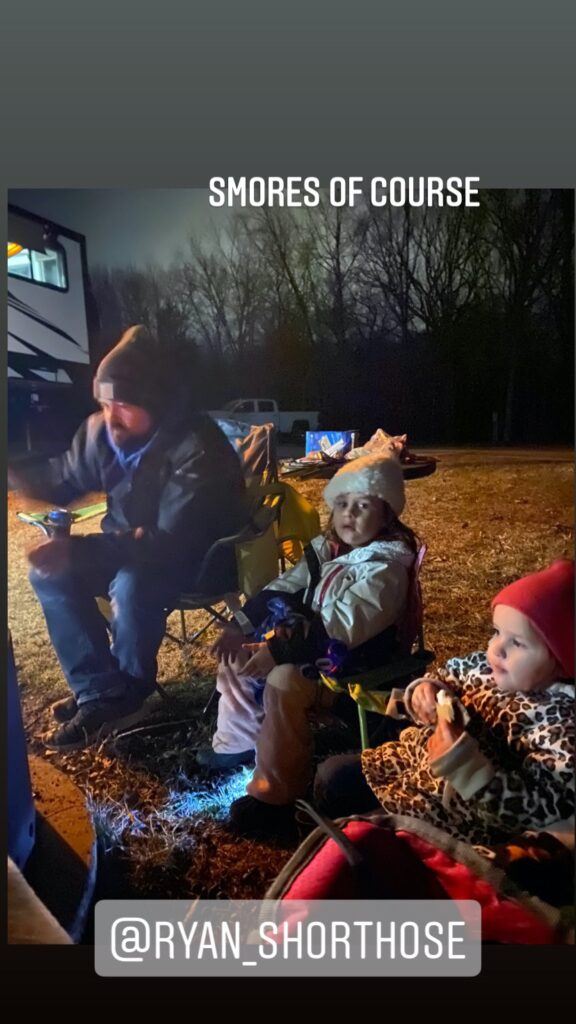 It was nice to have the fire built in 2.5 seconds and easily done by myself if I wanted. Plus with the new heat deflectors they've fixed the issue of it not really dispersing heat around the firepit (which is GREAT in the summer when you don't want to be hot but still want a fire, but not so good when you're cold). Smokeless, easy to build, contained, burns down to ash, hot cooking fire, safe exterior are all reasons we love this and use it often so it's my #1 choice for spoiling dads this year.
2. Next up… the 'just a little something' gift … I have a suggestion for the gift you don't want to have to think too hard about and don't want to spend a lot on. While this isn't the mammoth gift it's one that looks nice and will get a ton of use.
This pocket knife is durable, comes in handy, looks great and won't break the bank. And I can tell you from real world observation of my own husband in the wild, it's a 'never leave the house without' item which is always a great gift goal right?
3. Now, this last gift idea is the 'SURPRISE' make him blush gift. And it's not for dad…. well your dad (unless your mom calls me, and then mind yo' business haha). This gift is for WOWing your partner to thank him for all he does for you and your littles and it's sure to put a BIG smile on his face. Boudoir portraits are most commonly gifted for Christmas, Valentine's day, Birthdays and Anniversaries so I don't think he'll see this coming and I guarantee it will be the gift to top this Father's Day.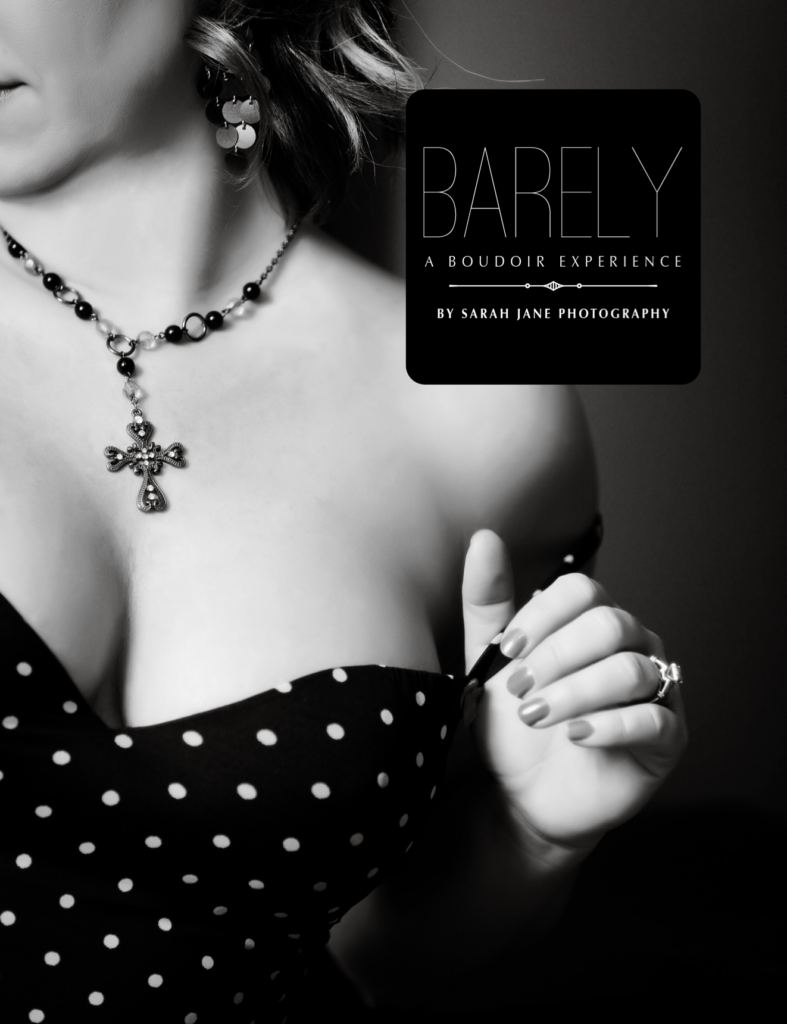 Boudoir sessions are available both in Missouri (hotel & in-home) and Illinois* (in-studio, hotel & in-home) and Father's Day gift sessions will include a FREE private image APP with your digital image purchase. Your session + professional hair & makeup (recommended) is just $280. And you can even choose to include him in the experience by inviting him to image-selection for the big gift reveal!
These sessions are intimate (obviously) so to get started you can book your zoom consultation here to set up your complimentary first meeting so we can walk through all the details with you, help style your session, talk through the feel of your session and even more…
*Illinois sessions pre-fathers day are limited and only a few session times remain open for Friday, June 3 and Saturday June 4.