One of the most fun things we do with our senior model team is host their favorite people in the studio each May for BFF sessions! Some seniors bring along one friend and others bring along the whole gang and we love these!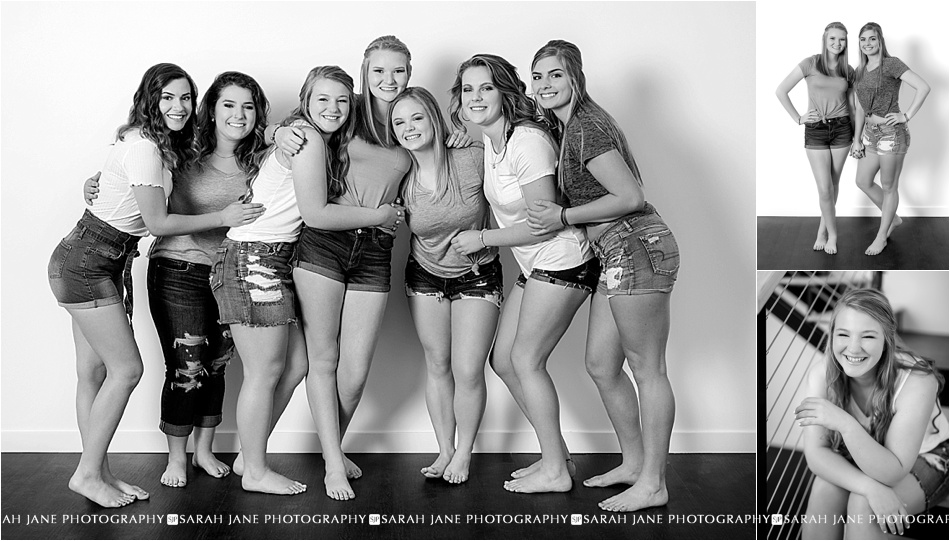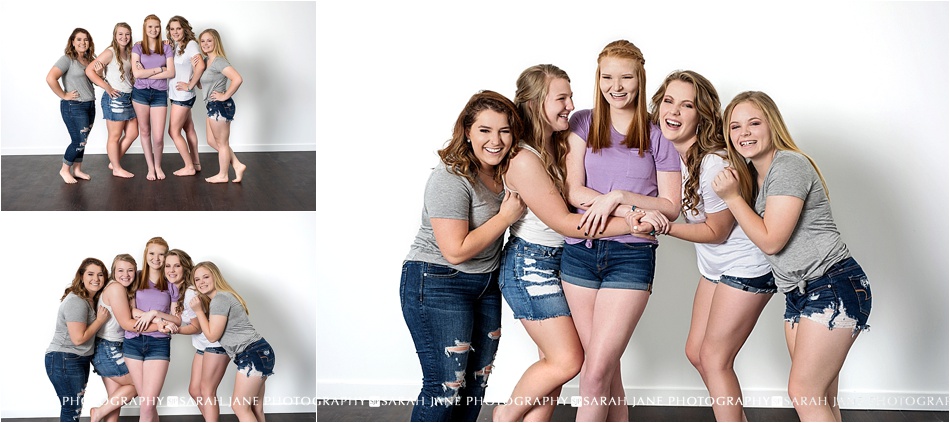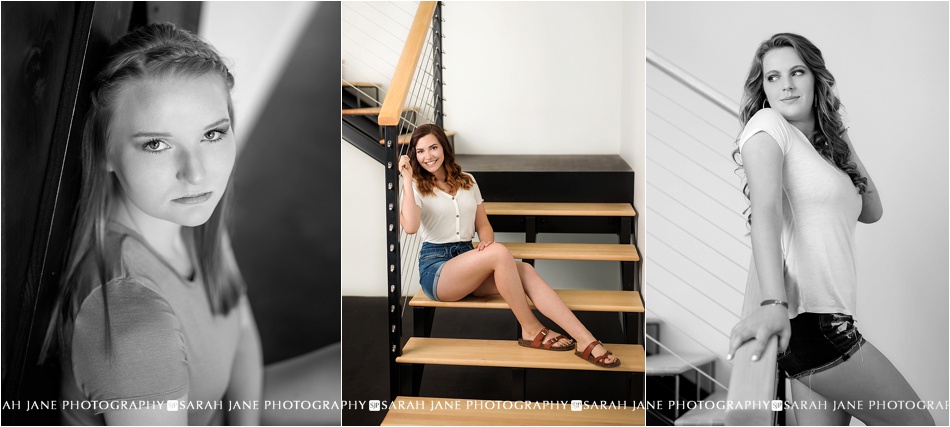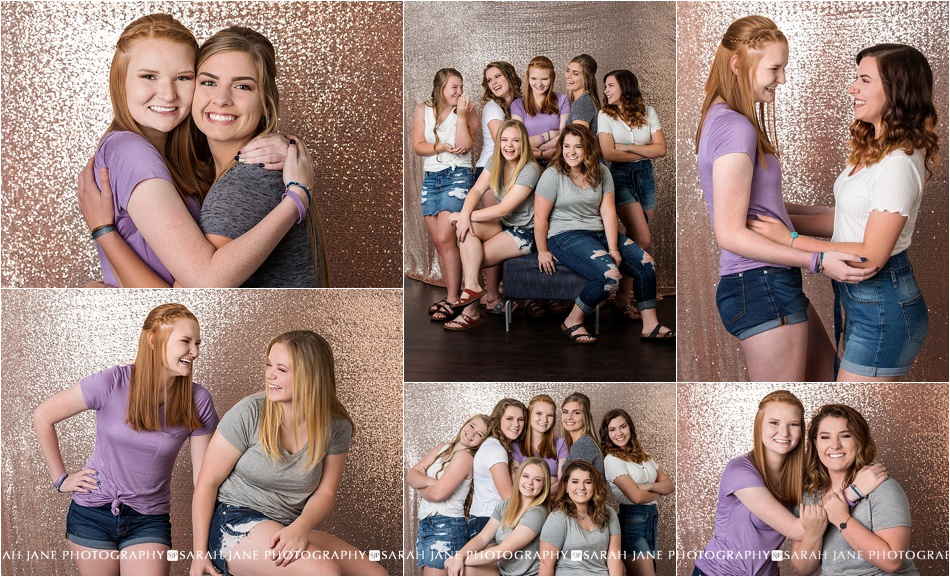 Of course, we photograph the whole group (no matter the size) together but we also shoot to show off each individual relationship and also give everyone their very own minute in the spotlight for a solo photo shoot.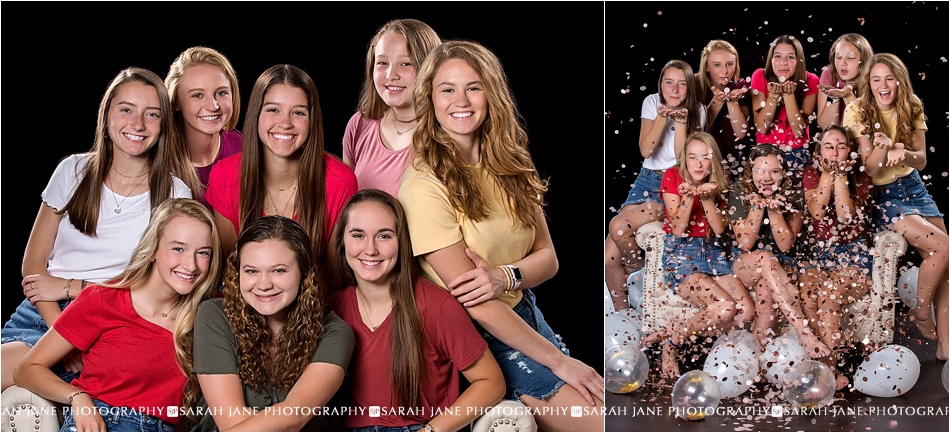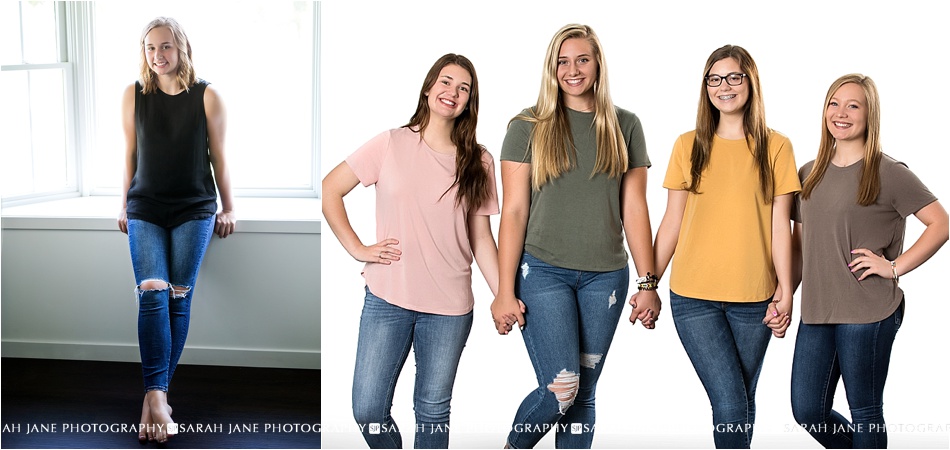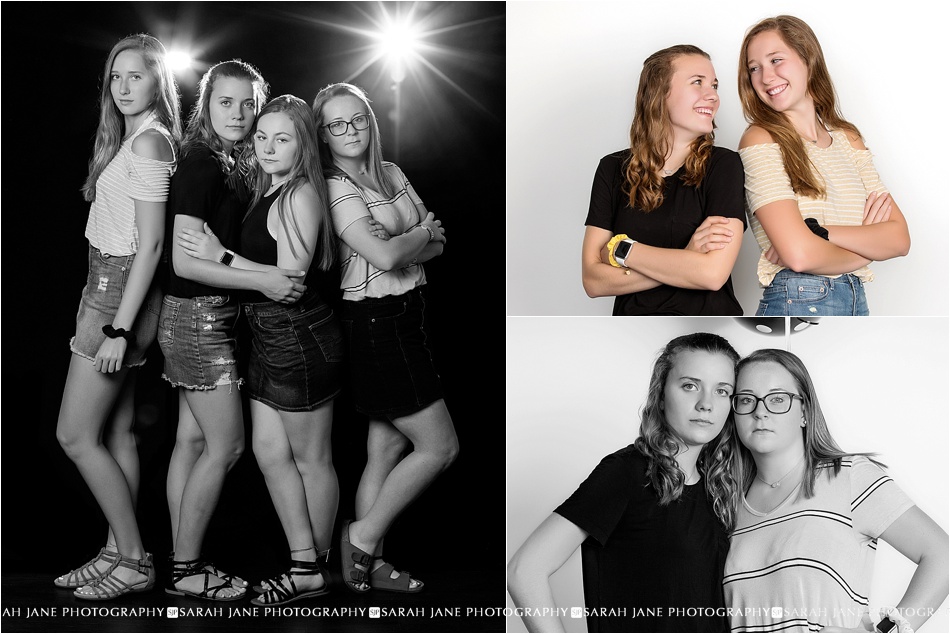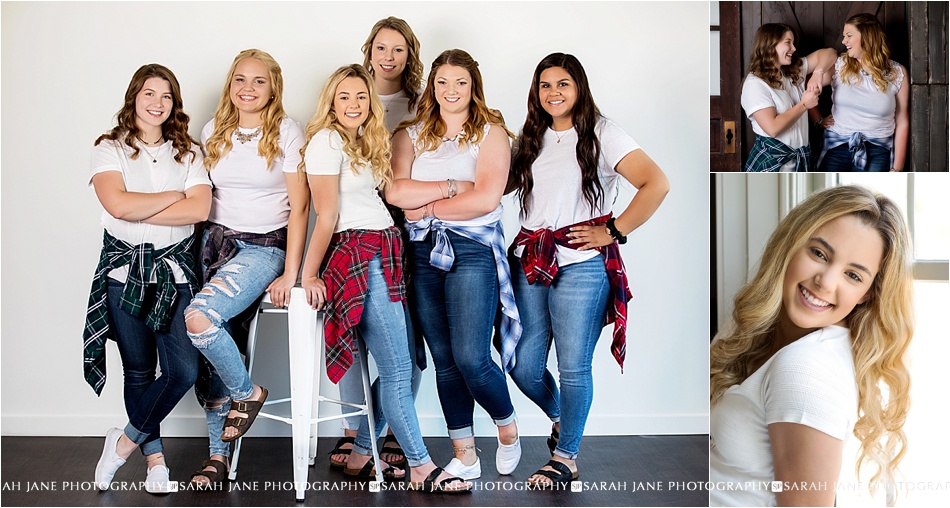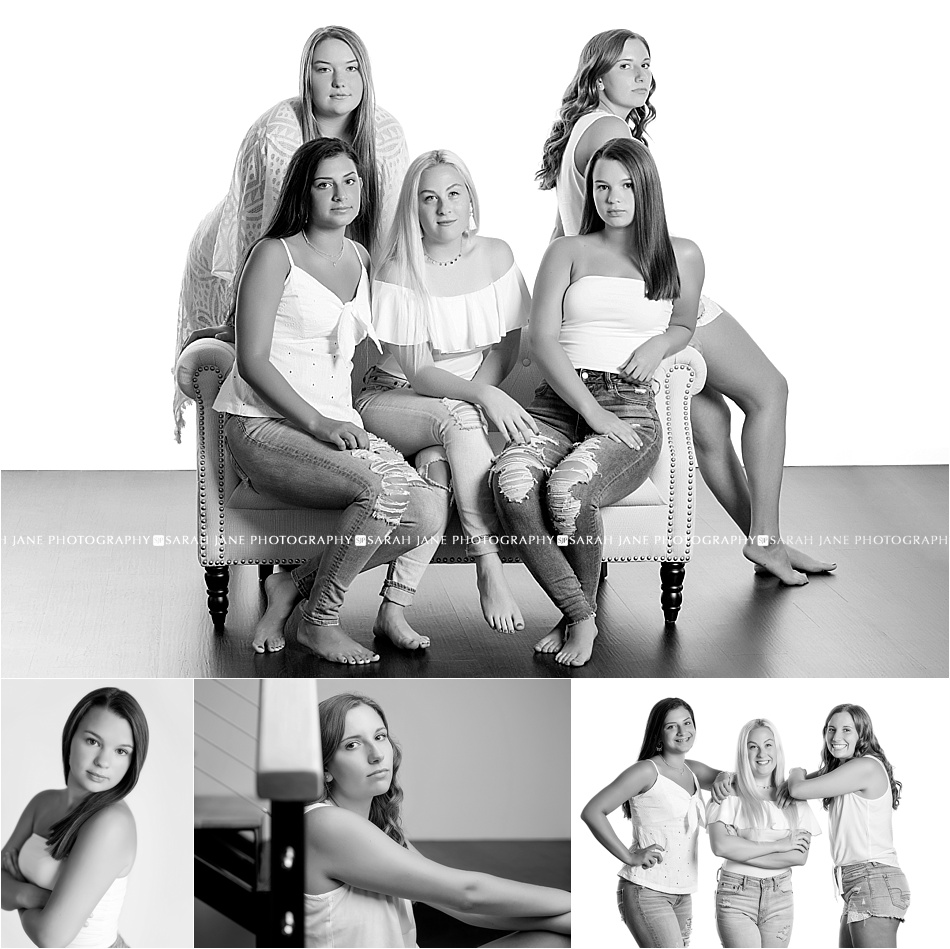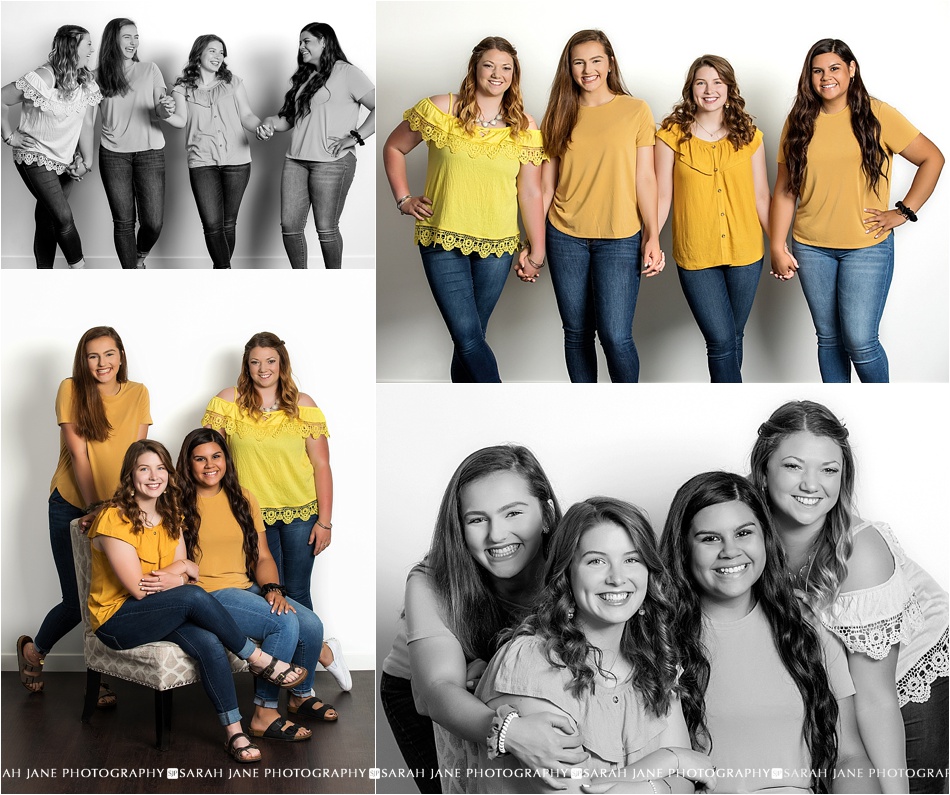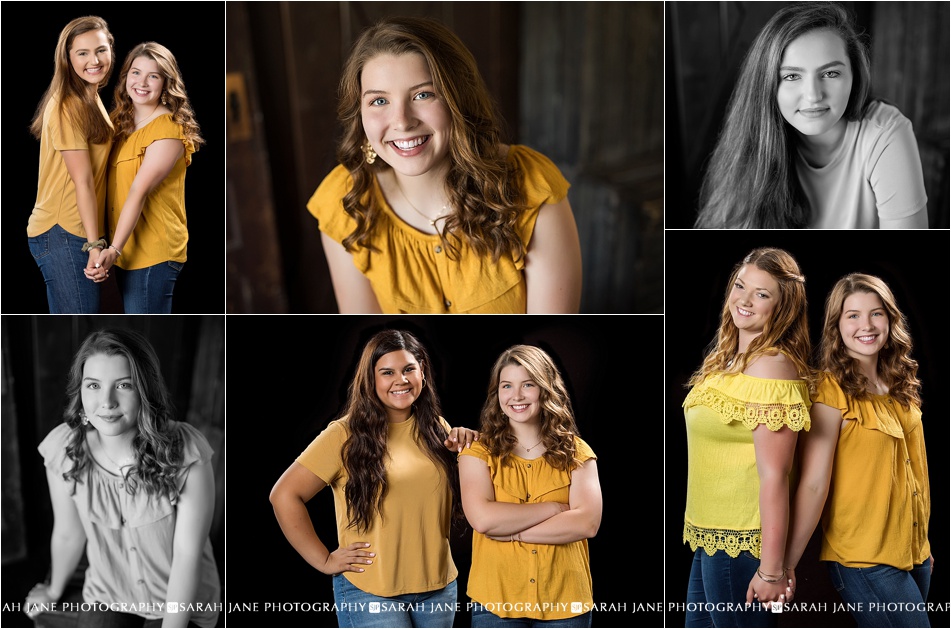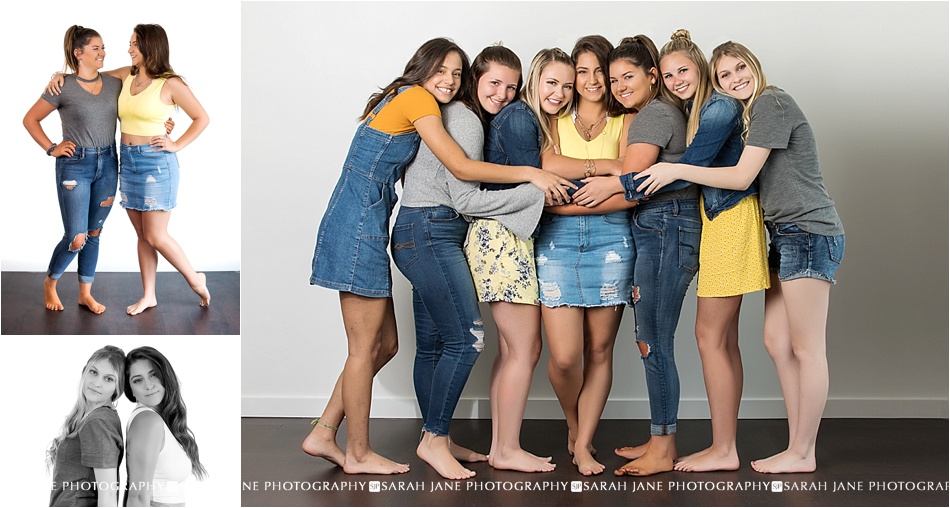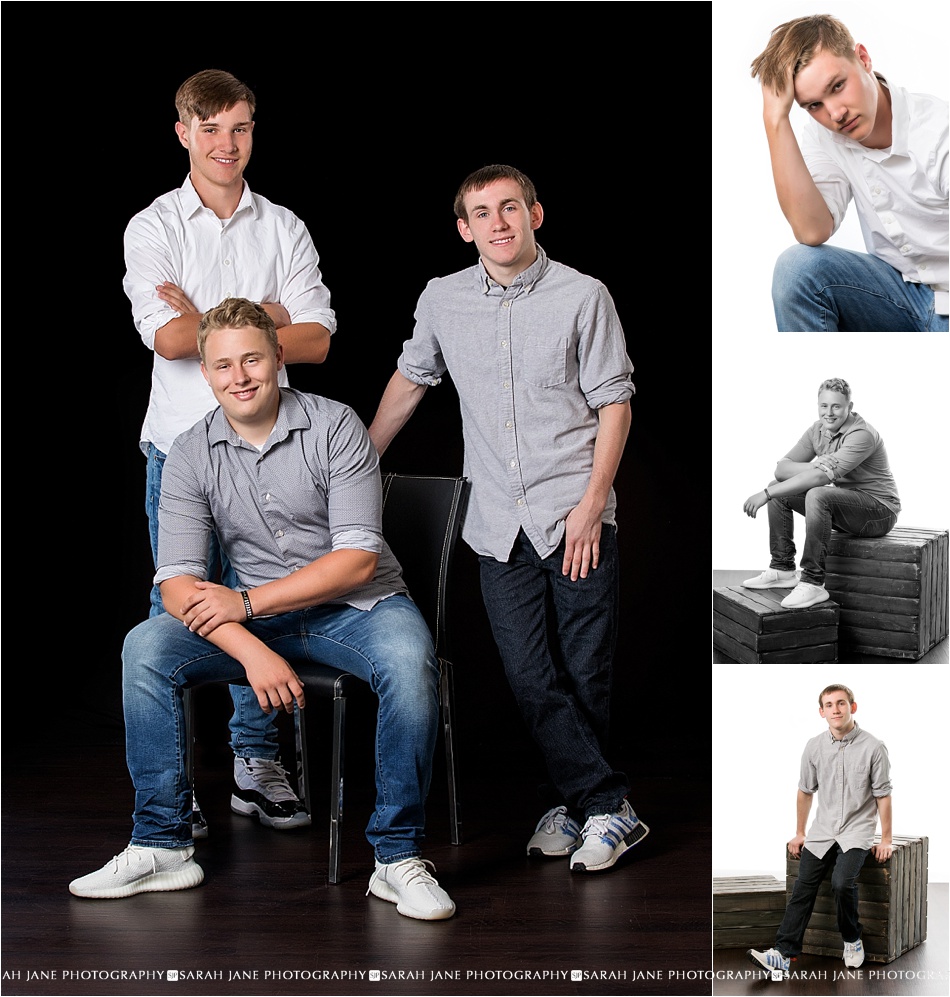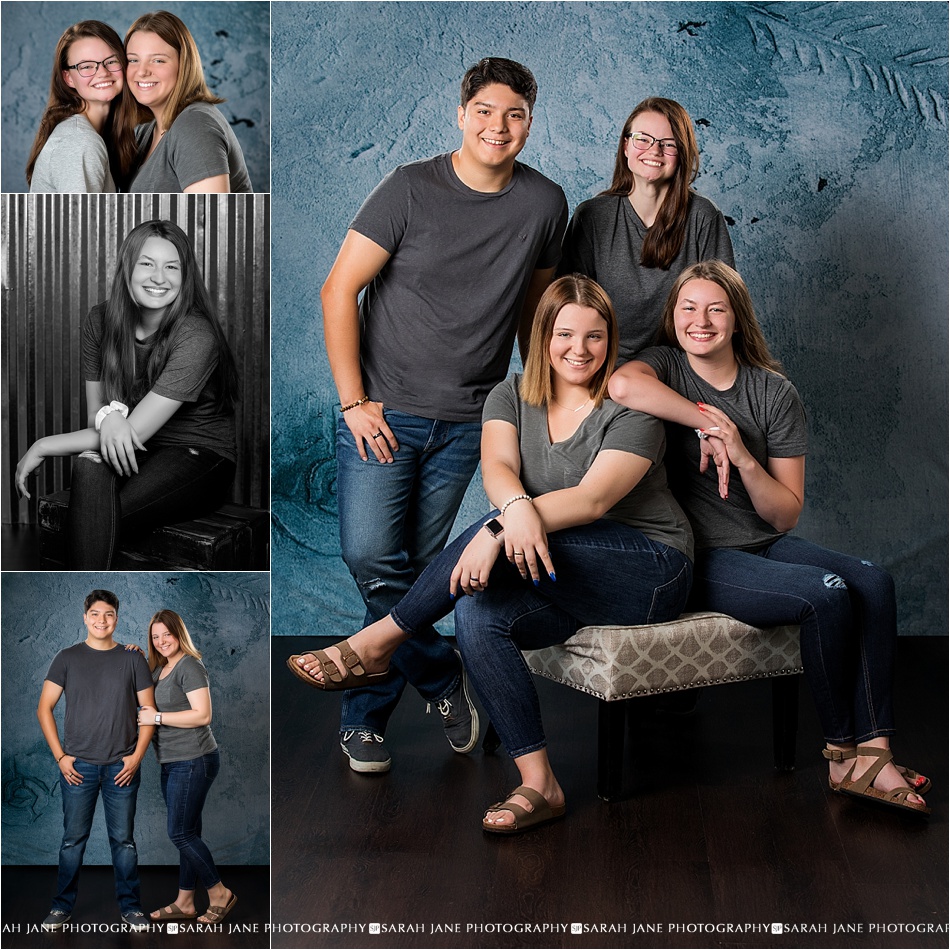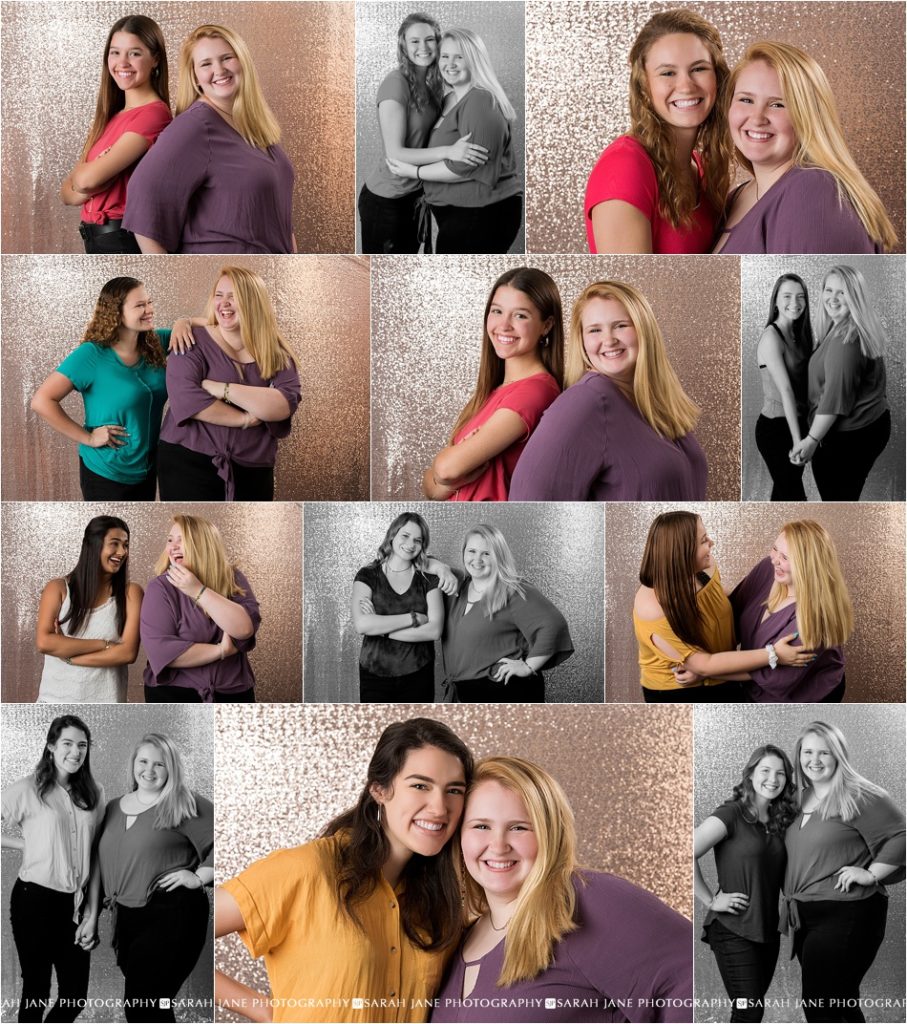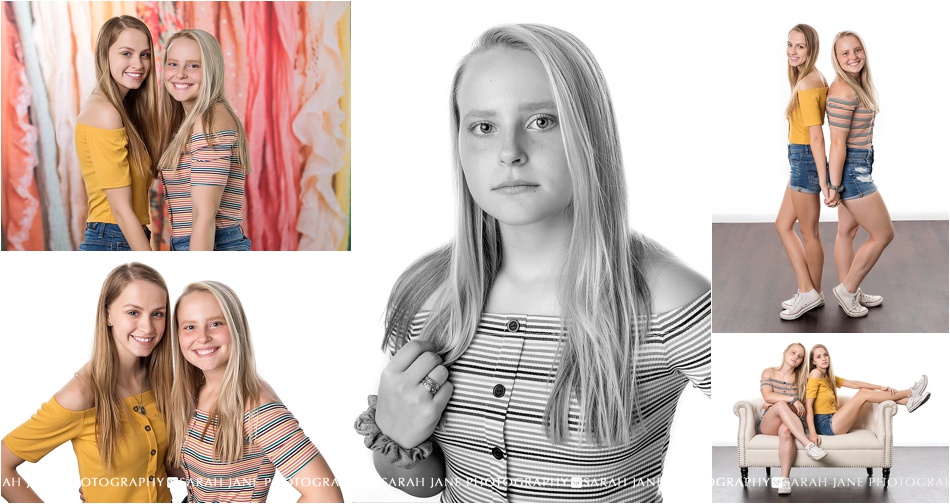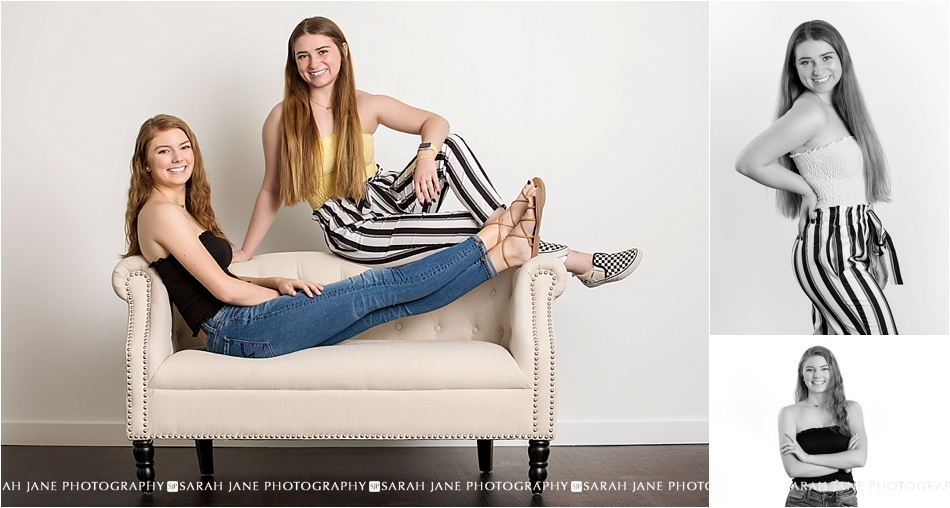 Now accepting applications for class of 2021/22 senior models & influencers HERE.