Check out Darcy's senior session! Don't you just love her hair, the braids were such a fun touch. Darcy's a senior at Warrensburg-Latham high school and we're just a couple months away from the big graduation day for all you class of 2018 seniors.
Darcy, like a lot of our seniors, chose to mix it up with her session locations to get a bit of that great urban grunge texture along with the beautiful wild natural look of our conservation areas. And I just loved her style. It's so eclectic we went from ripped jeans and leather jacket to school house prep to soft natural dresses to a bold pop of red at the end!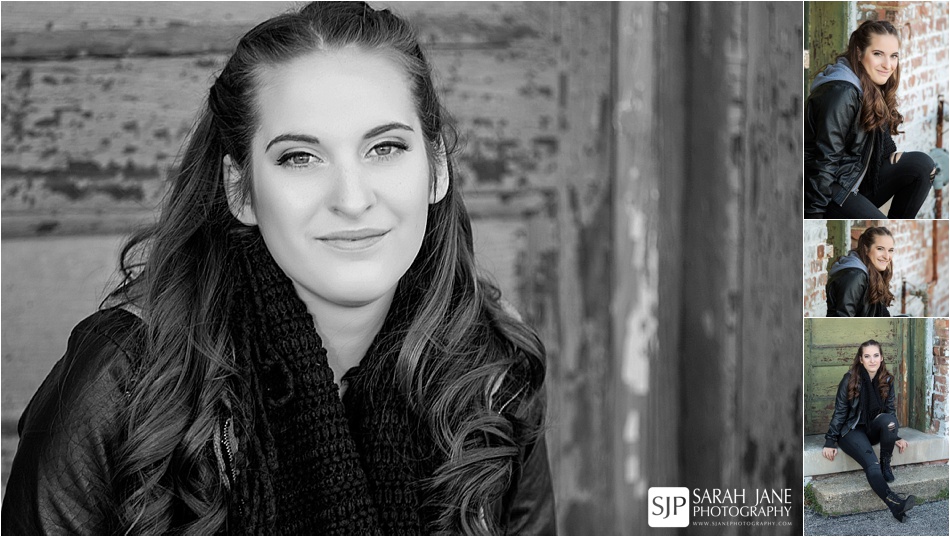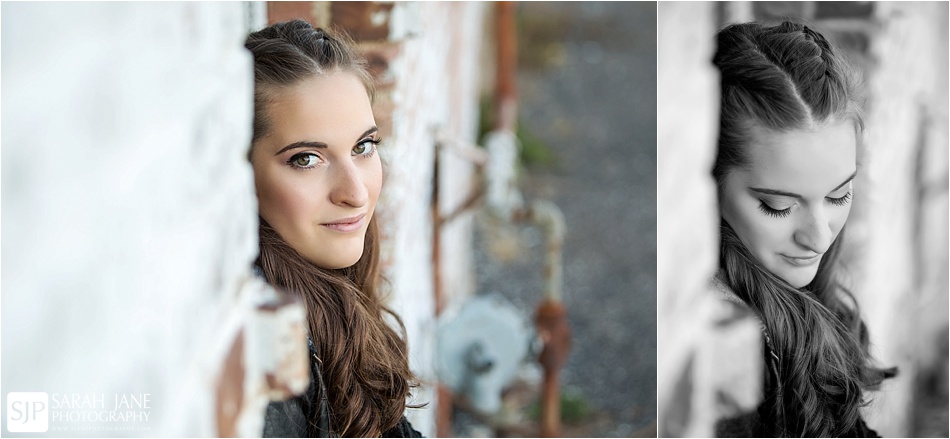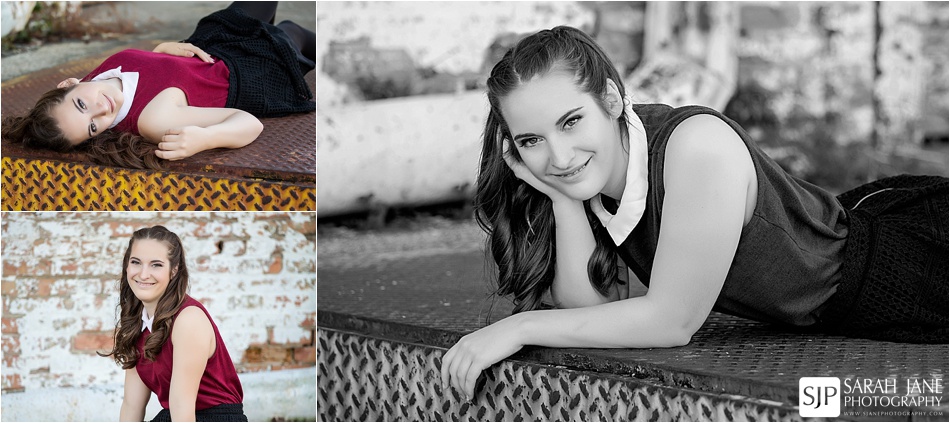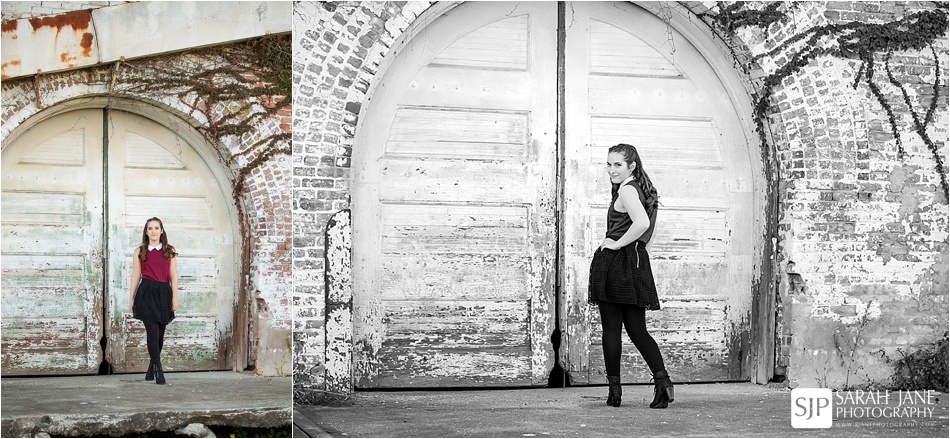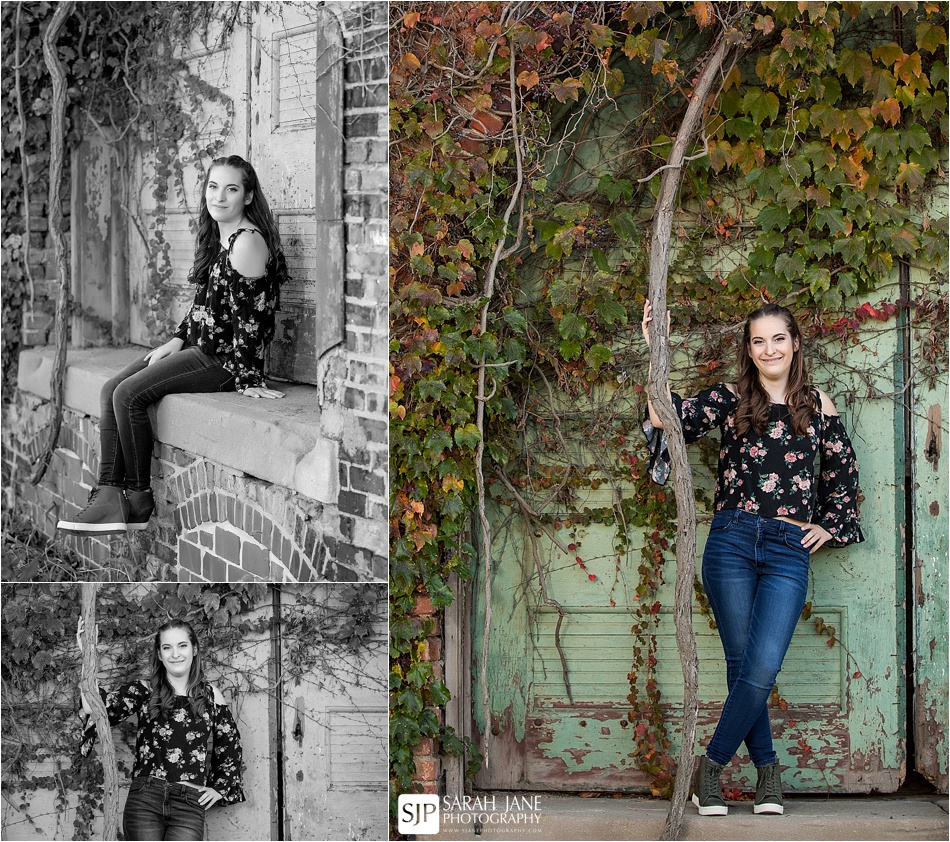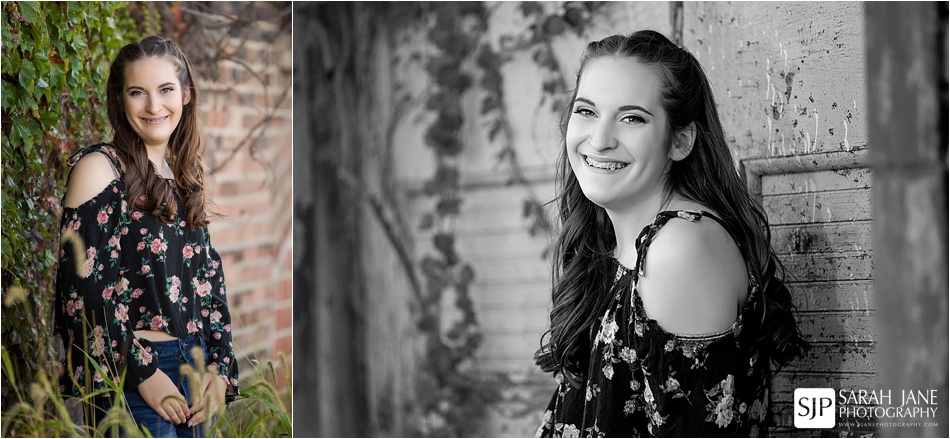 And LOOK!!! How adorable is her little fur baby?!?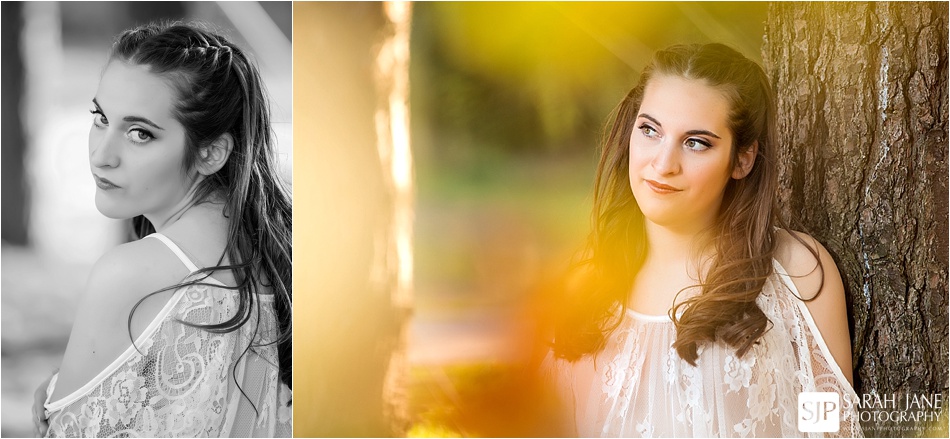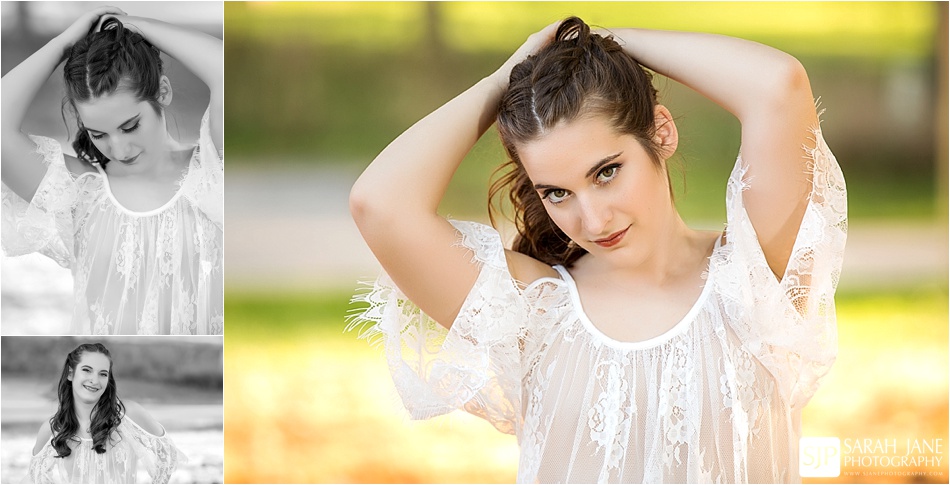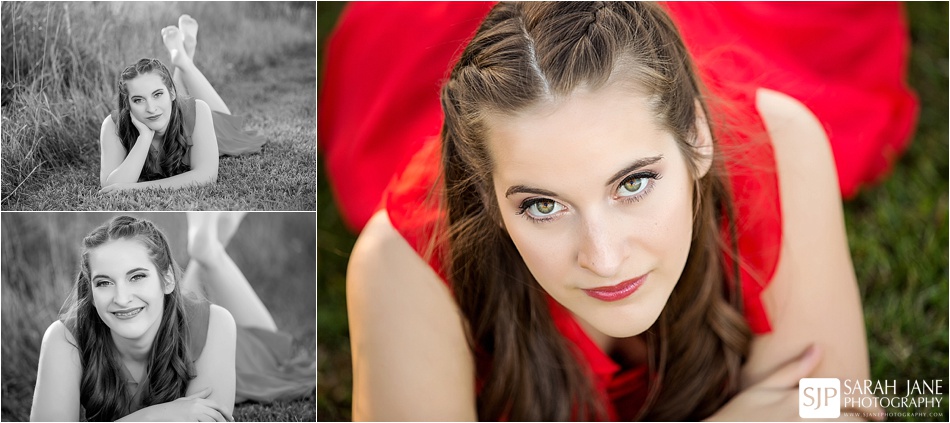 We finished up the session working in one of her favorite things, her book collection (I don't think we event got all of them out for these image!).
Follow us on Instagram and Facebook to see more soon.