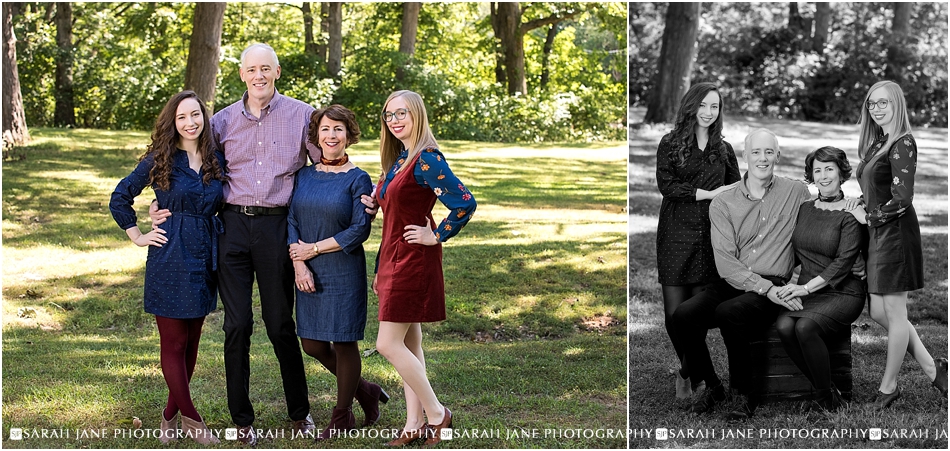 I got to meet Joanne and her absolutely lovely family this fall for their family Limited Edition session. How perfectly did they coordinate their outfits. Joanne took our few tips to 'coordinate, not match' and 'mix in 1-2 colors throughout everyone's looks' and ran with it!
They were a joy to photograph and I'm so excited to see how the images Joanne selected for her walls look in their space.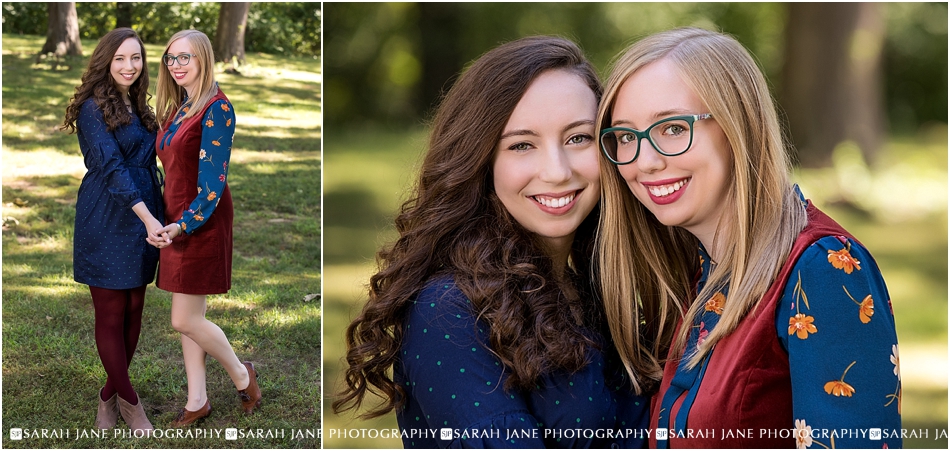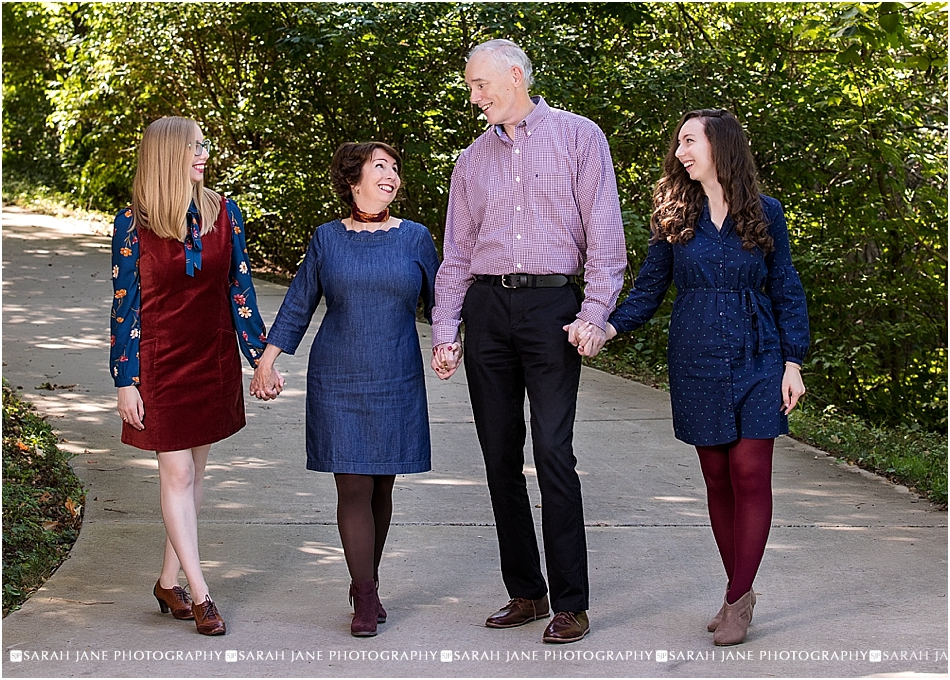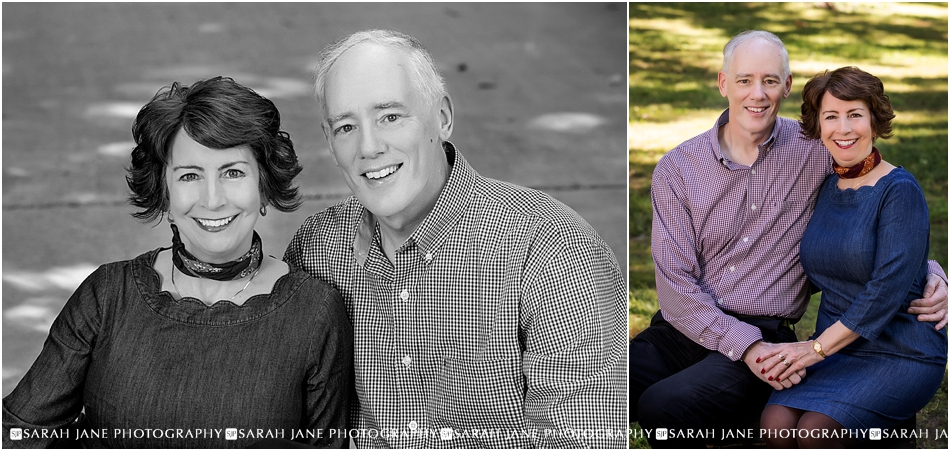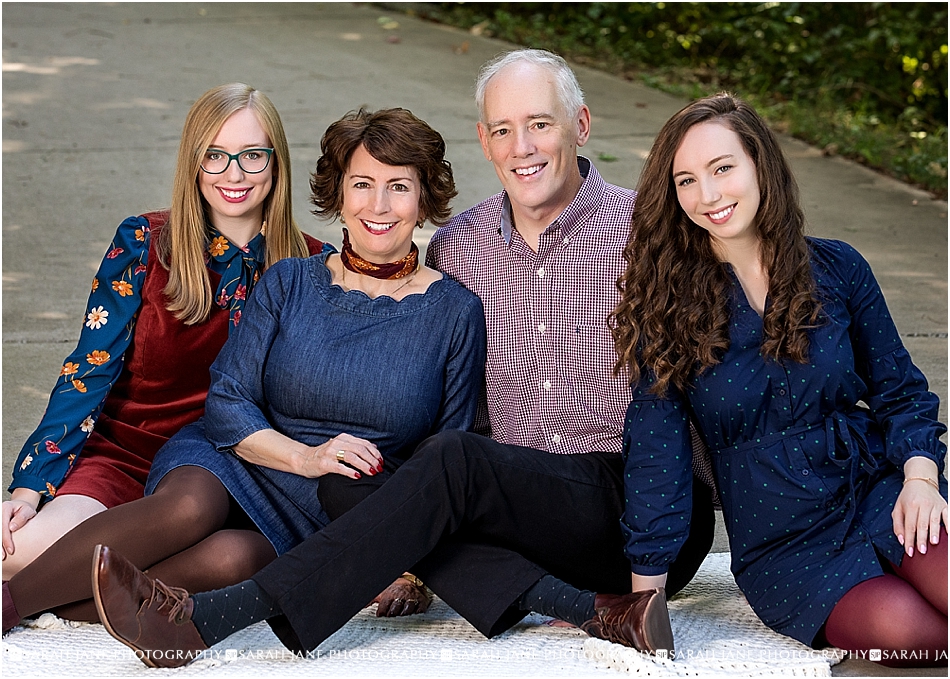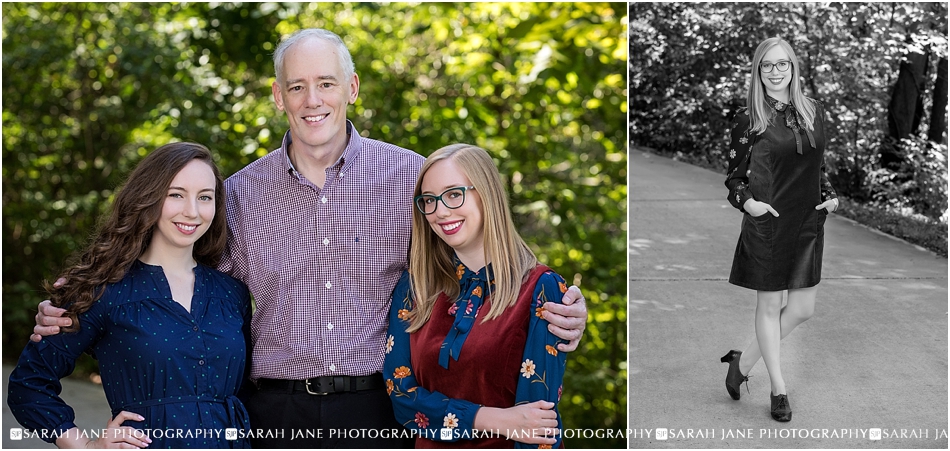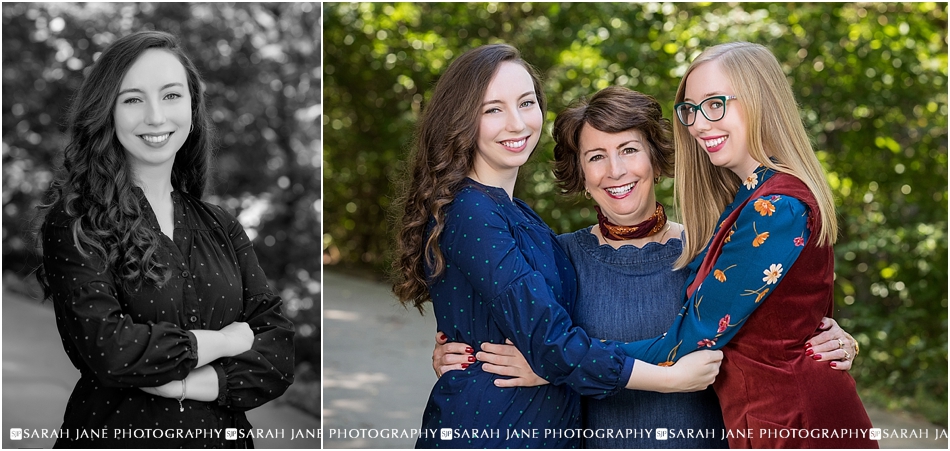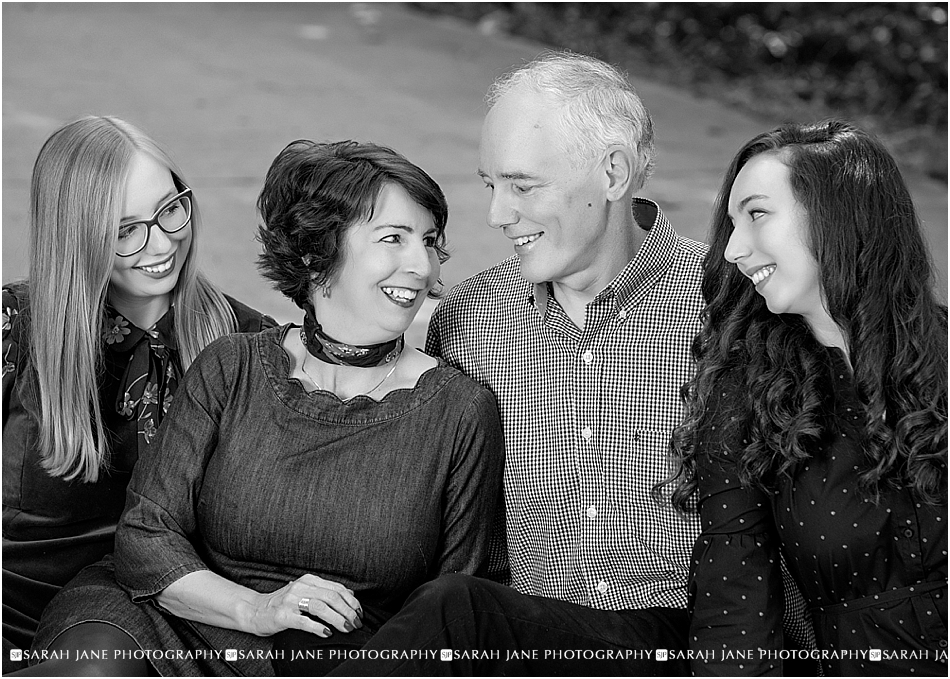 Do you know about our Limited Edition sessions?!?! We now do most of our family sessions each year as part of our Limited Edition line. These work so well for immediate family sessions. They are short… your choice of 15 or 30 minutes which keeps both dad & the kids happy!
We suggest the longer session for families with little ones but for families with older kids like the Kerper's 15 minutes is perfect. These sessions are (as the name suggests) Limited! We only offer these 4 times a year and we'll open up booking for 2020 sessions after the first of the year. To get first dibs on these sessions dates DM us on social (www.instagram.com/sjanephotography or https://www.facebook.com/sjanephotog/), text 573.590.7427, call 217.330.7012 or email mail@sjanephotography.com! We'd love to create for your family in 2020 whether it's been a year or 10 since your last family portrait.