I'm excited today to share a throwback to this beautiful class of 2017 Mt. Zion high school senior, McKaela! Her studio/Allerton combo was one of my favorites. I simply love creating sports images in studio (as I talked about in Jarius' post recently). Not only do I love the way your uniform colors will pop on our rich black background but I often pair this with our mirrored floor to create a unique reflection look like the one below. McKaela did that pose so well (you have to really become ONE with that floor to get close enough for a good reflection!).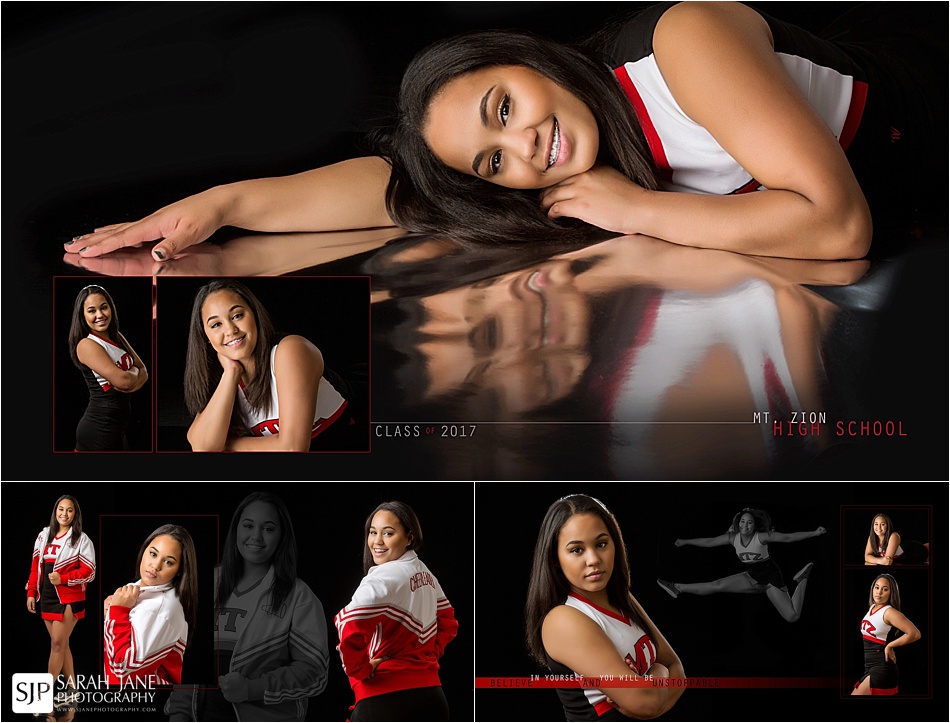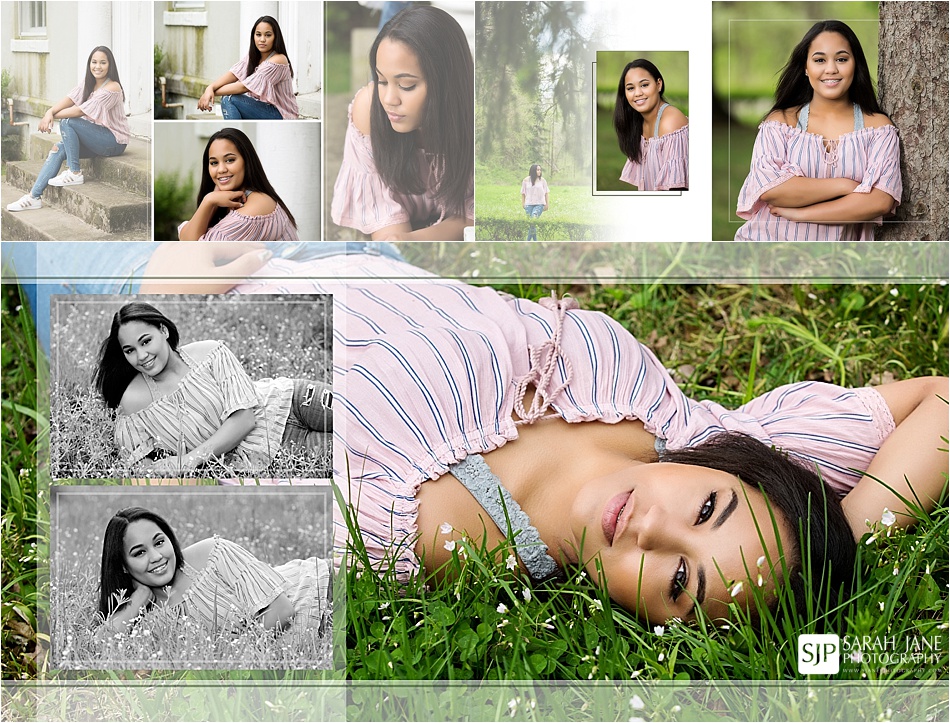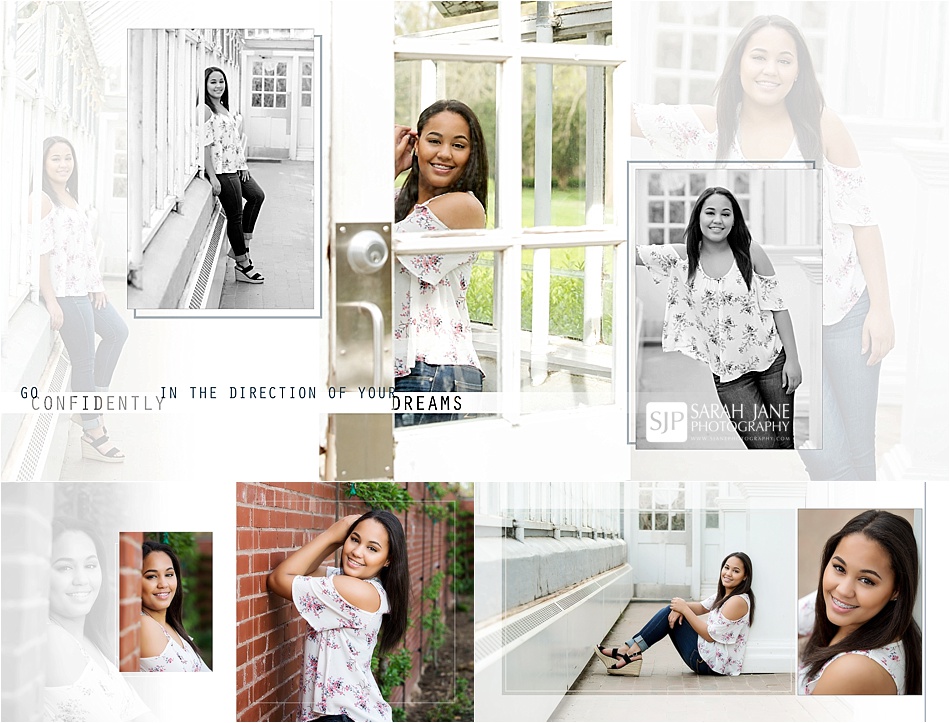 Her album design became one of my absolute favorites too. While I don't use a TON of text in our designs sometimes just a bit can really elevate a design and I had fun with a new style of text in hers to give more of a ticker tape feel that was super fun.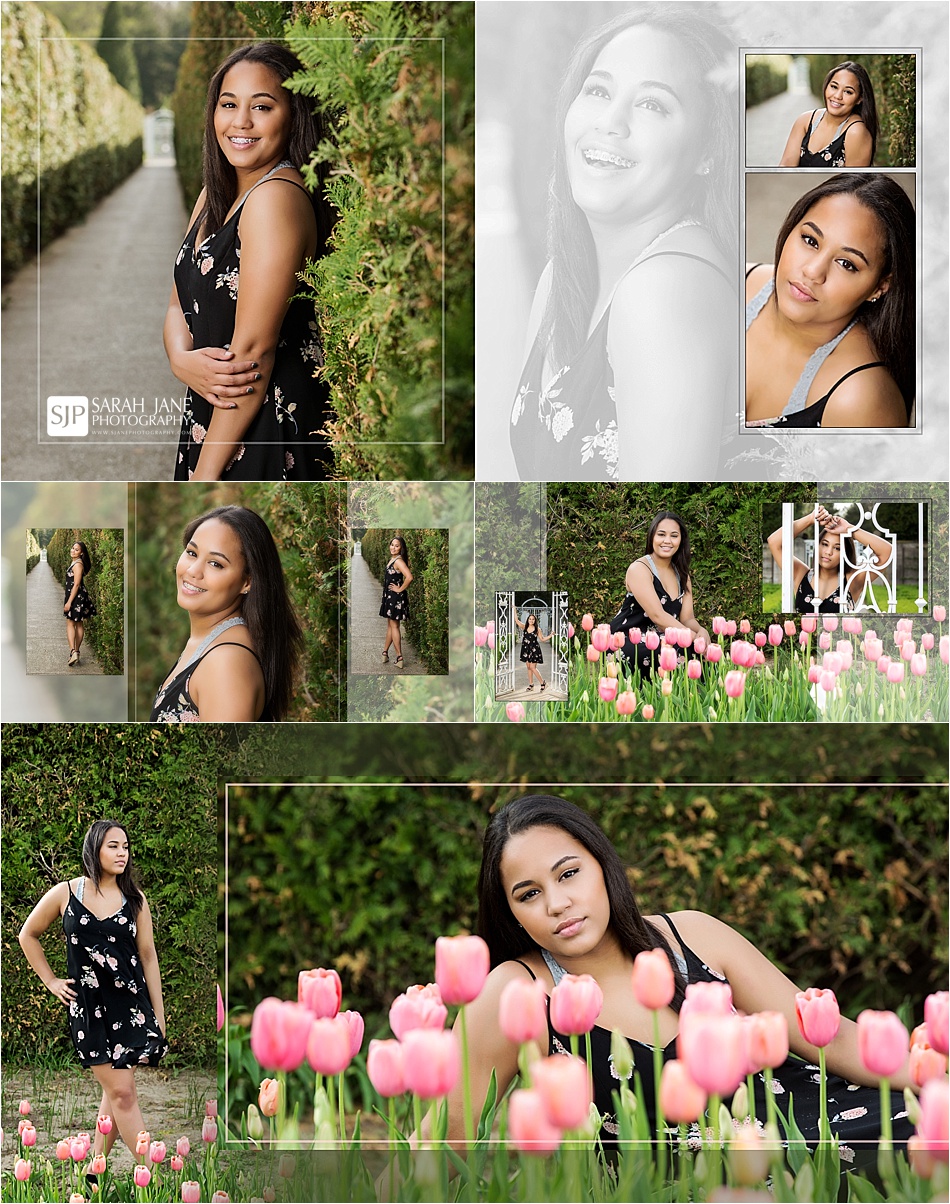 As we round out the last 90 degree days (it is September right?!?!) here's a peek back at the spring colors/flowers that will be here before we know it. If spring is your favorite time of year and you're itching for a session in the tulips be sure to call us soon and we can get your spring session saved just for you!