Check out Will's senior session! We're now in the odd part of my year (ok really this is all year long) where I'm rounding out the last few orders for the past class of 2018 as they head off to college, in full on shooting mode for the current senior class of 2019 AND fielding model applications as they come in for the class of 2020… which basically just means I CONSTANTLY write the wrong year on all my checks, and school/doctor forms for the girls. I swear these people must think I'm nuts making out my checks for 8/18/20 (talk about post-dating, ya cash that thing in a couple YEARS!).
About half our senior guys each year choose our Simple senior session and one of my favorite things to show from those shorter 45 minute, single location sessions is how much we can create in that amount of time! I always work hard to select a location that will give us a lot of variety in a small area and encourage the senior to bring 3 different outfits so we can again get variety in the look of the images. But don't worry if you (or your son) aren't looking to spend 4 hours or multiple days on sessions. We absolutely do not have to do that to create a wide variety of images to showcase their personality, style and highlight their senior year.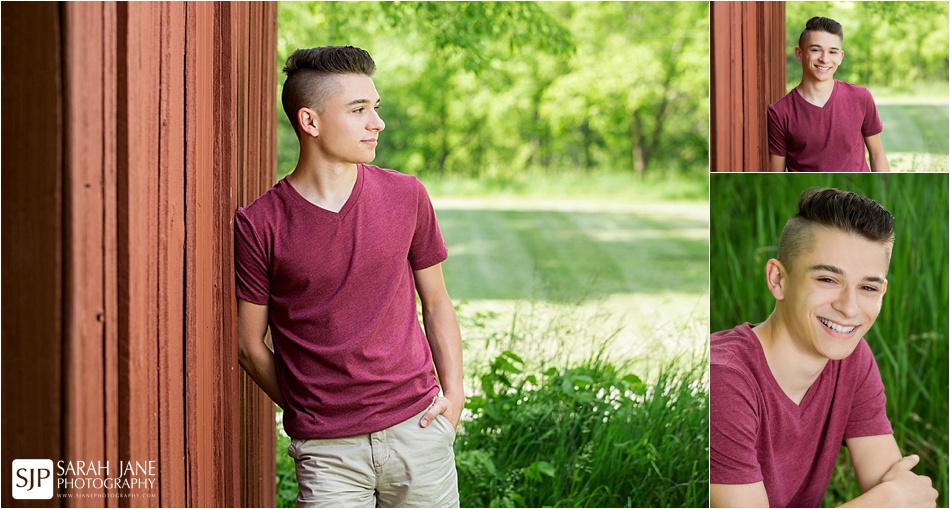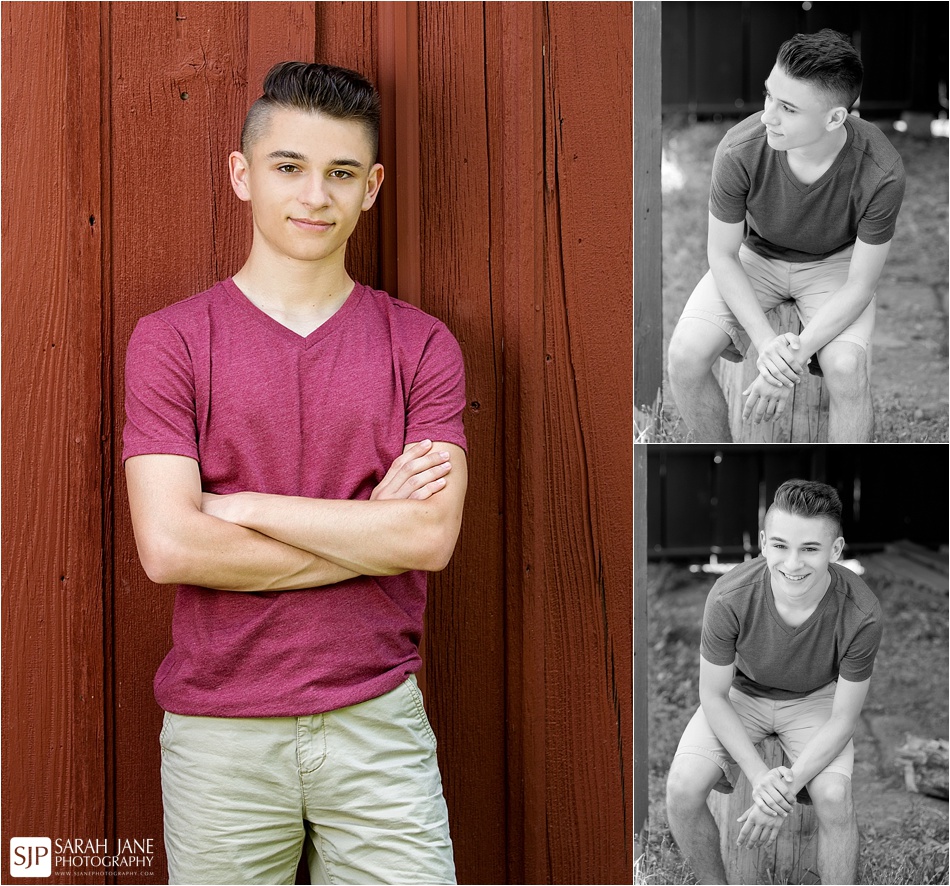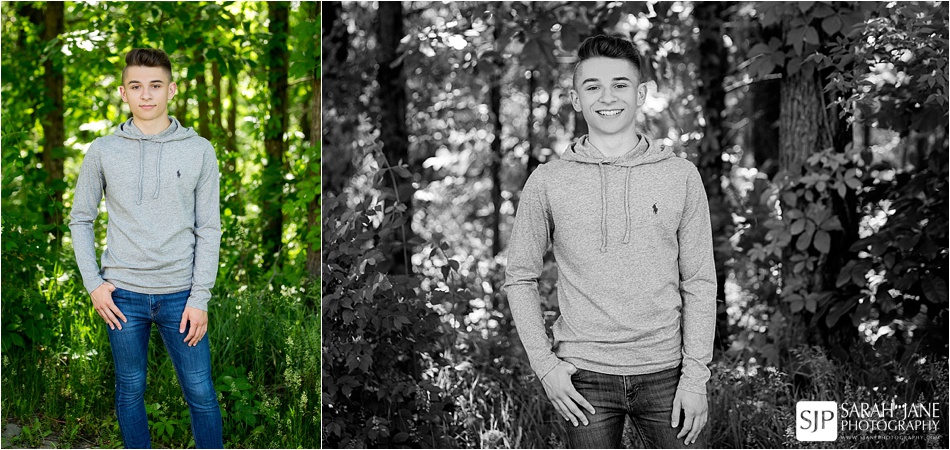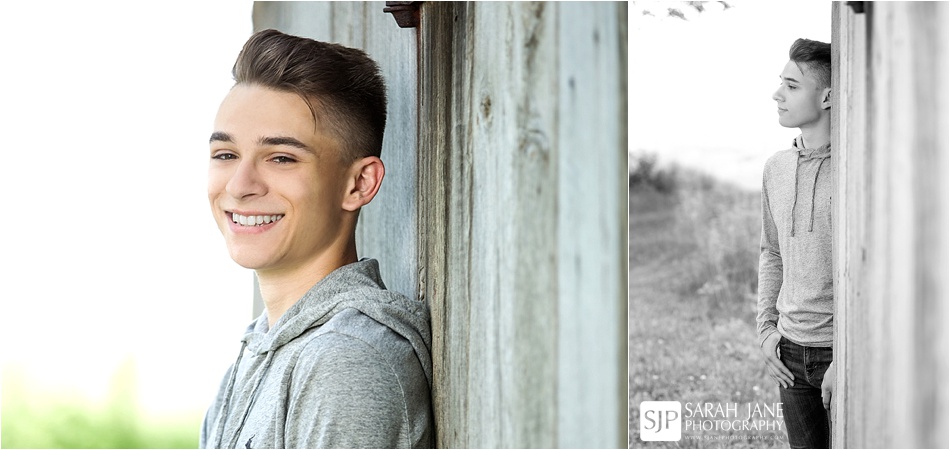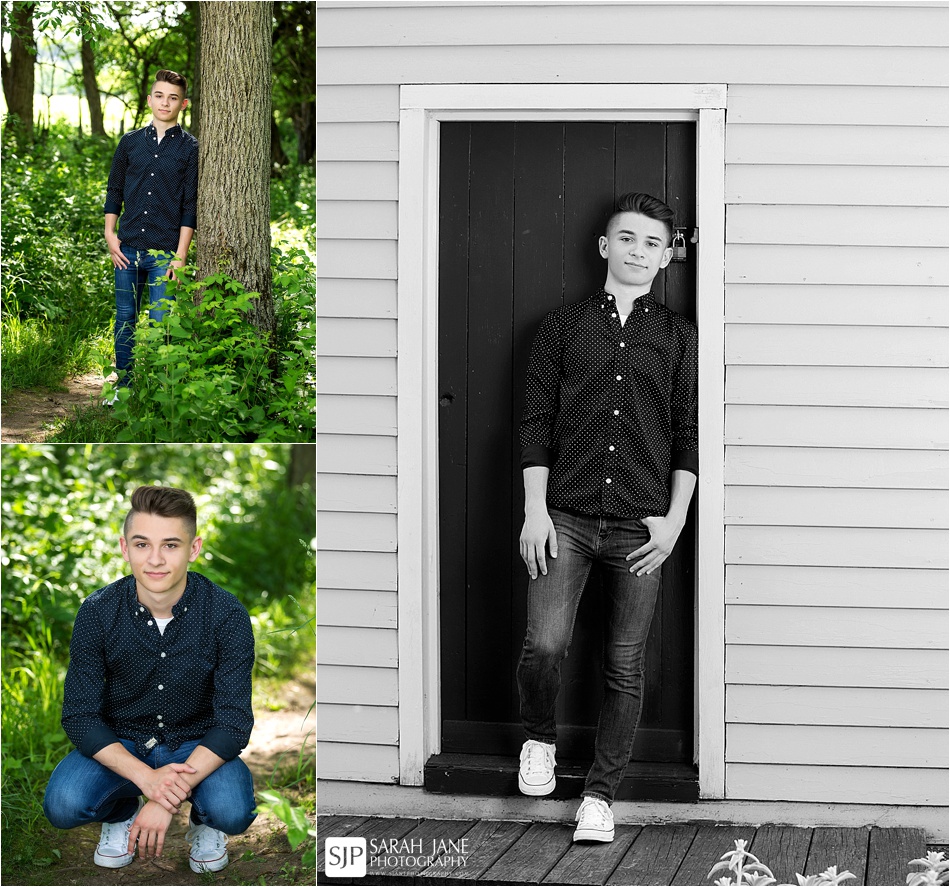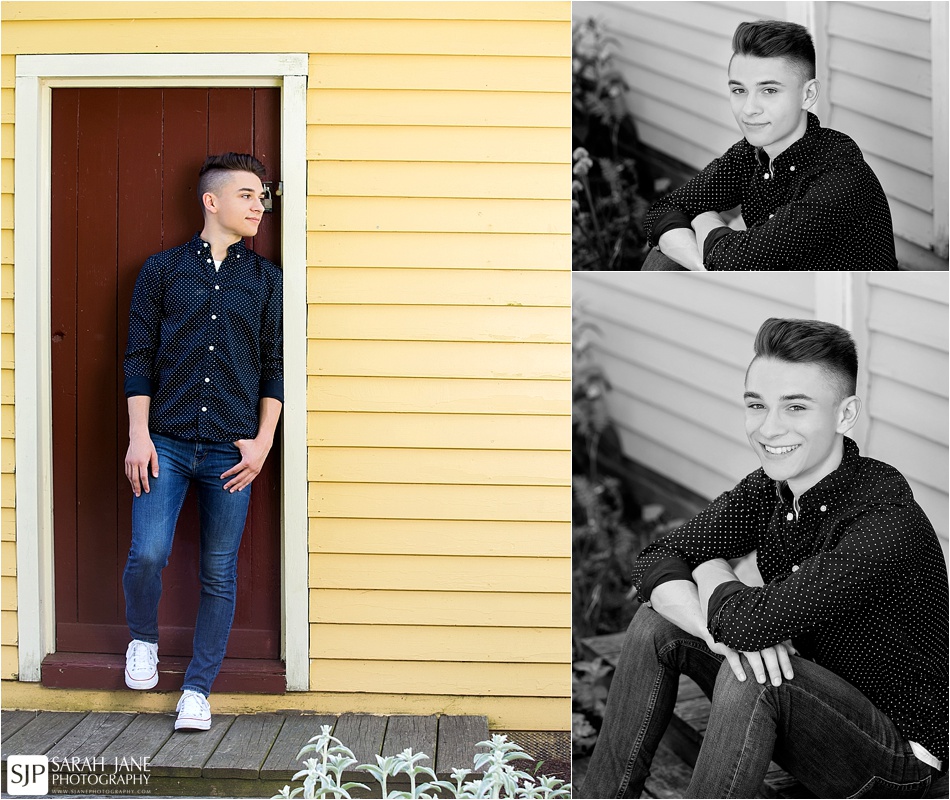 We are still booking fall/winter/spring sessions for the class of 2019 AND taking model applications for the class of 2020 model team.