I'm thrilled today to show off Halle! The way Halle found me for her senior portraits is a bit of a funny story. She's gotten a recommendation from a friend to check out 'Sarah Jane' and had done a quick web search and found me. She liked what she saw and promptly got in contact to book. It was only once I'd gotten her booked for her consultation and sent directions that she noticed I was in Oreana… turns out the 'Sarah Jane' her friend had referred was in her own town but by the time we'd all figured out that I actually wasn't the right Sarah Jane we'd met and both gotten excited about working together. I'm happy to say (obviously) Halle was actually excited about the mix up and the ability to get images very different from her peers by coming down here to Decatur for her session!
A few hundred miles didn't stand in the way of her SJP portrait experience and I have SO loved working with her and her mom. I swear the were the most fun on session and their relationship reminds me so much of my momma and I that it was a real treat for me to be a part of their portrait experience.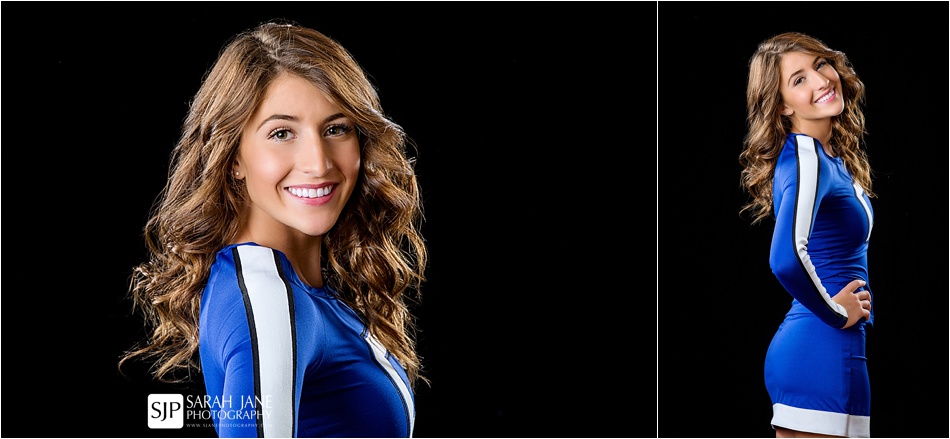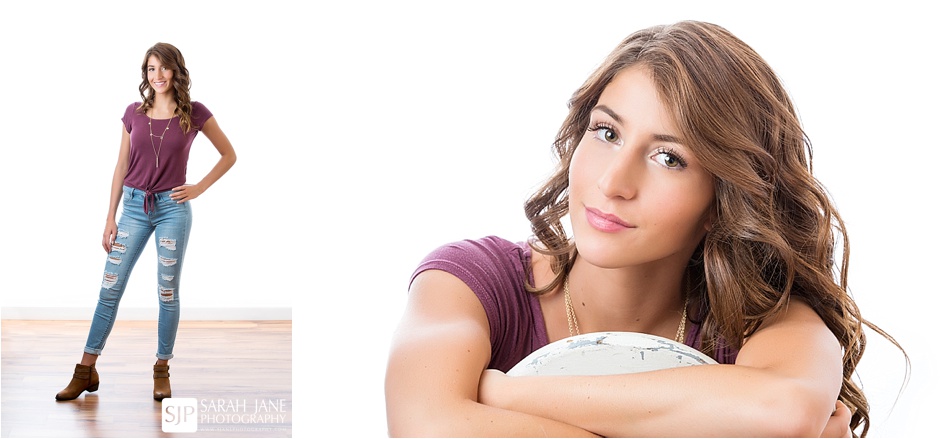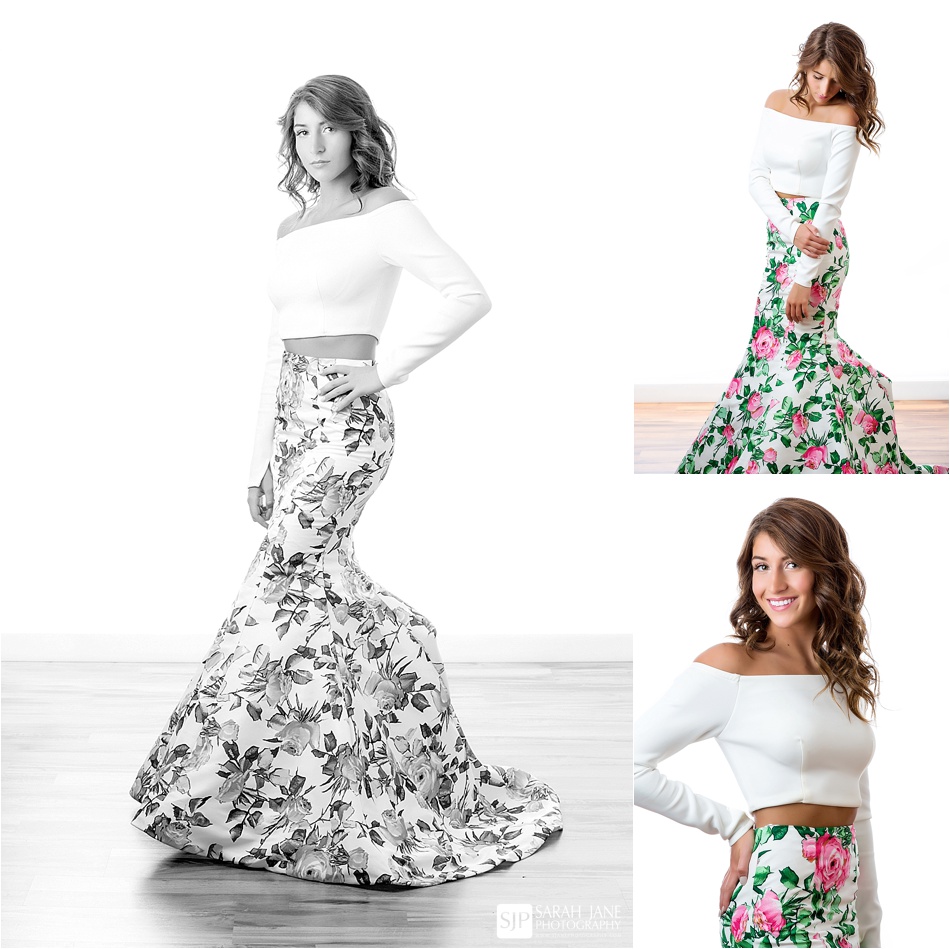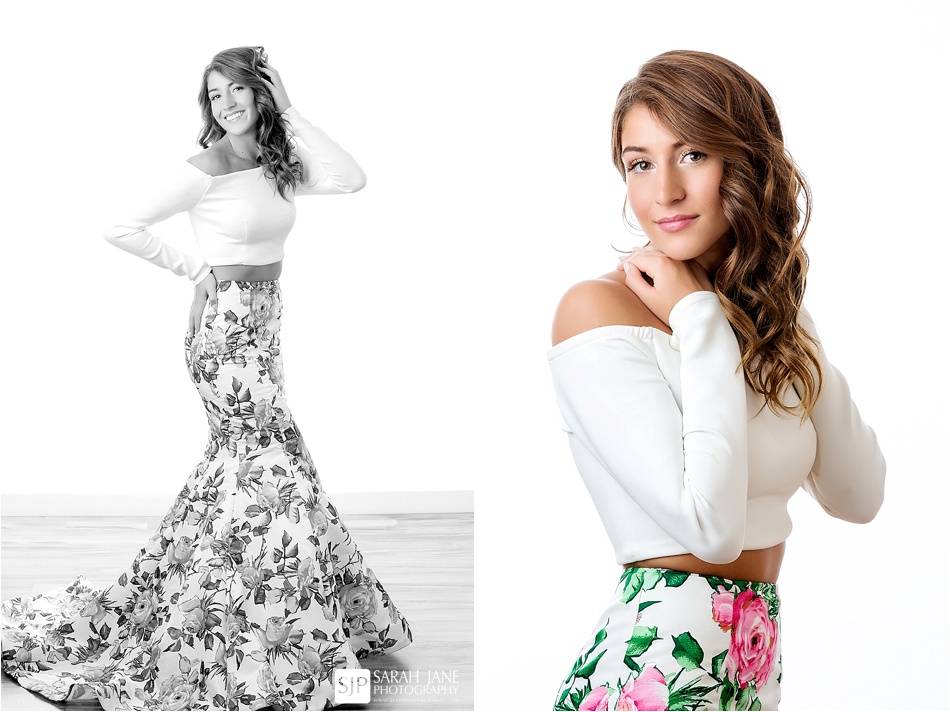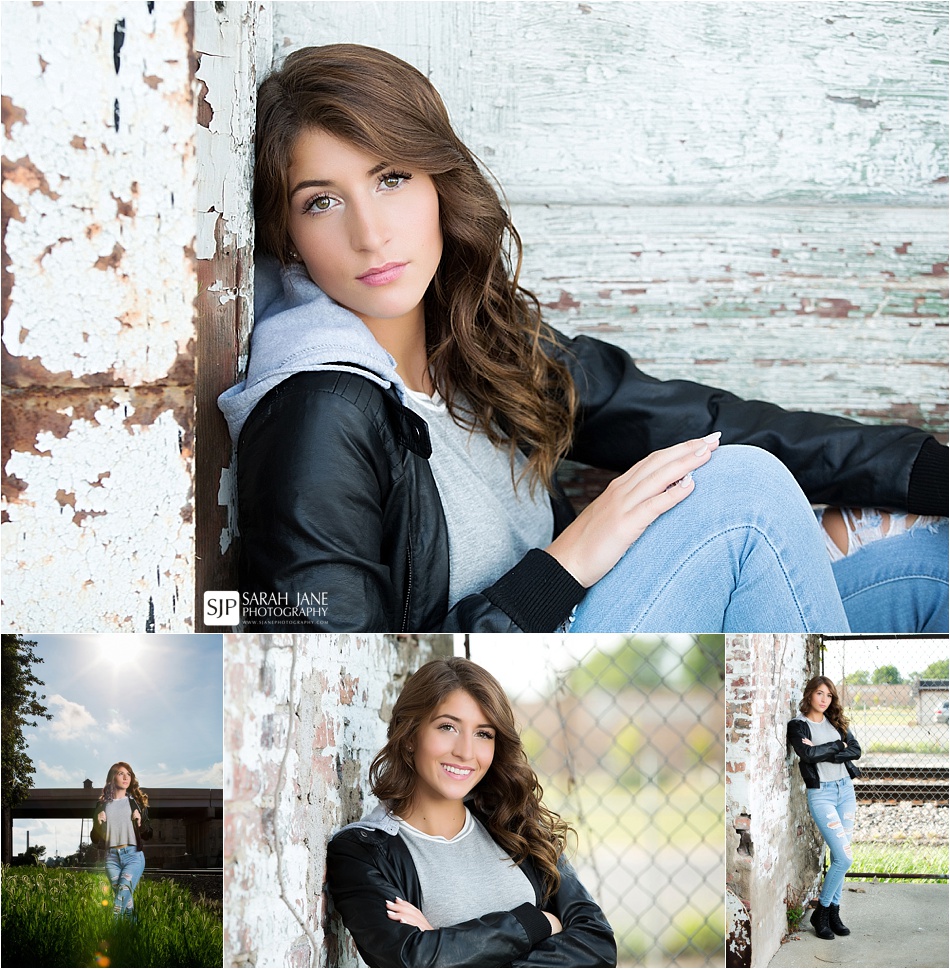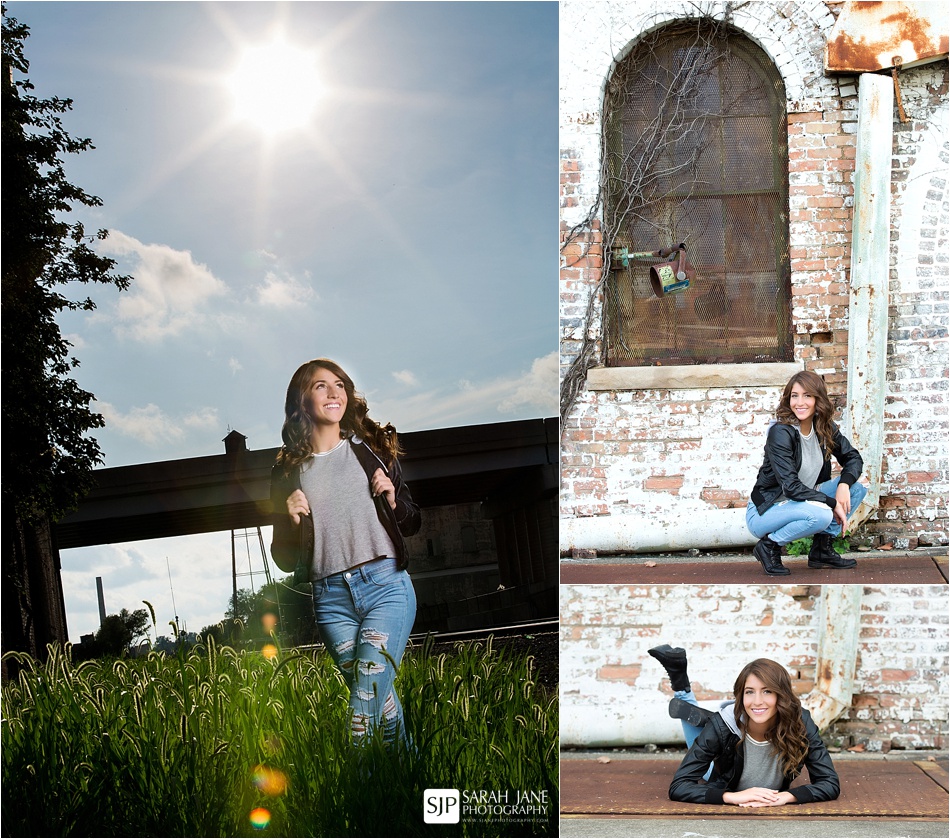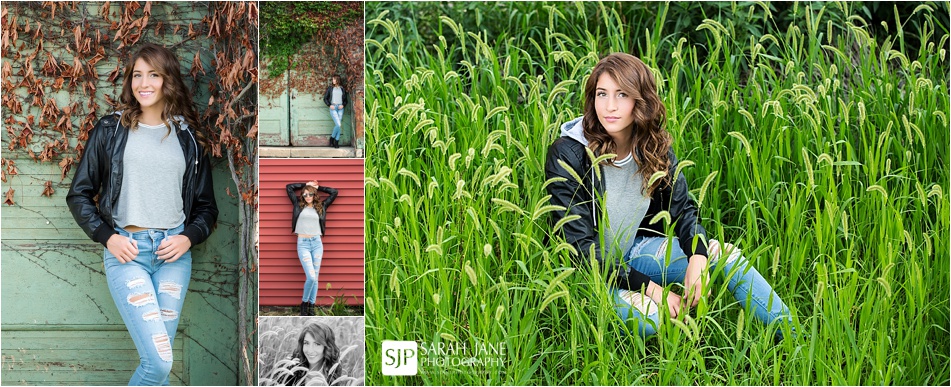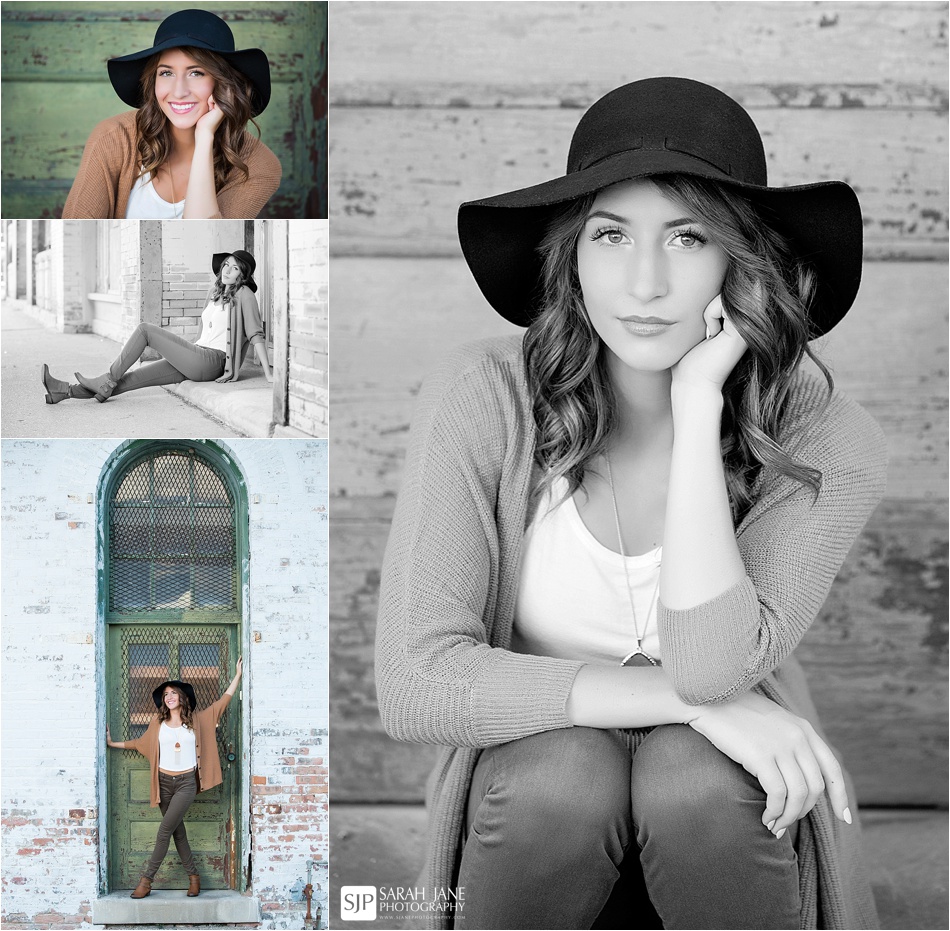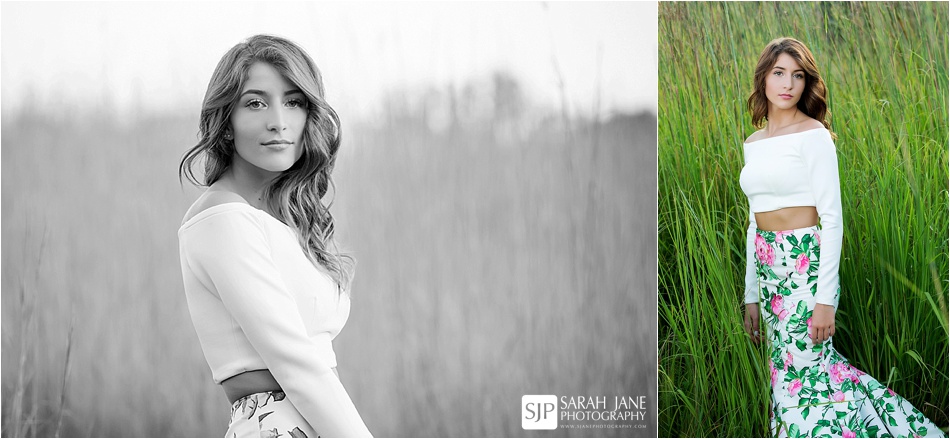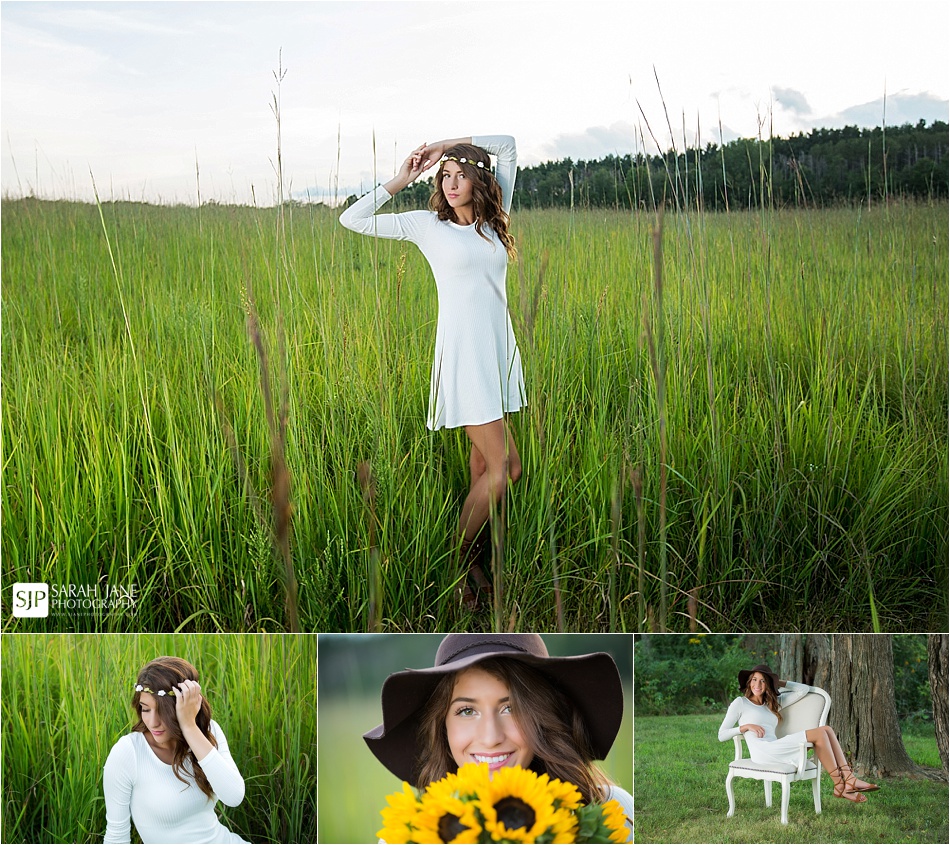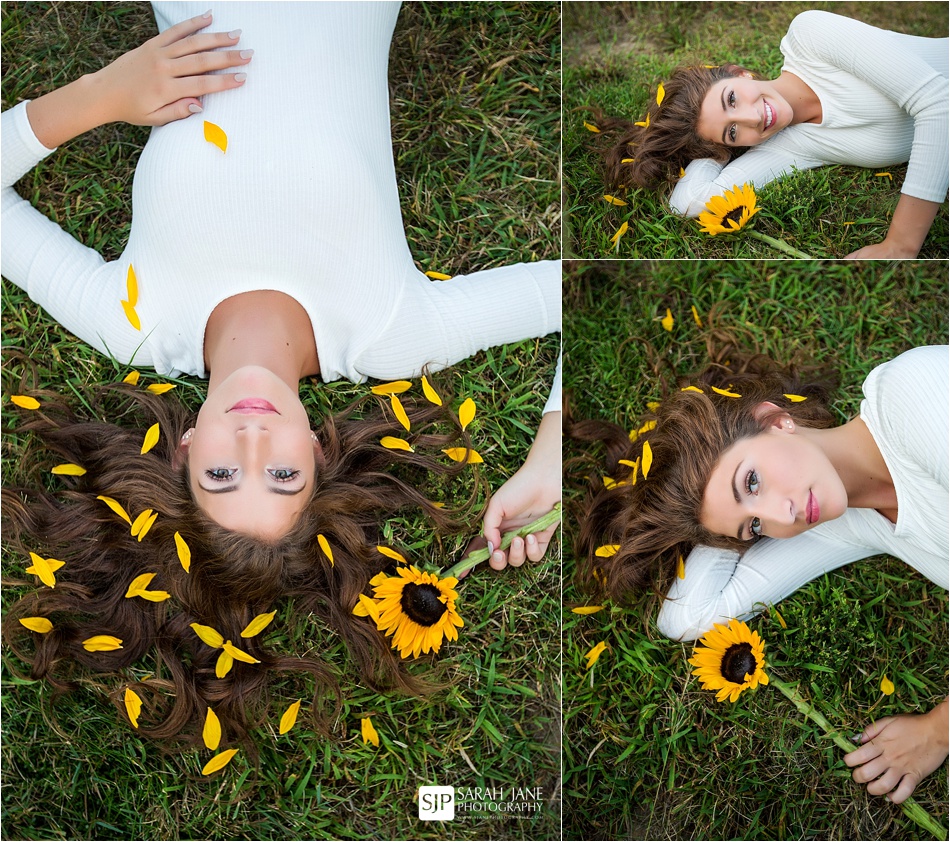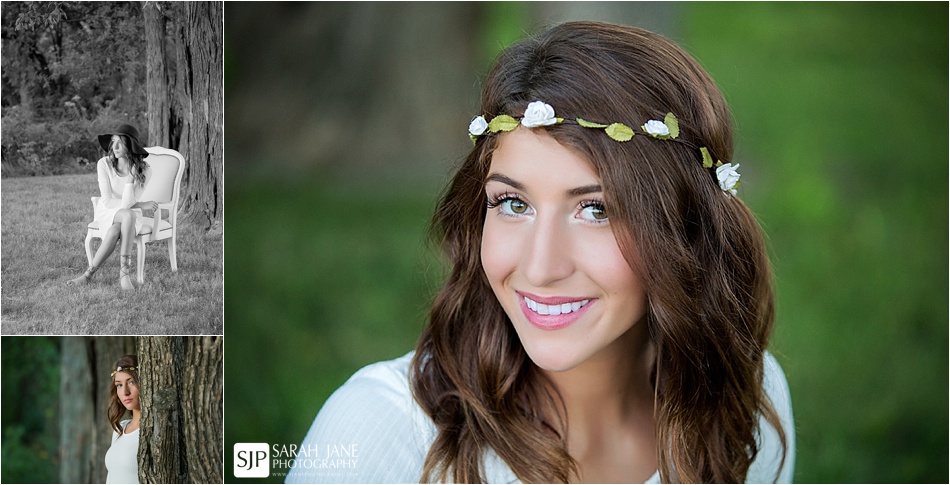 Wherever you're located the SJP Portrait Experience is perfect for YOU! I routinely book sessions in St. Louis and Central Missouri as I travel there often but I'm also available for travel worldwide with dates set in 2017 for travel to Kansas City and Knoxville, Tennessee! Contact us soon to book your destination session OR to travel here to do what Halle did and let us create something no one else in your high school will have.
Don't forget to pop over to Halle's facebook album to give her some love with your likes & comments and stay tuned to our Instagram (@sjanephotography) feed to see more!