I'm so glad the time has come to show off and share Abby's full senior portrait experience with you! The lovely Ms. Abby is a senior at LSA high school here in Decatur and she was one of our class of 2017 senior models. That means that her portrait experience with us started small, with a quick 5 minute debut session here in the studio….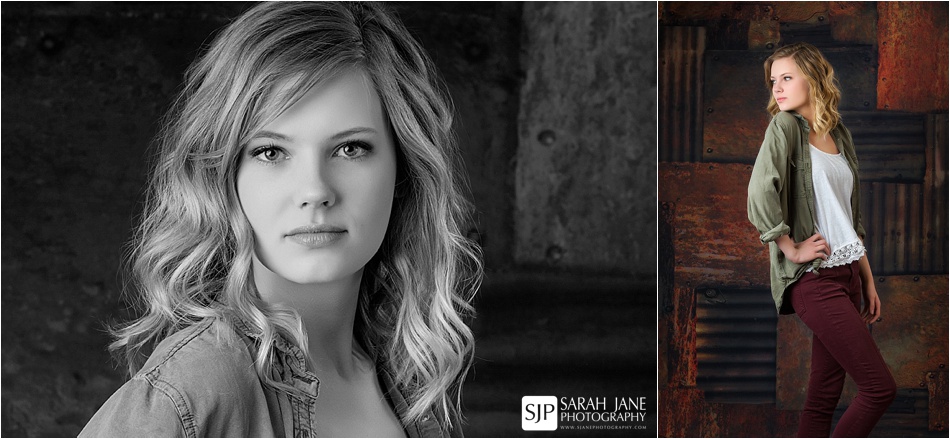 and it grew and grew…. That individual quick session was followed by our model session event in the beautiful (but WINDY) spring weather at Ryder's Garden center. The yellow blooms were perfect with her golden blond hair and I love the Greek goddess look that the floral crown by The Secret Garden gave her! 
After those two model sessions, which were really about creating fun looks I loved, it was time for HER senior sessions which are all about creating looks that SHE loves. We hopped back in the studio for a few more looks in the early spring but the real magic happened in the summer when we hit the town…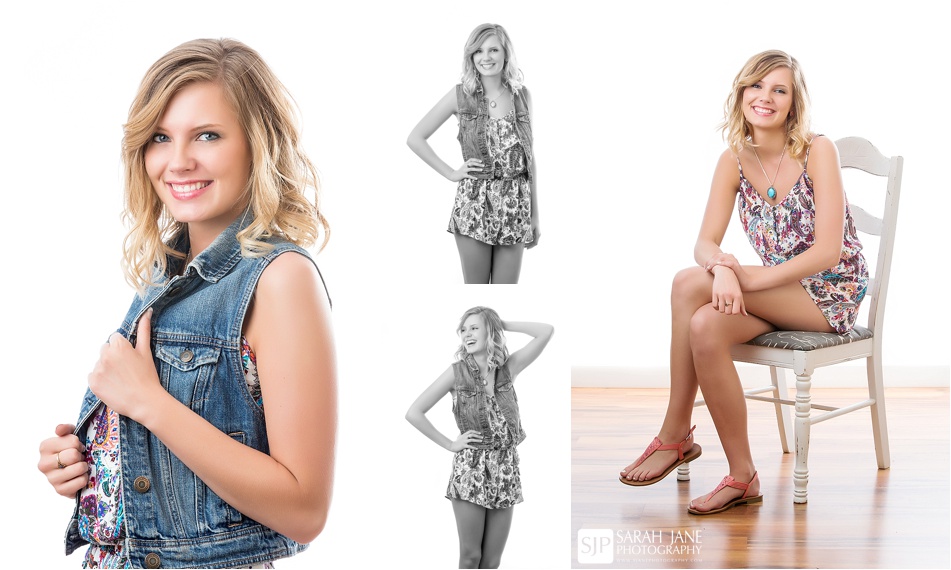 We started downtown before hitting some backroads in search of something fresh and new and we found it. A perfect little one-lane-gravel road where we had a great sunset and some wild tall weeds! I love so many of Abby's portraits and am so glad that she did too.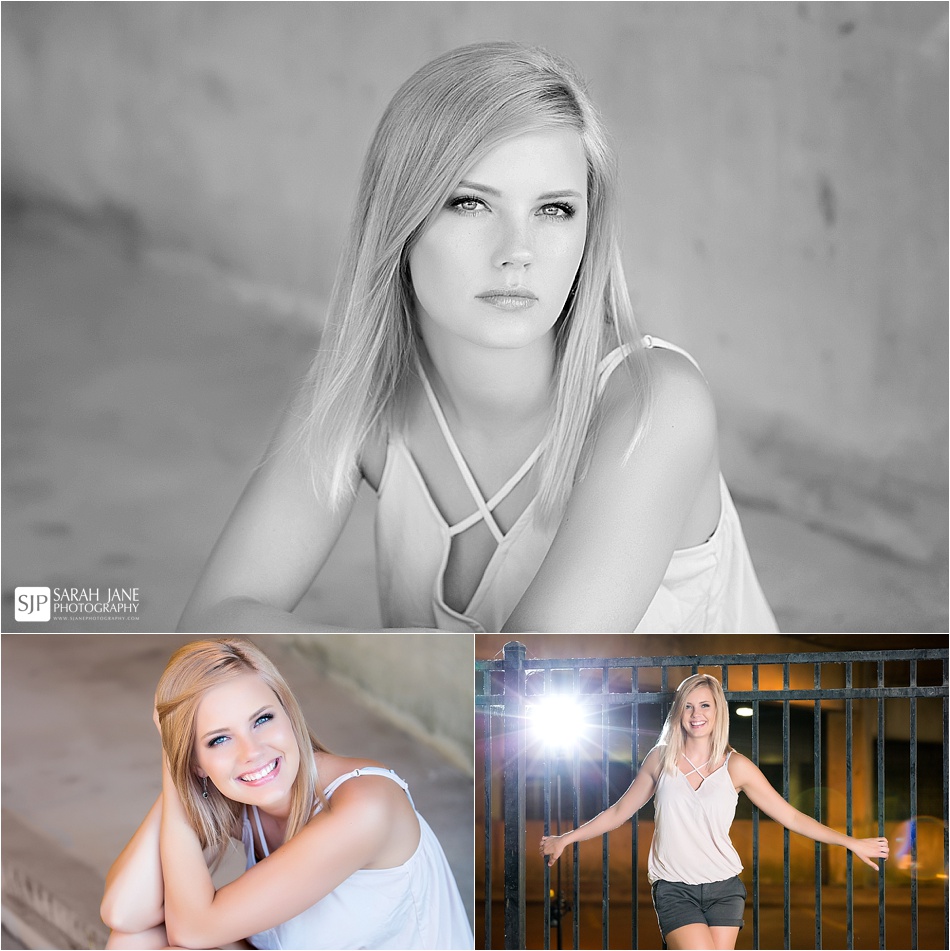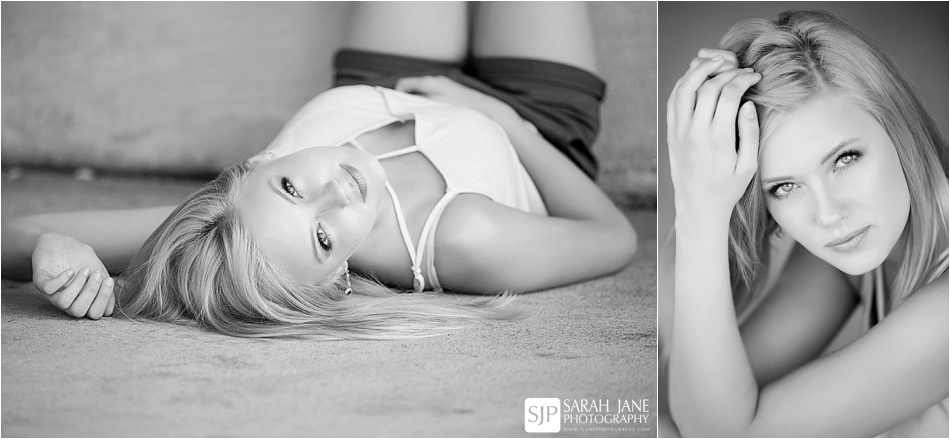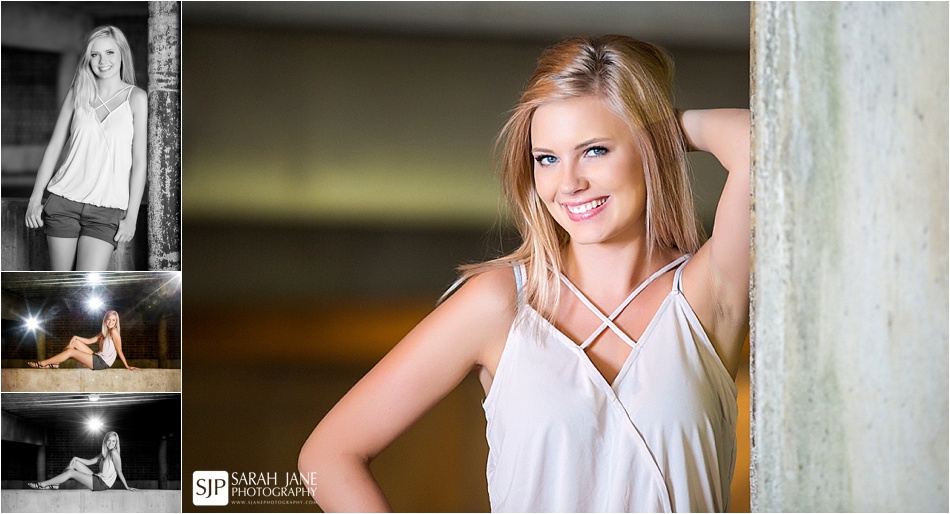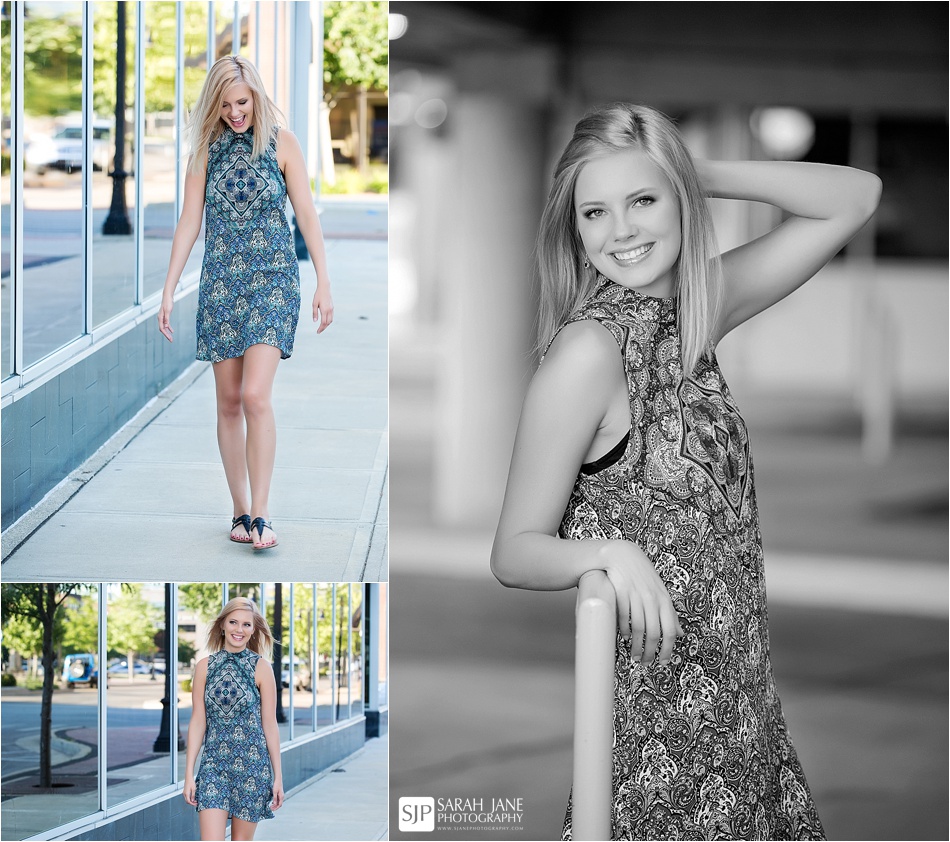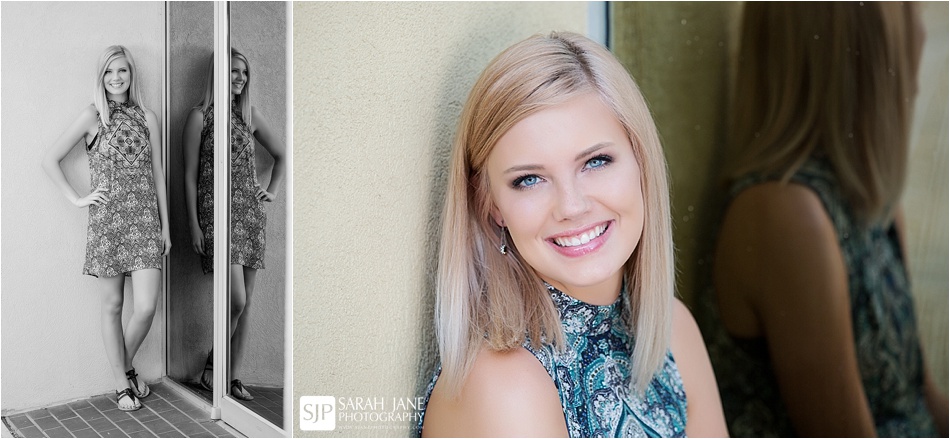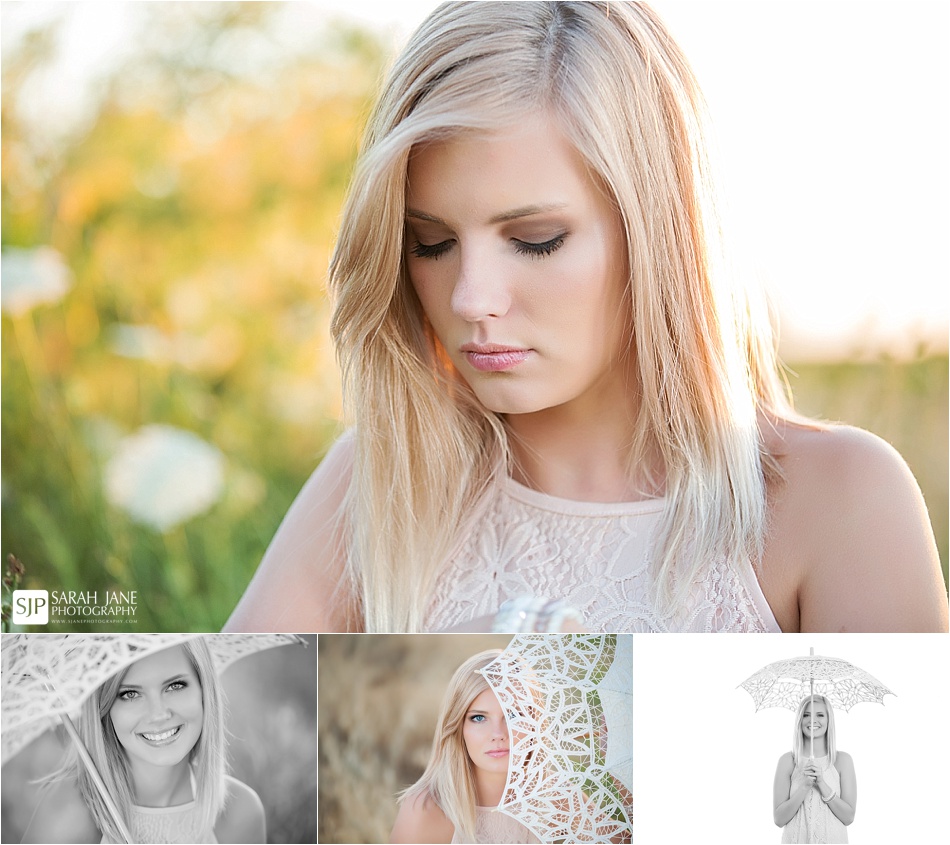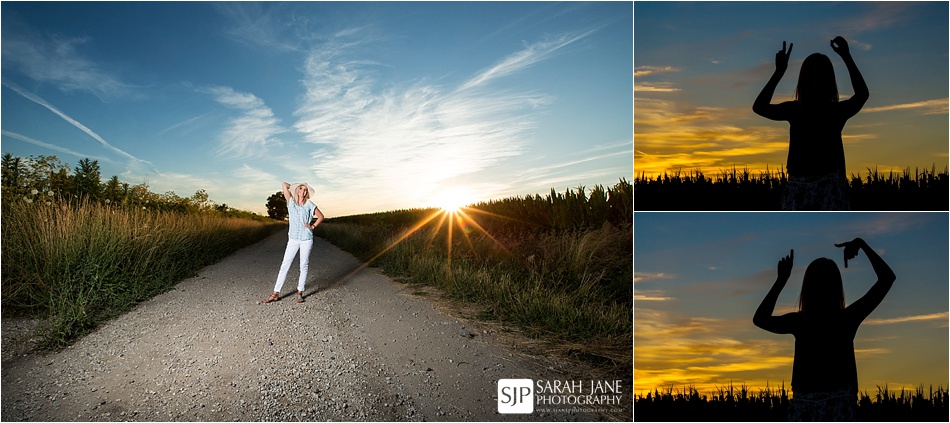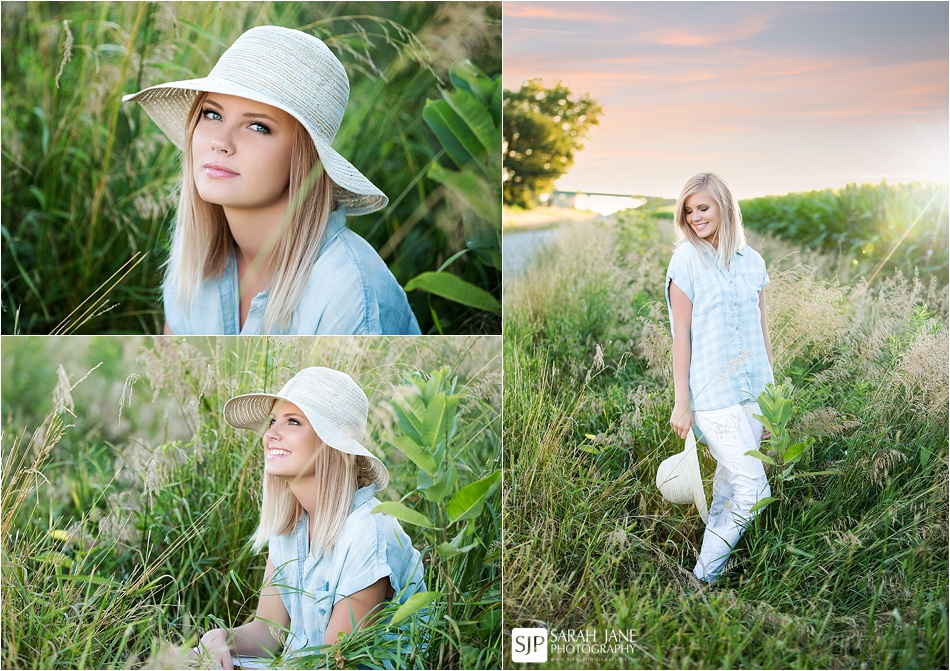 Don't forget you can still apply for your chance to be a class of 2018 senior model for a full year portrait experience just like this! Model applications are accepted from now until March 31st so don't wait!
And be sure to head over to Abby's Facebook Album to give her some likes/comments.
** Some images edited using BoxDropsbySJP overlays and most backdrops used are available to purchase at www.boxdropsbysjp.com!