I have another lovely senior to show off to you today! McKinnley is one of our Mt. Zion High School class of 2018 senior models and has been so much fun to photograph. McKinnley's been friends with Jasmyn, another of our 2018 senior models, FOREVER (seriously the images of these girls as little kids are adorable) so the girls were so excited to go through our model experience together, which as an added bonus meant we got to create a few images of the girls together on our group session days!
Isn't she lovely (and I'm crazy jealous of that thick long hair which I swear was perfect in every image!).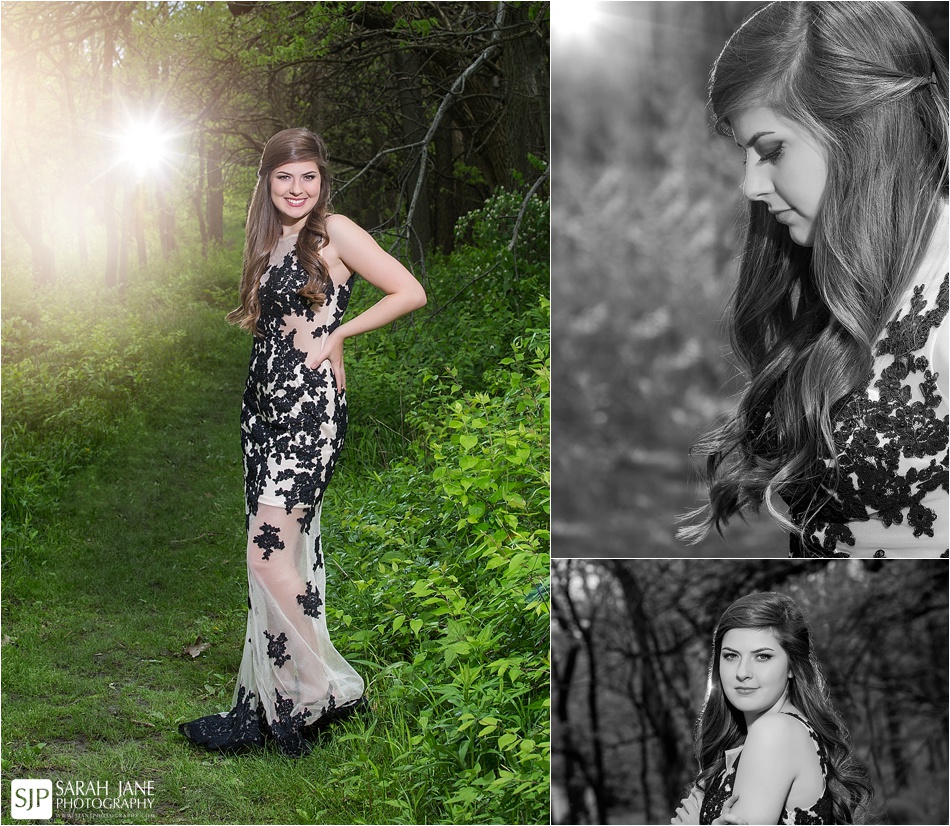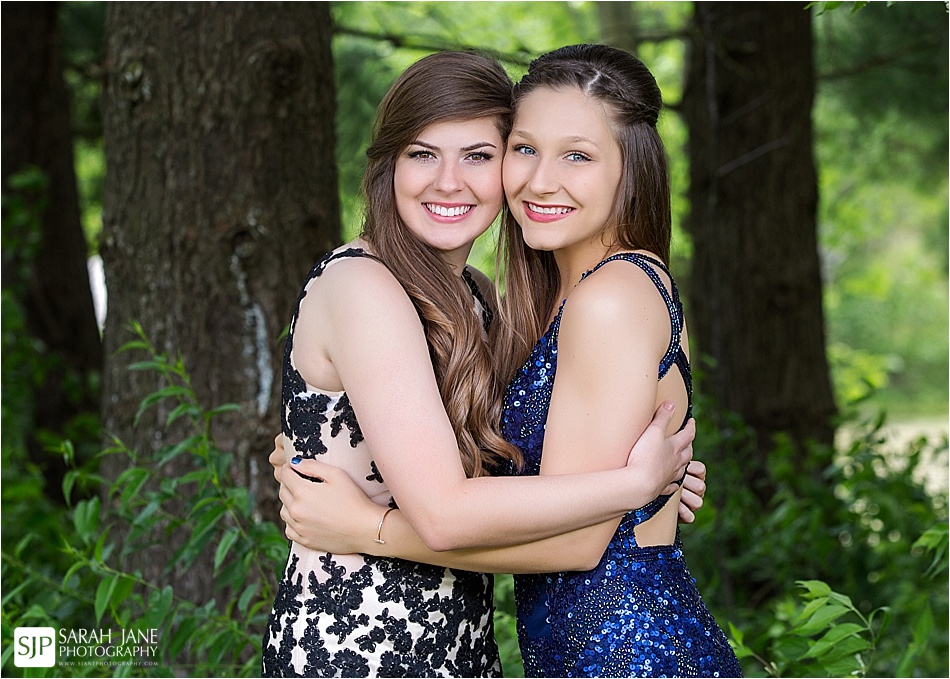 Our fair group session was fun and the ice cream cones (in nearly 100 degree heat) was an interesting experiment in racing the clock on melting ice cream which proved ultimately more messy than cute but we learned that next time we'll fake it with foam cones of some sort.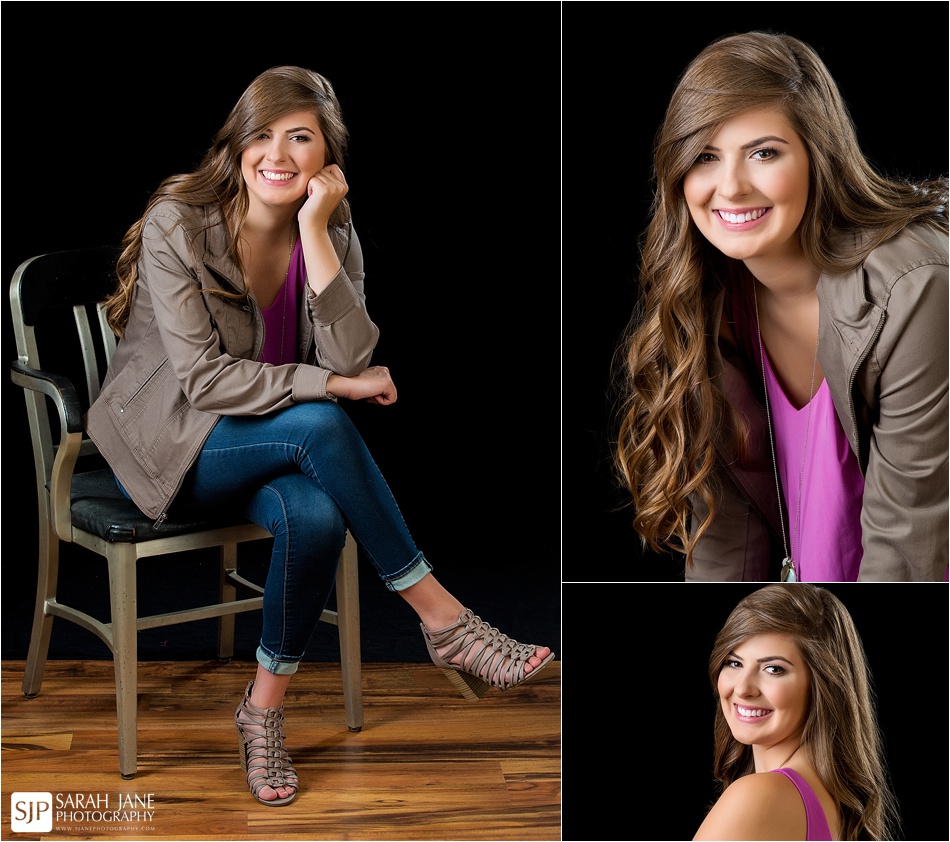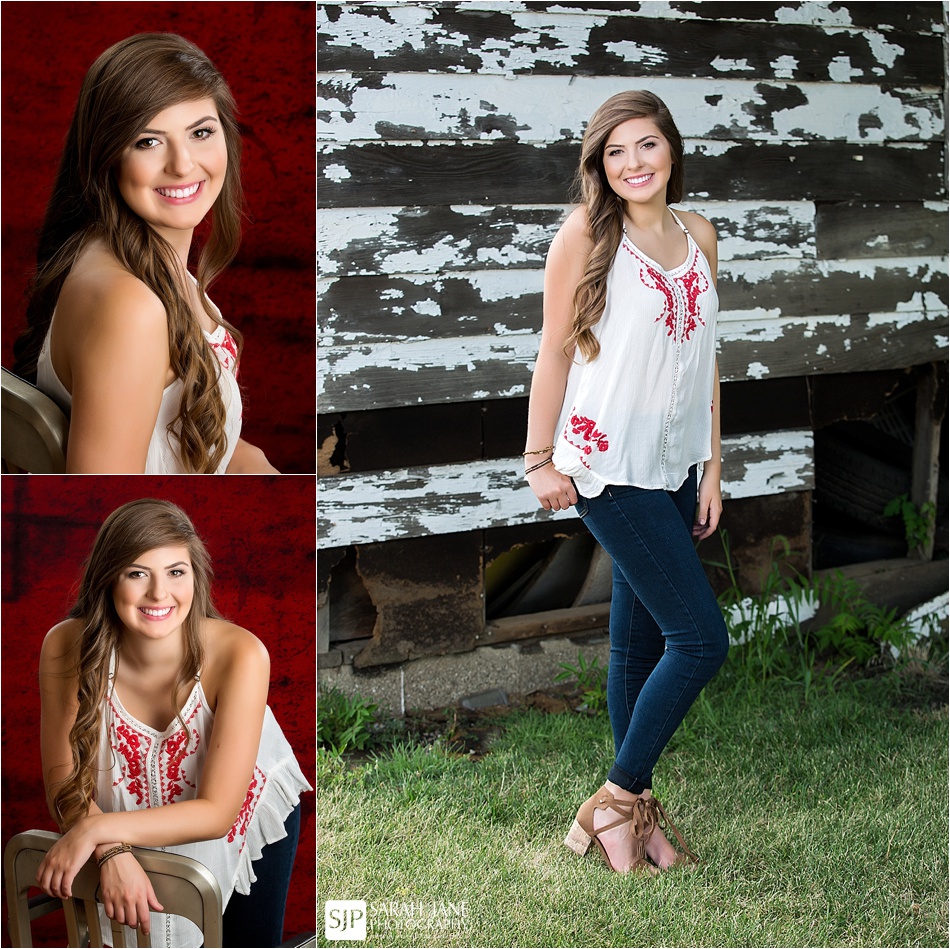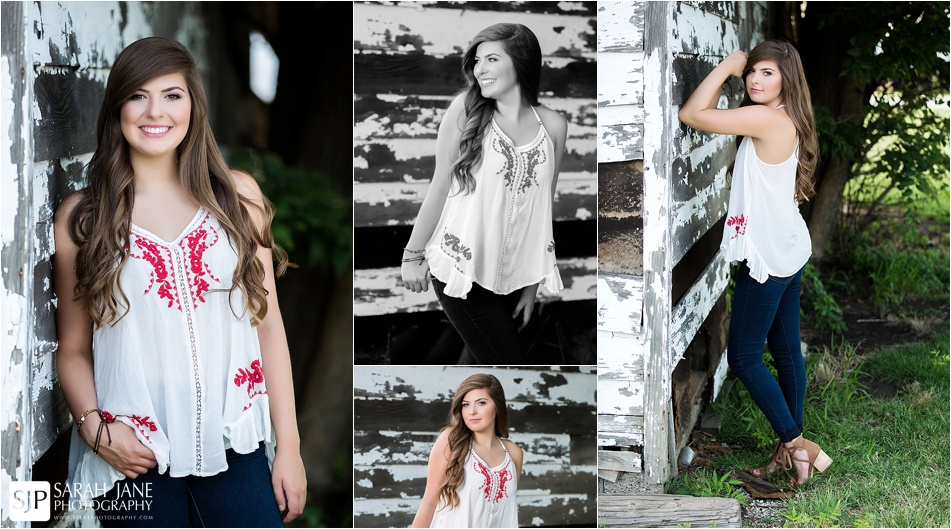 It's hard to pic a favorite from her session but I'm loving the patriotic look with this flag scarf.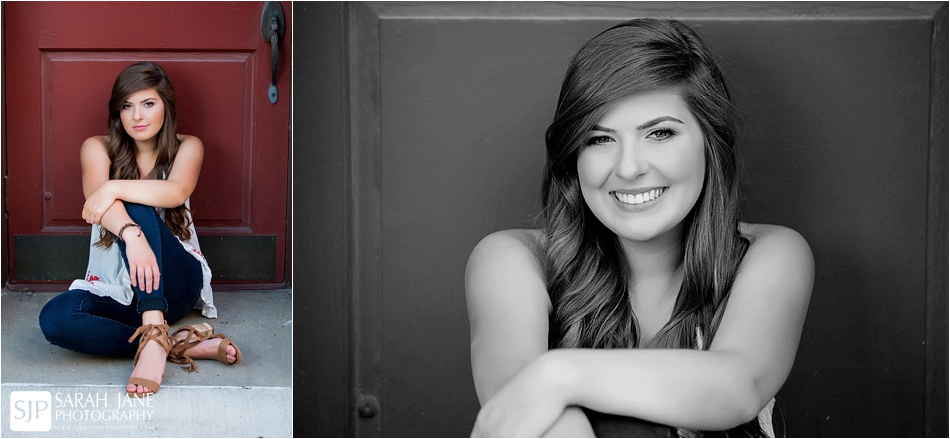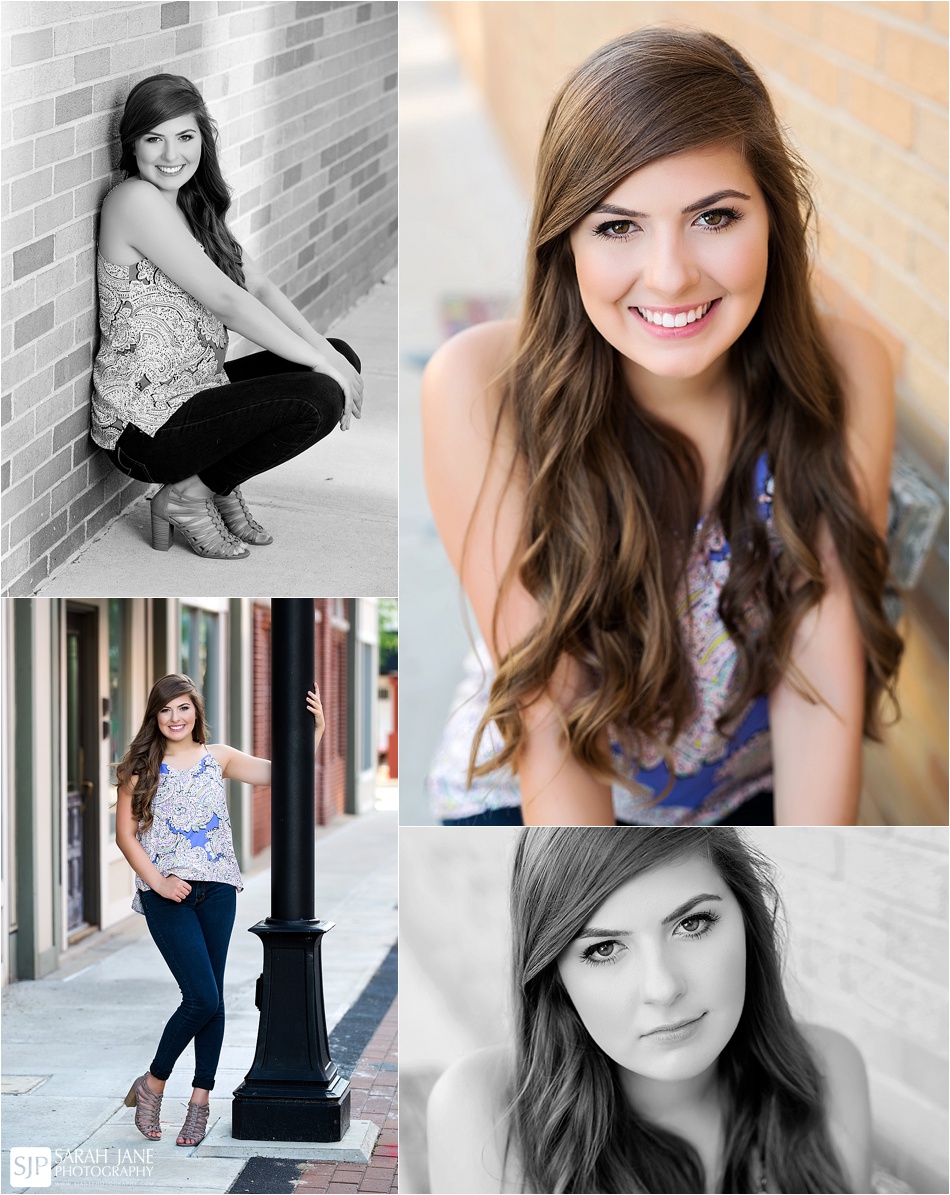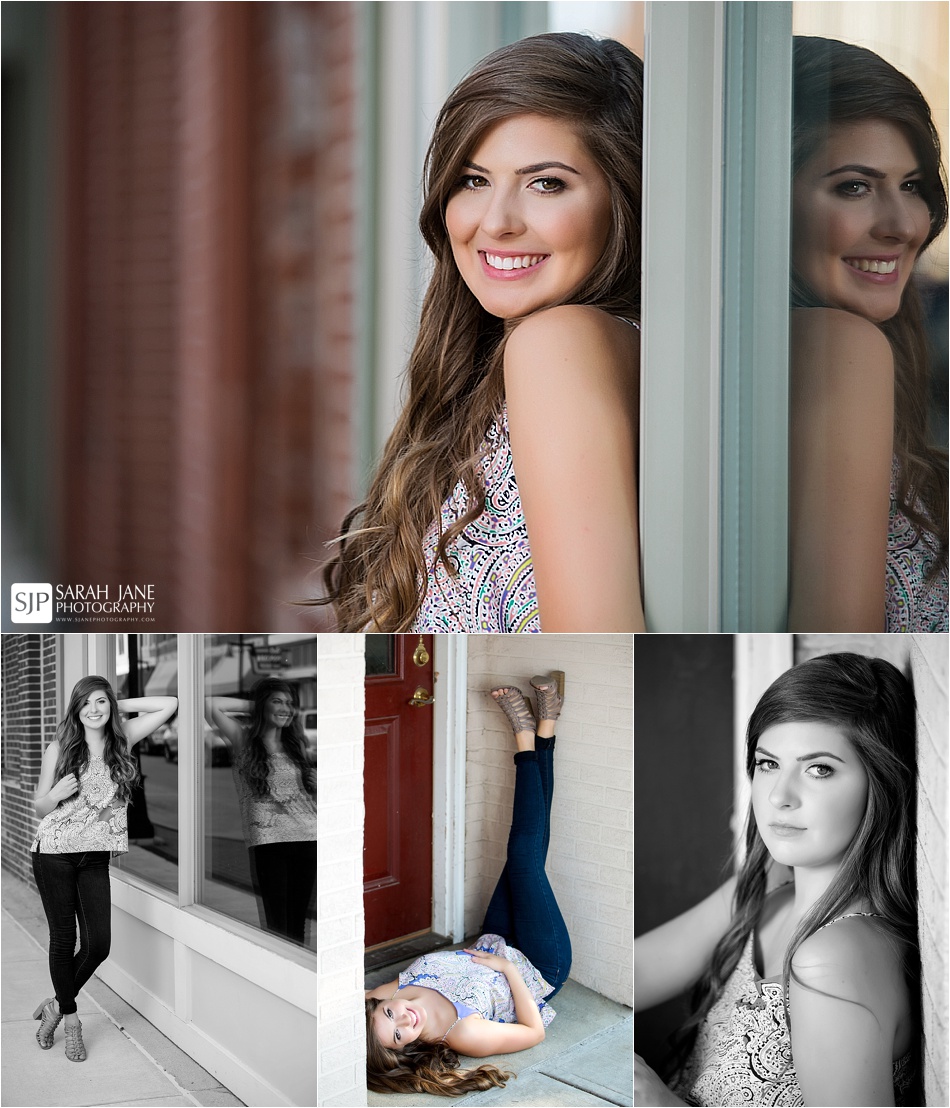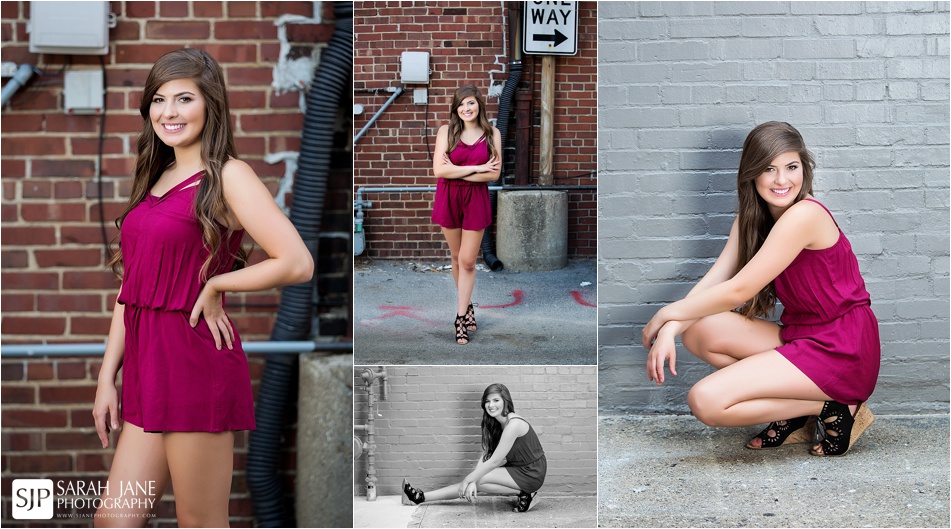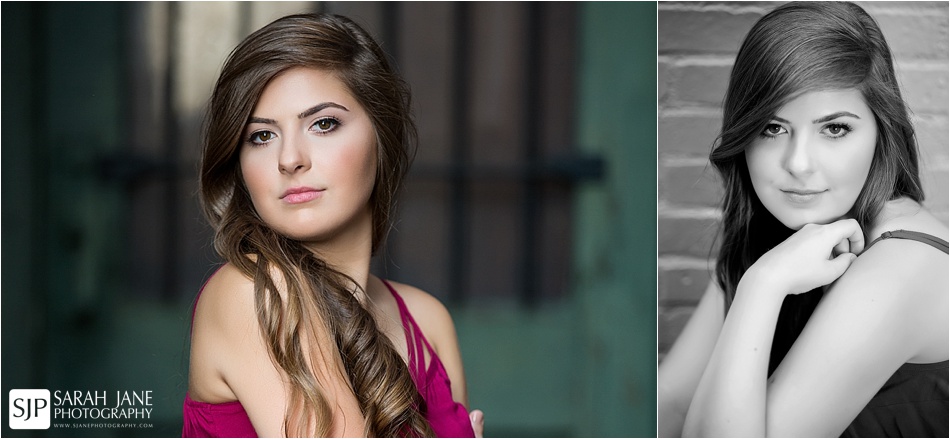 After our time around downtown Decatur we headed over to McKinnley's grandparents house on lake Decatur for a beautiful sunset. And my favorite part of working in this personalized location is that McKinnley's parents got married right under that tree by the lake and now we've added another milestone to remember there!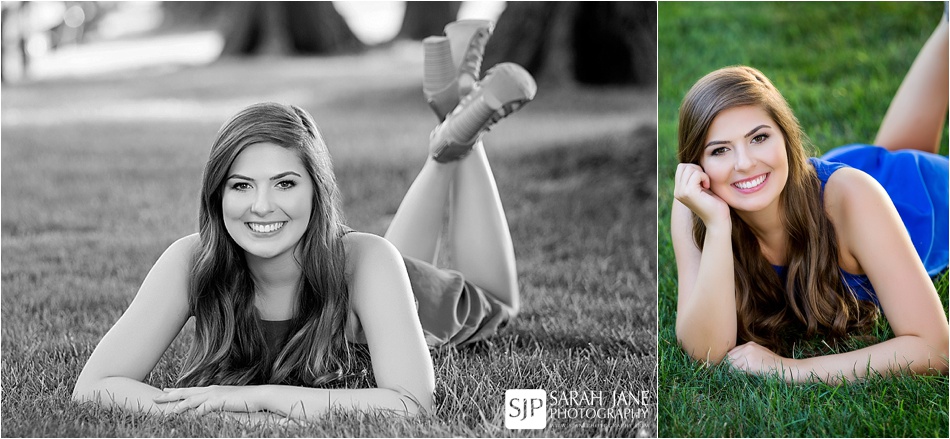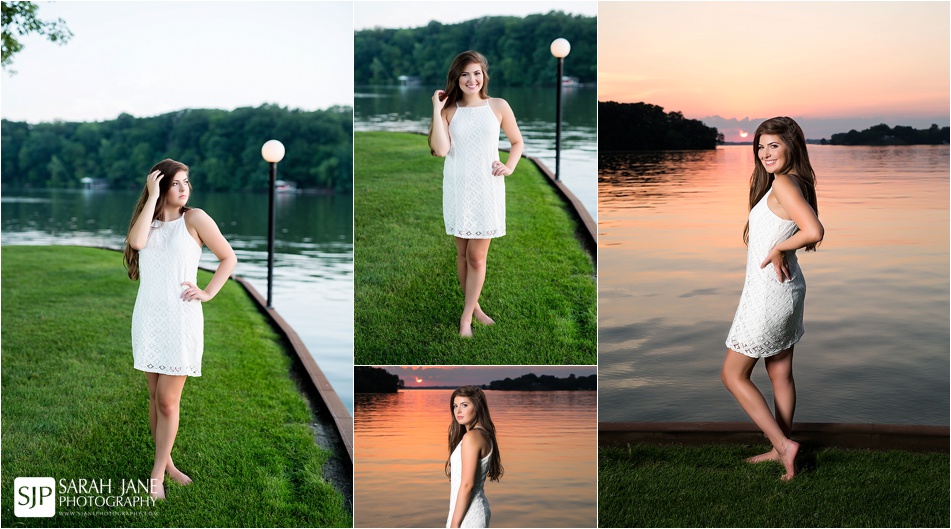 Be sure to head over to McKinnley's facebook album to give her some love and take a look at what she had to say about her SJP experience:
| | |
| --- | --- |
| Tell us about your experience about SJP. What did you like best? * | I absolutely LOVE the pop-up sessions. They are so fun and a great opportunity to meet other people your age from different schools. They are quick and easy and who doesn't love a little extra opportunity to get dressed up 😉 |
| What would you tell a friend who was considering coming to SJP for their portraits? * | I would tell them that Sarah Jane is the ONLY photographer for them. She is so fun and easy to talk to and work with. They will not be disappointed by choosing her over any other photographer. |
| What made you choose SJP for your portraits? | I chose SJP because my bestfriend Jasmyn became a senior model and told me that I should do it too. We have been bestfriends since we were 3 years old and I couldn't resist doing one last thing with her before we graduate and have to part ways for college. |
| What could we have done differently to improve your portrait experience? * | I have not yet done my actual senior picture session but from what I have seen from the photos of myself so far, I love them! |
| Please rate your Session Experience * | Perfectly Happy |
| Please rate the Product Selection & Quality * | Perfect |
| Please rate the Product Value * | Great Deal |