Today is Brittany's time to shine. I've had the opportunity to work with Brittany's family multiple times over the past few years but I was so excited to hear it was already time for Brittany's senior session and her moment in the spotlight! Her and her family are definitely bit animal lovers so it was a no-brainer to work in her gorgeous kitty (how beautiful is her coloring, and perfect for our studio backdrops!). We also wanted to be sure to get some variety so while we did a few in-studio for a really classic look we also popped downtown for something a little grittier/grungier. And my favorite are her nature images from this fall, especially the ones in the water… I just love that hat and dress!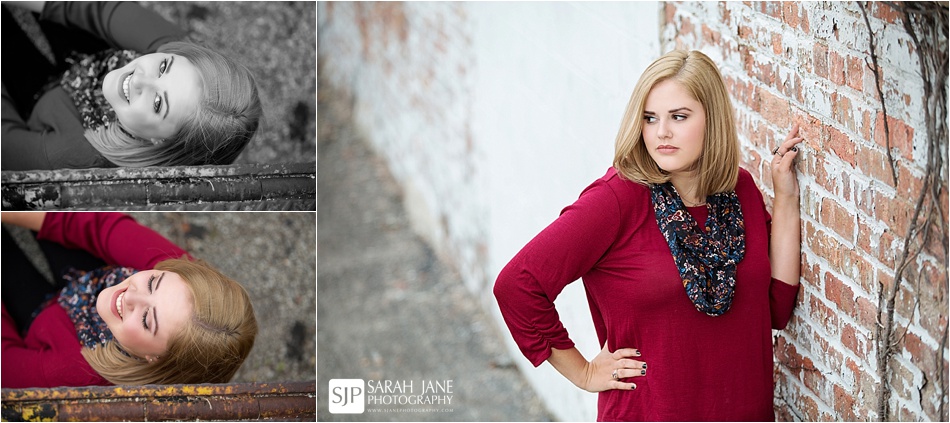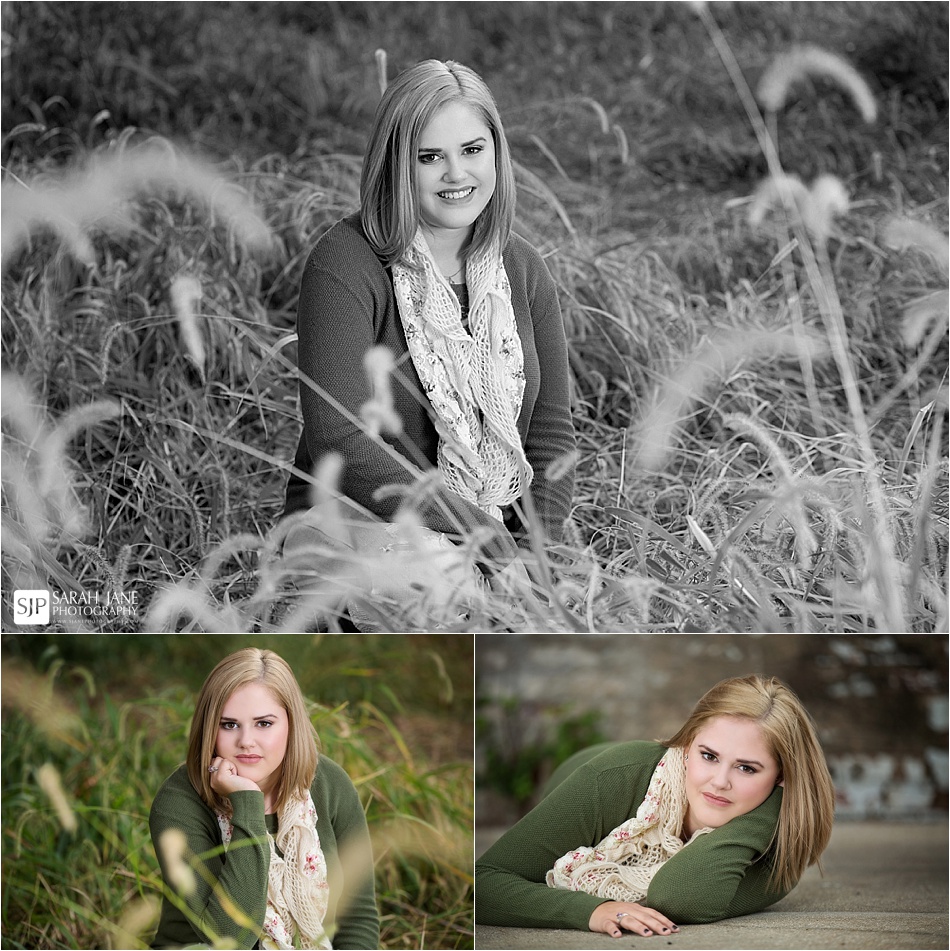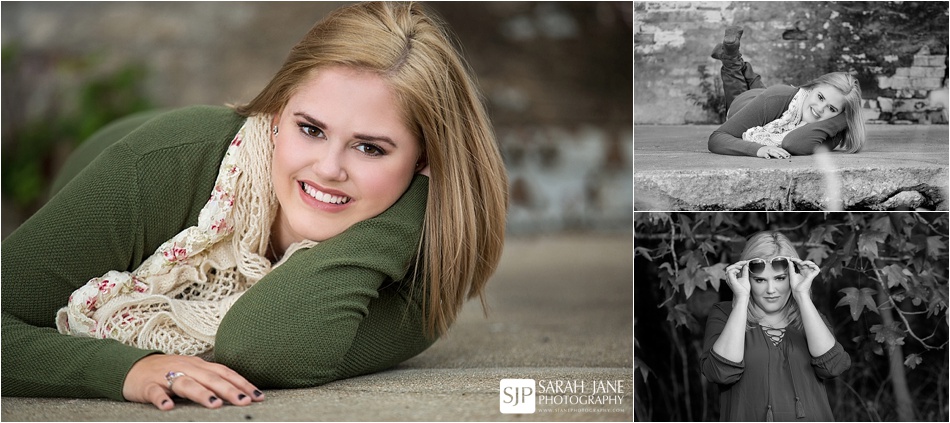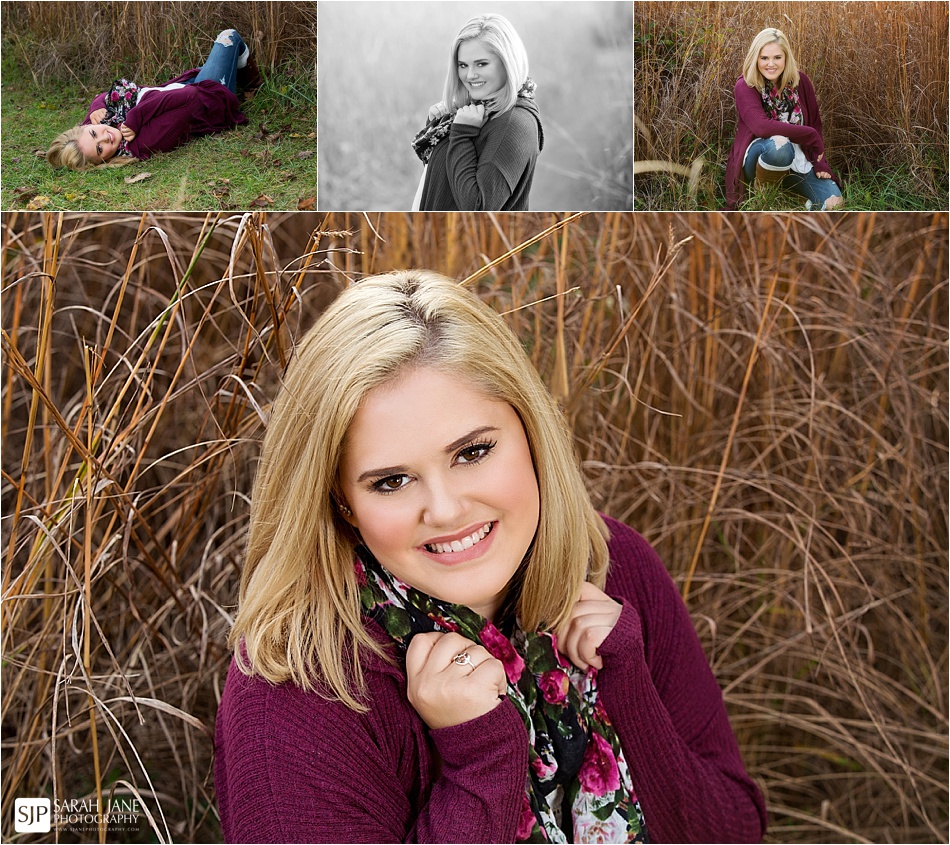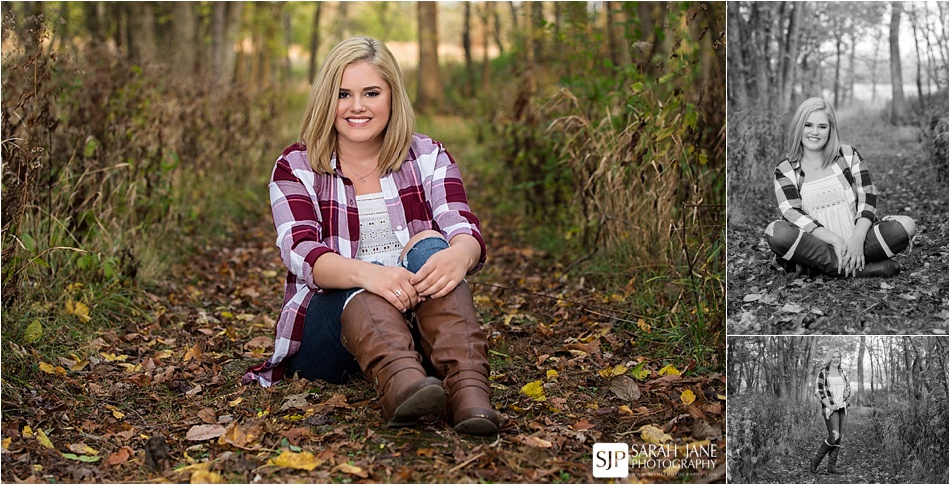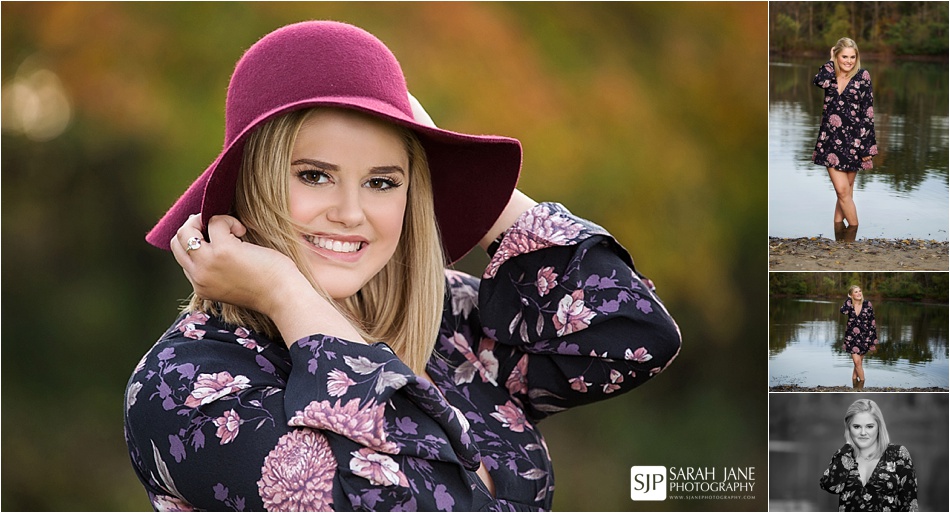 To finish off her senior portraits she popped back in the studio recently with her friend Alivia so we could create a few images of them together for their graduation party. These two were a blast for their short session so I know they will have a ton of fun at their upcoming party.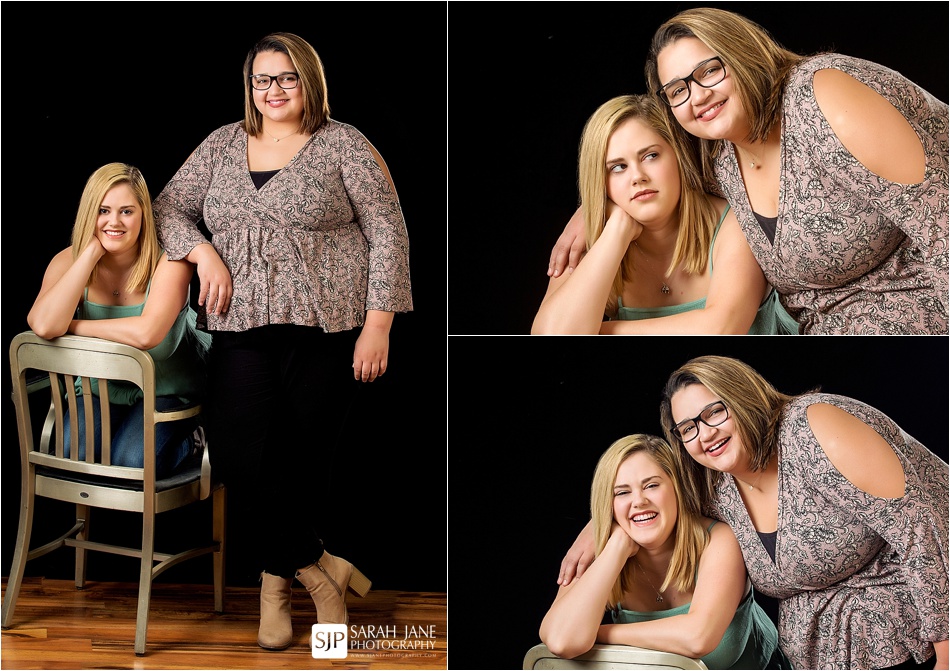 Don't forget to pop over to Brittany's Facebook Album to give her some love with your likes/comments!