This past weekend Warrensburg-Latham High School had a WONDERFUL beautiful weekend for prom! Much better than the last weekend of rain rain rain, they had nothing but blue skies and mild weather. I have to give a big shout out and congratulations to prom king, Brad and queen, our very own Hannah!
Everyone was lovely and the beautiful weather proved great for our outdoor portraits earlier in the day especially for our latest pop-up session for our senior models but meant there wasn't much need for our indoor studio setup though I was thrilled to see a handful of students for a bit more formal portrait on this fun and elegant gold sequins drop (which I'll be adding as an option in-studio very soon!).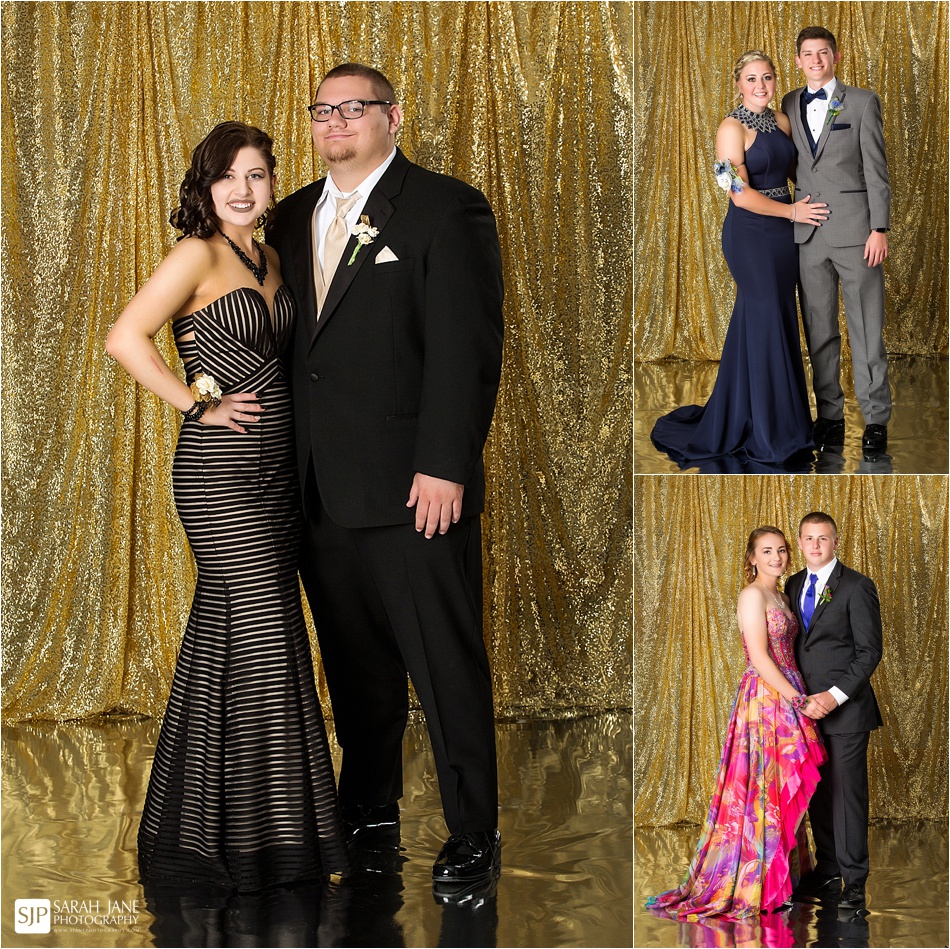 And big thank you to my assistant Payton for keeping me company, helping setup and tear down the gear and being my test model for the set.