I'm excited to share Mahala's senior session with you all today! I met her family a few years ago when her sister Kayle was one of our senior models. And then I got to photograph her for the first time at their family session that year. This beautiful family moved to sunny Florida (#jealous) so getting the chance to create again for them wasn't on my radar making Alicia's message about planning Mahala's session such a wonderful surprise.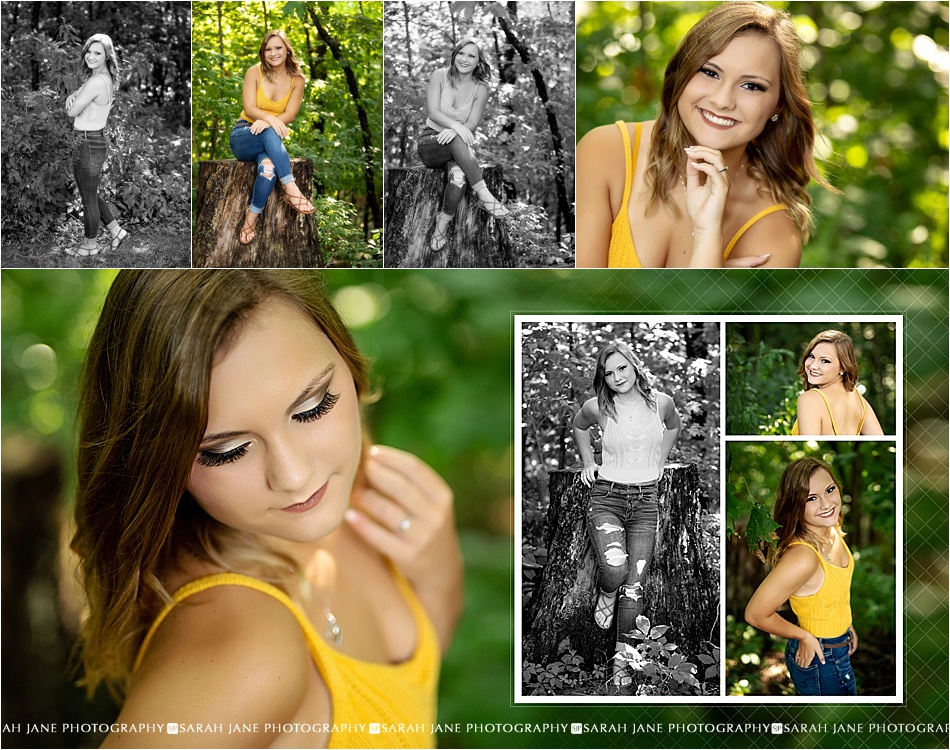 We had a small window of time to work with while they were in the state, but that was no problem (thank goodness weather worked out for us!). It was so much fun to hang out with Mahala AND her sis and momma joined us on session too so I got to hang with them all for a bit! Now, her canvases and album are all being carefully printed and will be in the mail on their way to Florida in the next few days so it's time to share the whole thing with you guys too!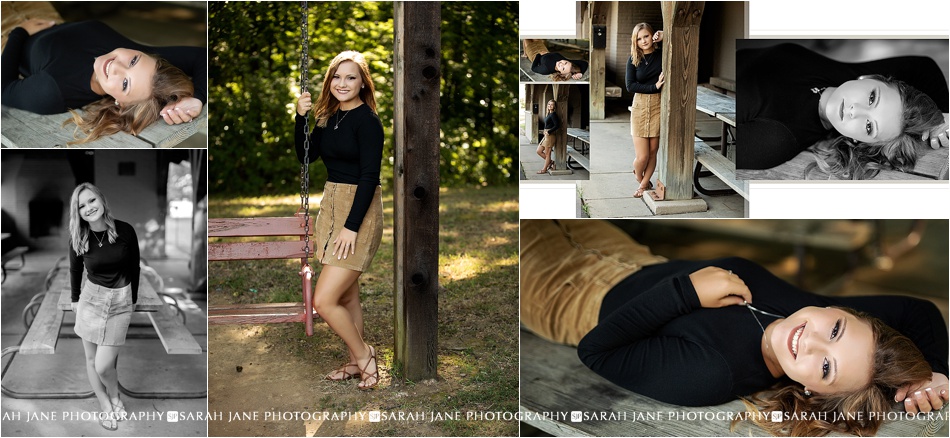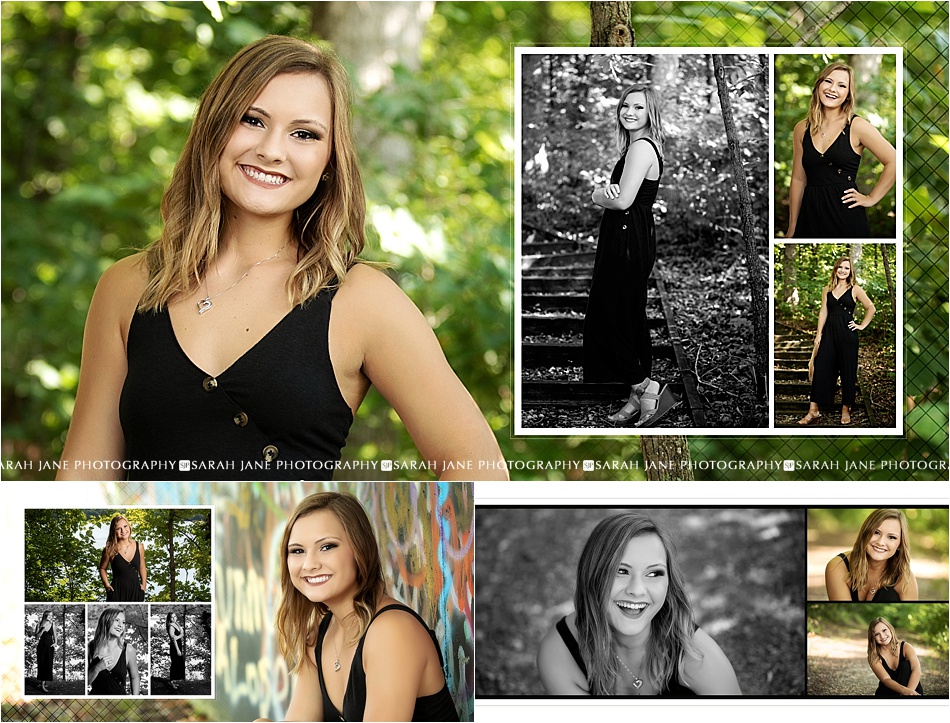 My vote for their next family session is a destination session for me in Florida 😉 #soundslikeaplantome !!!