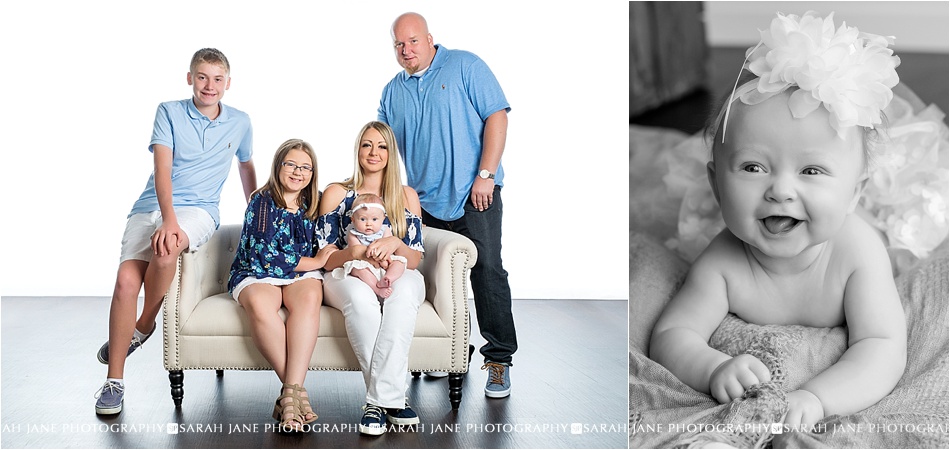 Today I get to share this beautiful family with you. I finished up their album design this week (check out the time lapse video of that below!) so their stunning metal wall collage and custom album will be headed home with them soon.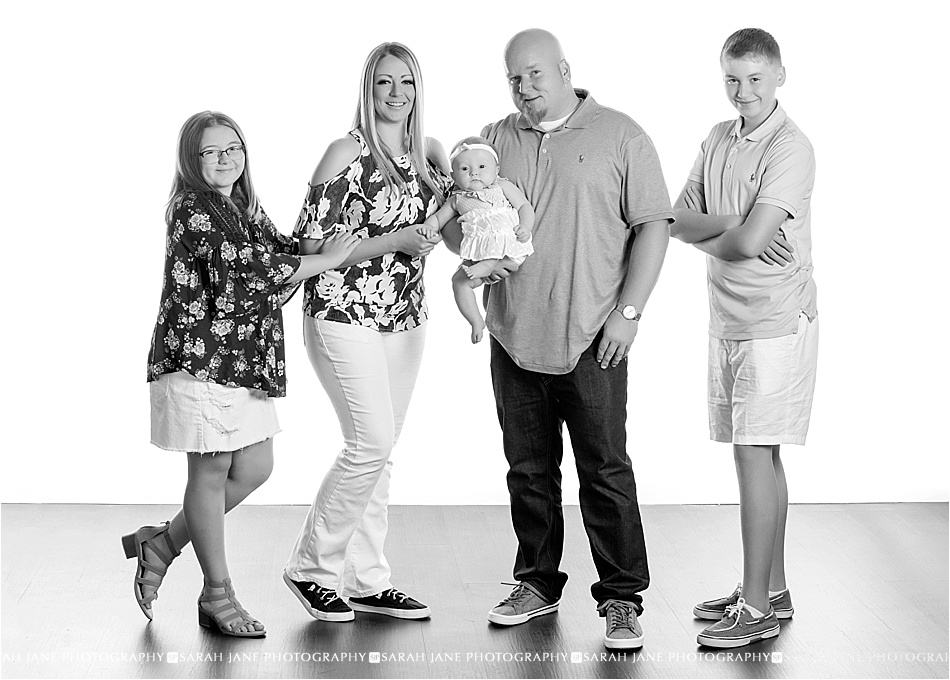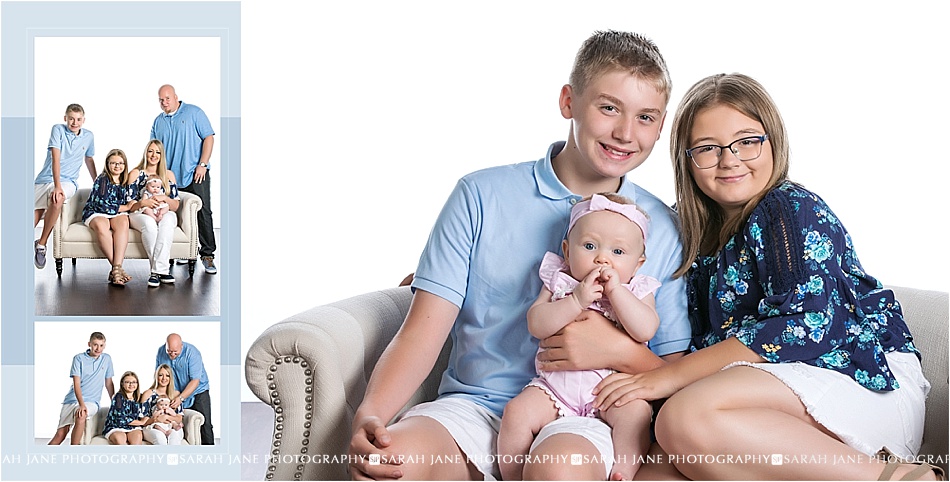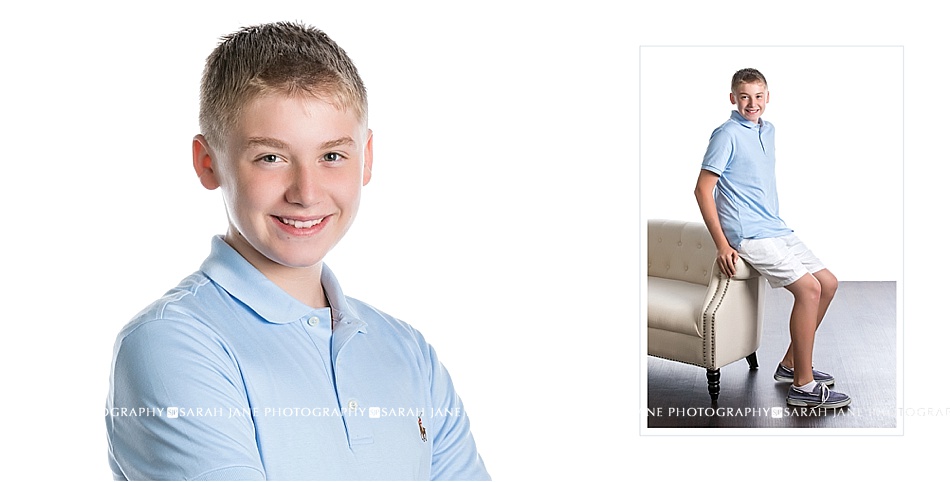 I loved giving each kiddo their own time in the spotlight on session. Plus, giving all three siblings a chance to snuggle up and how adorable is that!?!?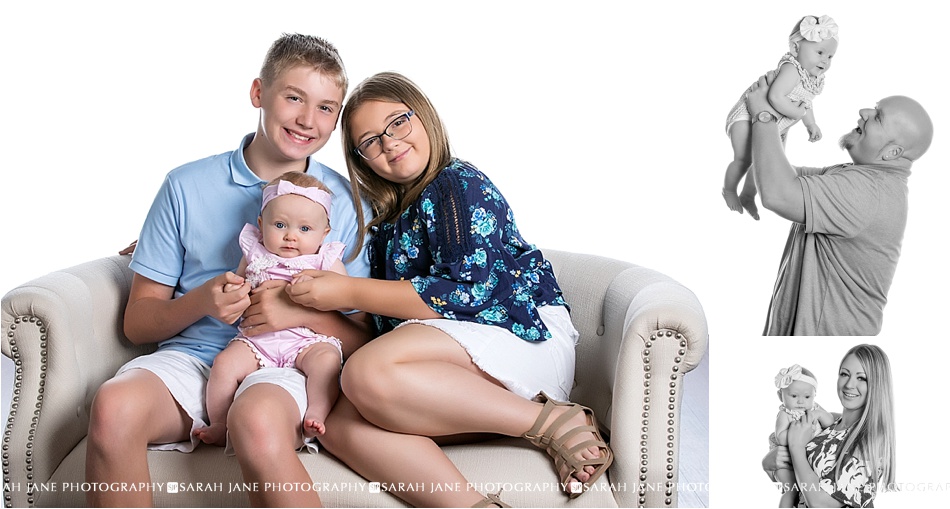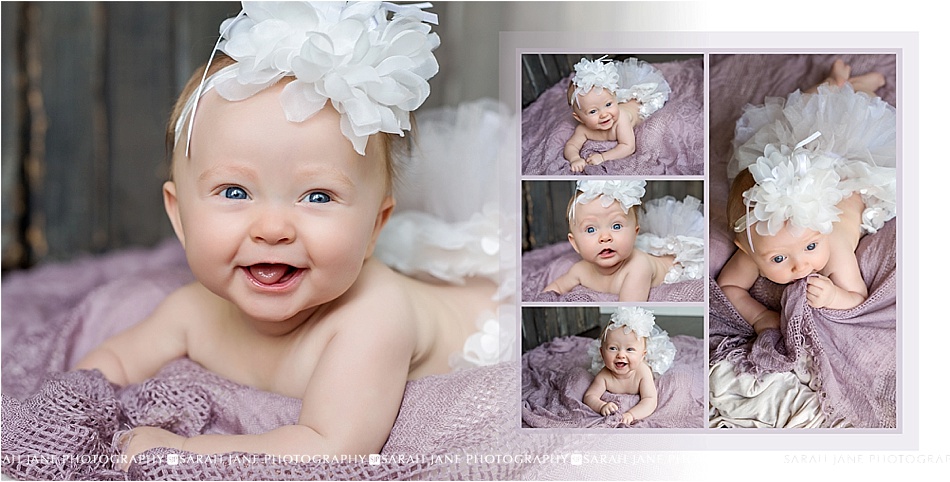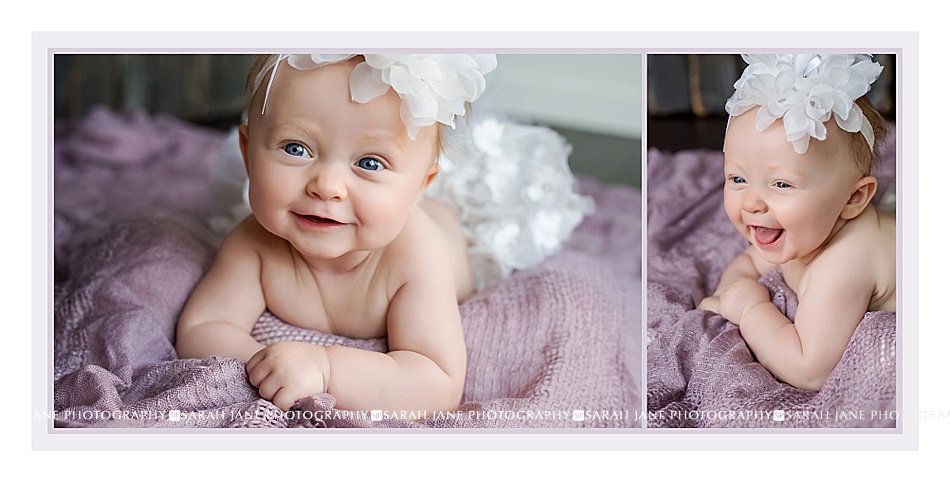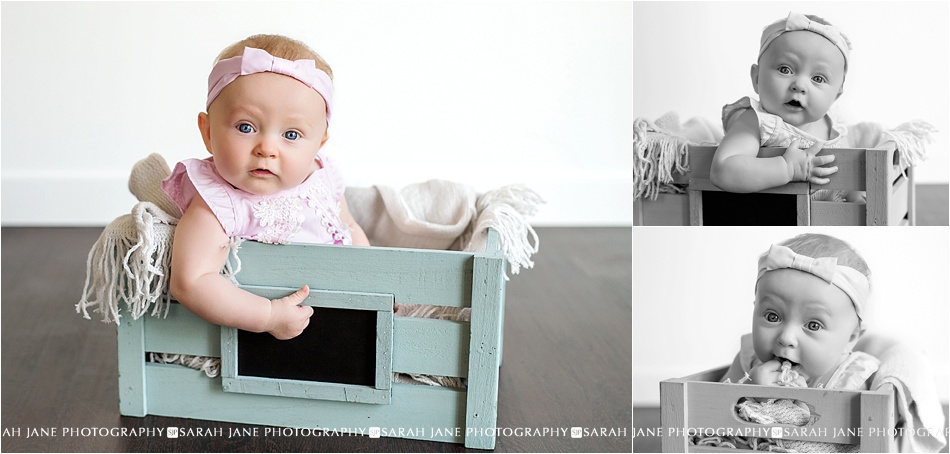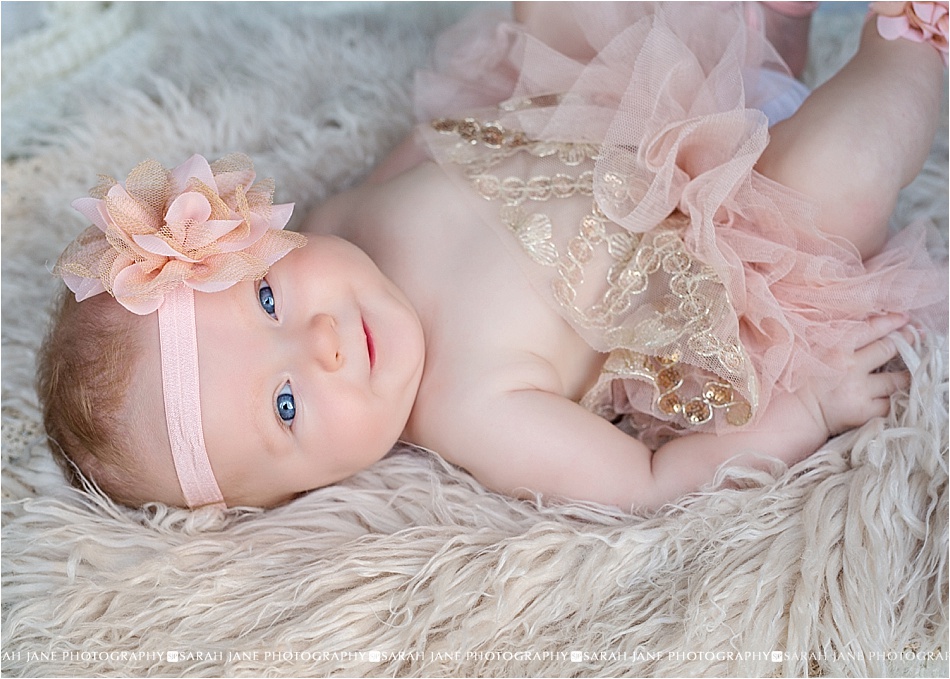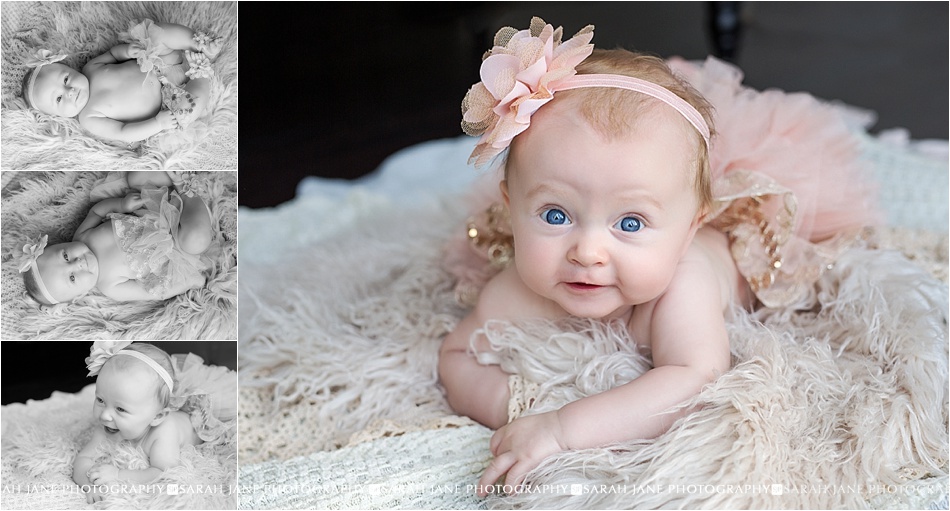 I love that the Miller's chose our modern metal portraits for their wall. They will make these colors sing and mimic the backlit screens we spend our days looking at so have a bold rich look that is unique to our metal/glass options.