Merry Christmas ya'll! I hope yesterday, and this whole week has been stocked full of Christmas magic. I'm not actually here (for real) this week but I keep a few family's annual family portraits under wraps until after the holiday so they have the chance to unveil the images first to their friends/family in their Christmas cards. And I just couldn't wait to share these with you so I (insider information) scheduled this post weeks (hmmm actually like a month) ago!
I've had the honor of photographing these kids for the last 6 years and there is absolutely nothing I love more about my job than having return clients like this. I posted a throwback to our past images last month on our facebook page (HERE) and it's amazing to me to see how much they've changed. I'm beyond thankful this family has trusted me with their images year after year.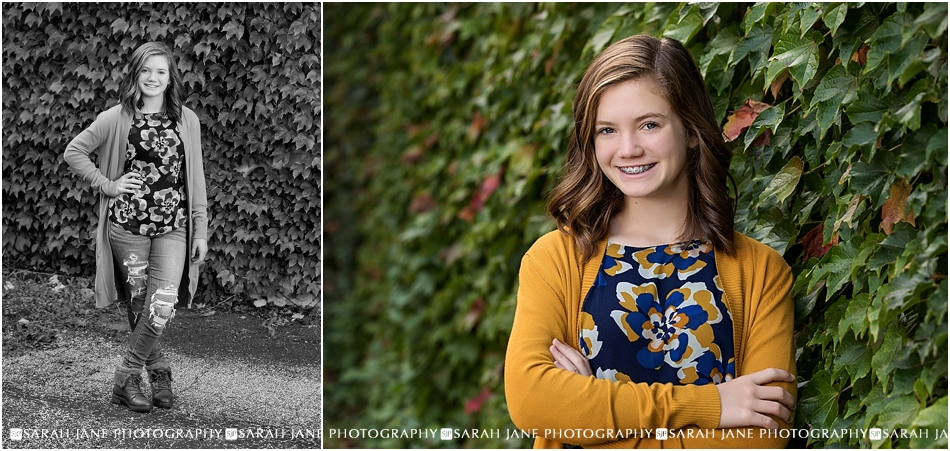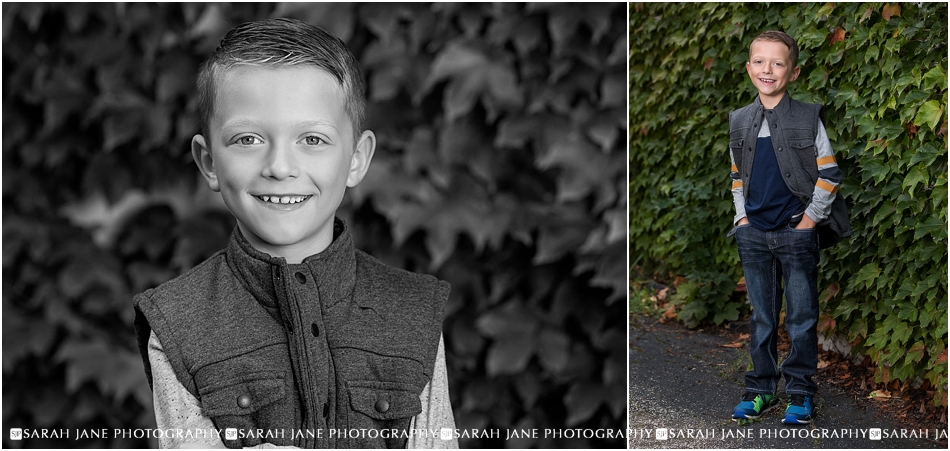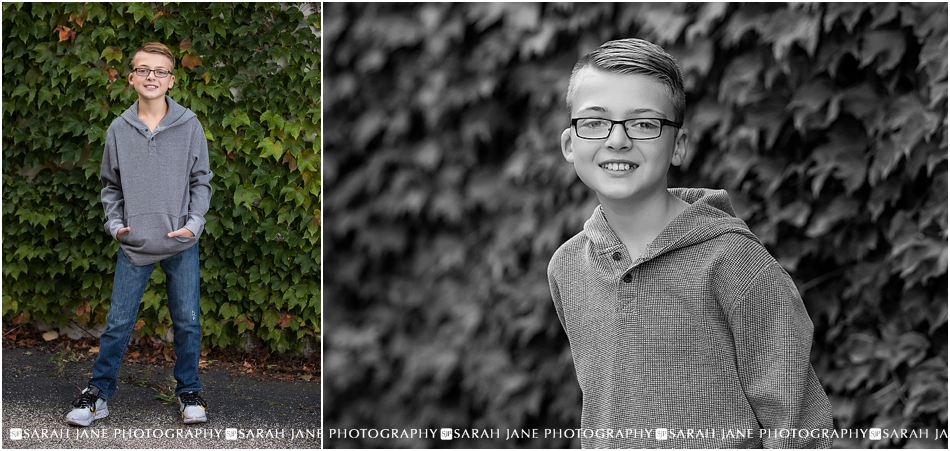 One of the biggest challenges with so many years of annual portraits is to create something new. I try to make sure we are selecting new locations each year but my real challenge is selecting updated poses that are still flattering, natural and show some connection. This year, we opted for what I call a 'cross over' location where I knew we could get some ivy for a more natural look (the family's usual preference) but that this location would also give us the chance to mix in a more urban look with the steps. This was a new roll of the dice for them and I'm so glad Lori trusted me to go with it and guess what …. after the fact they were wishing we'd made it a whole family year so we could update the wall image with a more urban look! So glad they liked the new direction with these.