It's Kayle's day in the spotlight today!!! This gorgeous gal is one of our Class of 2017 Senior Models and I've had so much fun photographing her over the past few months. We started on a CRAZY windy day at the Decatur Airport and had some fun with our parachute dresses, she rocks the runway look like a pro!
 Most of our favorite images from Kayle's session were at the always beautiful Allerton Park, her outfits meshed perfectly with the variety of scenery at Allerton and we have to give a huge shout out to Katie F at Mint Salon for doing a fabulous job on Kayle's hair and makeup too.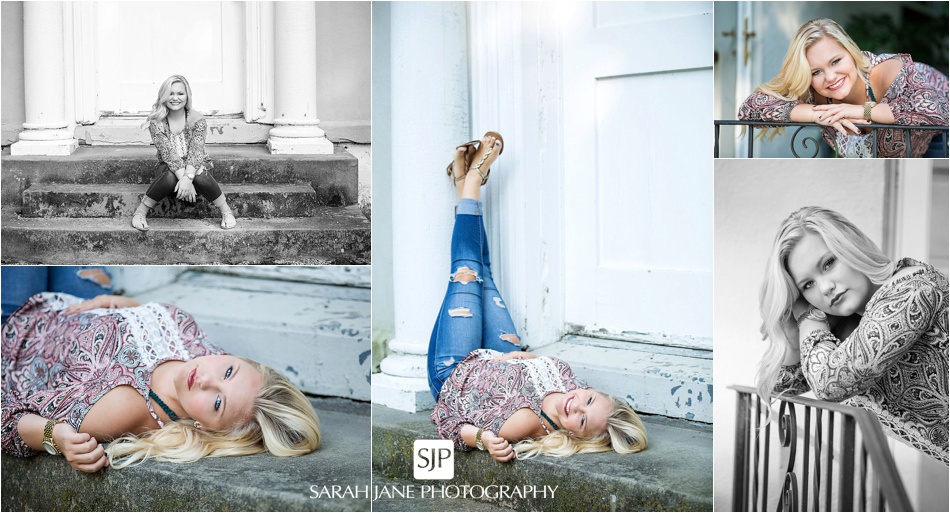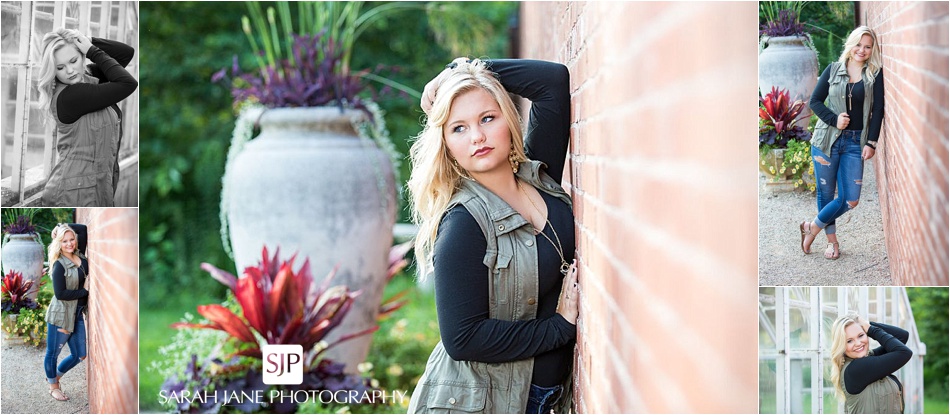 We finished out Kayle's last session with a beautiful and personal location – her grandparent's farm. Though central Illinois offers a variety of beautiful locations, parks, etc nothing beats a location that's part of your family! We had a gorgeous day (a little HOT but we survived!), pretty evening light and perfect scenery at the farm. The images at the farmhouse are probably my absolute favorite from all of Kayle's sessions.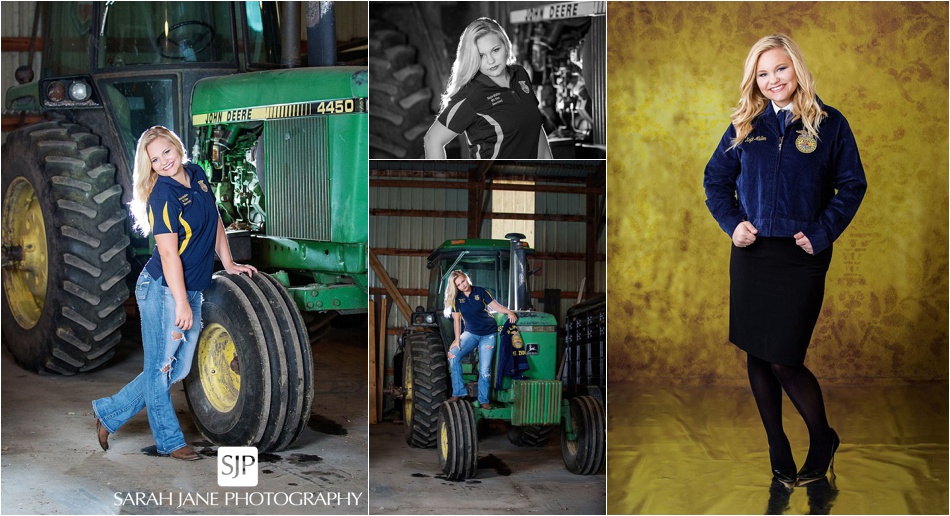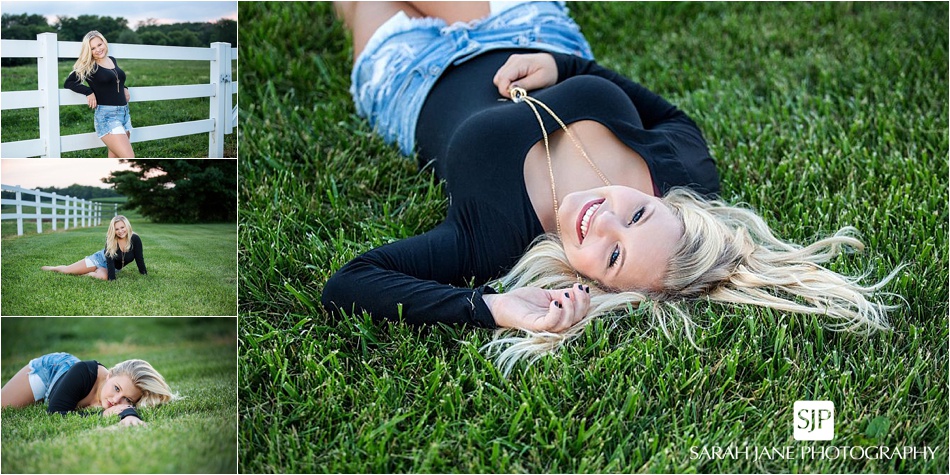 Don't forget to head over to our facebook page to give Kayle some love with your likes, comments and shares!