I now get to show off one of my favorite families, the Conn Family! You may remember Liz & Justin's beautiful wedding day at the Millikin Homestead and their first family portraits here last year.
These poor guys froze their booties off last year with a crazy windy cold day so this year was a treat with mild weather and a beautiful day for their session! We even had some lovely fall colors even in mid-November for our Limited Edition sessions.
I'm a big fan of their card design and hope it filled their friends/family mailboxes with some smiles this year.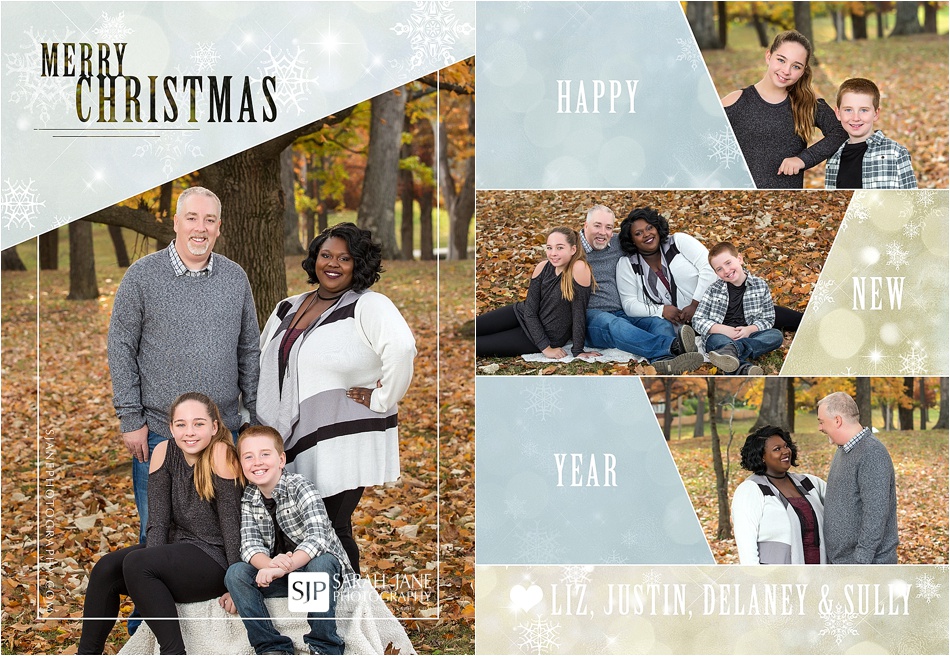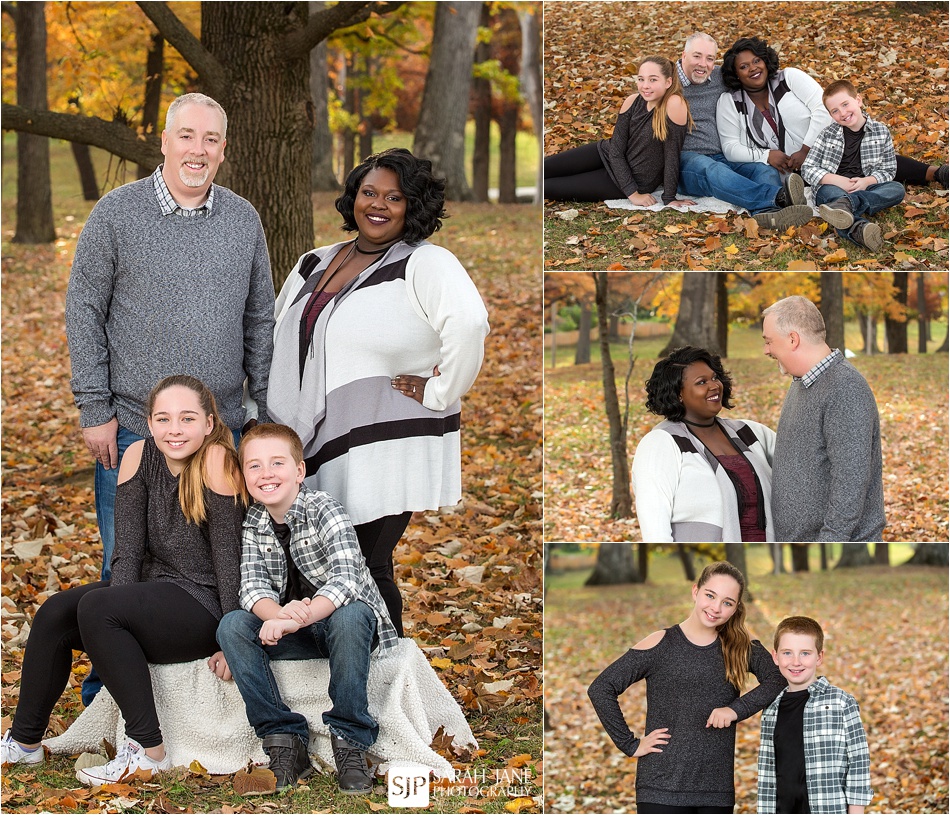 Believe it or not we're rolling out our 2018 Limited Edition session dates already! So if a quick and easy 15/30 minute session sounds perfect for your hectic schedules head over to our store to pre-purchase your session and reserve your spot. We host ONLY 4 Limited Edition session dates per year and have as few as 5-10 sessions available at each one.