The Details: Frank Saulsbery C.E.O. Network Solutions Unlimited | In Business: 17 Years
Office Hours: 7:30am-5:00pm  Location: 1234 N Water St, Decatur IL 62523  | Phone: 217.428.6449 | Website: https://www.nsumsp.com/
What do you do: NSU and our team ensures business technology works to make businesses more efficient and more profitable.
What makes your business unique/special? Our clients no longer have to deal with the problems associated with technology.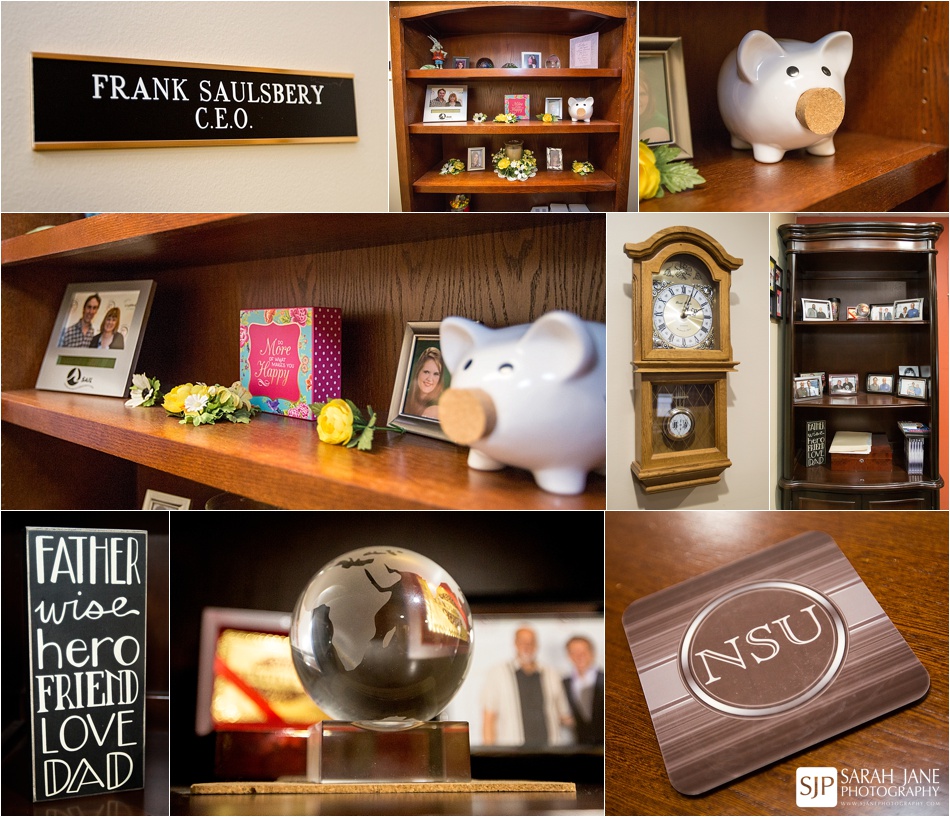 What item/service on your menu or in your shop do you just LOVE and think everyone needs? NSU has an awesome disaster recovery program for businesses.
In what way have you gone above/beyond in the past for a customer? We work around the clock to meet the clients deadlines.
What's the coolest thing you've ever had a client do for you? Buy our office lunch.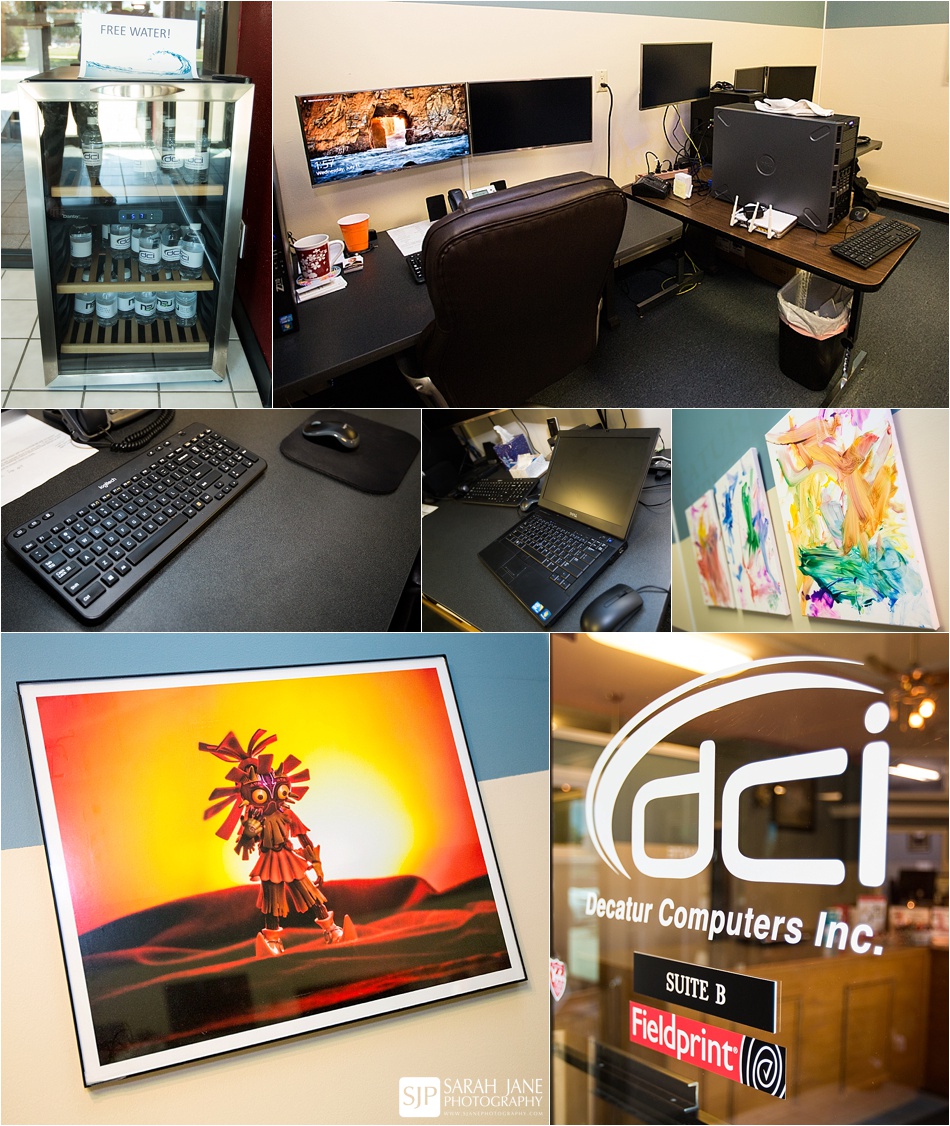 What tool/equipment or other vendor could you not imagine doing business without? My staff make it all possible!
On that note… let's get to know their staff:
Frank Saulsbery C.E.O. and founder | Frank has been involved in almost every role since the company has started.  With a background in both mechanical and microelectronics design, building a technology company was only natural.
Michelle Saulsbery C.F.O. | Michelle is a acting partner in the business and has provided guidance for stable growth and continues to help the team achieve their goals.
Daniel Butler C.T.O. | With over 10 years at the company and almost 20 years in the industry Daniel is able to manage the changes in technology to provide the solutions our clients expect from us.
Brendon Traxler C.O.O. | Brendon has been involved with the company from the original founding, his role is to ensure every need our clients have been met with the best in service and security.
Chad Gordy Technical Coordinator | Chad is the connection for the clients to get the right service at the right time that best suits their needs.
Aaron Damery Project Engineer | Aaron implements new technology and manages the client's interactions with our services.
Chris Johnston Network Engineer | Chris helps our business clients protect their data and their client's data, he is also responsible to our always uptime policy for our business clients.
Mat Wheatley, Adam Walters, Steven Borrelli, Mathew Buckles: Technicians  | These team members are the core of all our services, they are the front line to ensure all repairs and setups are done right the first time.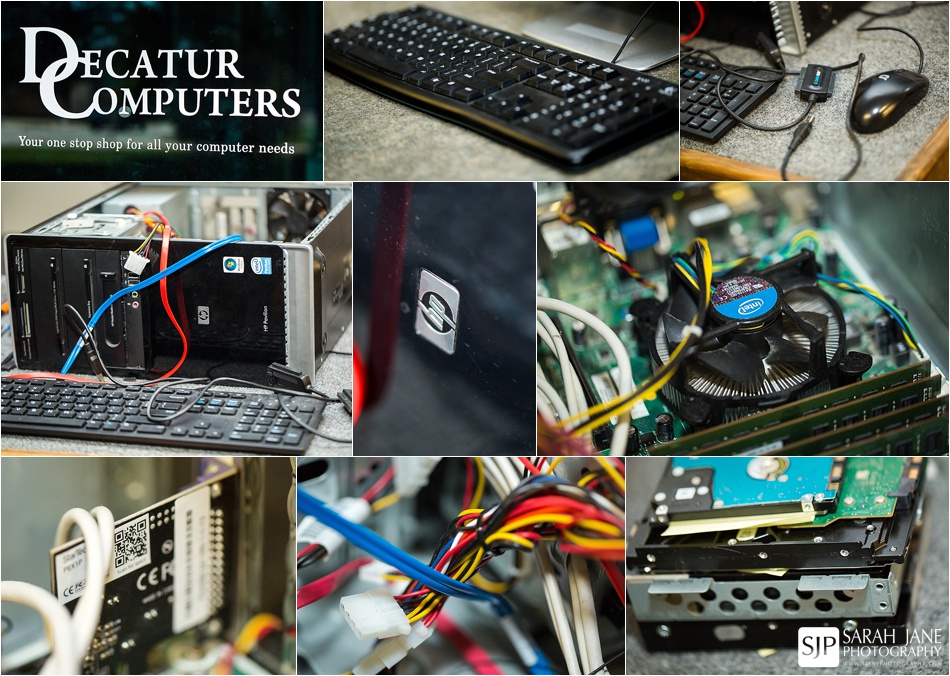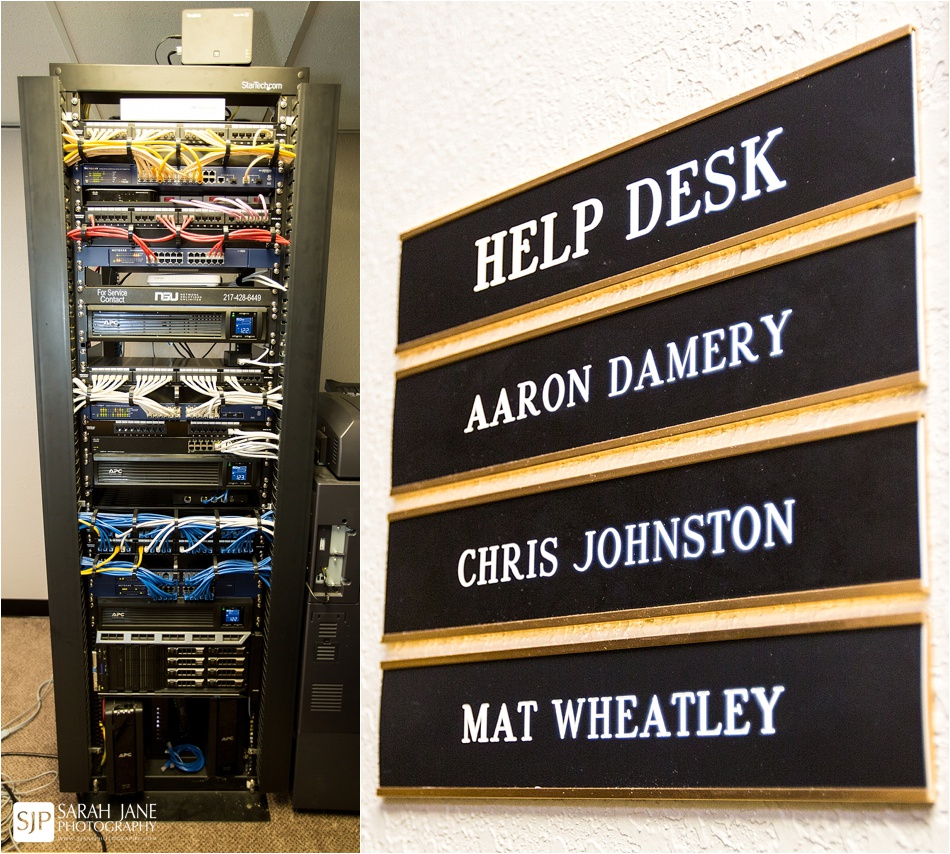 What other local business do you just LOVE? Why? Black Iron Coffee Company, it's [great coffee] always served with a smile!
Tell us about YOU: I love the changing world of technology and the challenges.
When did you know you wanted to go into this business? In 2001 when I first met some clients.
What are you passionate about outside of your business? Travel, we take our RV out as much as possible.
Describe your PERFECT day: When all of our clients needs are met.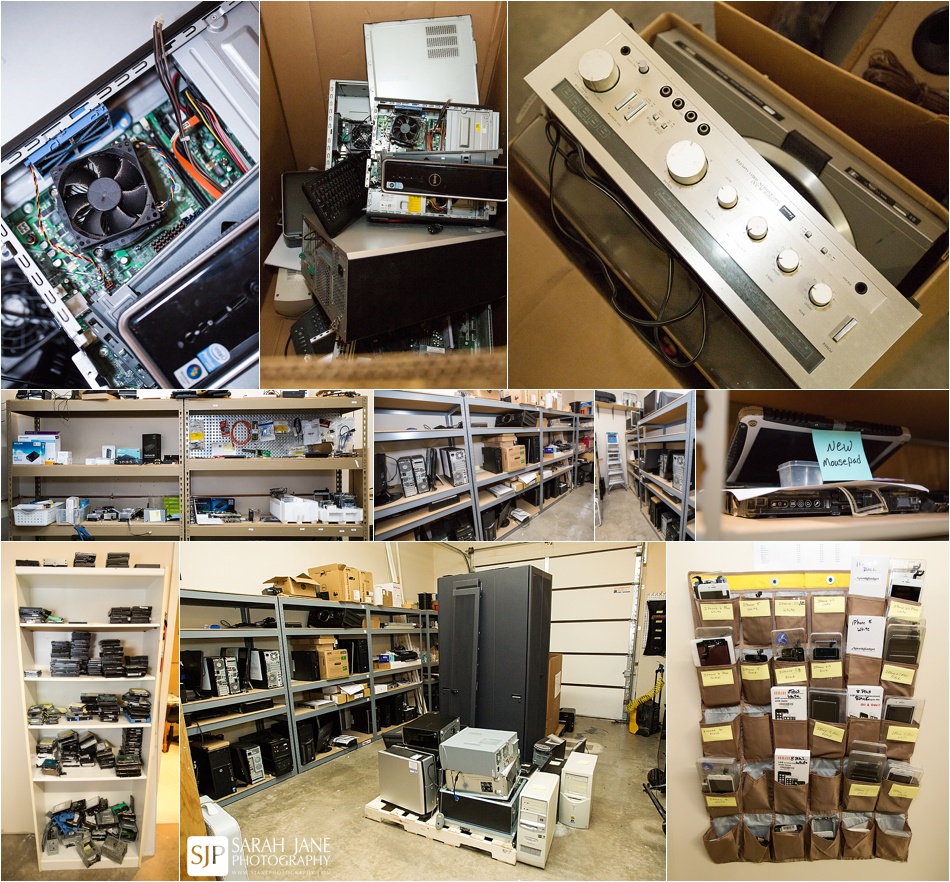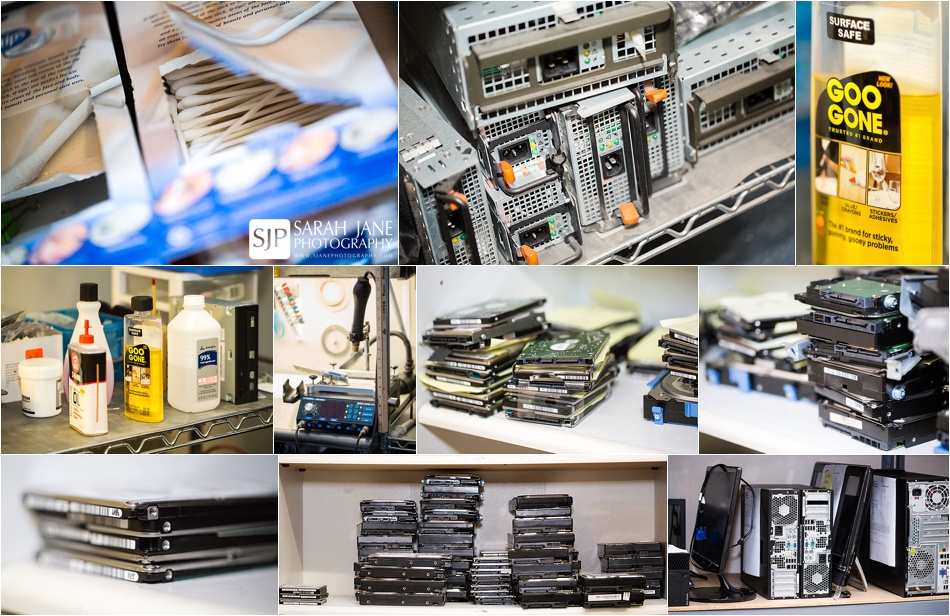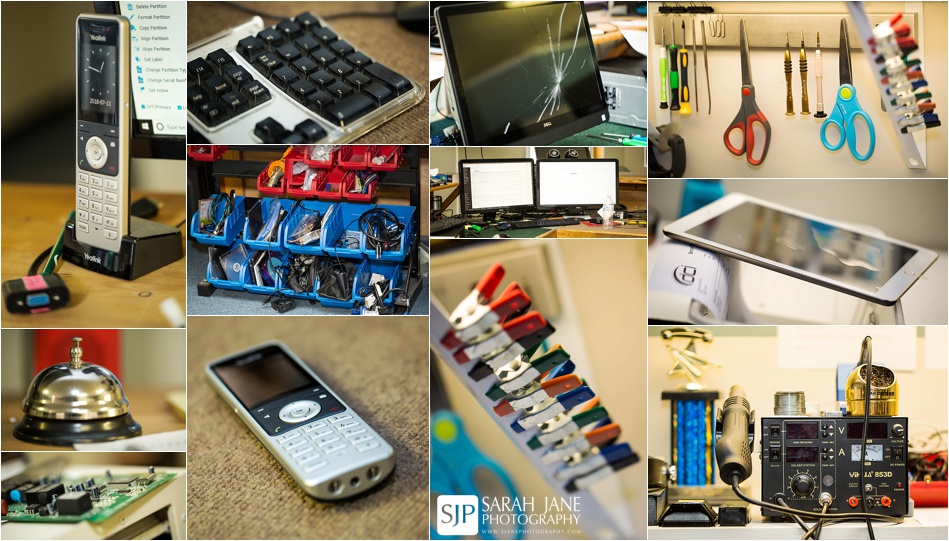 See our other past small business features to connect with more businesses in our area:
See more on our Facebook Page and follow us on Twitter @sjanephotog, Instagram @sjanephotograhy, and Snapchat @sjanephotog
If you'd like to have YOUR small business featured for FREE on the SJP blog (or know a small business we should feature) you can find details HERE! These features are 100% free and we'd love to feature you next.