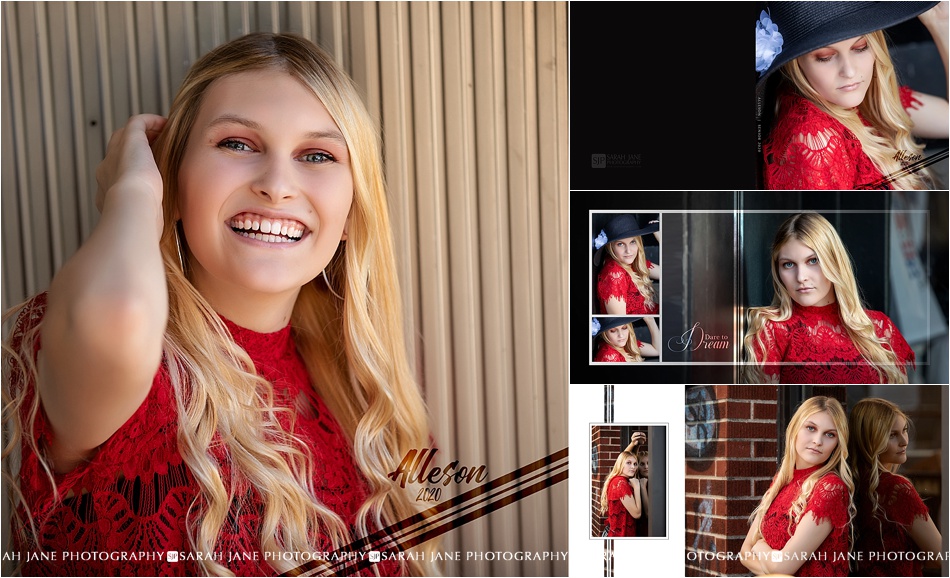 Alleson's senior album design is complete and headed off to be beautifully printed this week so now I get to share it all with you guys here. We explored a bit further down an alley downtown than I have wandered in the past and were rewarded with a few gorgeous brick walls and beautiful light!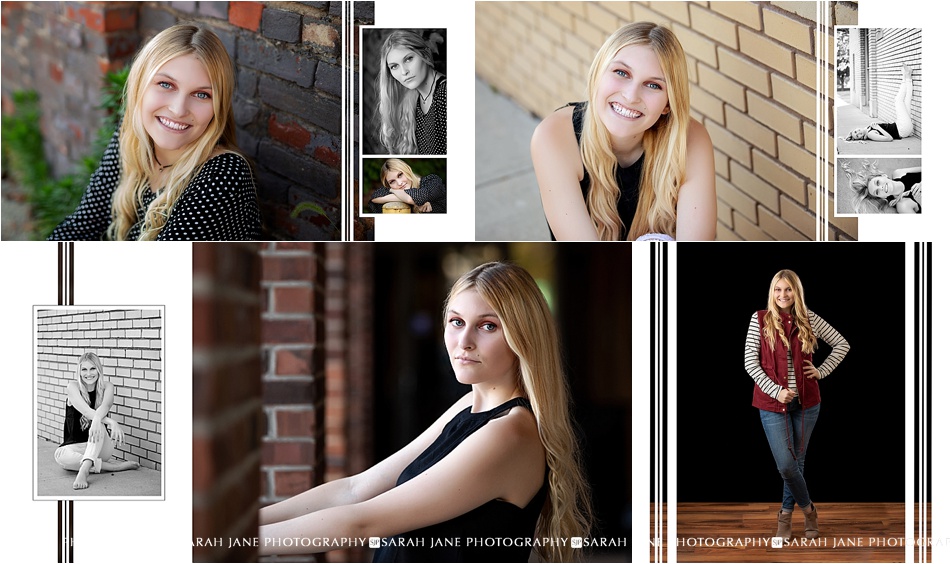 Then for a little variety we headed out to a wild nature location that didn't disappoint either… sunset, tall grasses and even some flowers. Alleson has been a really fun part of our model team this year. I just love photographing her with her absolutely stunning blue eyes and vibrant smile. I hope you love her images as much as I do. <3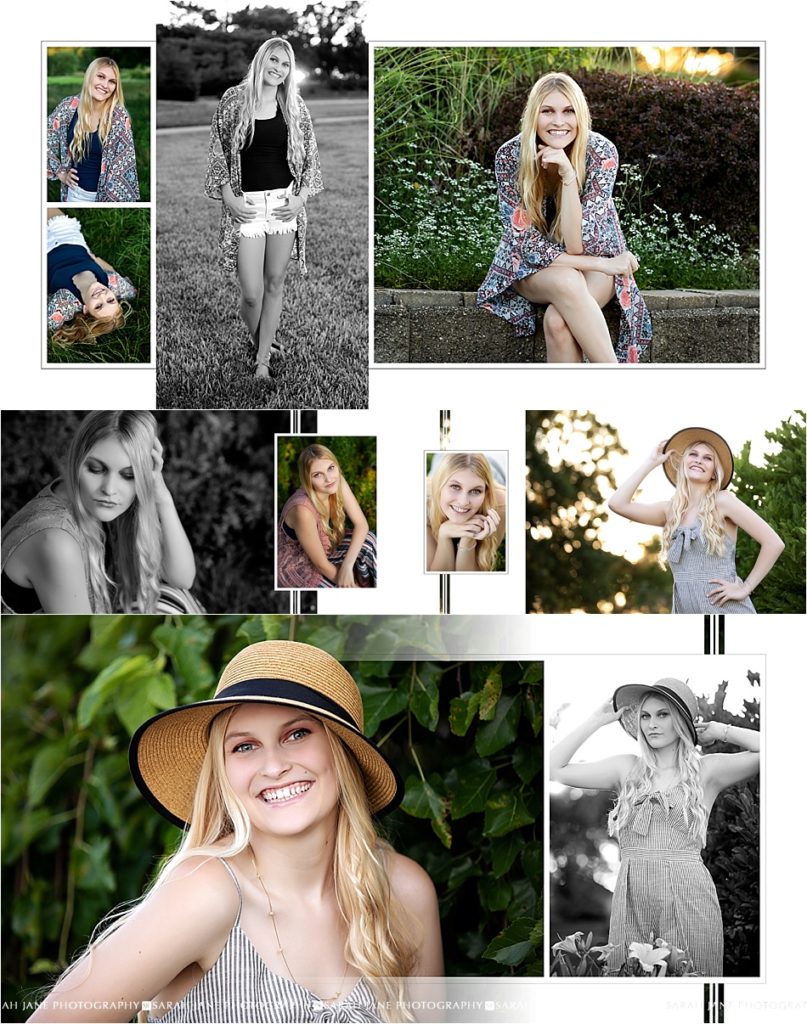 And these are the last few of their favorite images (which we featured in individual prints outside their album design):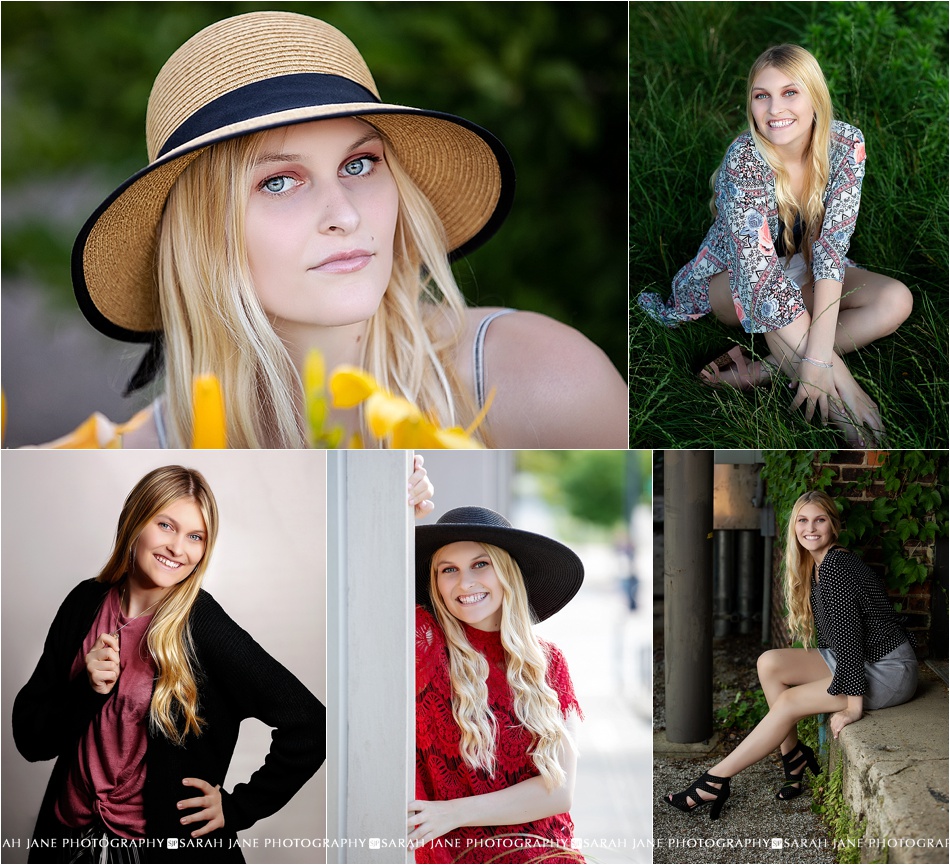 You can see ALL of Alleson's images in her video on our Facebook Page HERE!
** Learn more about joining us for your senior year and becoming an influencer model HERE.