It's time to feature Decatur's number one location for custom-personalized EVERYTHING! Petals is a full-service gift shop and they specialize in personalization (especially birthday t-shirts!). Monograms, team spirit, you name it they can do it!
The Details: Kari Calhoun, Owner of Petals | In Business: 8 years
Hours: Monday-Friday 10:00am-5:00pm & Saturday 10:00am-4:00pm | Location: 1351 Hickory Point Dr Suite C Forsyth, IL

Tell us about your business… What do you do? We are a full service gift shop. We not only sell fun women's clothing and accessories, gifts for men, school spirit wear and gifts for all ages we personalize these gifts for you. Monogram your items, create fun tshirts for baby to adult, embroider most items or let us design rhinestone shirts for fun or your school. Birthday shirts are our specialty.

What makes your business unique/special?  We create custom personalized items. Infant, toddler, youth and adult. From special 1st birthday outfits to a funny tshirt for grandpa.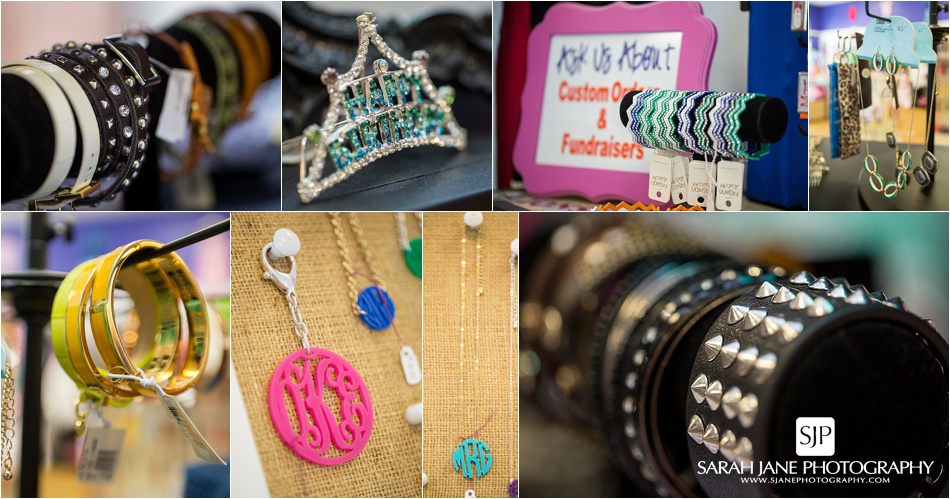 What item/service on your menu or in your shop do you just LOVE and think everyone needs? We love our custom birthday items. Tutus, diaper covers, bow ties, hats, banners, t shirts and onesies. Another fun item is our custom t-shirts. Funny sayings to business logos. We love helping you design something unique, fun and just what you want.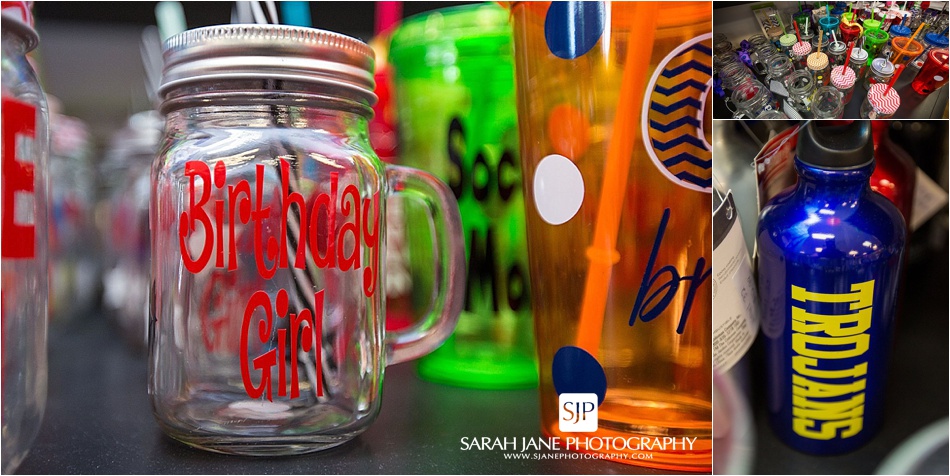 Tell us about YOU… WHY did you choose to do what you do? I decided 8 years ago to open a gift shop after leaving the medical field. It has evolved into a gift shop with personalization over the years.  We grow each year and are very thankful for our repeat customers and organizations. I am married to a wonderful man that shares my passion for Petals and creating new products.
When did you know you wanted to go into this business? It was just the time for me. I had always wanted my own business and I was in a position to change jobs or create my own. I chose the latter.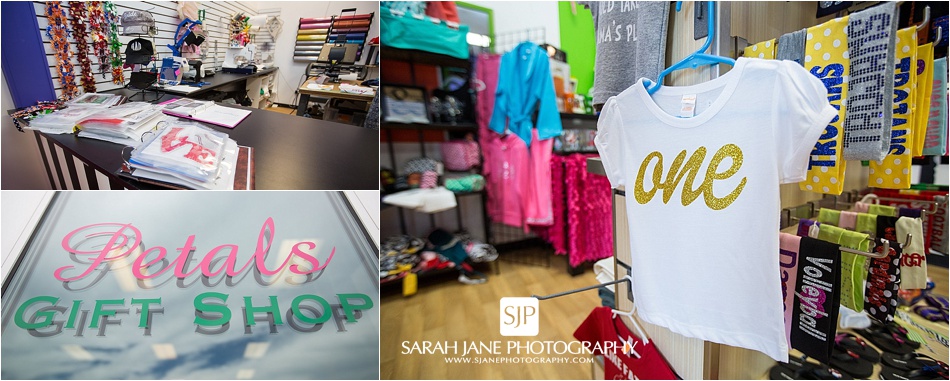 In what way have you gone above/beyond in the past for a customer? We help them get exactly what they want. Sometimes you have an idea and we can make it become a reality. Taking a gift and making it personal sets it apart from everything else.
What is the coolest thing you've ever had a client do for you? Become a friend. After 8 years in business some of my customers have become very close friends.
What tool/equipment/or other vendor could you not imagine doing business without? I could not do what I do without my embroidery machines, vinyl cutter, rhinestone software and sewing machine. All these tools help me create customer orders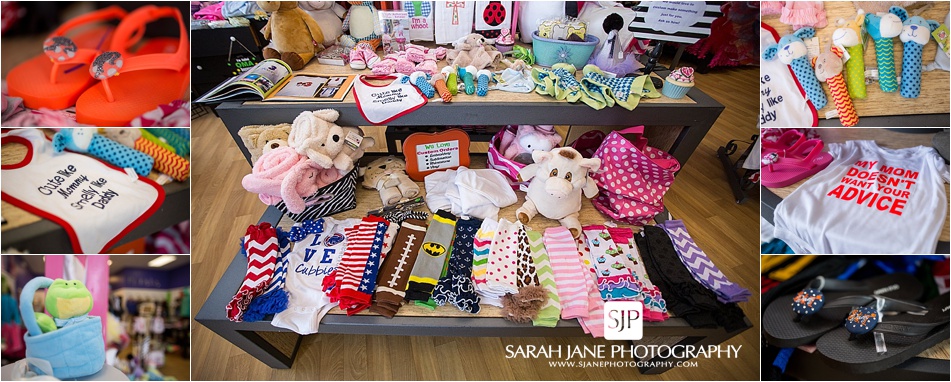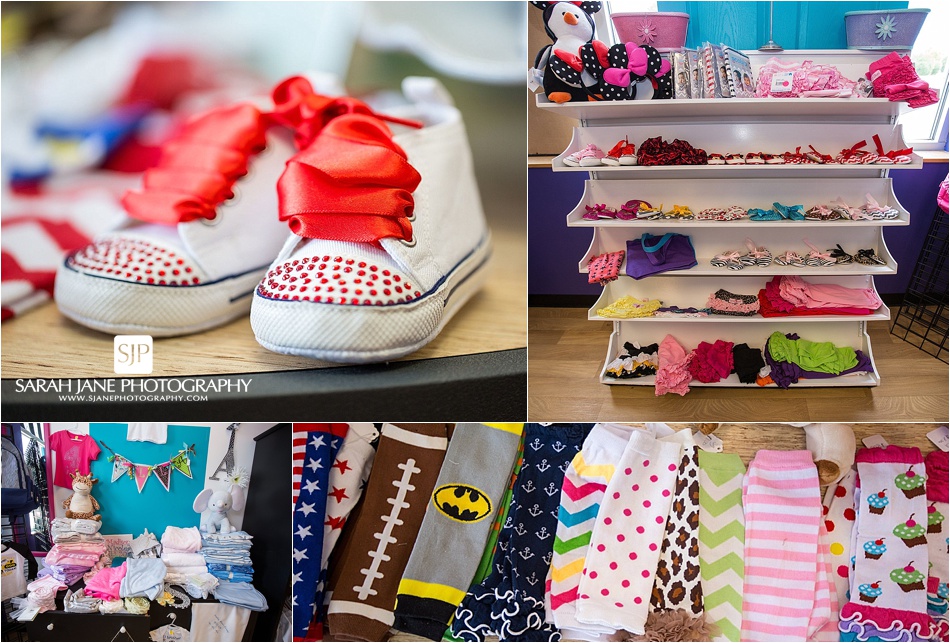 What other local business do you just LOVE? Why? I would have to say Dels and Giggles. I love knowing I can go to either one of these and find exactly what I am looking for. As a small business owner, I have no time and hate shopping online. It's great to know I can get great gifts local with wonderful businesses.
What are you passionate about outside of your business? My family and friends. Owning your own business is 24/7 job and when you create and make 80% or more of the items you carry, it really becomes your life. My friends and family understand this and will even come and work with me to spend time with me. It very important to have a support system.

Describe your PERFECT day… I think my perfect day happens very often. Honestly not all days are great, things go wrong, stress happens and it is hard wearing so many hats in a business, but I love what I do. Opening my shop every morning and sometimes looking around and seeing how far I have come makes a perfect day.
Introduce us to your STAFF…
Morgan Ground. High School Senior Maroa-Forsyth
Jessica Eastwood. Our newest employee who is skilled on creating embroidered items for our customer.

See the latest news at:
http://www.petalsgiftshop.com/
See our other past small business features to connect with more businesses in our area:
See more on our Facebook Page and follow us on Twitter @sjanephotog, Instagram @sjanephotograhy, and Snapchat @sjanephotog.