With the closure of this year's Miss Illinois 2021 pageant last week, I wanted to showcase our most recent pageant queens. Alyssa's up first as your 2020 Illinois Festival PreTeen Queen!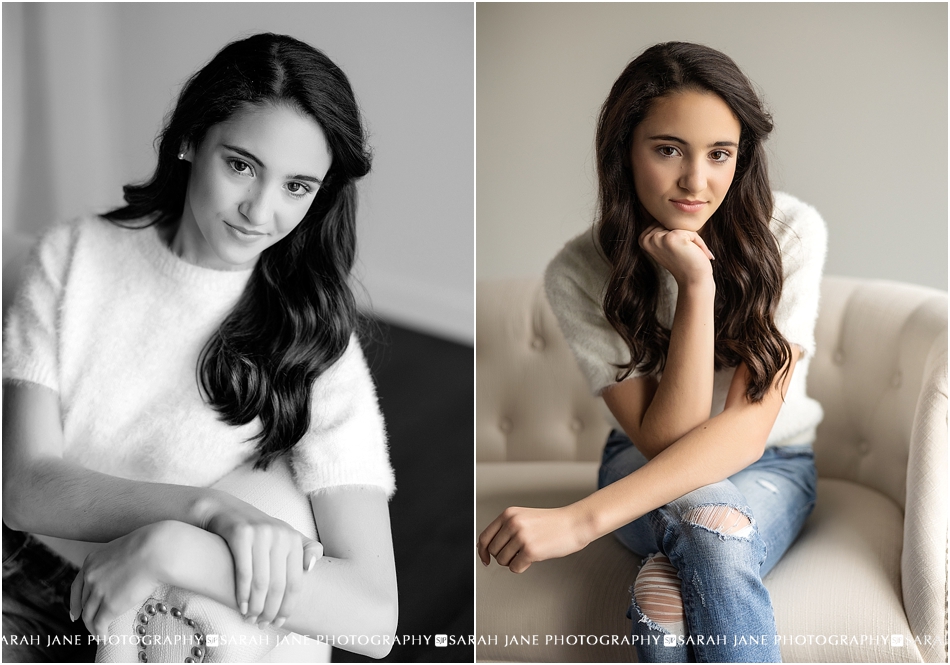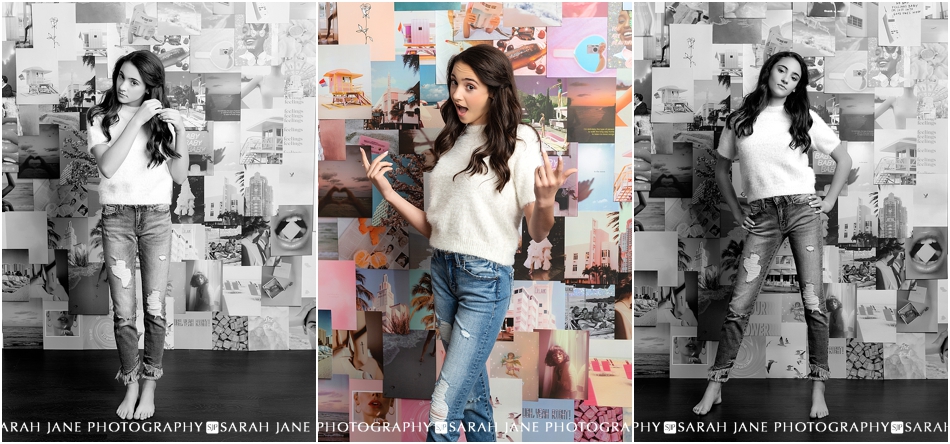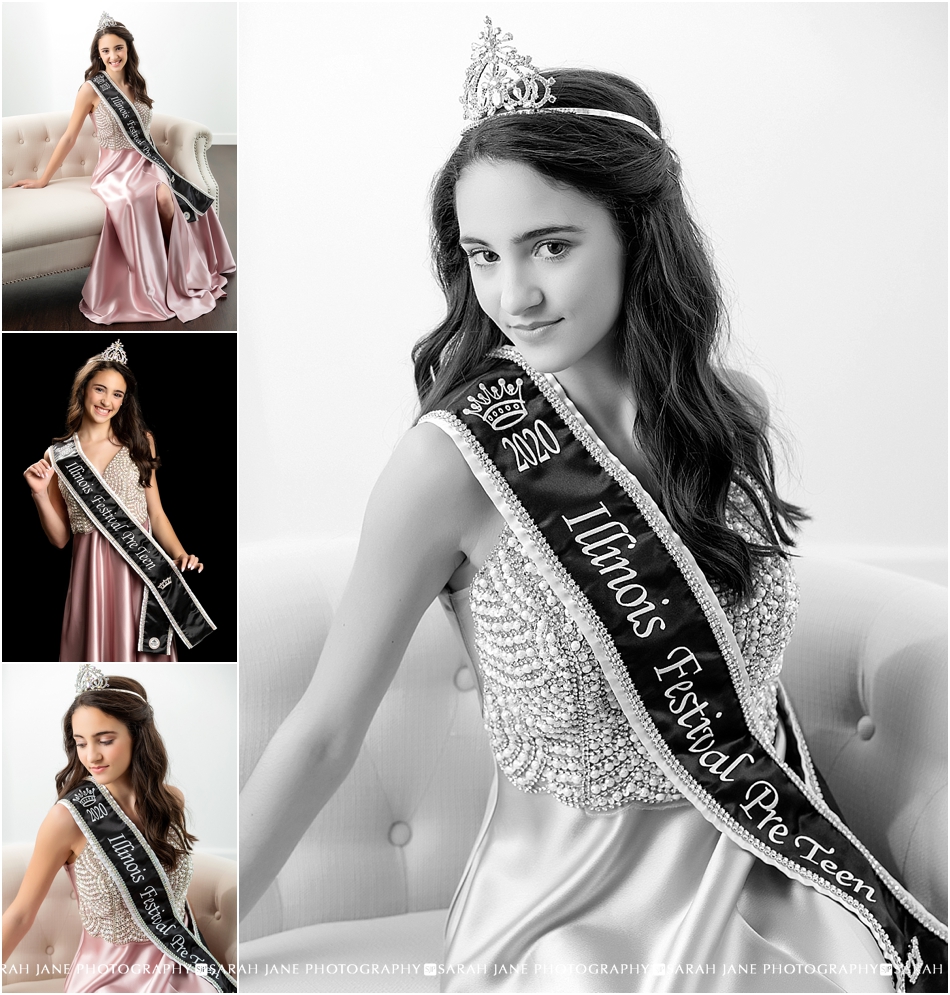 And up next, Brooklynn! She's none other than the Jr. Teen Miss Central Illinois (oh and #bonus is one of our PreTeen models!!).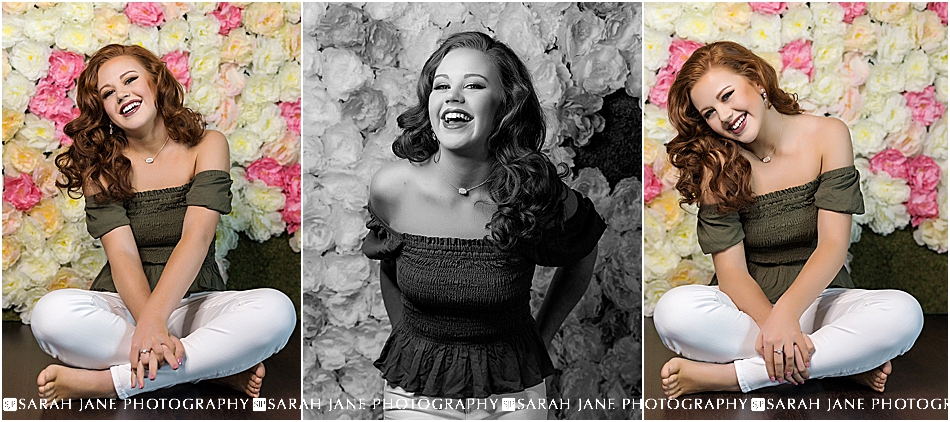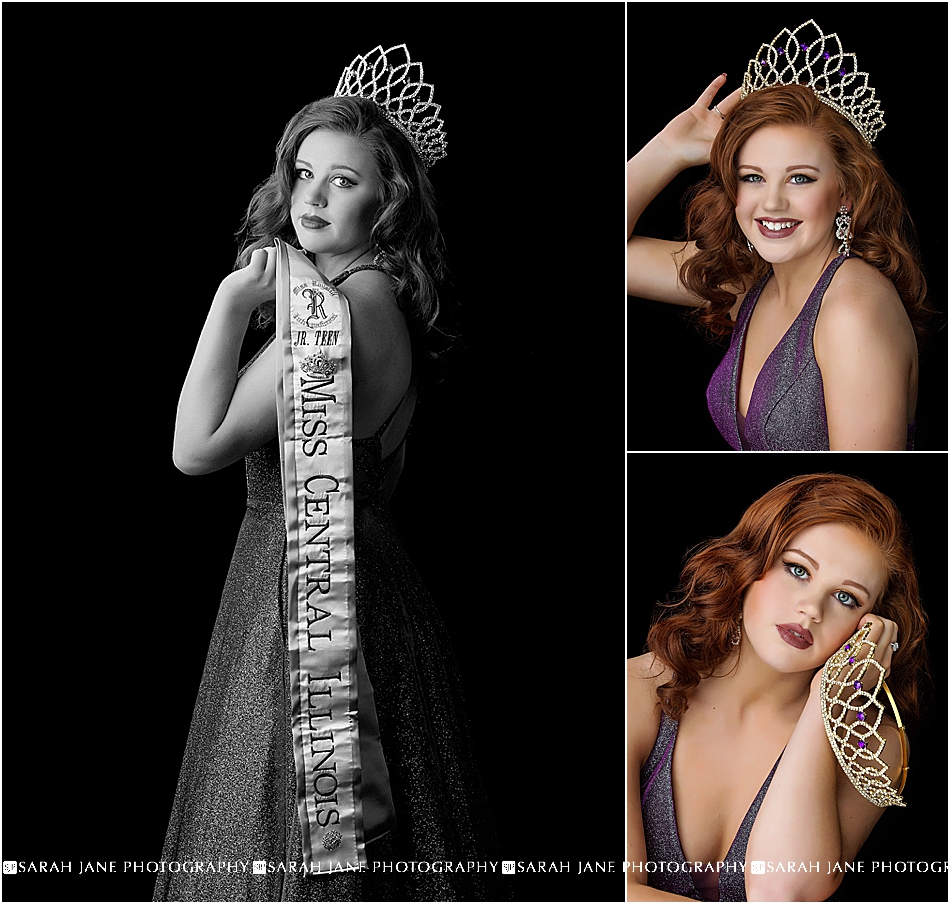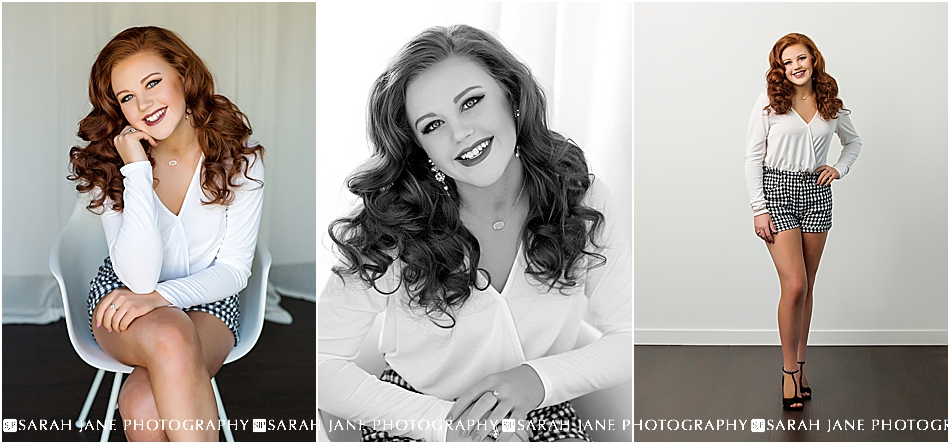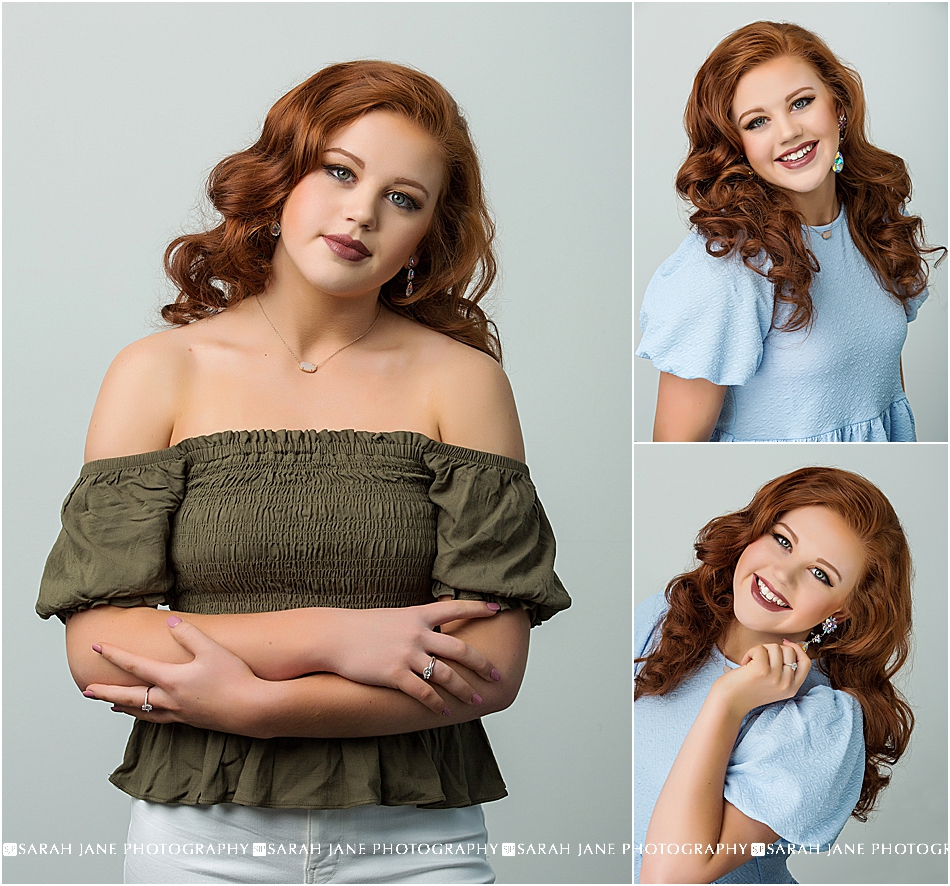 Oh and we cannot forget the elegant Miss Morgan who holds the title for 2020 Illinois Festival Junior Miss.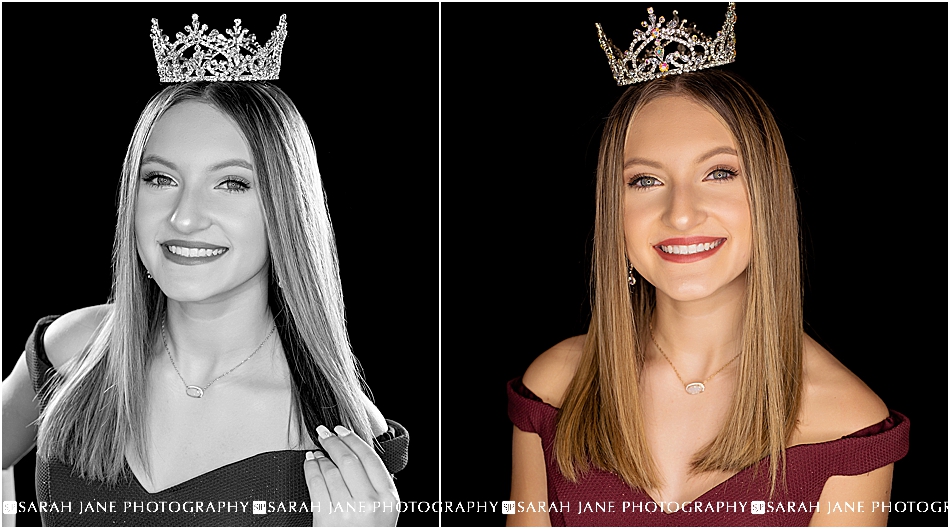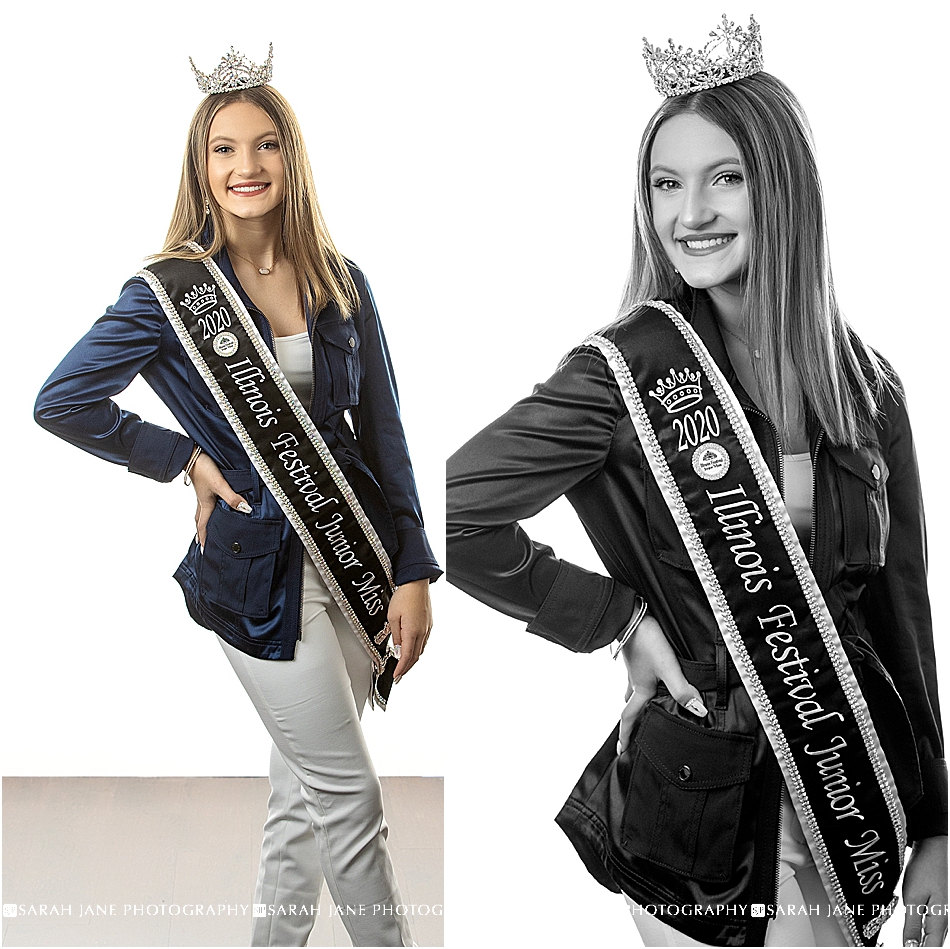 Not only do we have royalty on the PreTeam but also on the senior model team! Lula is one of our class of 2022 senior models and she also joined our team after her first session in-studio to celebrate her title as the 2019 Illinois Festival Junior Miss.
Last but not least though we have to give a huge shout out to one of the newest SJP assistants, former SJP senior model and long time pageant client who feels like a part of the SJP family at this point… Morgan who just compete last week for Miss Illinois and even landed herself in the TOP 11!!! #celebrity Congratulations Morgan, your community is so proud!!