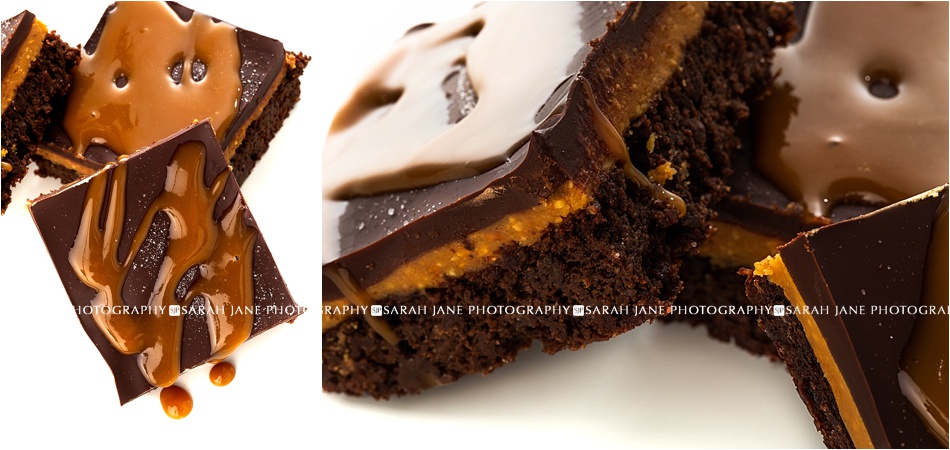 Sorry guys but today's blog post is going to make you hella hungry! I've been trying to take better care of myself seriously for the past 6 months but I'm a lover of SWEETS especially chocolate. So Annie and her Perfectly Protein treats entered my life at just the right time.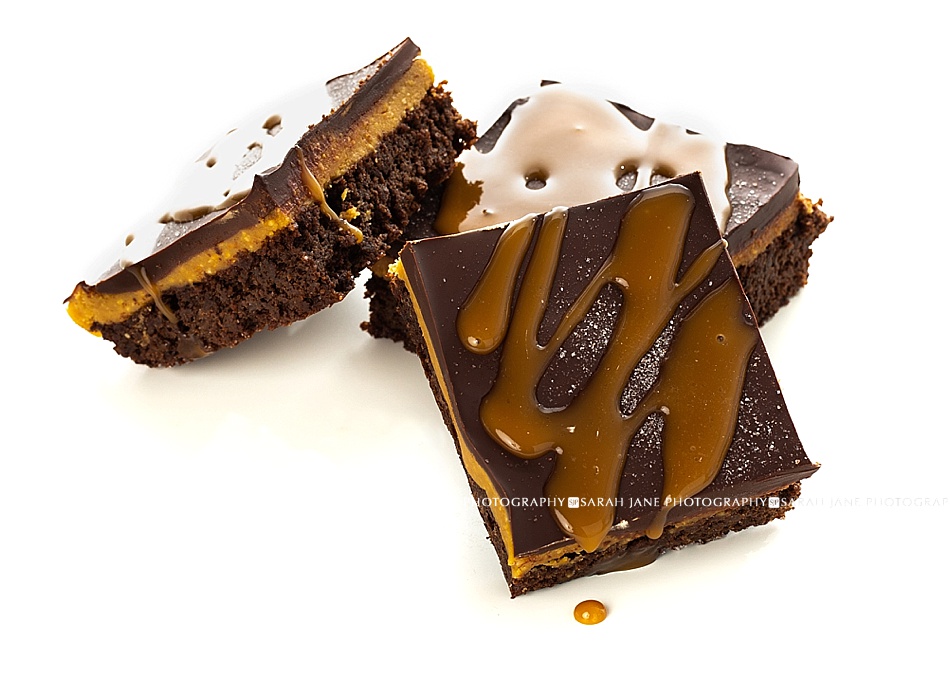 Honestly, I was skeptical. I mean I LOVE dessert, and substitutes have always tasted like just that, a lesser version that absolutely did not take the place in the long term of my want for the real thing. Well ya'll, I swear this is some kind of voodoo magic and everything we've tasted from Annie has been fabulous and I have no need to go back to any of that junk I wanted before. My all time favorites are these donuts (like mouth watering just writing that).
But today I'm sharing her keto snickers with you! The nature of photographing food is once I photograph it, it's mine (you really don't want it after I've handled it for the shoot I promise) and even just licking my fingers while working with these had me close to diving in before I finished up. The family was a fan of me bringing my work home after this too.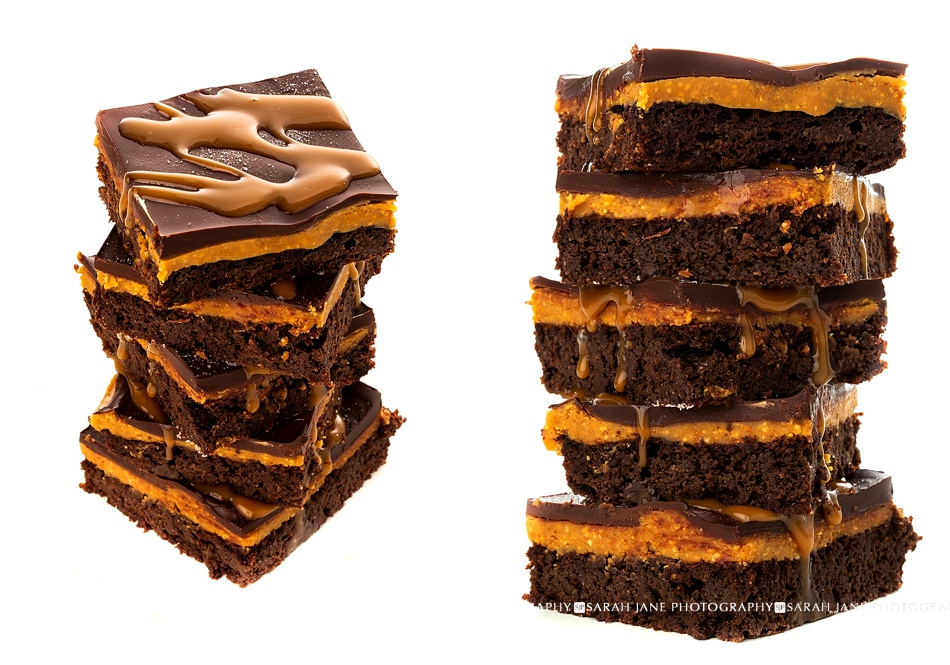 Annie says she's passionate about feeding others and it makes her happy to feed people with her healthy local ingredients! She's gone from making protein fat bombs to now a whole line of keto desserts.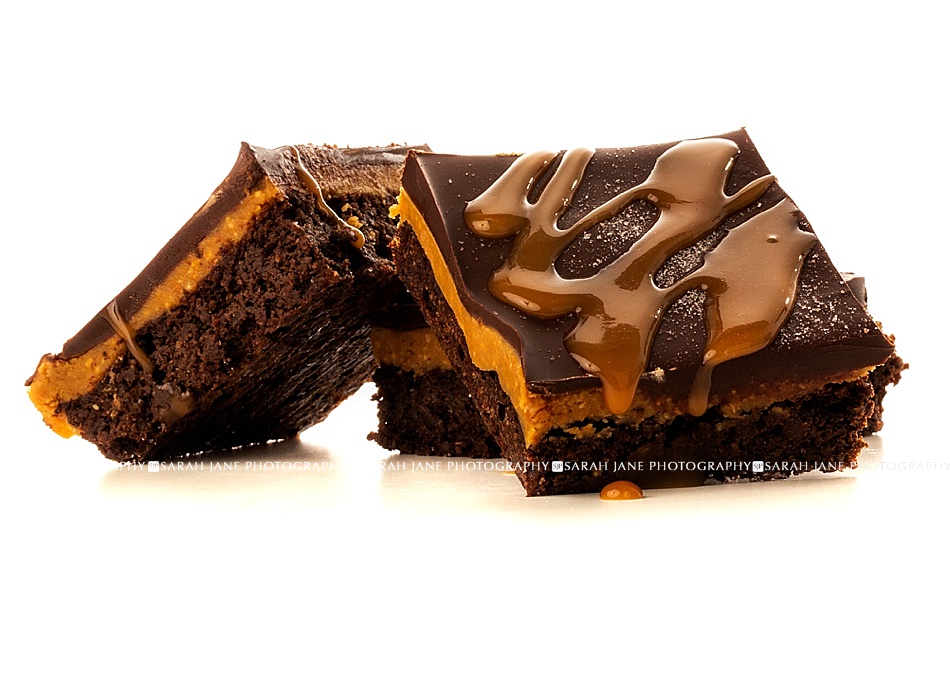 Now, want to know the deets?!? >>>>>>>>>