I'm so excited to share Teri & Jake's (& Charlie's) engagement portraits with you guys! These two were amazing to work with, they are so laid back and SO in love that it made my job a blast. Plus, they not only had their sweet energetic pup Charlie be a part of the session but she was ALSO a part of the wedding day (just WAIT for those images, adorable!).
We started their session downtown to work in some images at the Avon Theater where they had their first date. And then finished up at Scovill for some sunset images!
These two had a beautiful fourth of July wedding at Hickory Point Golf Course and even a little (or lot) of rain couldn't put a damper on the celebration, but you'll have to stay tuned for images from their big day! For now, check out the engagement images…..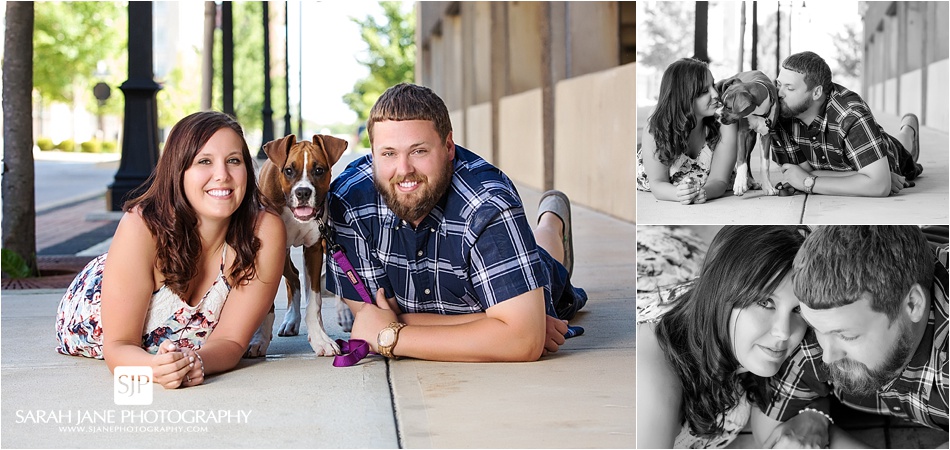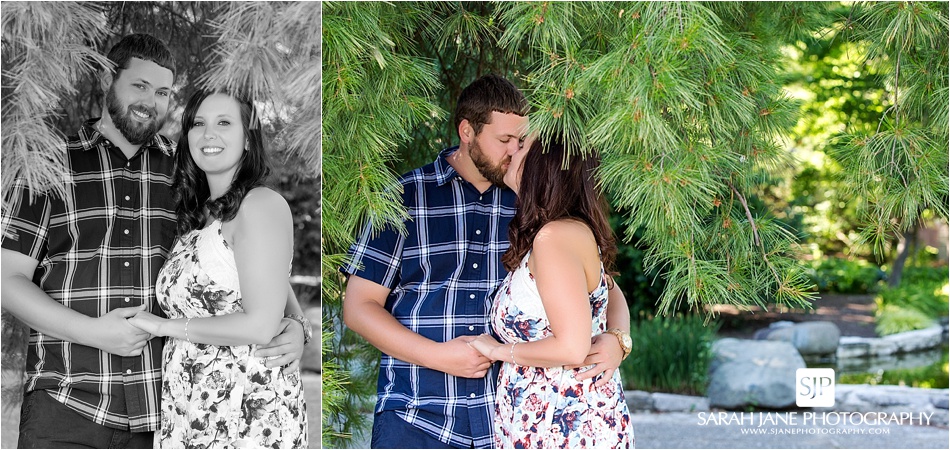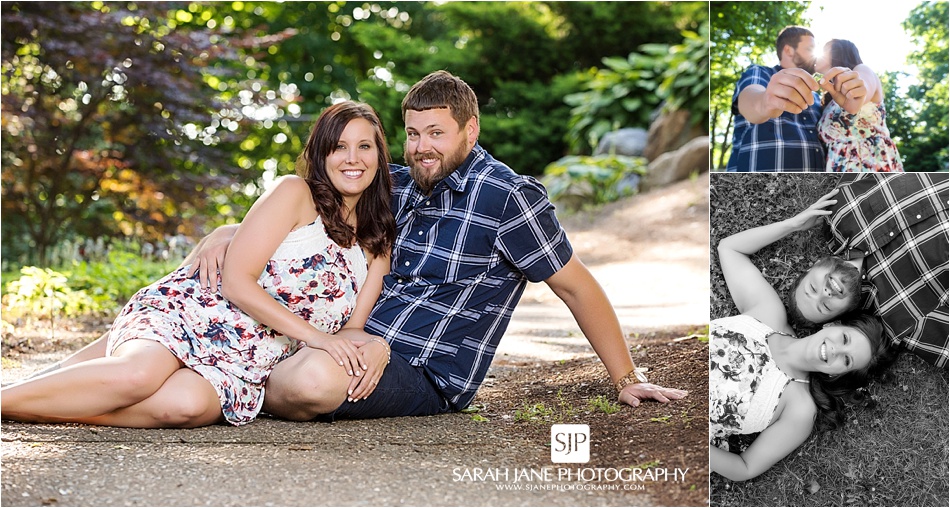 best outdoor engagement photos, portraits, outside pictures, sarah jane photography, decatur il, engagements, couples portraits, family pictures with dog, couples poses, engagement photos with dog, dog portraits, sjp, sjanephotography, sarah jane photography, best photographers decatur il, central illinois, downtown, outdoor, avon theater