I'm so excited to show off Kaylee with you all today. I've had a blast working with her as one of our Class of 2018 Senior Models she's so fun and full of energy! We've had a few sessions over the past few months starting with our group model session …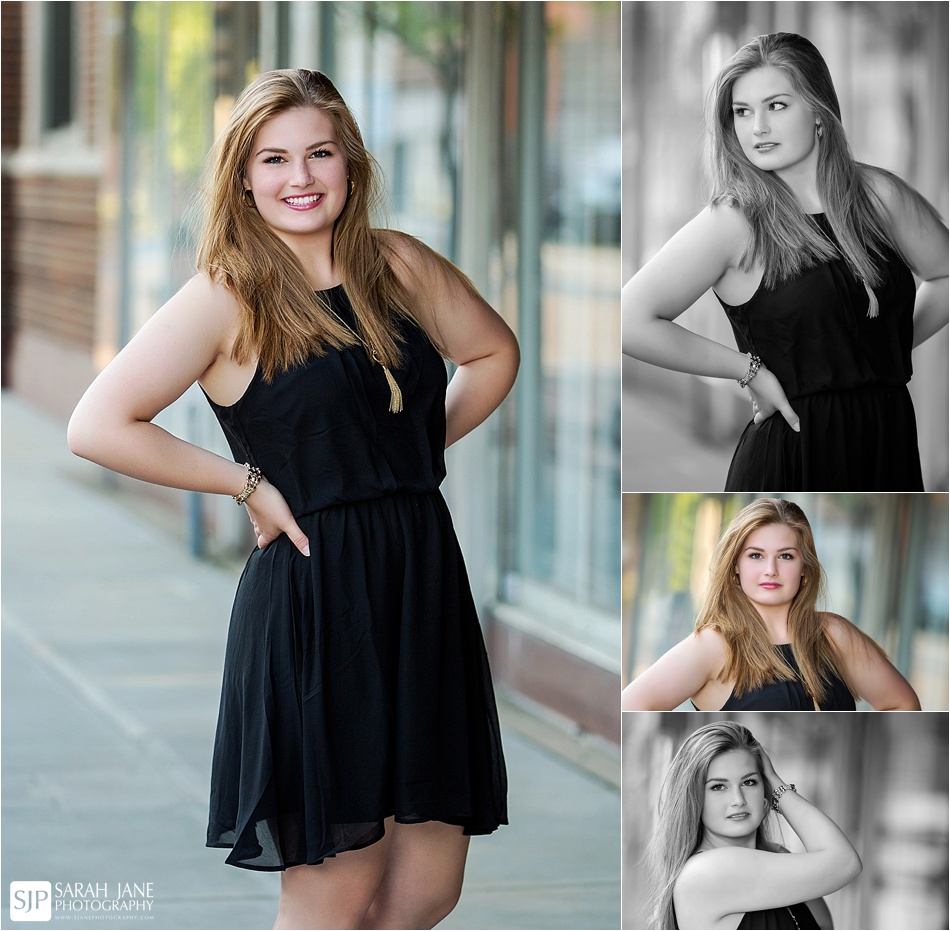 Then we got some nature in with her first senior session at Rock Springs…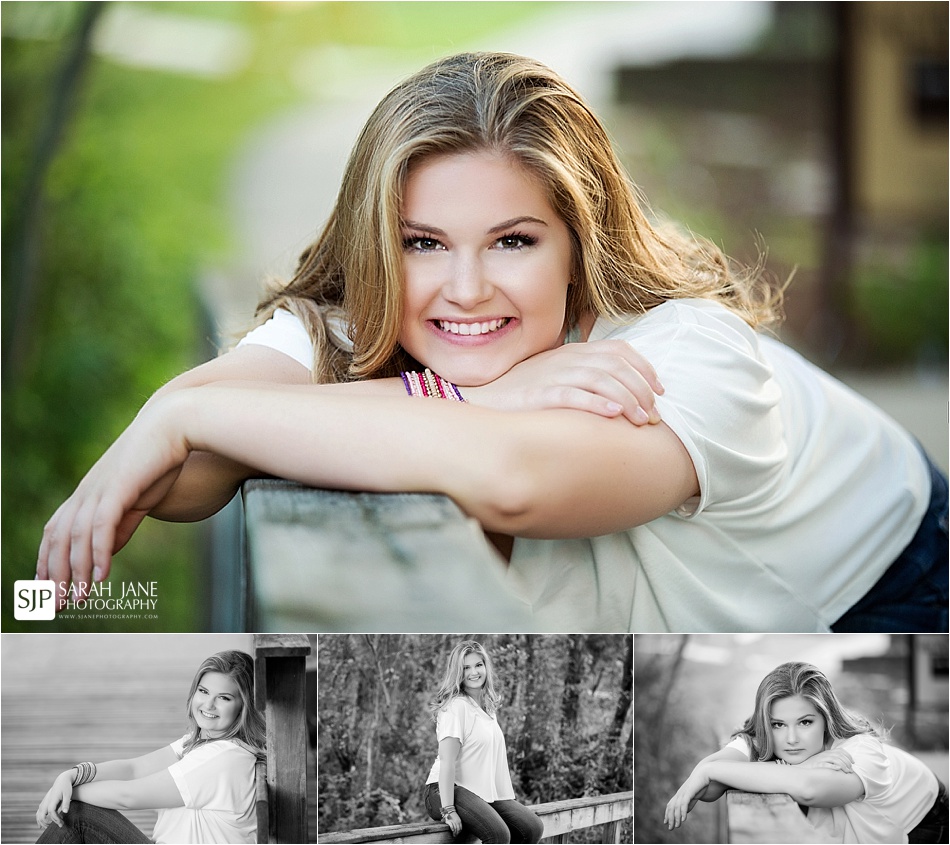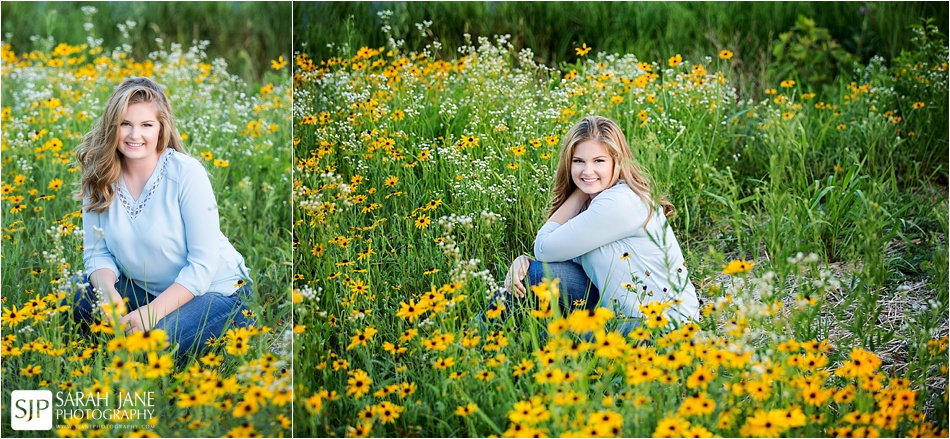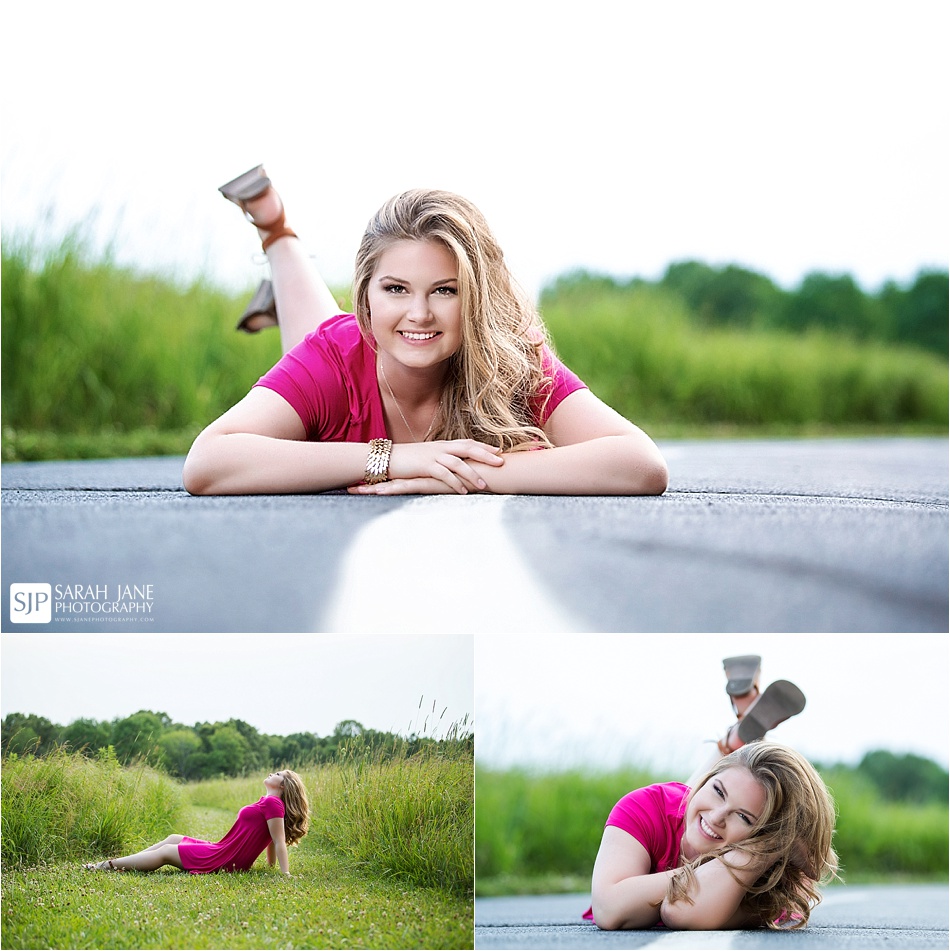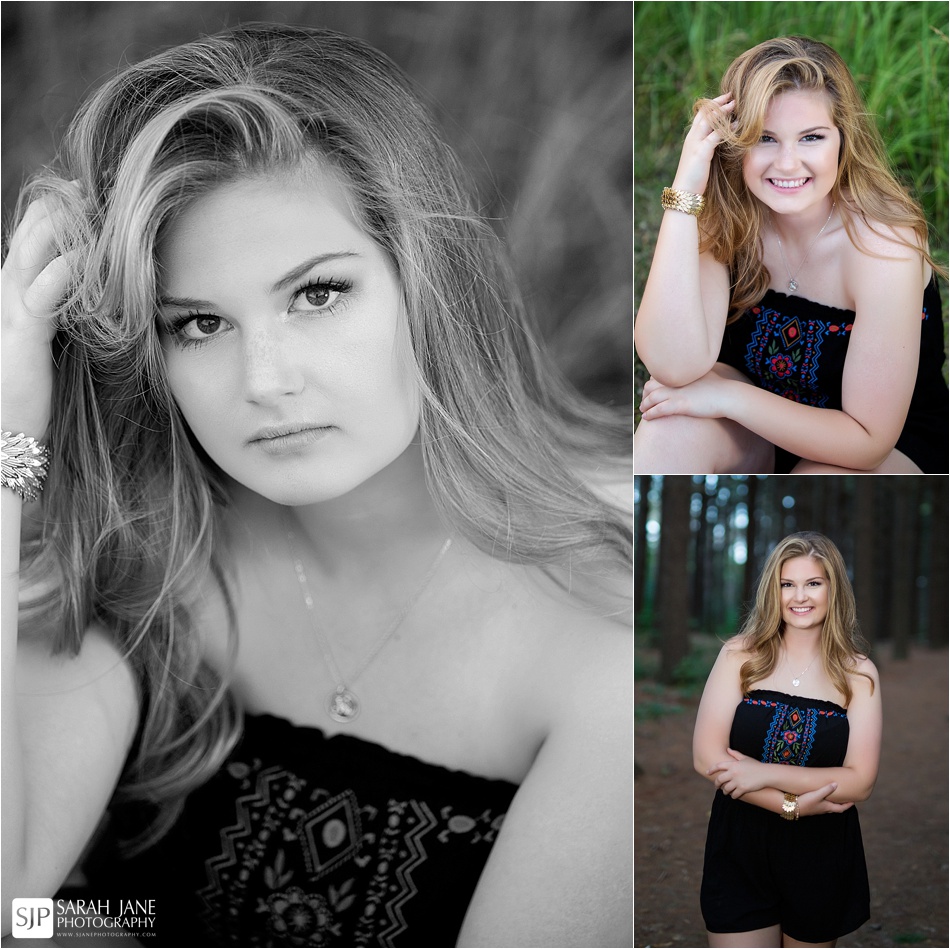 And I love the Kaylee also wanted to have some images at her high school which was the perfect way to show off her cheerleading too.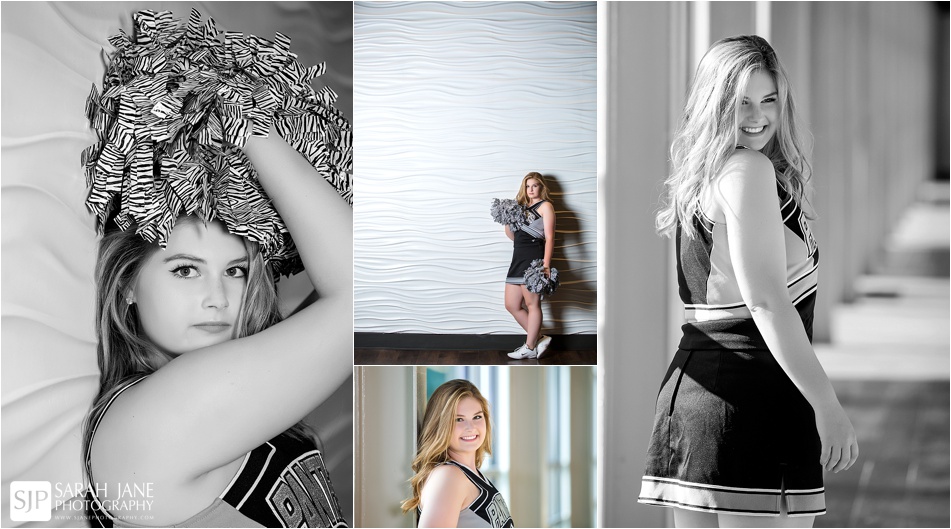 And we got to finish out that session at the Decatur lake (a little nice warm sunshine for you guys on this cold cloudy week!!).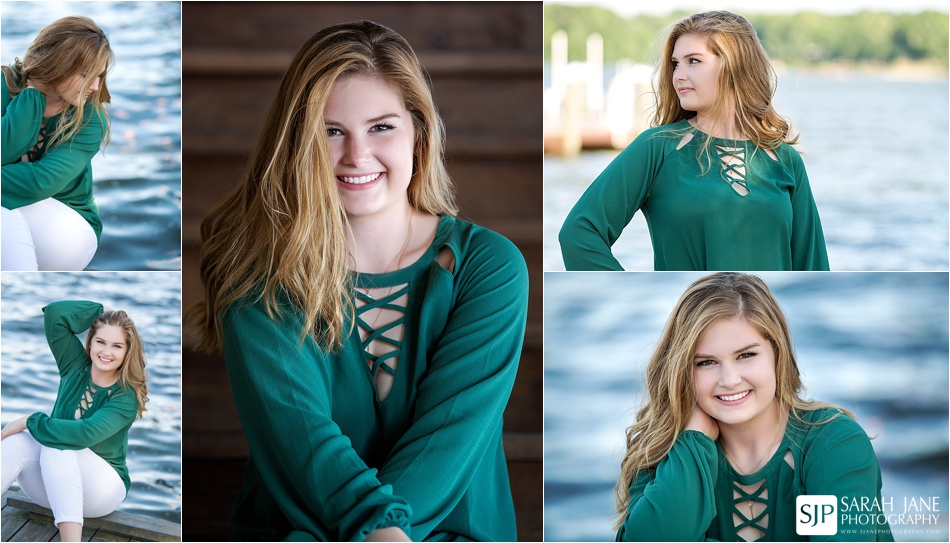 Be sure to check us out on Instagram (@sjanephotography) and Facebook to see even MORE favorites from her session.