It's time to show off Hannah's senior portraits! We had some pretty stellar ivy (some still green and some already changing for the fall) for Hannah's session and this girl rocked every pose. What made Hannah's session the most fun for me was her excitement.. I'm not sure who had more fun on session, her or me, but it was a blast.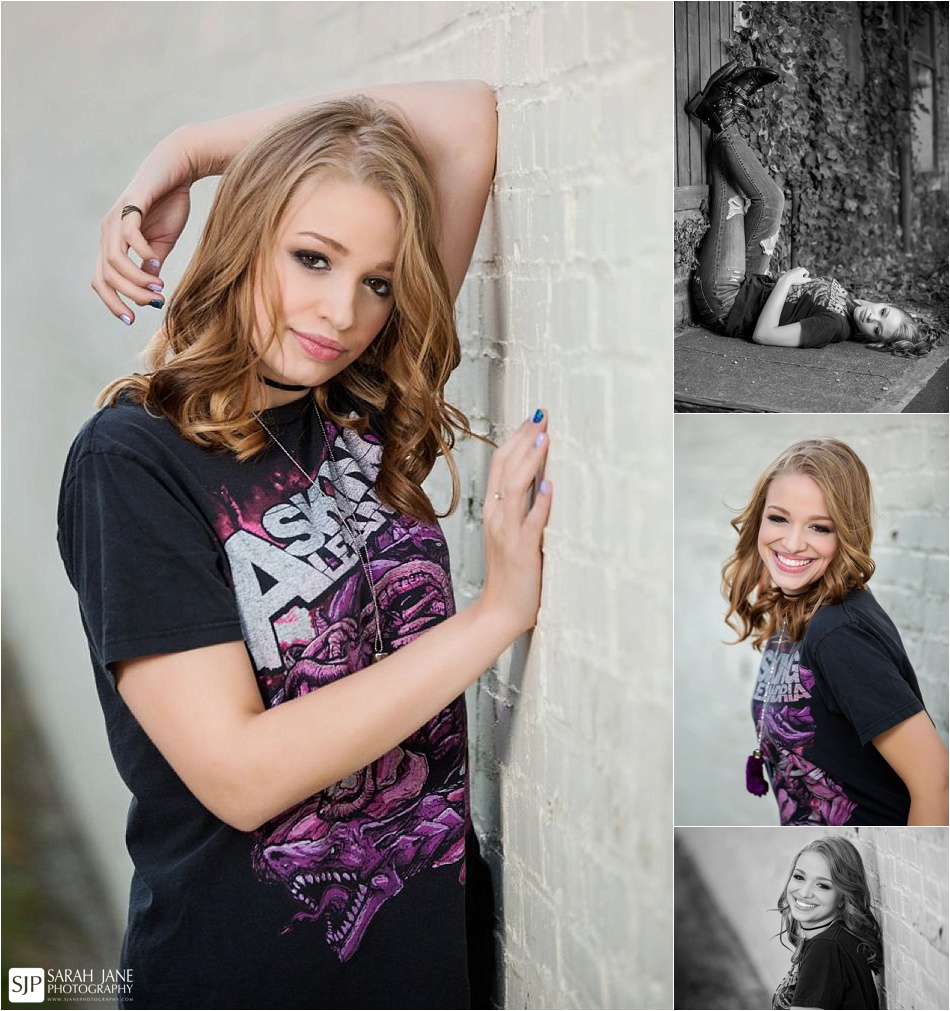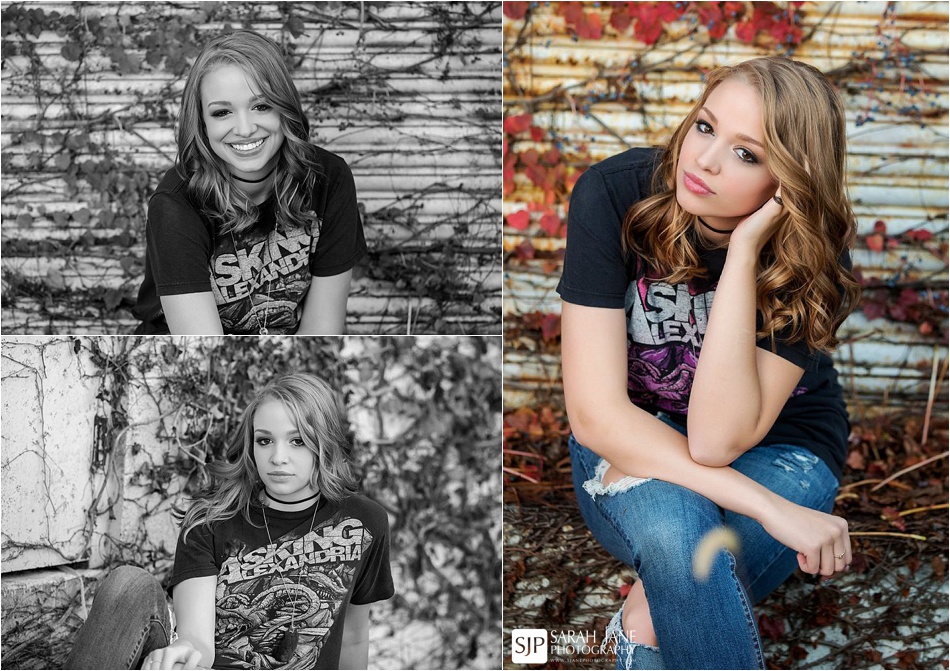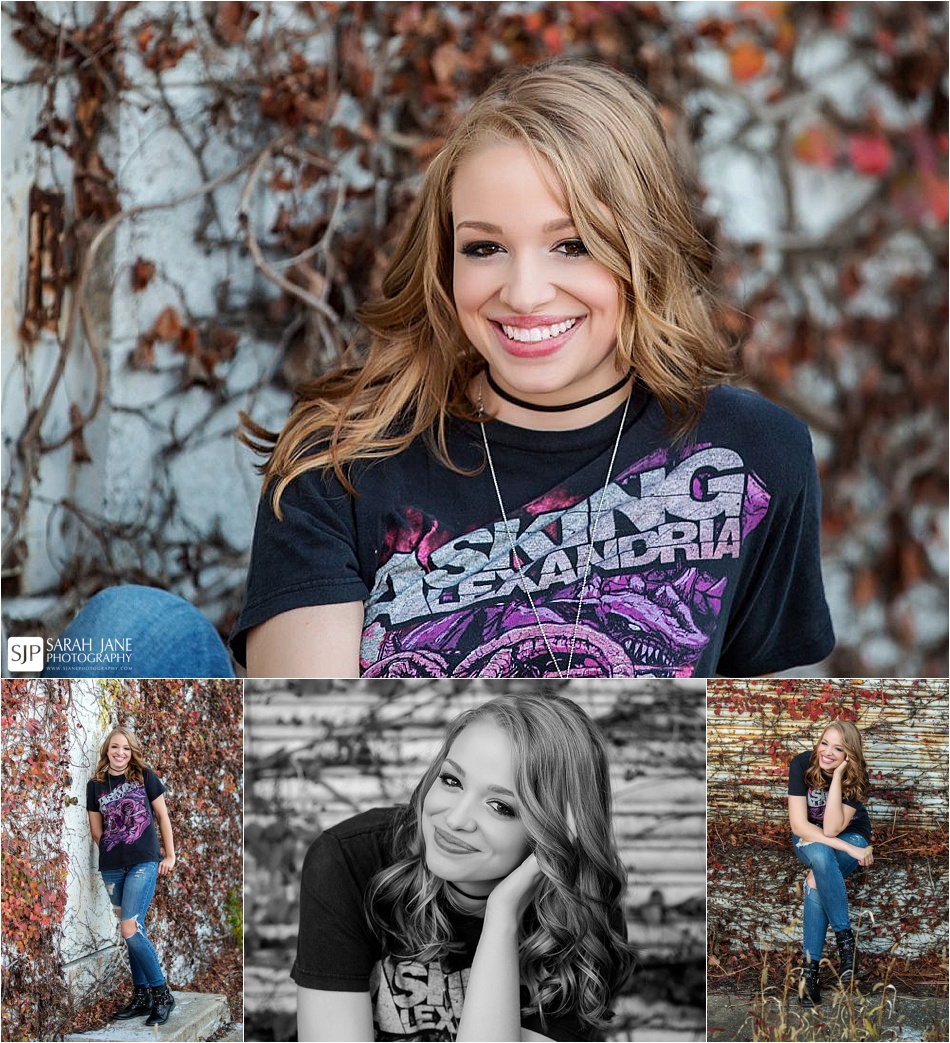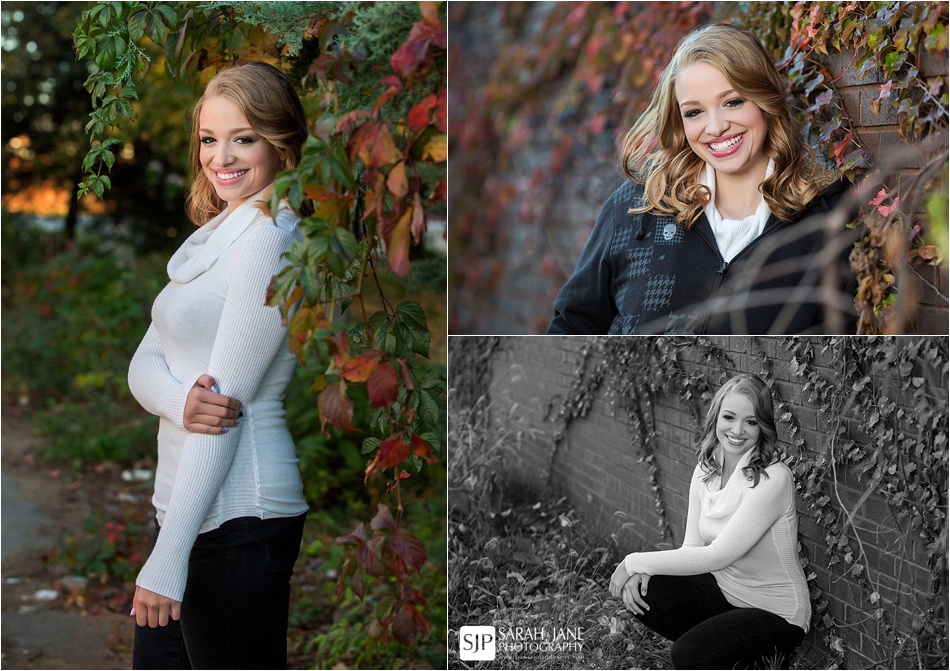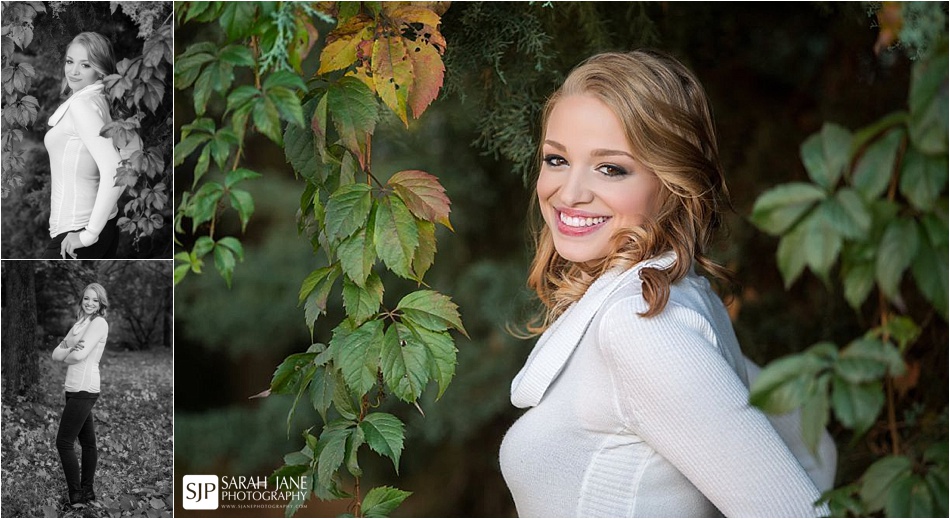 After exploring a bit of the urban areas for some great texture and the ivy we popped into the studio to create a few classic looks for her too, including a few on some of my absolute favorite BoxDropsbySJP backdrops too!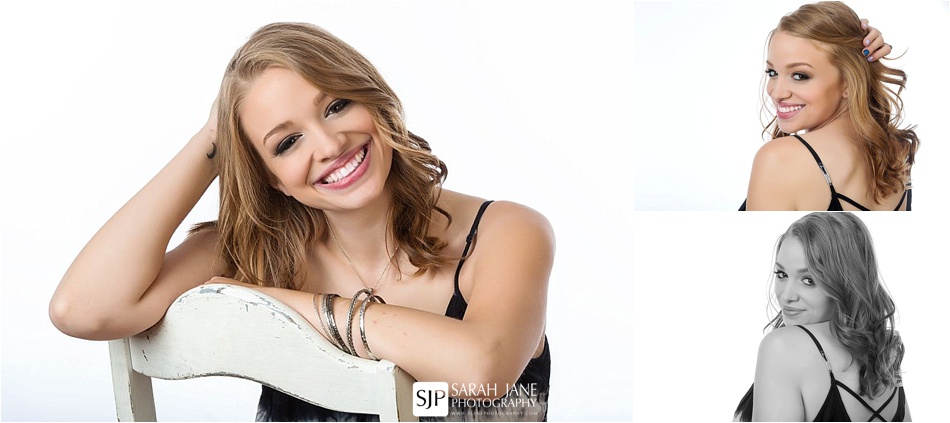 Big thanks to Katie at Mint Salon too for another beautiful hair/makeup job! Be sure to pop over to Hannah's Facebook Album to give her some love with your likes/comments.