It's time for some 'bonus blog posts' since I have LOTS of sessions to share with you from the past few months and not enough days in the week to fit them all in if we don't start adding in some extras. So our first BONUS post this week is of this beautiful family who lucked out with scheduling and landed perfectly on the best, most beautiful, fall week of our entire year. Just look at that stunning fall color we had for their day!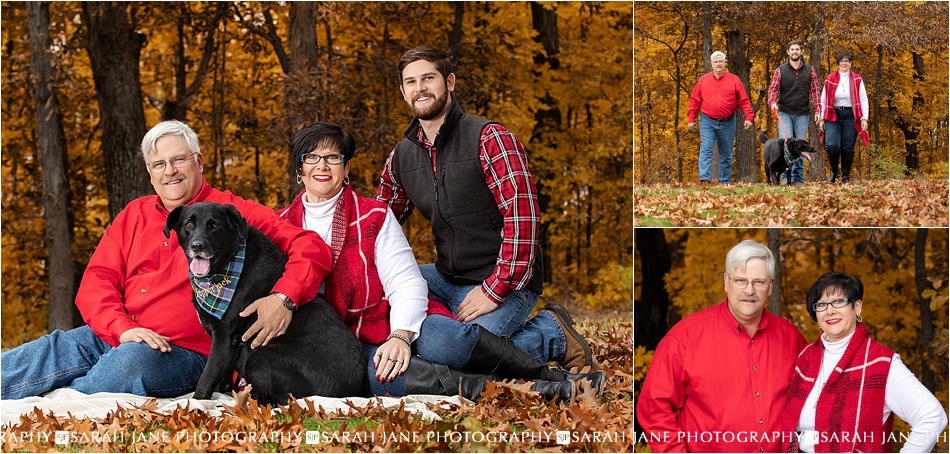 I hear from mommas all the time who haven't had family portraits taken in a year, 5 years, a decade or more and it always comes with a tone of guilt… ladies, let me be the first to tell you I 100% do not judge you for not having family portraits taken! It's hard work, it's stressful and the #1 reason I do it every year is simply so I do not ever forget how freaking hard it is to be on the other side of the camera. I get it! And we all have enough mom-guilt about EVERYTHING (literally I just posted on my IG yesterday about having it about not grocery shopping <eye roll>). Melissa mentioned that it had been quite some time since they'd had family portraits taken and she wanted to be sure to get one while they had the chance to celebrate their family before the next chapters and additions with her son going on to create his own life as an adult.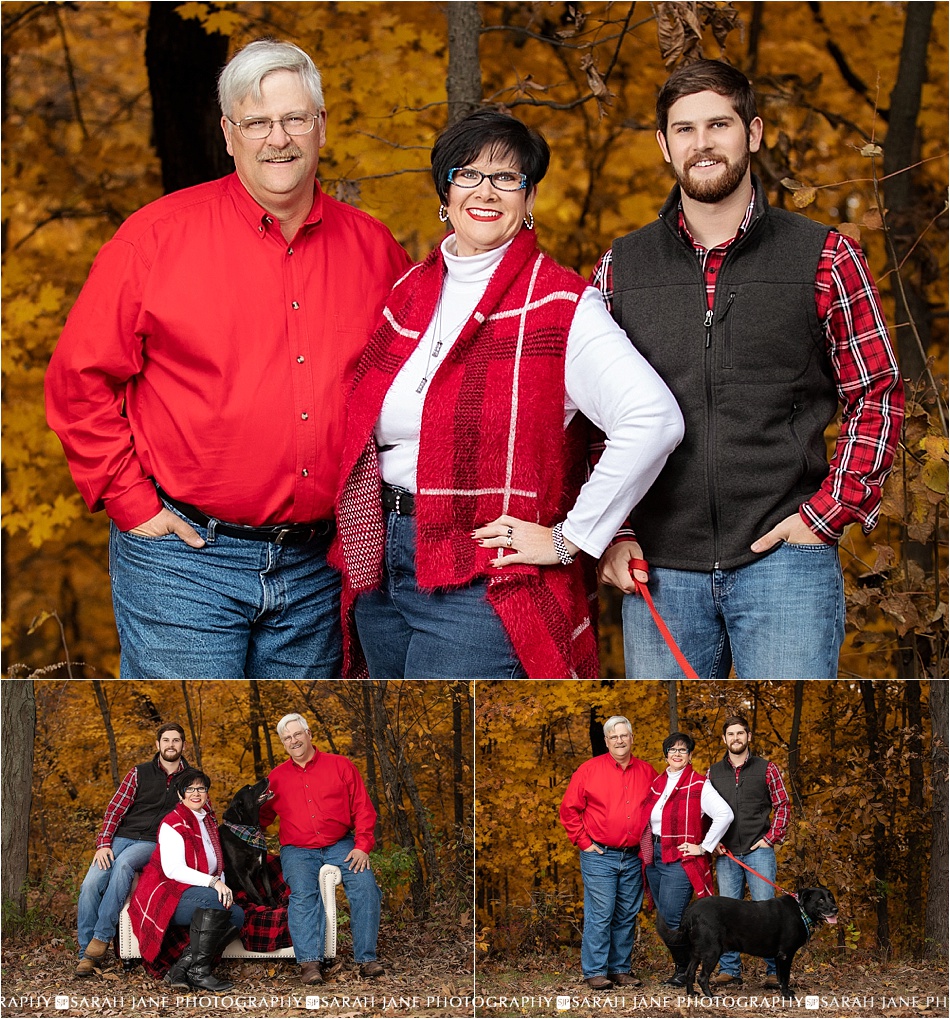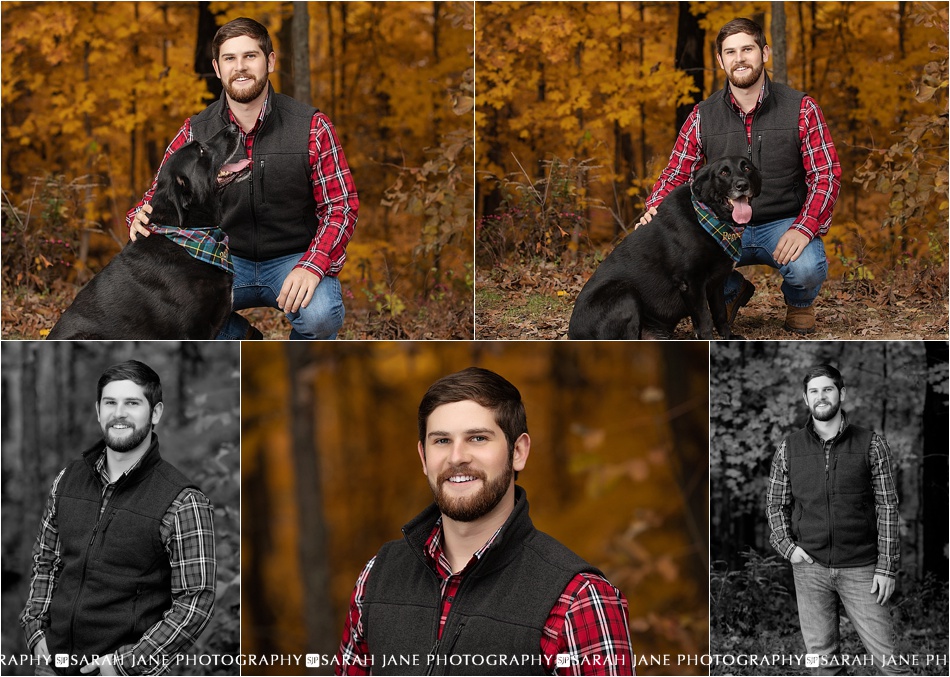 As we've started along the path as parents recently, I've grown more and more fond of photographing families at all stages because I can so appreciate the ever-changing fabric of our families. This guy is grown, he's venturing out to create his own life but he's still their baby boy (ok mushy mom moment) and it was important to all of us to create a final family portrait of JUST their family before any future additions.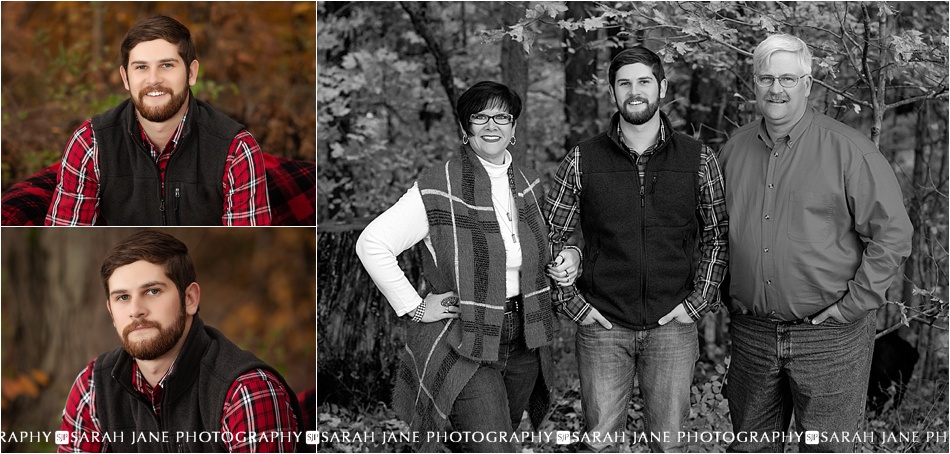 I've been doing this long enough to have been able to share in creating family portraits for my past senior clients as they welcome new babies and I SO look forward to the day when I start to photograph my senior's senior kids (boy will that make me feel old), but that's the dream right?!? I'm a decade and a half into this so bring on the next decade and more.
I'm so excited for a fun year of family portraits this year including families of brand new babies and families with their babies headed out of the nest! If you'd like to join us this year I'd love to work with YOU to create the portraits that celebrate the ones you love.