Random, bonus Monday blog post because I didn't catch an error in this publishing last week as usual. But this is fitting today as we all try to unthaw in this 1* icy and snowy morning. I might be finally coming around to all you guys lamenting the snow and begging for spring (my feet are freezing today and my car doors froze closed!). Anyways, the snow IS still pretty…. see!!!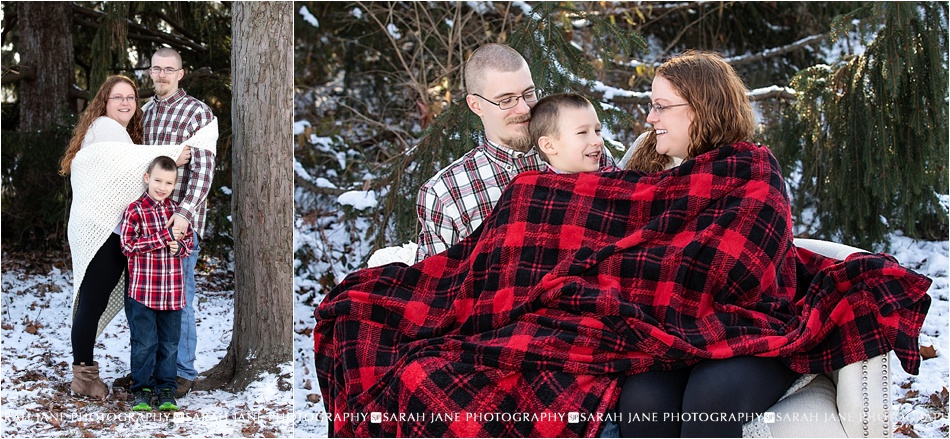 I got to photograph Kelly & Jacob's wedding this past year and they decided to hang on to their free engagement session to use this winter as a family session and I'm so glad they did. Roger and I had a blast playing in the snow (mini snow dust fight may have gone down). And even though it was cold, it was so pretty!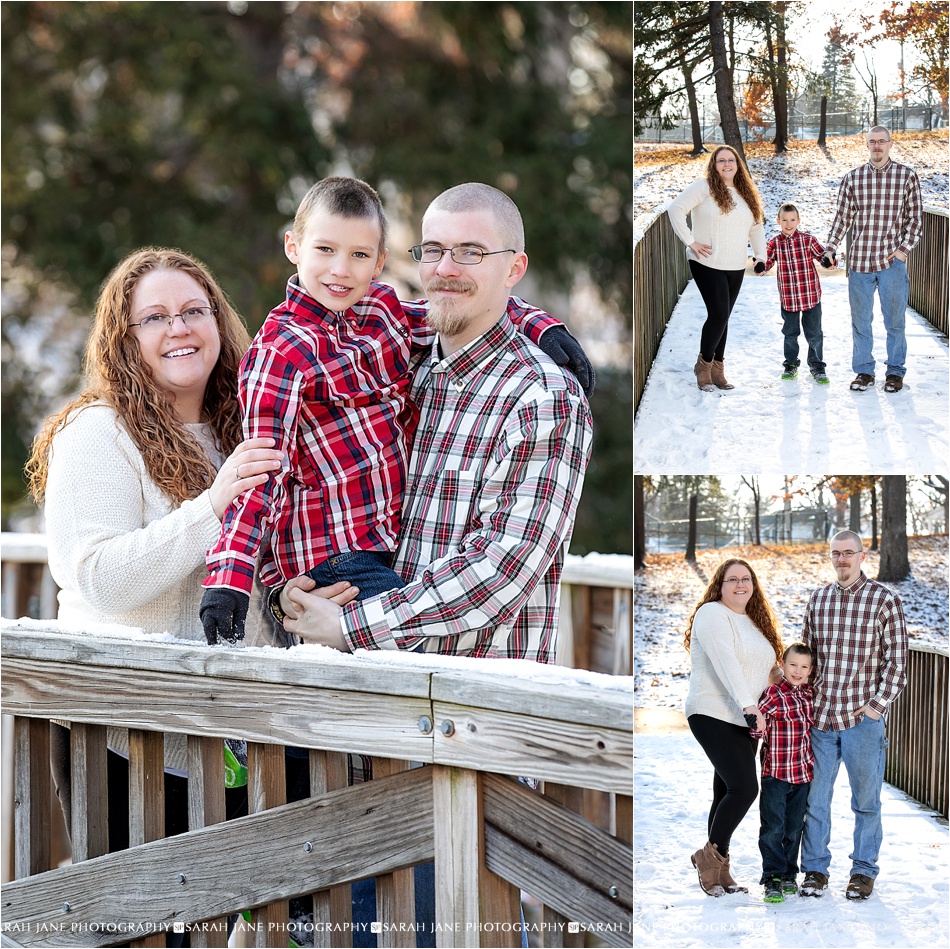 I'm excited for their full image box to be headed home this week so they can share all their favorite images with friends and family. Our image box is a really fun twist on an album which we recommend often to make sure you have a beautiful space to keep/share all your favorite images in one place. The image box is a custom box featuring your favorite image on the cover/inside which we fill with 40 of your favorite images! These you can then rotate through image frames in your home while still having a special place to keep everything together.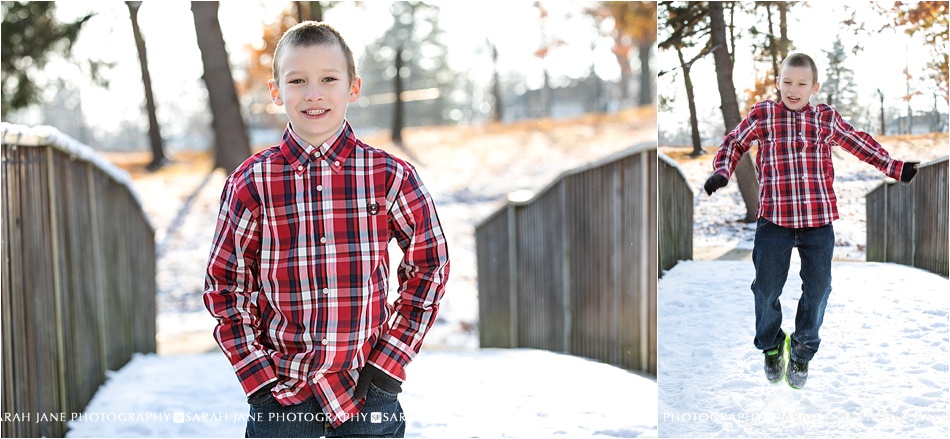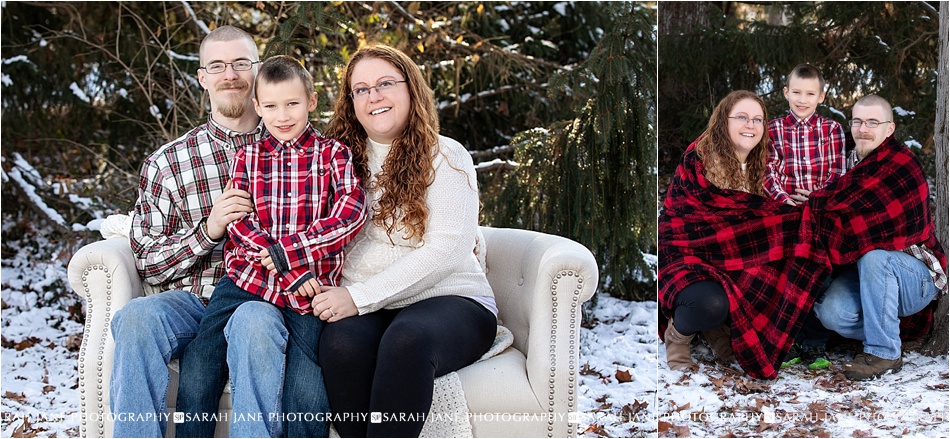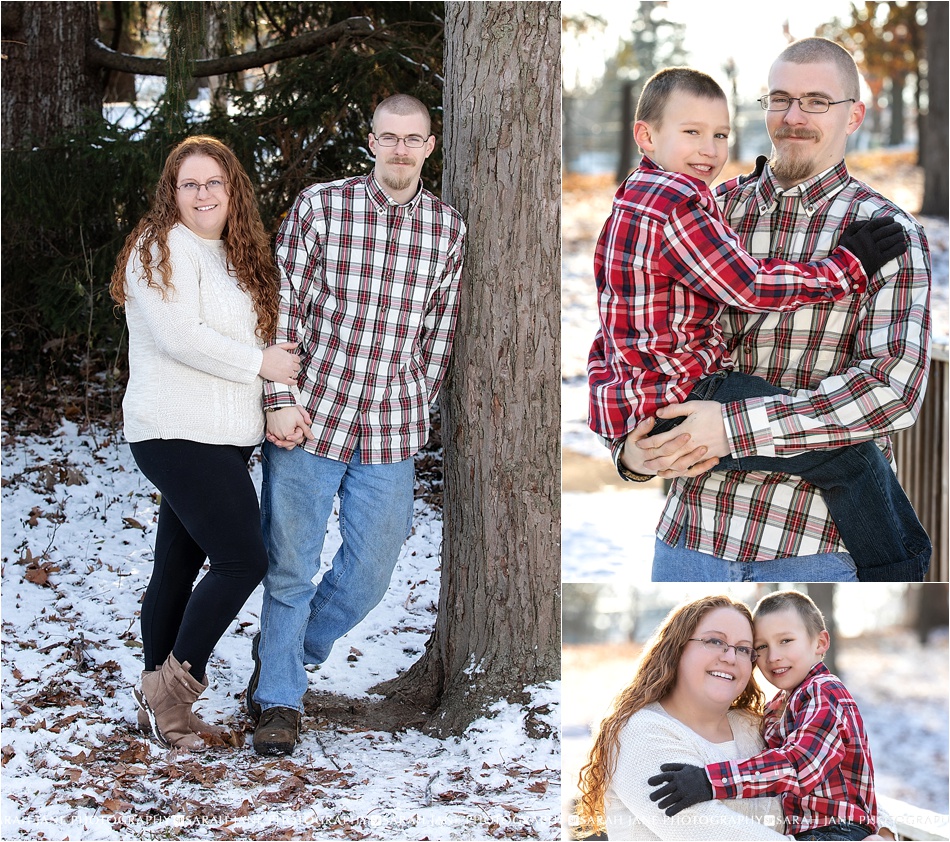 Our 2019 calendar is OPEN for your family sessions! No matter the season you have envisioned for your family portraits you can call us now to book your consultation so we can work with you to design your session and reserve your spot on the calendar (especially if you like the idea of a sunset session like these guys!).