The Details: Tiffanie Lynch, Event Coordinator | Mt. Zion Convention Center | In Business: Since 2011
Office Hours: Monday-Friday 8:00am-5:00m (Events on weekends can last until Midnight!) | Location: 1400 Mt. Zion Parkway, Mt. Zion IL  | Phone: 864.5424 | Website: www.mtzconventioncenter.com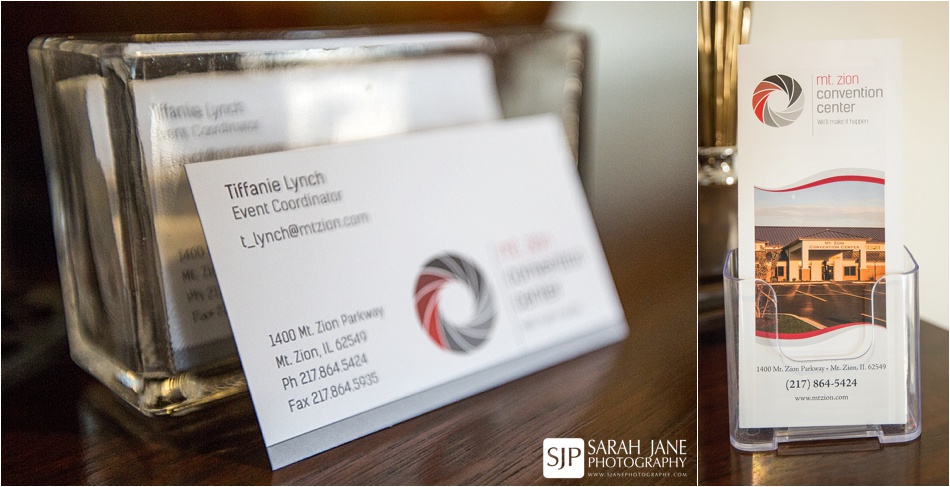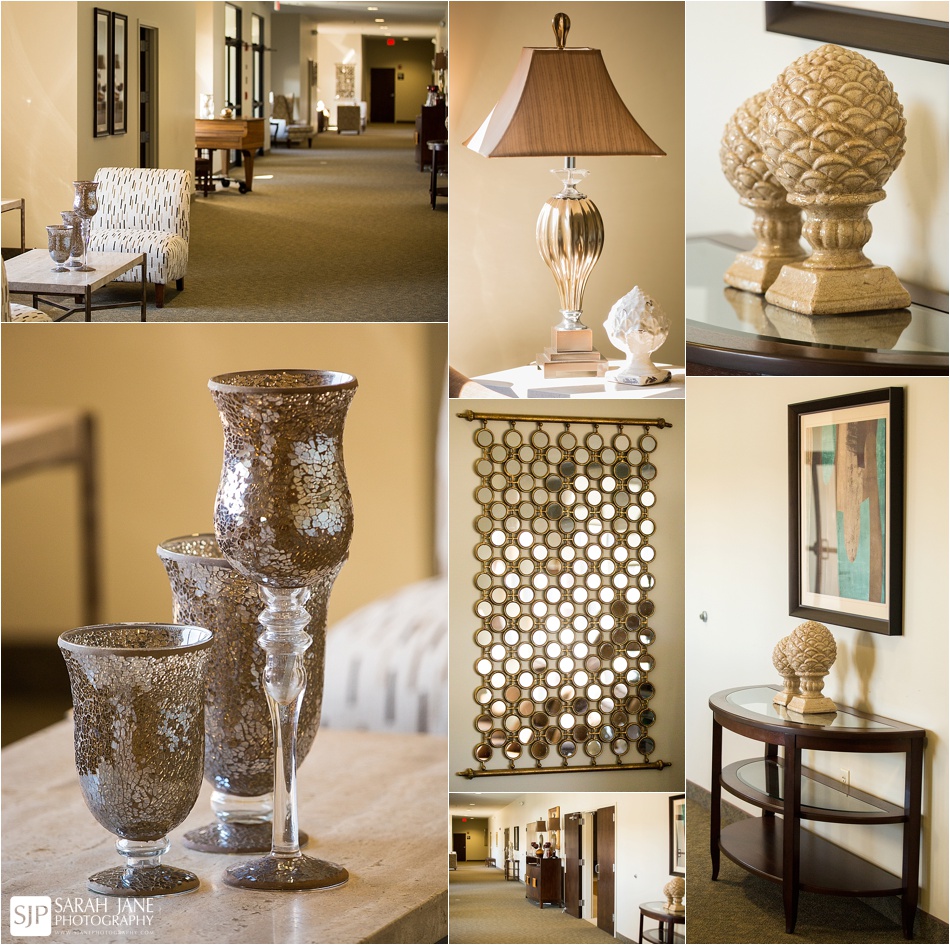 What do you do: As the Event Coordinator, I meet with potential clients regarding the rental services of our facility. We discuss the details, regarding price packages, floor plans, and caterers. I am here to assist our clients during the planning process of their special event!
What makes your business unique/special? The Mt. Zion Convention Center has a grand ballroom that is 11,000 square feet, so we can accommodate tons of guests! We have had events such as weddings, trade shows, expos, seminars and trainings, and church services at our venue – so we are a catch all! Also, our unique design is very elegant and beautiful with neutral colors, perfect for any special occasion.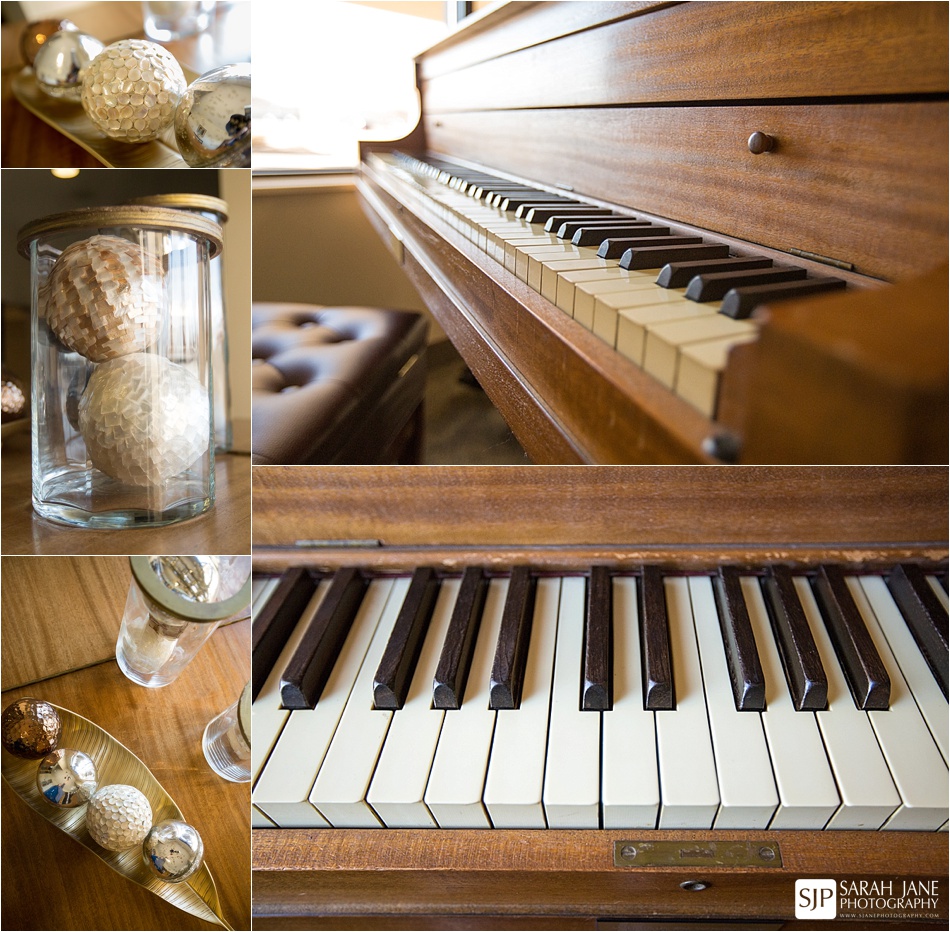 In what way have you gone above/beyond in the past for a customer? When difficult circumstances arise, we want to make the planning process as simple and stress free as possible! There have been occasions where we have included different amenities for our clients or even helped tear down their event afterwards, if they are short on time! We are all about our customers and their needs.
What is the coolest thing you've ever had a client do for you? After our clients host their events, we send them a short survey, asking about their experience and if there is anything we could do better. One of our clients stated how happy they were with our Event Staff and even left us some flowers!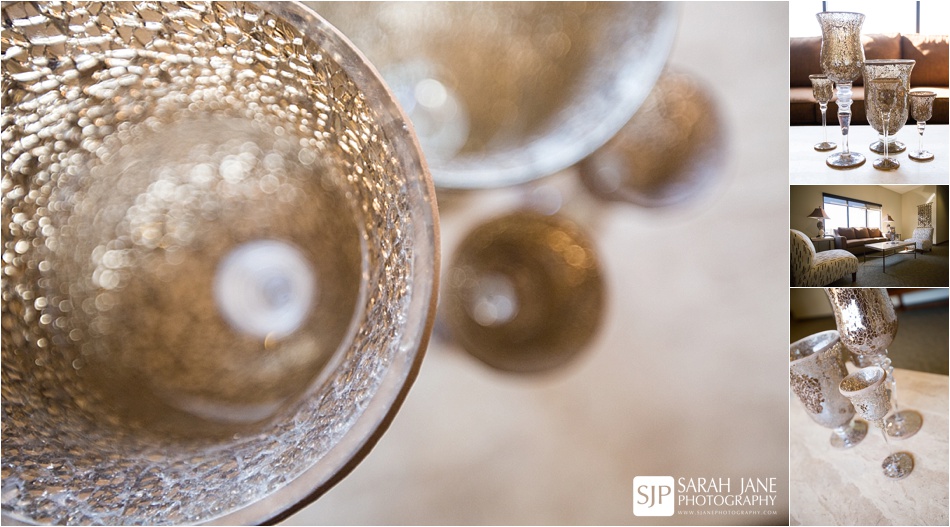 What tool/equipment/or other vendor could you not imagine doing business without? Why? Our Tear Down Staff and Event Staff… this group of individuals helps me when I am not available! This includes working during all of our events and setting up/tearing down tables and chairs as late as 2 AM!
Speaking of staff, we have a few separate groups that help us out:
Our Event Staff works during the events, assisting the guests and making sure our facility is kept clean. They arrive early and open the doors and are the last ones to leave after the event is over.
Our Tear Down Staff works many late nights, setting up and tearing down tables, chairs, the stage, podium, etc. to accommodate our guests' floor plans.
We also have a cleaning crew that comes every week to clean our huge facility! The make the place look spotless!
Tell us about YOU: I have always had a passion for coordinating and planning. Church was my second home, so even as a little girl, I helped decorate and assist guests during events we had at our church. I also know the stress and pressure every bride and groom are under, so I want to make their day very special. This could mean putting them in contact with different vendors, or calling them myself to get price quotes for the brides and grooms!
What are you passionate about outside of your business? God and my family. God plays a huge role in my life and HE is the reason my husband and I met! My husband and I have two beautiful children, and they are my little joys! I would not trade the world for my family God has given me!
Describe your PERFECT day: I would love to sleep in, wake up to the smell of coffee and my kids jumping on the bed. Being able to step outside in our beautiful garden with the sun shining. Just enjoying the outdoors with my family would be fabulous!
I've had the privilege to photograph a number of weddings at the lovely Mt. Zion Convention Center and just love all the little touches their decorating choices add to give us a really unique backdrop to enhance and not distract from the couple's big day. 

See our other past small business features to connect with more businesses in our area:
See more on our Facebook Page and follow us on Twitter @sjanephotog, Instagram @sjanephotograhy, and Snapchat @sjanephotog
If you'd like to have YOUR small business featured for FREE on the SJP blog (or know a small business we should feature) you can find details HERE! These features are 100% free and we'd love to feature you next.