Well SJP summers are usually chock full of the latest senior class (hey class of 2022, we see you!), but whew boy is summer 2021 all about these stunning Central Illinois (and Missouri…. yes, even though I said I wasn't staring work in Missouri until 2022, oooops… I did!) families!
I've gotten to celebrate not one, but TWO, 50th wedding anniversaries this summer by creating brand new family portraits for these lovely couples and the generations they've grown. Plus, I created my first ever 4th of July 'Christmas' cards for a brand new SJP family.
First up, to share today are a few of my favorites from the Kuhn family. I am just so grateful and thankful for them trusting me over the years. They have two seriously great kids, who are I guess really not 'kids' anymore now! And they are always such a pleasure to work with and create for. We just put the finishing touches on their family album which we selected to match Alex & Lindy's senior albums. Plus, I cannot wait to see their final canvas selection above their mantle soon.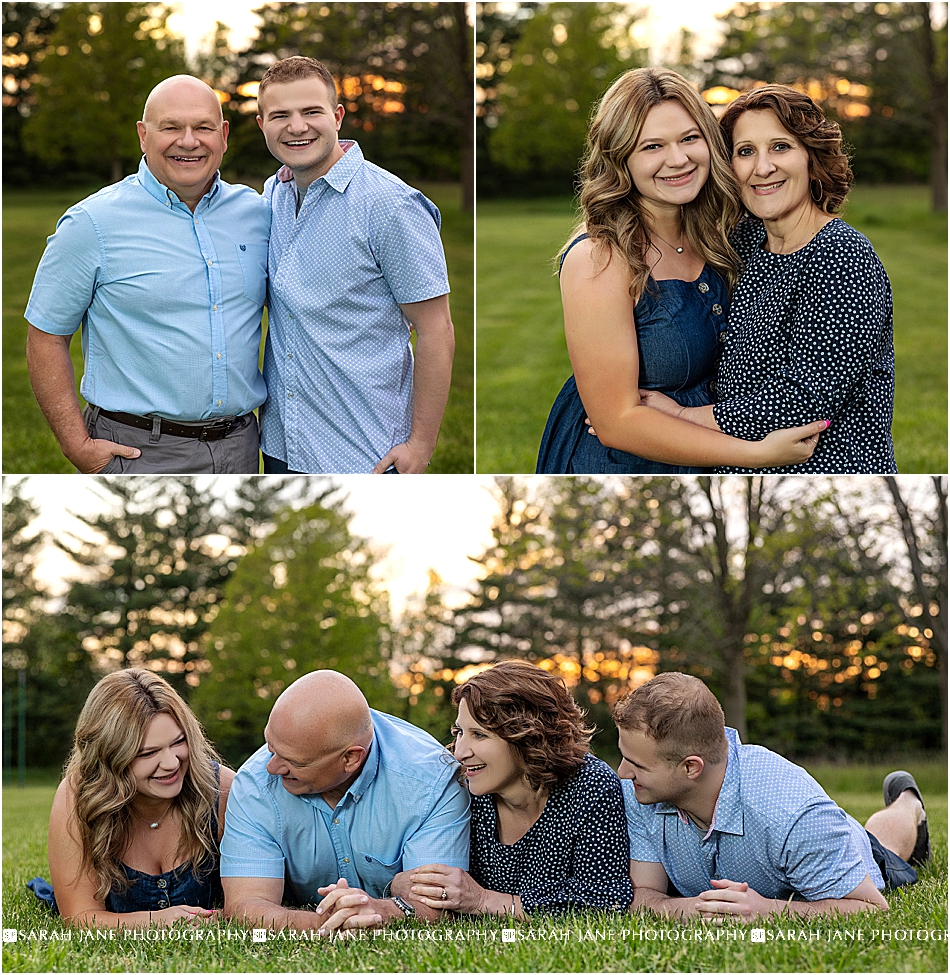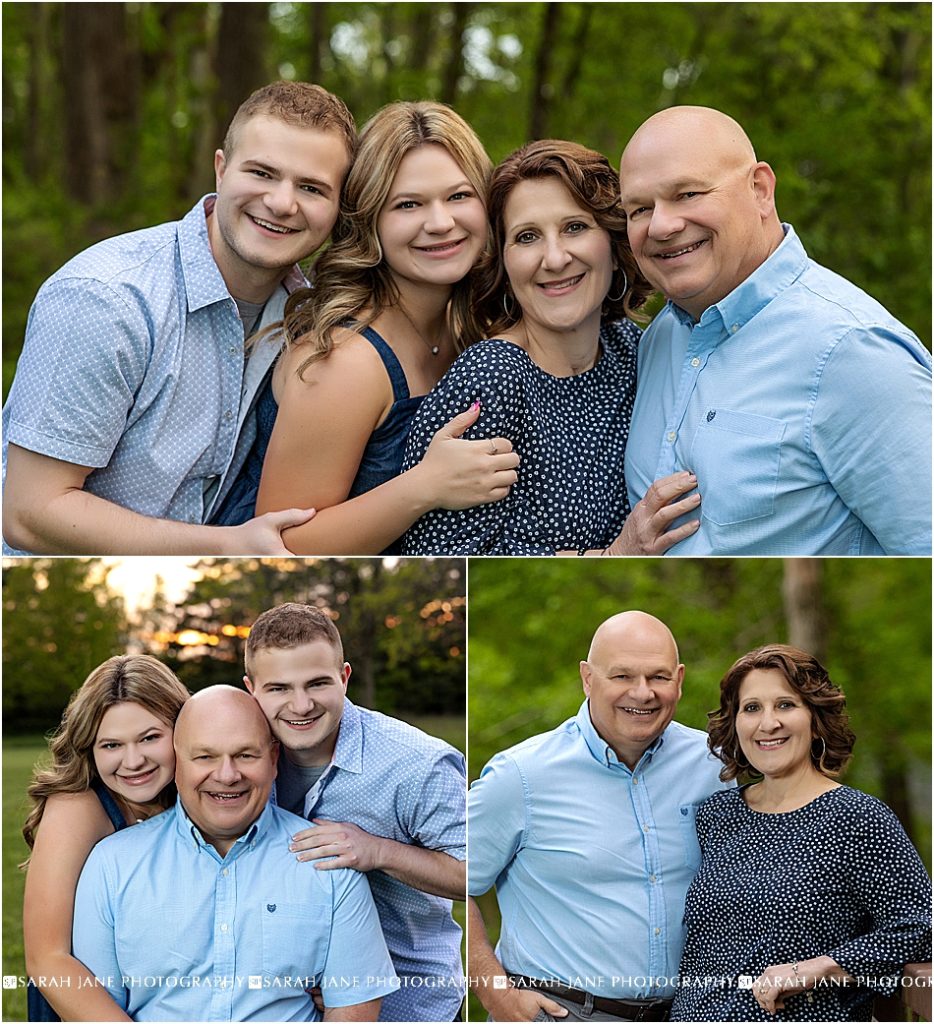 I'm so excited for the three image collection we designed for this next family's wall. My favorite part is the little surprise in the palm of the littest's hand…. a daddy long leg she found got to join them for the session. Dad says she loves them so it was a perfect little dose of personality that only a knowing eye could find! And we ended up with almost perfectly mirrored images of both girls that worked perfectly on either side of the main family portrait.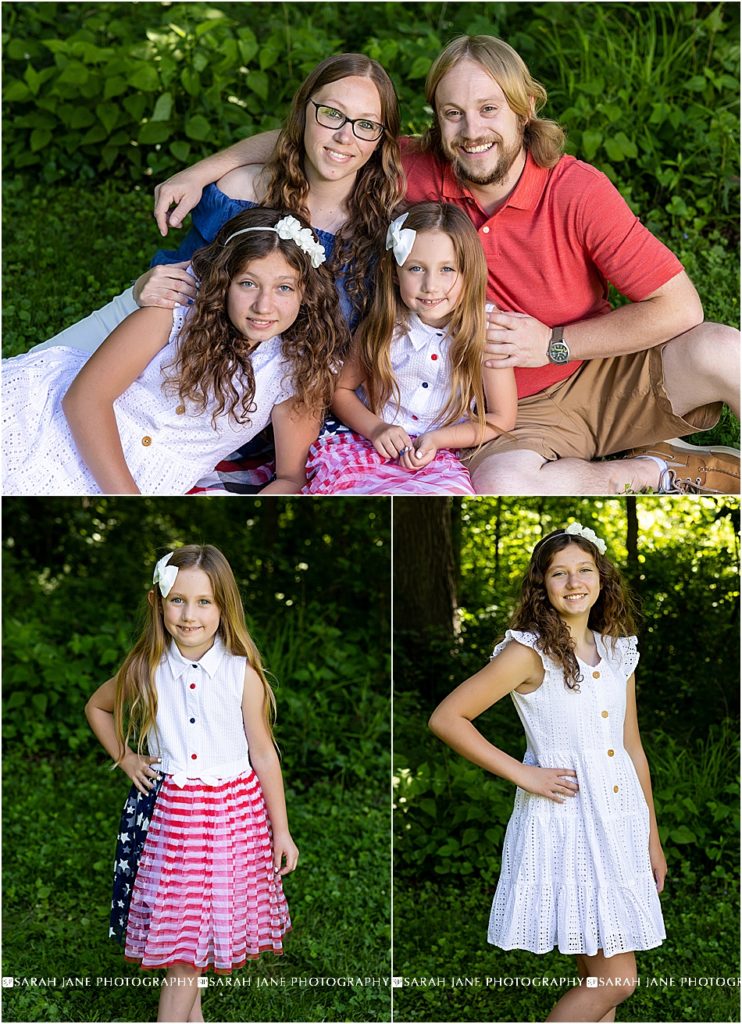 Last up today I get to share the Anderson/Jones family! These guys were all laughs on session and their energy was infectious. I'm excited to get their whole family portrait framed up in the next week so it can make it to it's home on their walls.