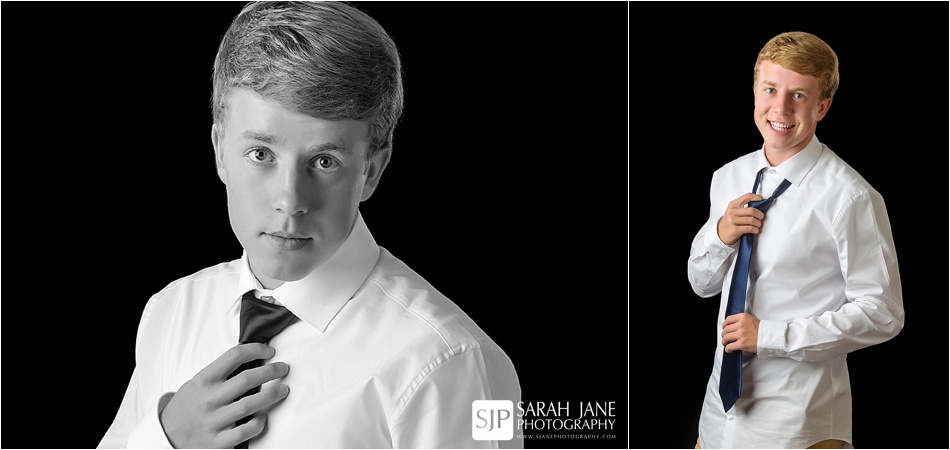 It's Michael's day on the blog today! We had such a great mix at his session of the classic and the new/edgy. We kicked things off here in the studio since we had to create his yearbook headshot anyways we decided to do a few other more formal images here before we headed out.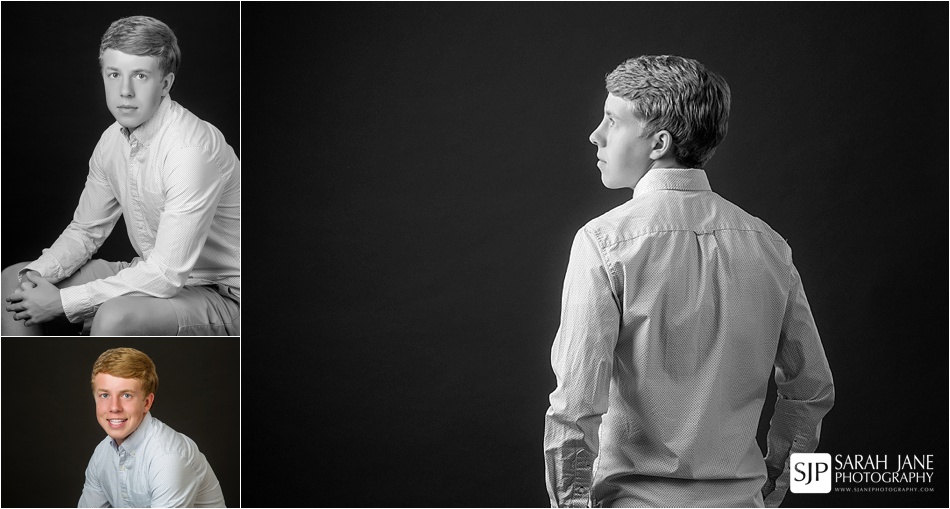 One fun thing on Michael's session was being spotted by a few of his friends who threw out some cat calls as we were shooting. Our girls kick up a ruckus and even brides and grooms elicit passing honks and hollers of congrats but it's kind of the most fun when the guys get spotted by their friends.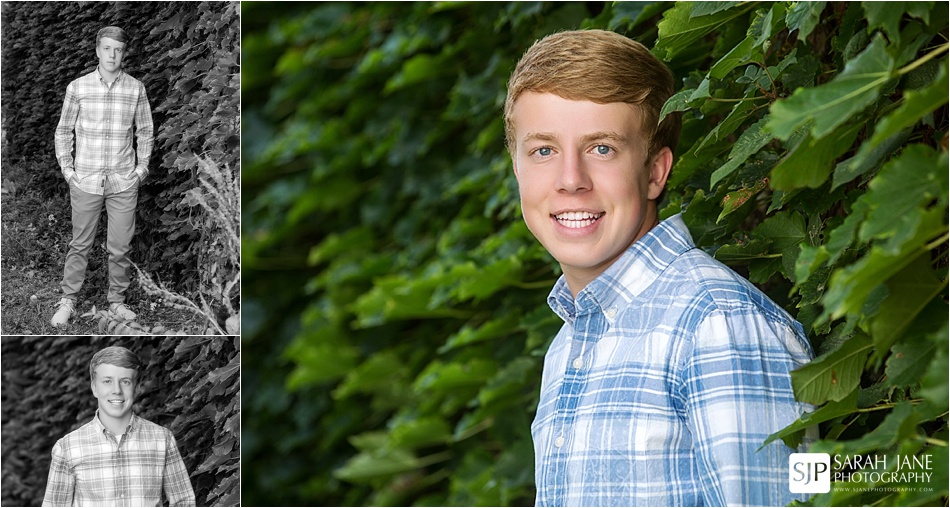 Below are the top two picks of both Michael and his momma. The left black and white will grace the cover of his album and the middle will hang on their wall soon (it just arrived from the lab!). I think they picked perfectly for both.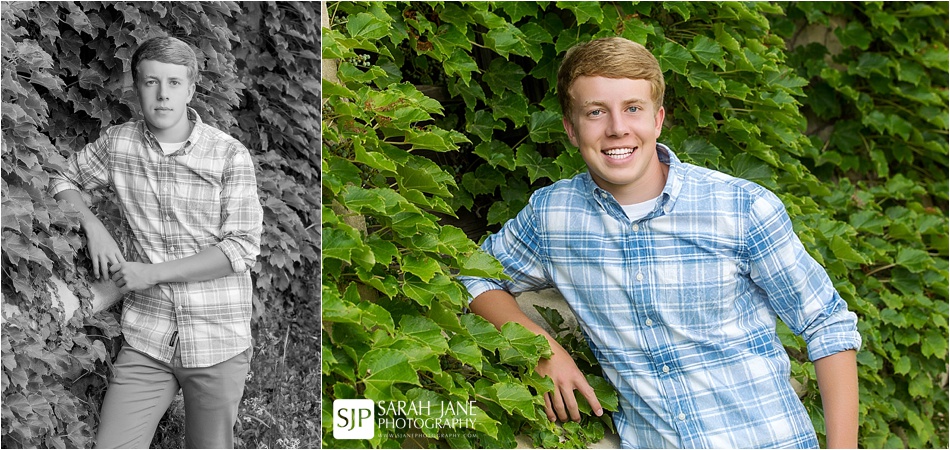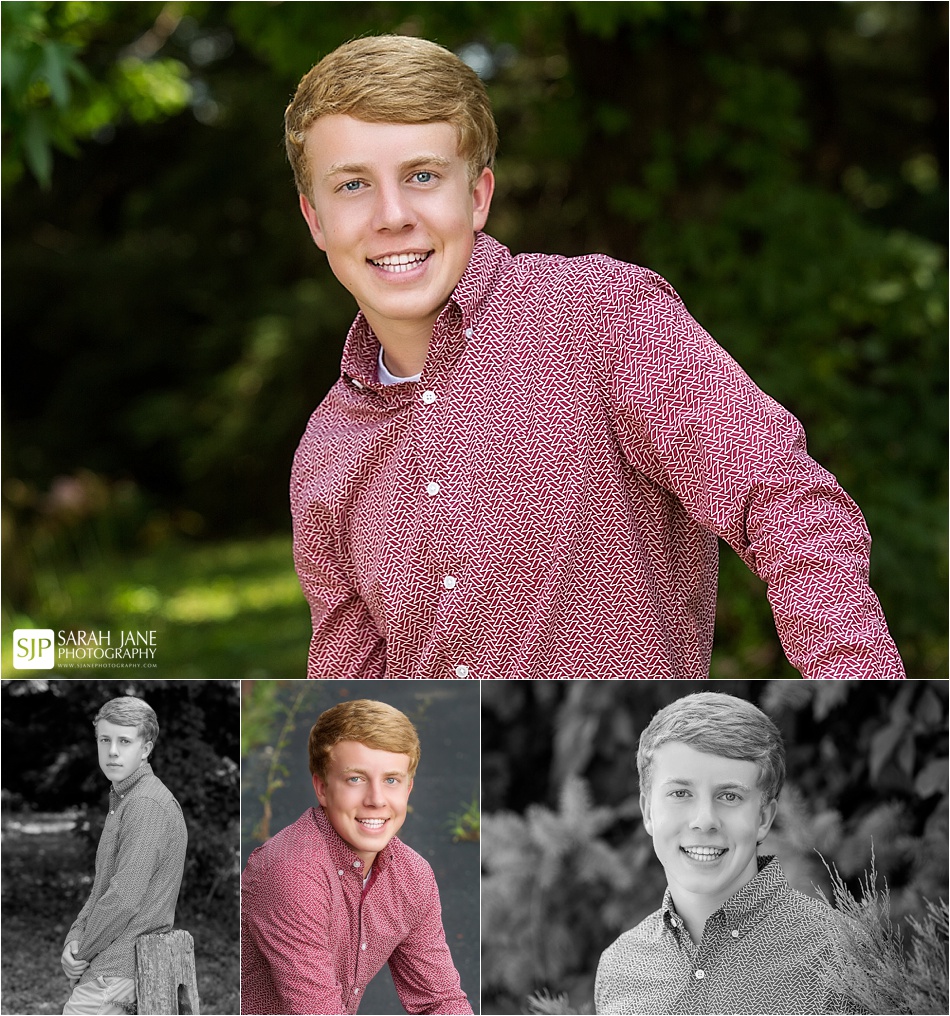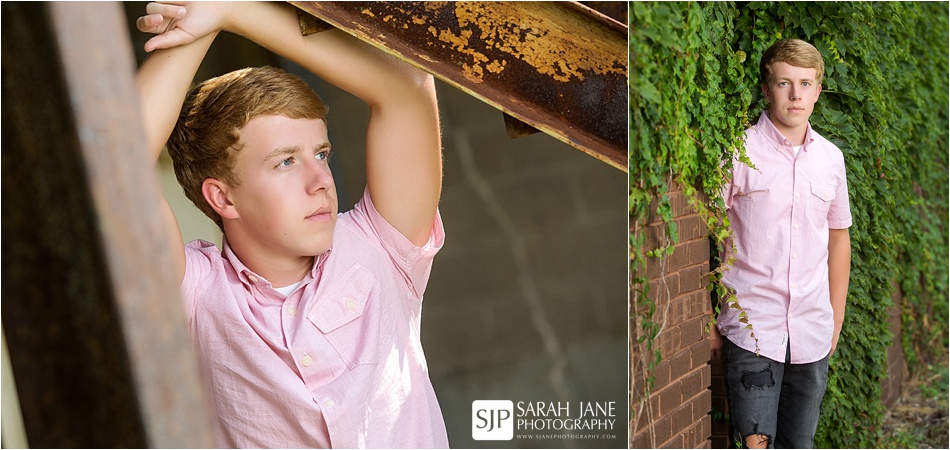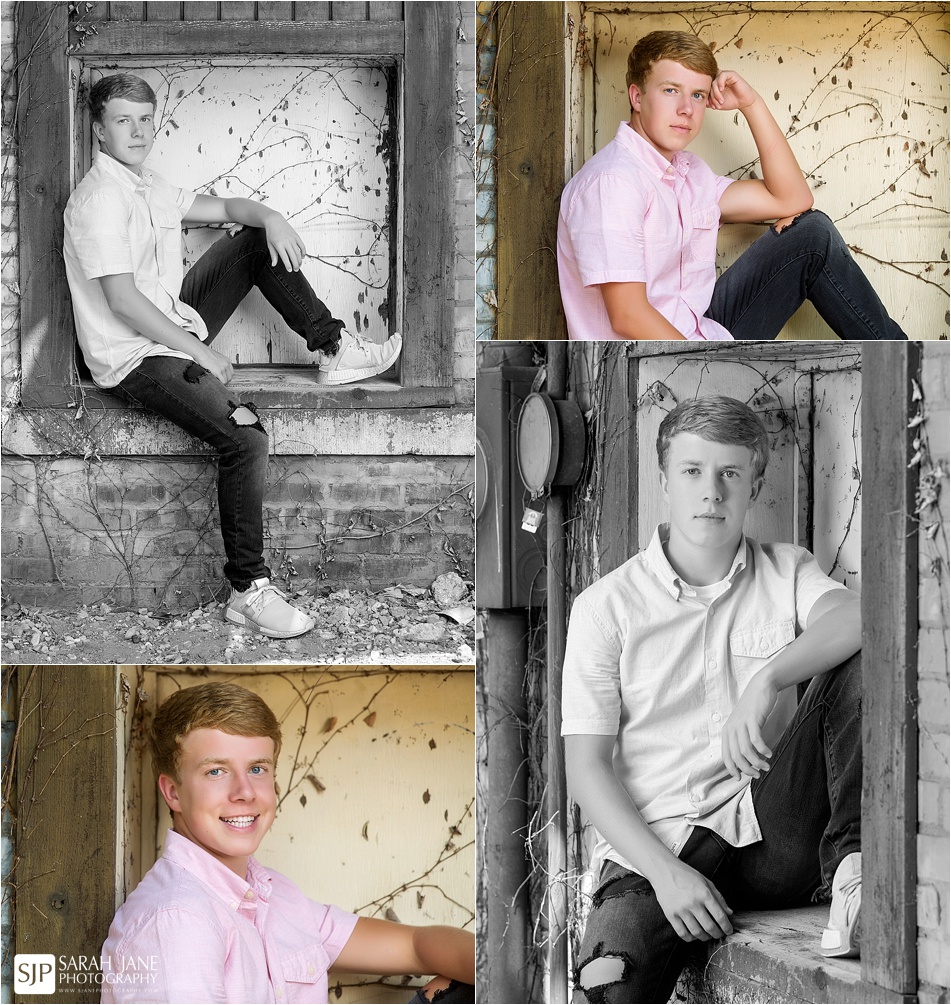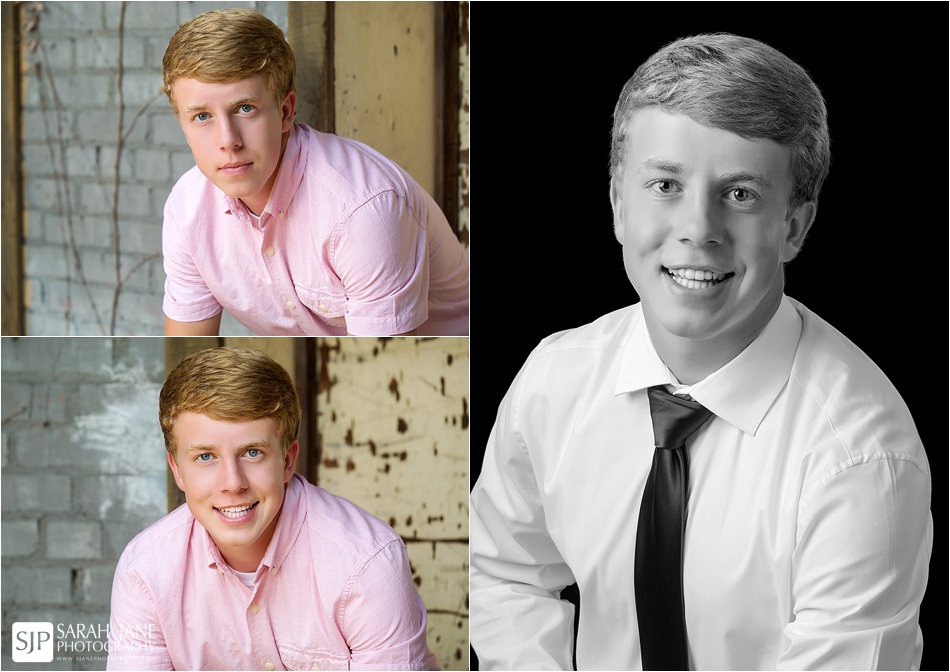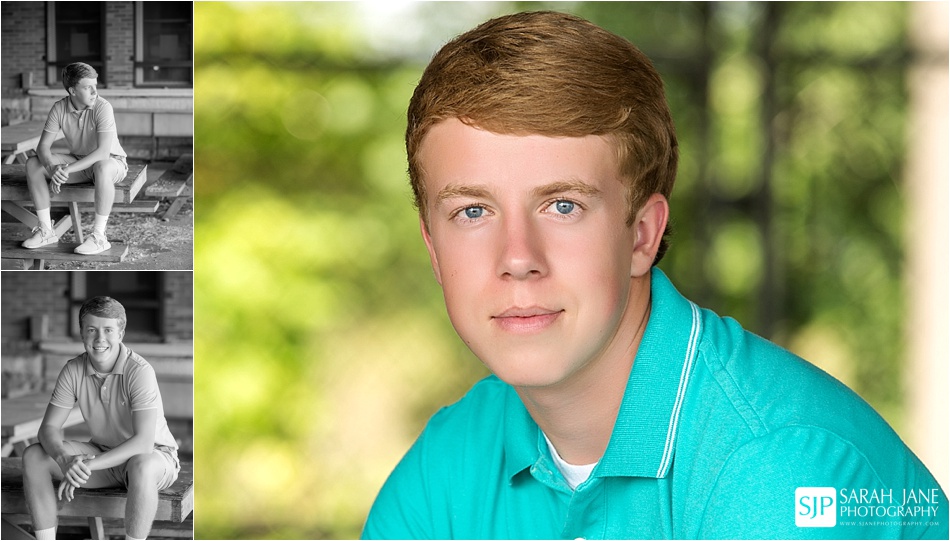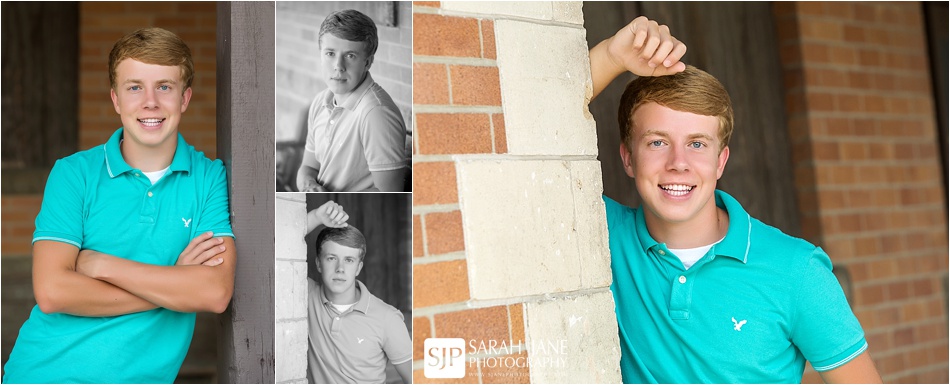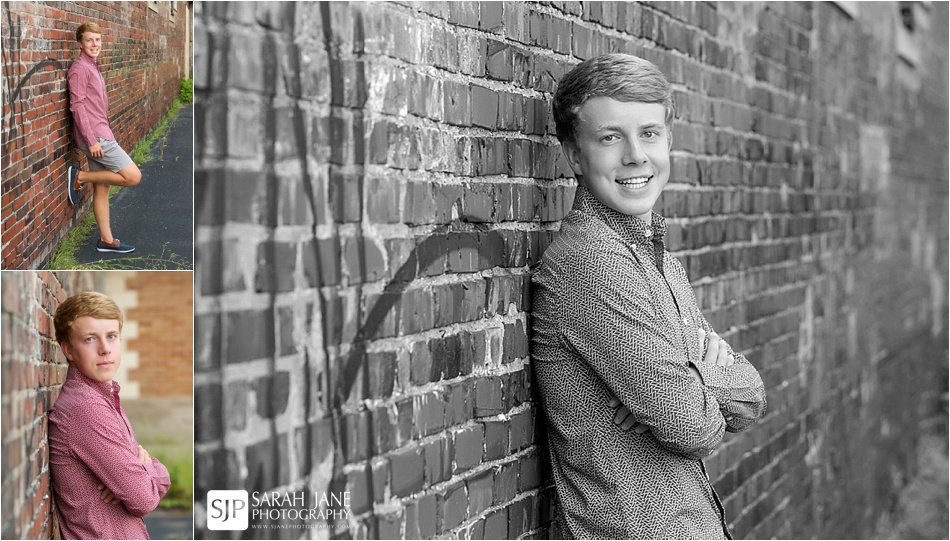 I have just a couple after school openings left for you guys this fall … down to just October 9-11, 18th & 25th and Saturday 11/3 is our LAST fall Saturday. If you're hoping for a fall senior/family/couple session shoot me an email to setup your consultation today.