Last month I partnered with Network Solutions Unlimited to host an executive portrait event at their office. This meant, courtesy of NSU, we offered FREE headshots to the community!!!
With our digital world we're able to make connections with potential employers, colleagues and fellow professionals all over the world through social media sites like LinkedIn. Plus, a photograph included in your email signature can add a personal touch to correspondence that would otherwise be faceless.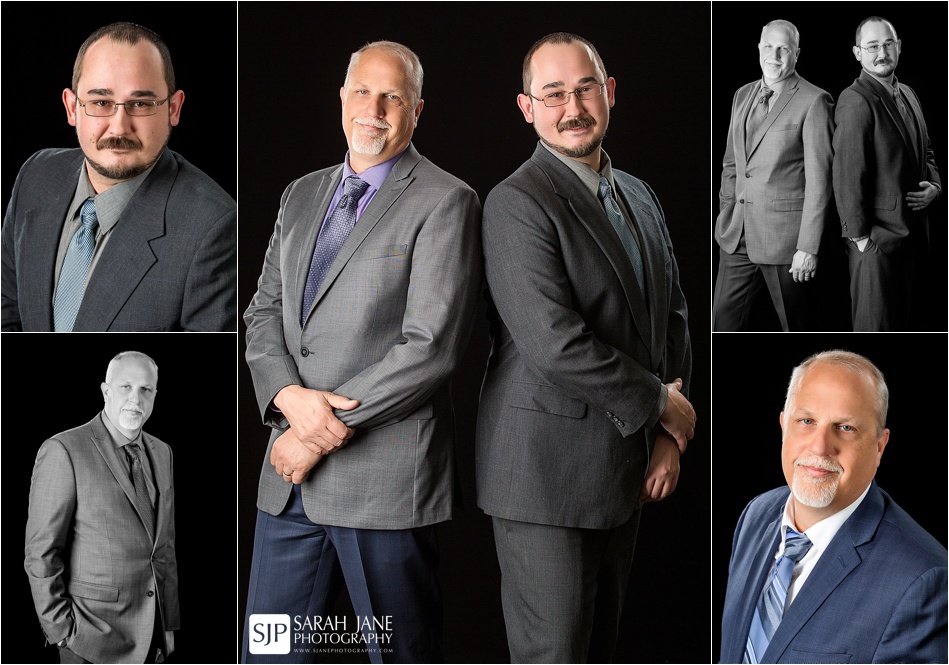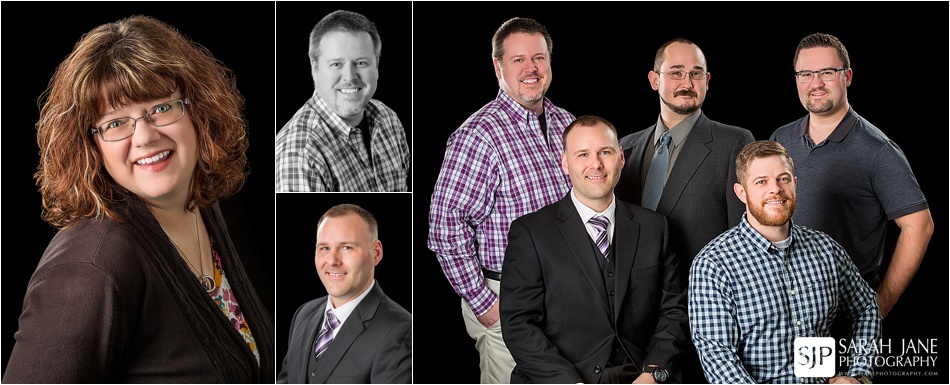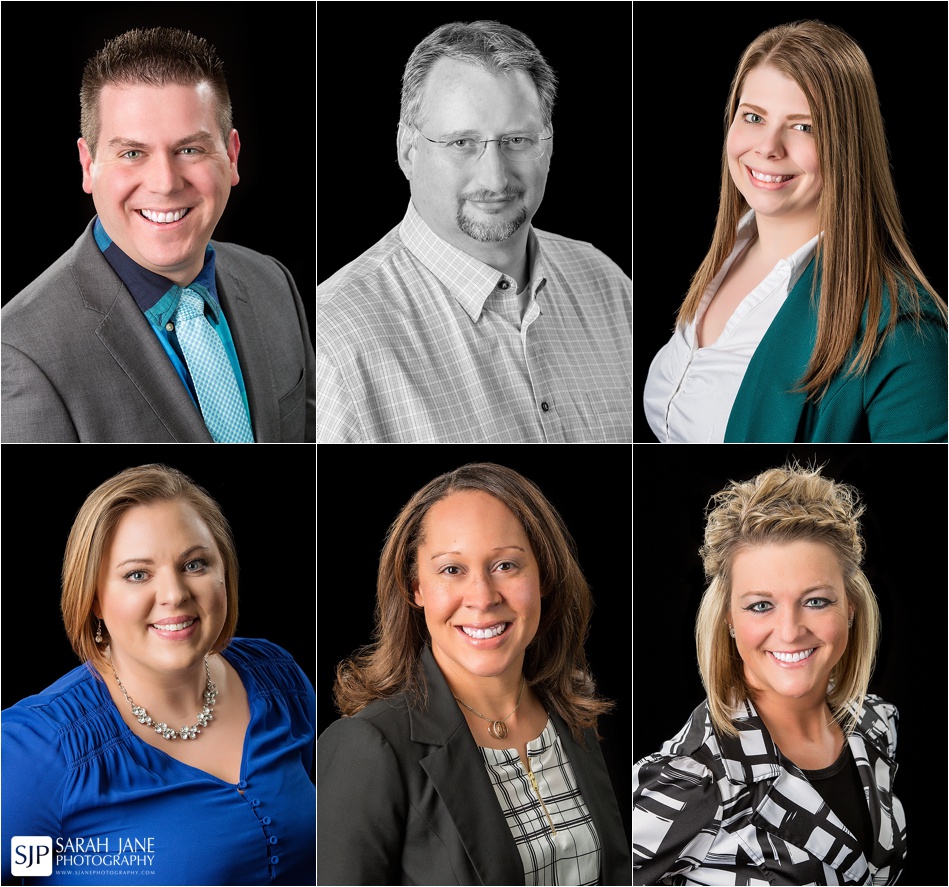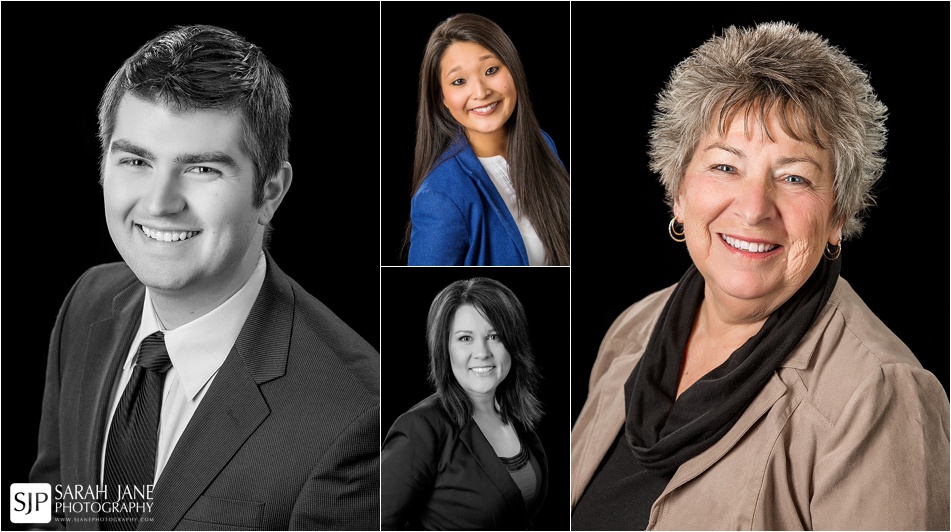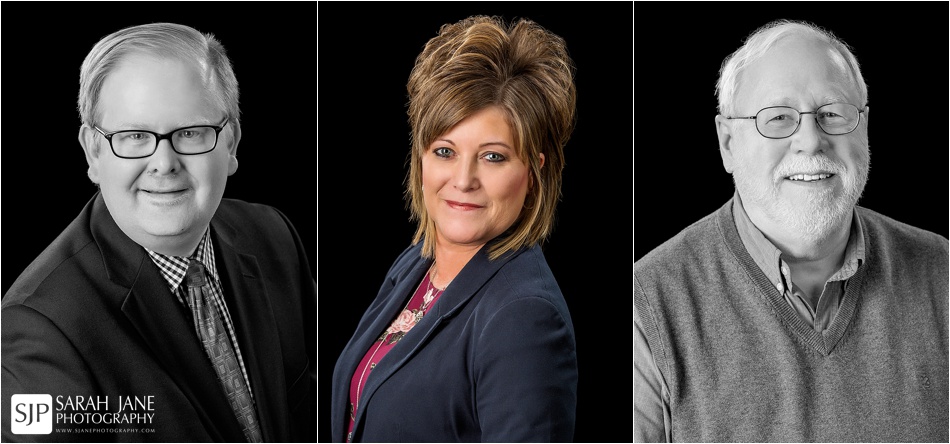 It's often easy to put off scheduling an updated portrait for yourself. Most people aren't fold of time in front of the camera, especially solo, but it's my job to make you feel comfortable and to create images that show off who you are. We make these sessions quick and simple with immediate viewing and selection of your images. Plus, in our off-season January – March we offer on-location executive portrait events like this for a great rate to create your images for your entire office staff at your office!