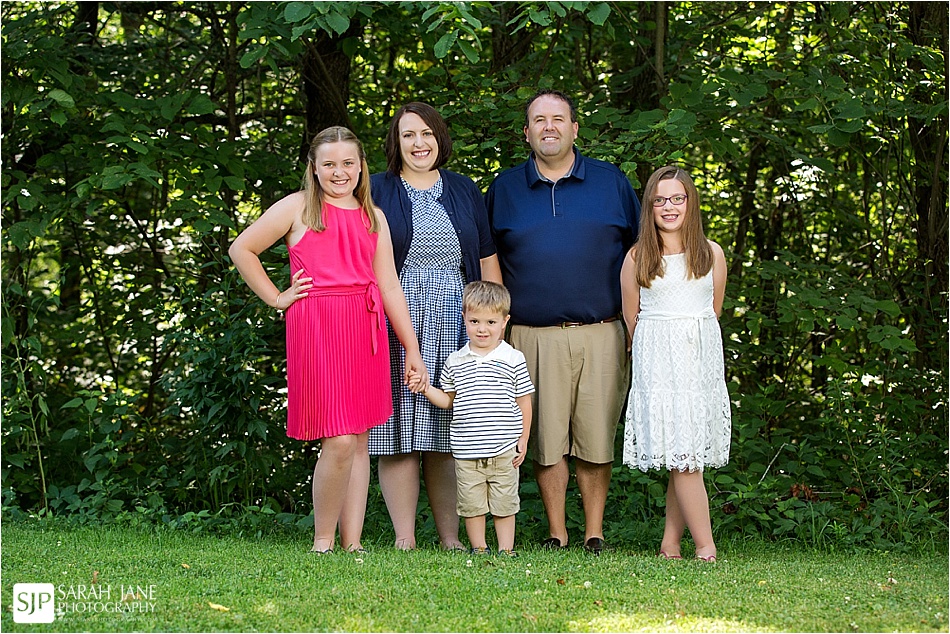 Look who's up on the blog today! I'm so excited to share this beautiful family with you. I've had the privilege to photograph Melanie and her girls a few times over the past few years (you can check out last year's session HERE) and this year we welcomed Chuck and Ethan into the fun.
I'll be missing Melanie this year as we've worked together for the Warrensburg-Latham High School yearbook images for years now but she's taken a great Librarian job in another district so I won't be seeing as much of her as usual but wish her good luck in the new job.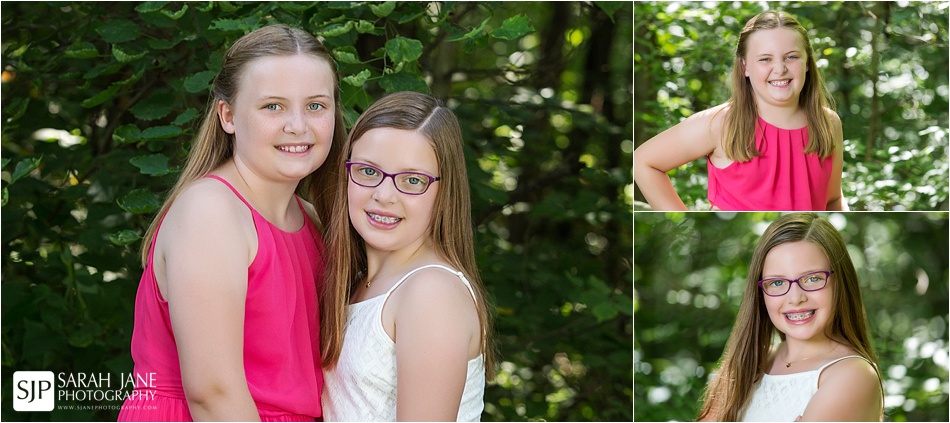 I have had so much fun watching Savannah and Sophie grow up so much over the last few years. They have such unique personalities and I always look forward to what we create for them both individually and together. I sort of get excited to think about them flipping through these photos a decade or two from now seeing how much they changed every year.
And these three were SO sweet together. This may have been the first session I jumped WHILE shooting to get that smile on the left (thank God for image stabilization!). We knew going into the session we'd have to watch for forced smiles on Ethan so I had to up the silliness just a bit and worked perfectly!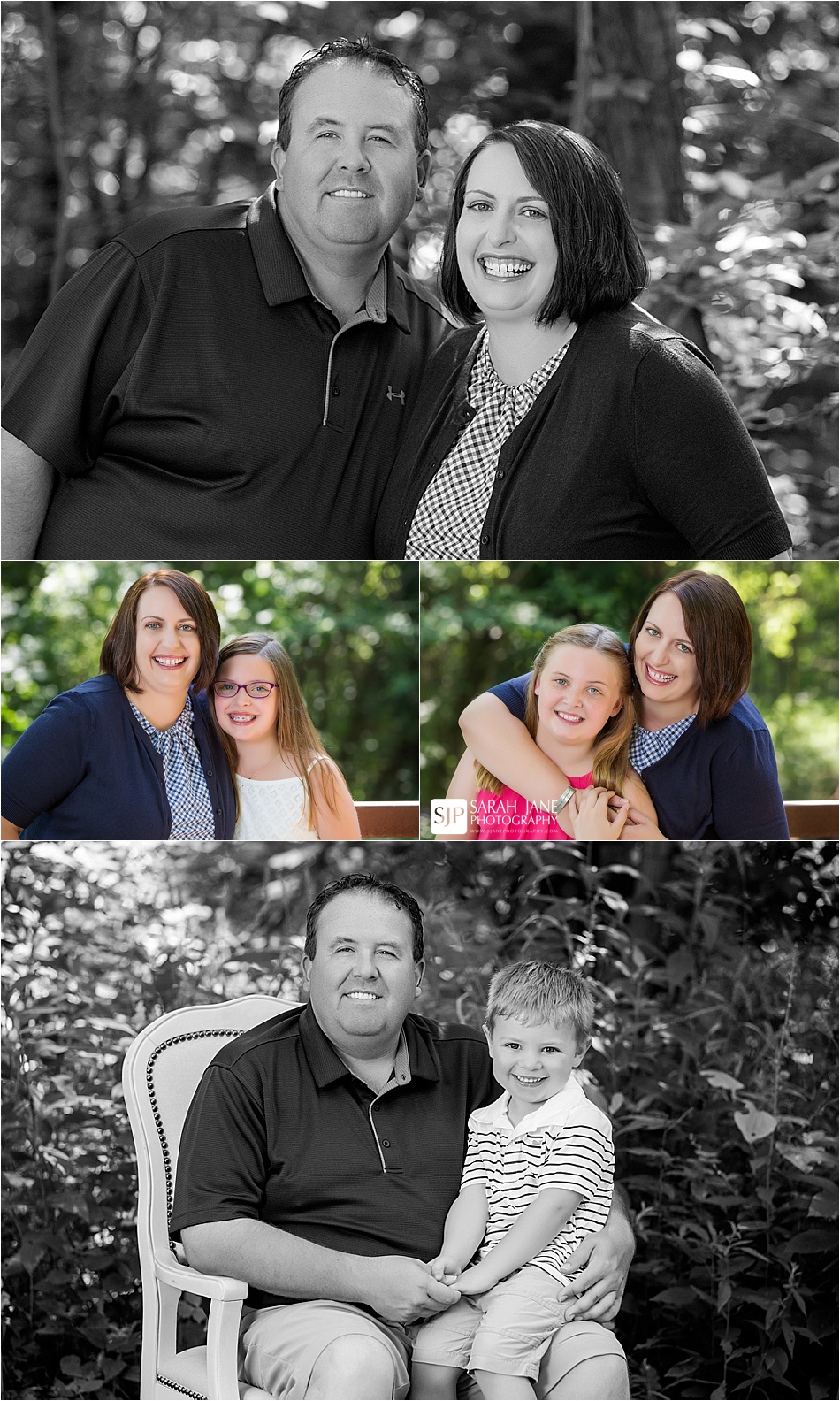 And, of course, we had to round out the session with some individual combinations. Every family relationship is unique and I love to show not only the whole family but all the little micro relationships too.
I know this will be an exciting year for this family and I cannot wait to see them even more grown up next year!