I'm so excited to have seen this family again this year. Our last session was in 2014 (you can see it here)  and these guys survived a crazy COLD windy miserable day for their session then. So we were all thrilled to have their session on a, still windy, but much warmer day this year! And I cannot believe how much these kiddos have grown. They are so full of personality it was a super fun session!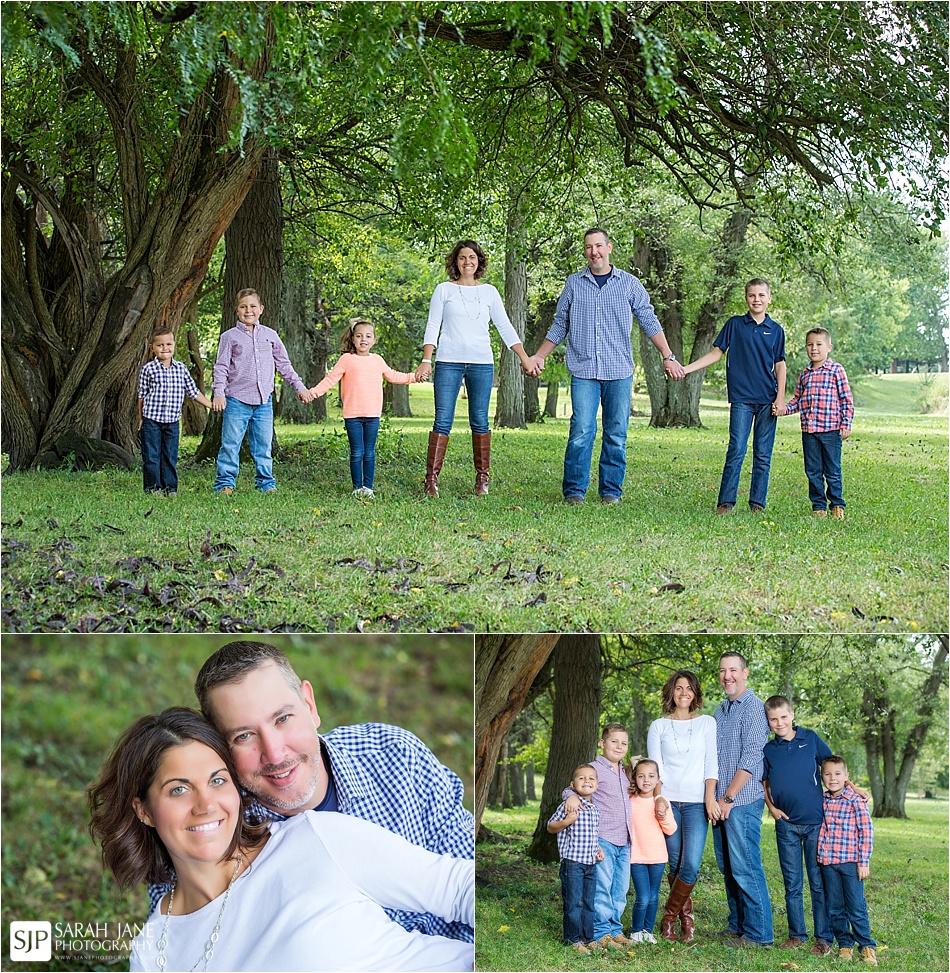 And, of course, we had to give each kiddo their own moment in the spotlight to let their personalities shine!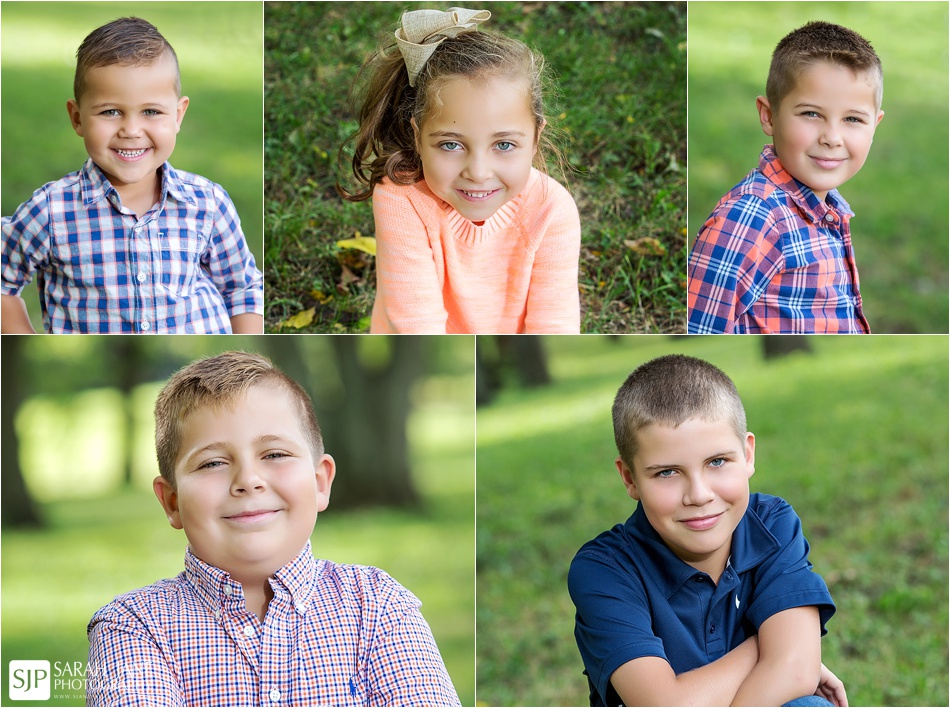 Now that their Christmas cards have been sent I thought I'd update their blog post with their adorable Christmas card!