Today I'm excited to show off the lovely and talented Illinois Festival Junior Miss 2016, Morgan! I got to meet Morgan when she came along to Payton's BFF session day this year and was thrilled when she was so excited about that image and experience that she wanted me to create her pageant images right at the end of the reign.
For pageant gals we usually want to accomplish a few things at their session. We need to create a beautiful headshot image first.And while it often has strict specifications for sizing, posing and backdrop for uniform appearance in programs, it should also capture and show off each girl's unique personality… that's not always an easy task with a simple head and shoulders shot but I love the challenge. For morgan, beauty lighting was a MUST – look how flawless she is! This let her eyes and smile SHINE brightly while keeping everything else soft and simple and I love our final result.
Next, we often want to show off they lady's talents, philanthropies or crowns! We managed to do all three in a few combinations with Morgan here. Clearly her talent is dance and I swear I was giddy and impressed every time she went up on point (in a variety of different poses).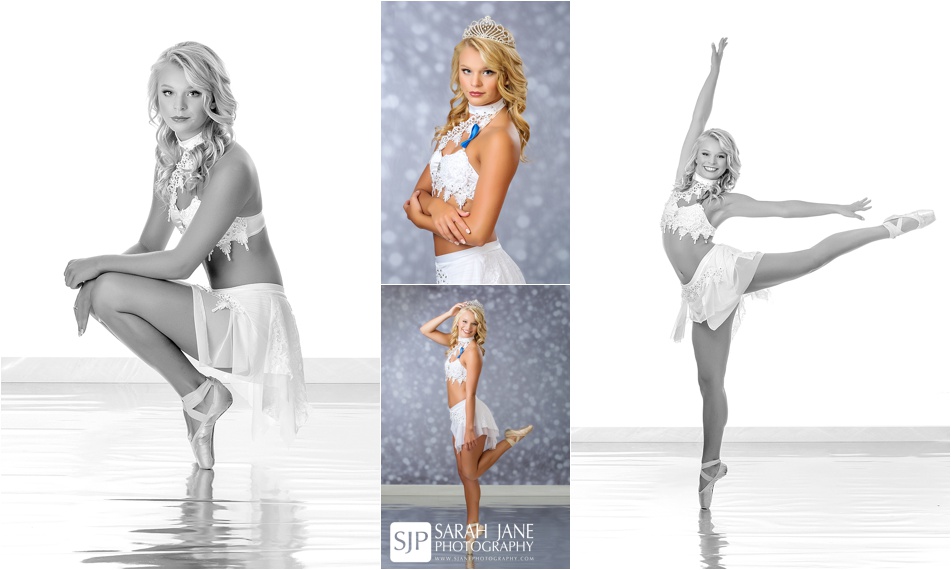 And finally it wouldn't be a pageant session if we didn't show off crown, sash and dress! How gorgeous is that royal blue dress on her. It was such a perfect look we had to do a few more headshots with it too.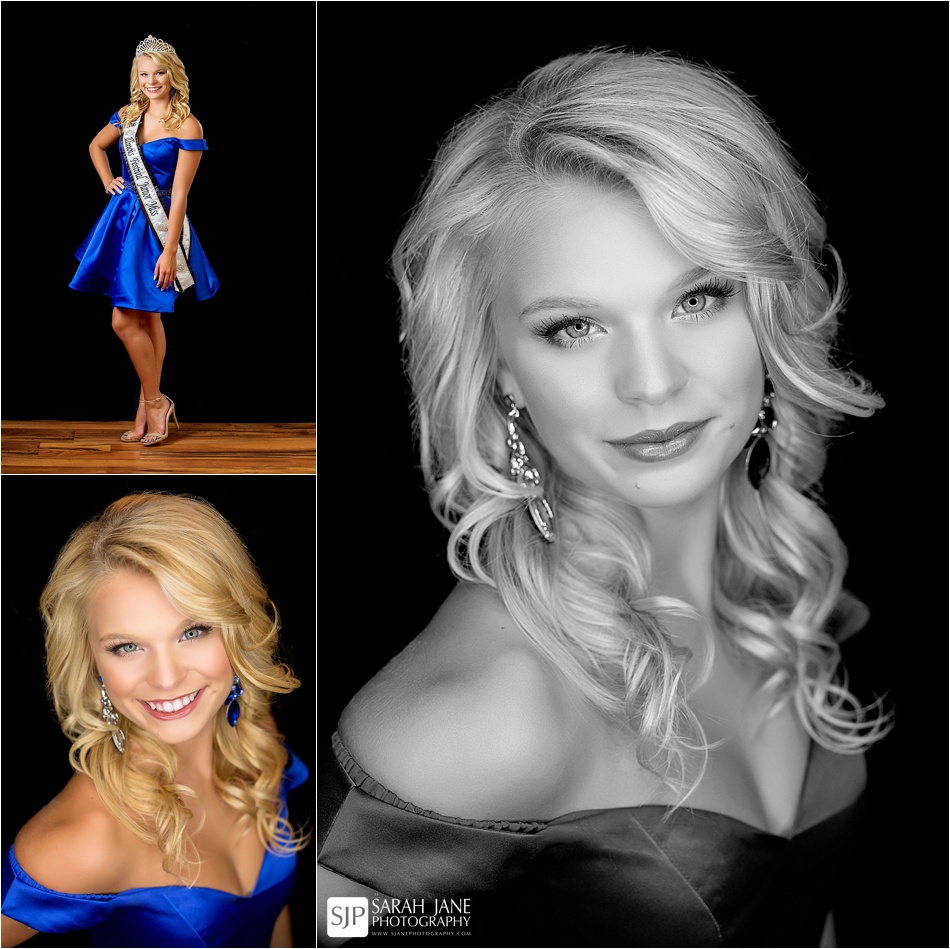 My favorite part of Morgan's Premiere (when we showed her all her images on our movie screen) was both her and her mom's reactions to everything and their excitement about, not only these images, but working with me again when it's time for her senior images soon. I had a blast with her for this little session so I know we will have so much fun on her full senior session (something epic for that dance talent will be needed don't you think?!?!).