The Details: Styles & Smiles Length of time in business: 2 Years
Hours: Tuesday – Friday: 10:00am-5:00pm Saturday: 10:00am-4:00pm | Location: 205 Debby Drive, Mt. Zion, Illinois
Tell us about your business….what do you do? Styles & Smiles is an upscale clothing boutique featuring new and gently loved apparel, shoes, purses, and accessories for men, women, and children.
What makes your business unique/special? Styles & Smiles is not just another resale shop. We take pride in making the client experience one they will not forget. We personally assist you with all of your fashion needs and will help you find the perfect outfit for any occasion. We provide style with a smile!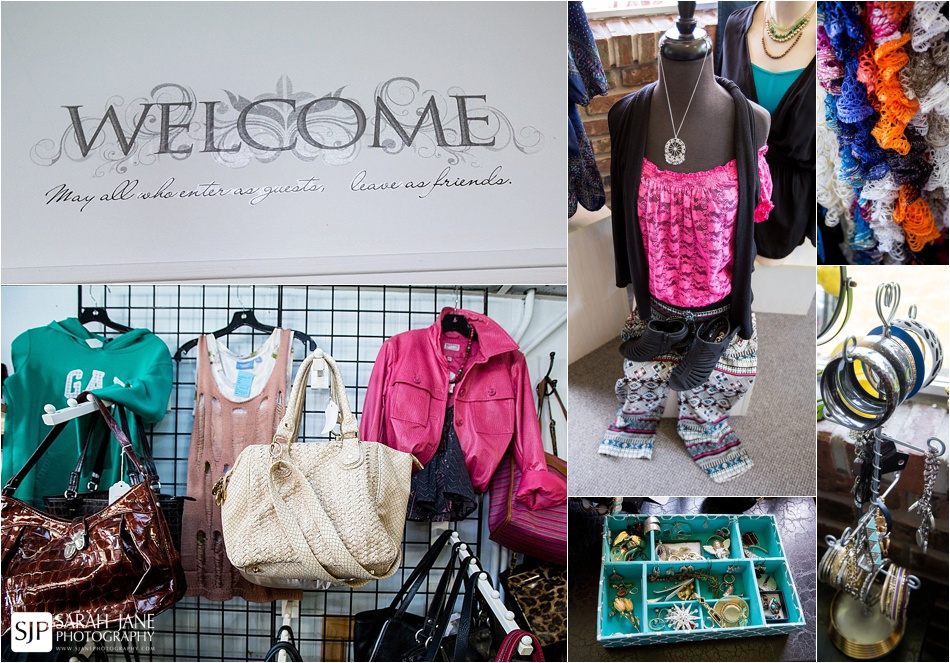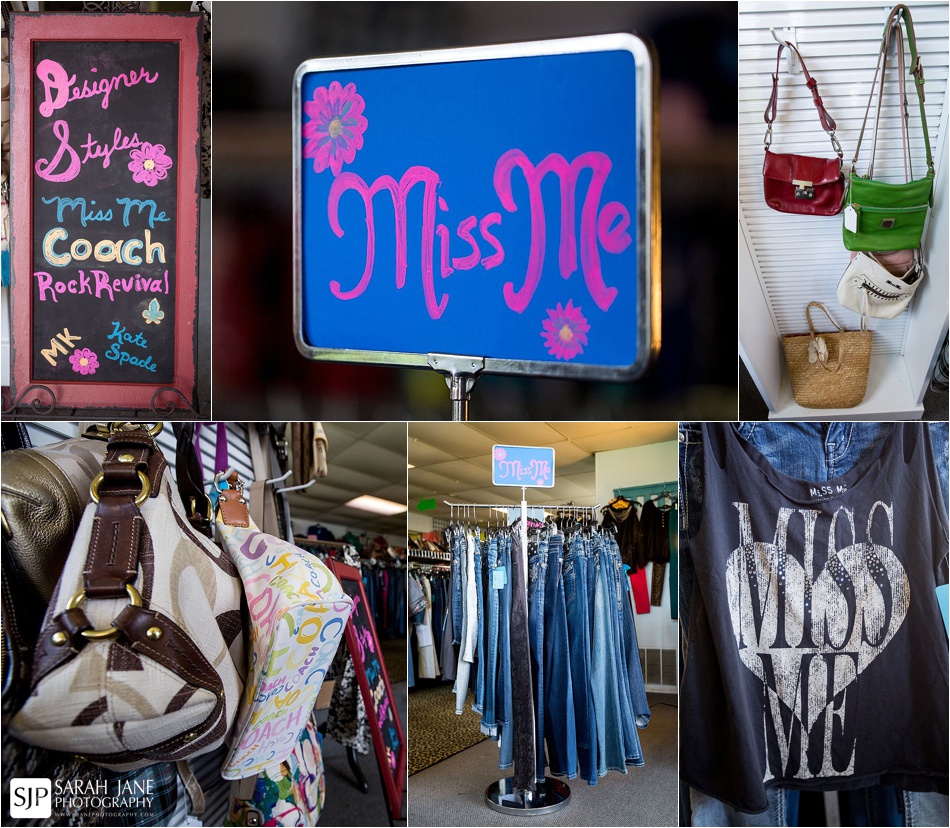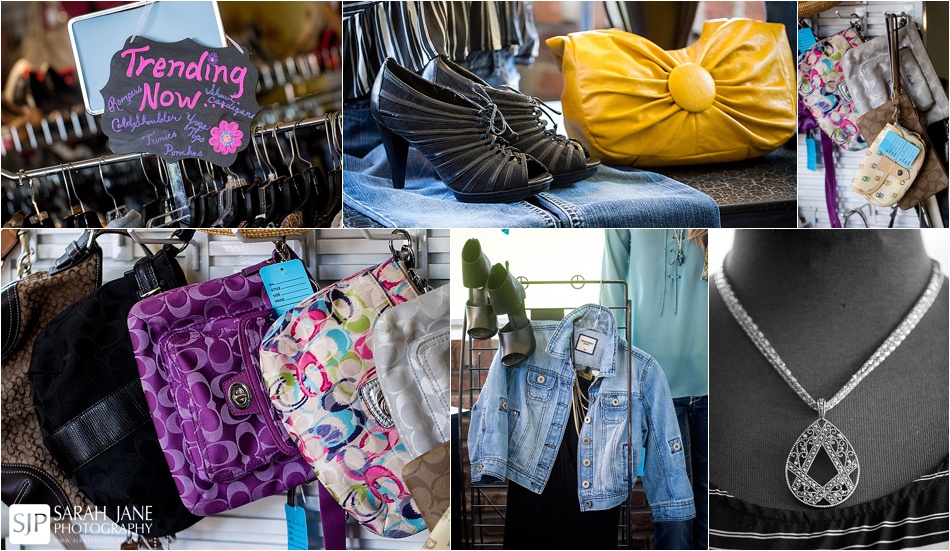 What item/service on your menu or in your shop do you just love and think everyone needs? Name brand clothing at an affordable price and top notch customer service.
In what way have you gone above /beyond in the past for a customer? We appreciate our client's demanding lives and never hesitate to come in early or stay late to help accommodate their schedules. On occasion, we have even delivered! We also work closely with local charities and donate a great deal of clothing to help support causes such as the Cinderella Project and Northeast Community Fund.
What was the coolest thing you've ever had a client do for you? My clients are amazing. One of our special clients, Shirley, brought me an amazing gift one day, a guardian angel. It sits right in front of my store.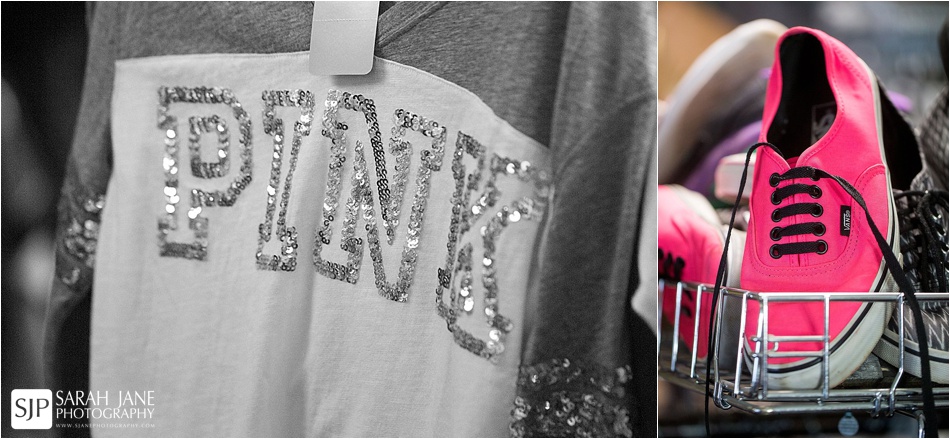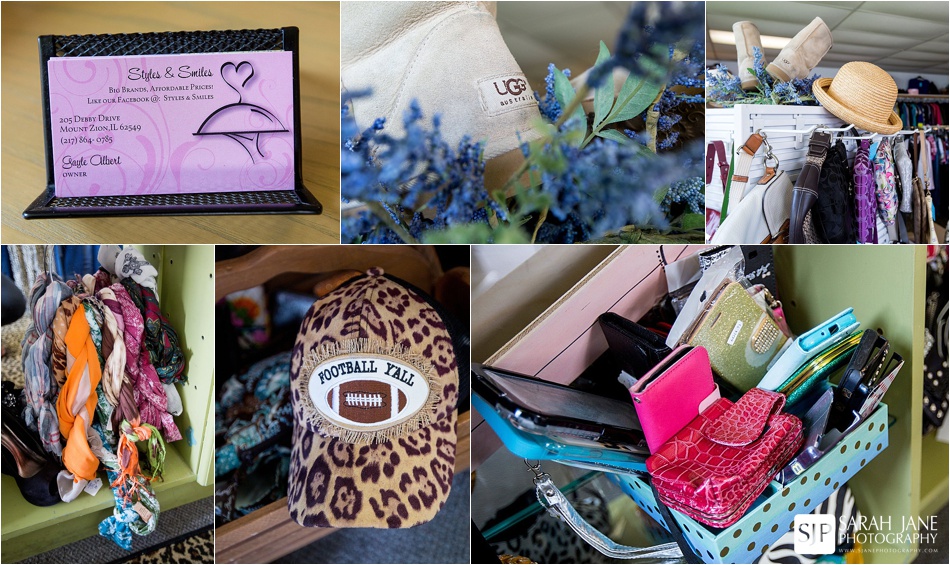 What tool/equipment/or other vendor could you not imagine doing business without? Why? I can't imagine business without our customers. THEY are our most important vendor! Without them, we would not have the awesome styles and great inventory that we do!
What other local businesses do you love? Why? I can't imagine a day without Krave or the Black Iron. We love our iced coffee drinks and sweet treats! They keep us energized and help keep a smile on our faces!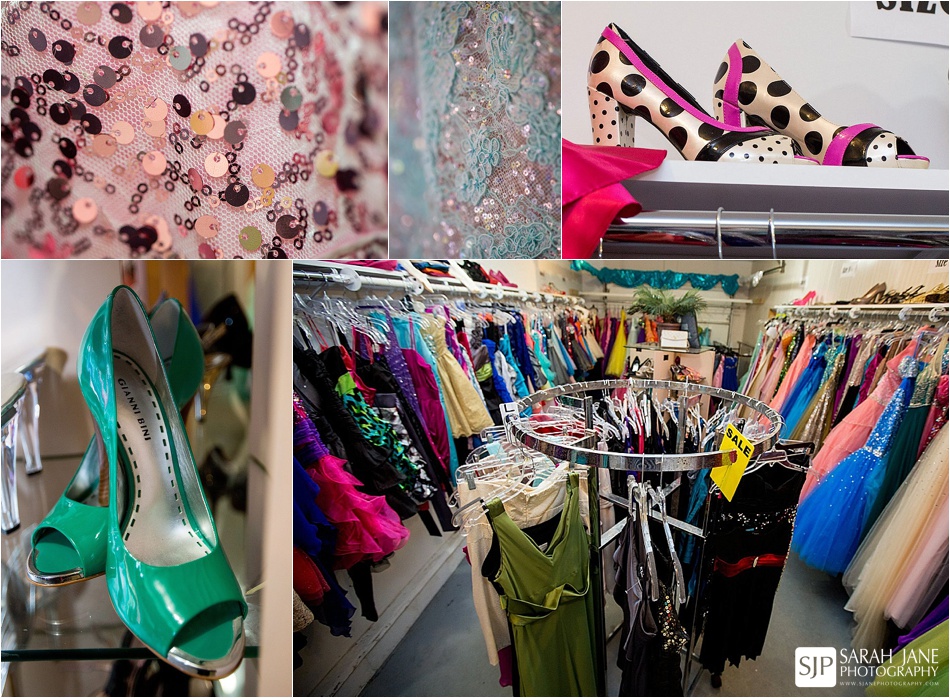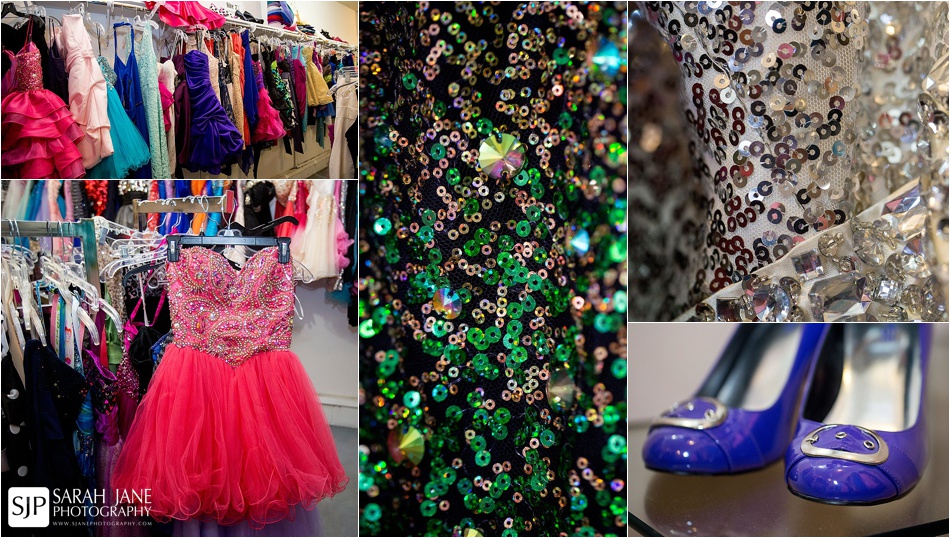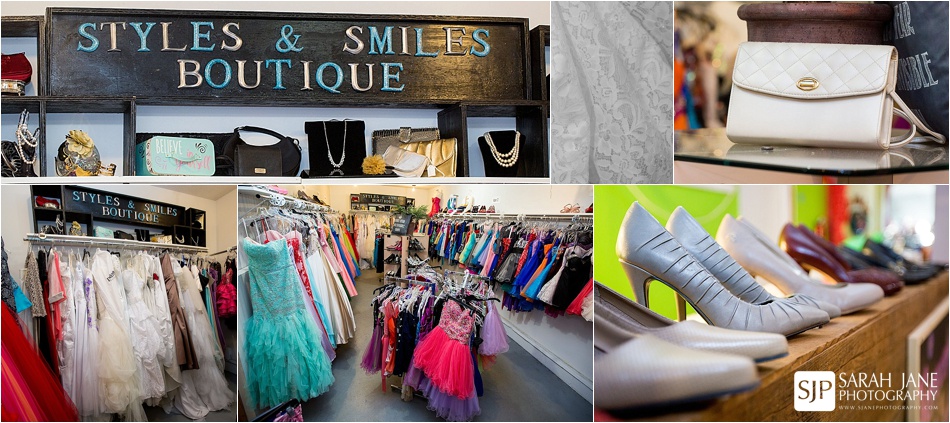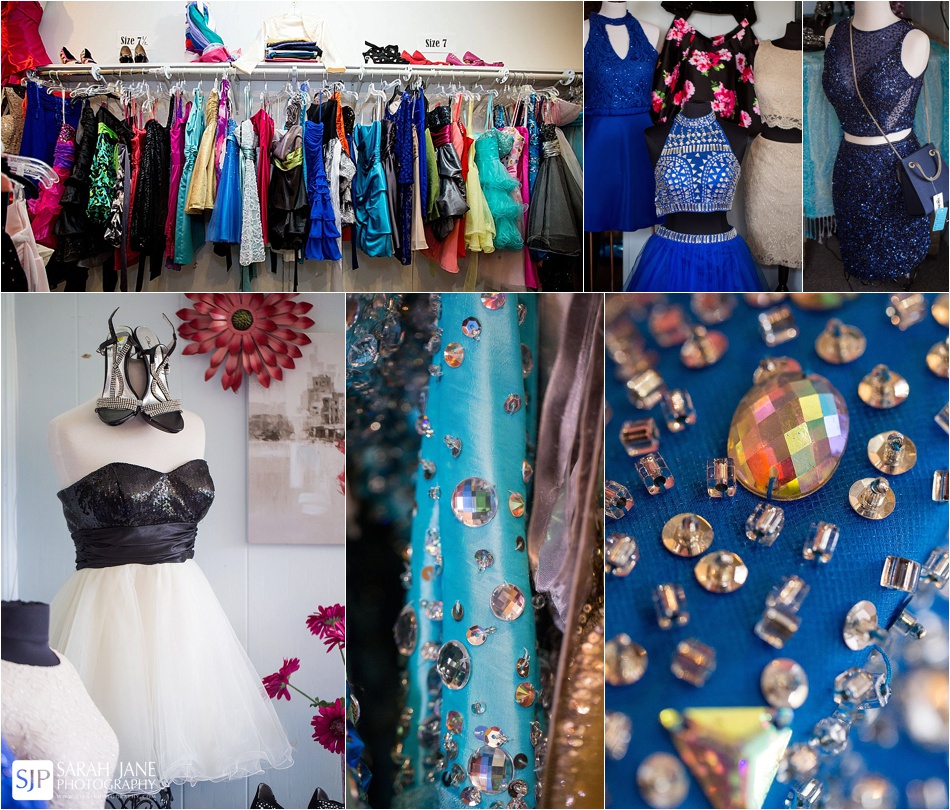 Introduce us to your STAFF: Lori McDaniel is our styling and marketing expert. Lori is a Decatur native and a student at Millikin University. She has extensive background in sales and marketing and flair for design… AND… Lori is an energizer bunny! 
Tell us about you? Why did you choose to do what you do? I am recently retired after years in the world of finance. I Love style, I love to shop, and I love to make people happy. I have always wanted to own my own business, so when the opportunity came up to buy Styles & Smiles, I thought it would be a great way to fulfill my dream, so here I am.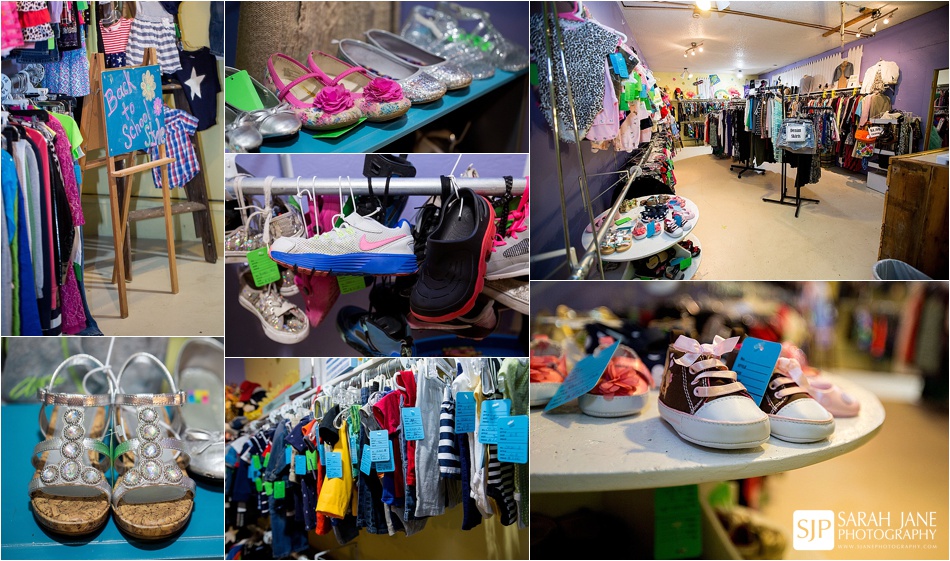 What are you passionate about outside of your business? My three grandchildren, Avery, Piper, and Jace, and my children, Clint and Nicole are the loves of my life. When I am not at the store I am enjoying time with them. 
Describe your perfect day… My perfect day would be waking up around 7am to a beautiful sunny day, enjoying a cup of coffee, and chatting with my daughter and grandkids about what we should do for fun. I would bop into the store and see that it was in great hands with my staff, so if I wanted to check out and go fishing or to the zoo or park, I would. About 6pm, settle back at home and hang out with the kiddos, enjoy all the love and the laughter, then sit back and say, "yes, life is good."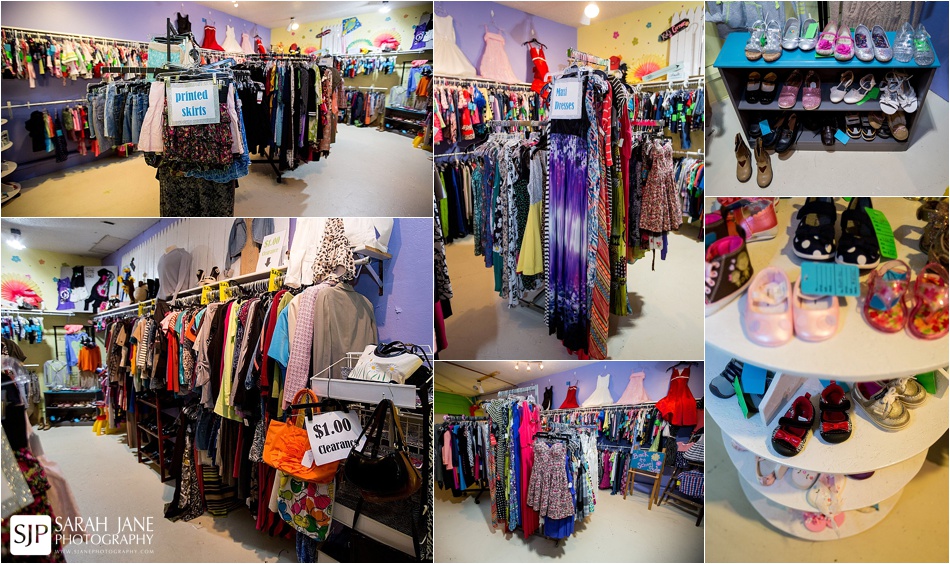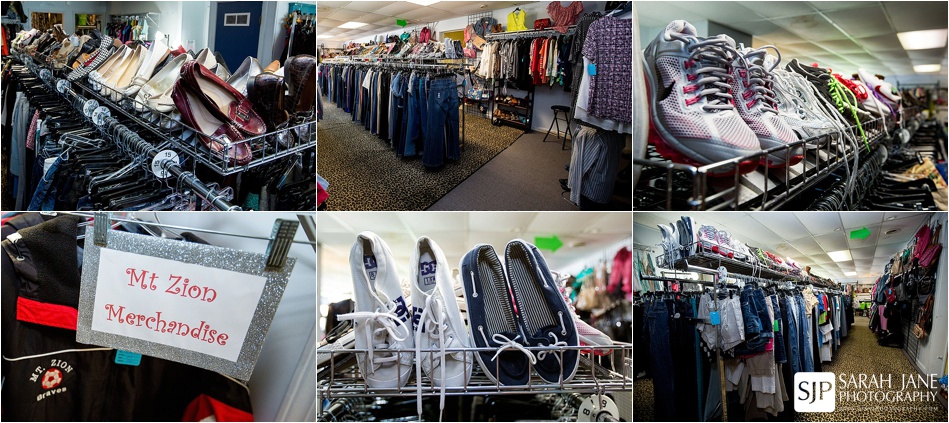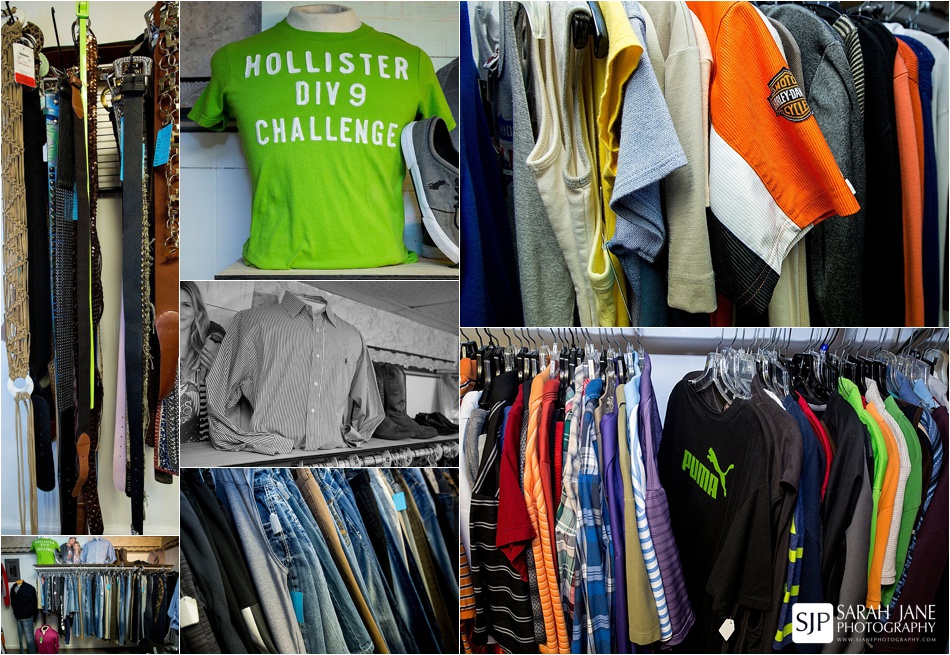 See the latest news and items available from Styles & Smiles HERE. 
See our other past small business features to connect with more businesses in our area:
See more on our Facebook Page and follow us on Twitter @sjanephotog, Instagram @sjanephotograhy, and Snapchat @sjanephotog
If you'd like to have YOUR small business featured for FREE on the SJP blog (or know a small business we should feature) you can find details HERE! These features are 100% free and we'd love to feature you next.