Today I get to show off the lovely Angelina to you all. She's quite the talent on the flute, and avid reader and poet and I wouldn't be surprised at all to see huge amazing things from her in the future. One of my favorite things about Angelina's session is how much of her family she worked into her session to honor her heritage. First you'll see the absolutely beautiful music box that belonged to her grandmother..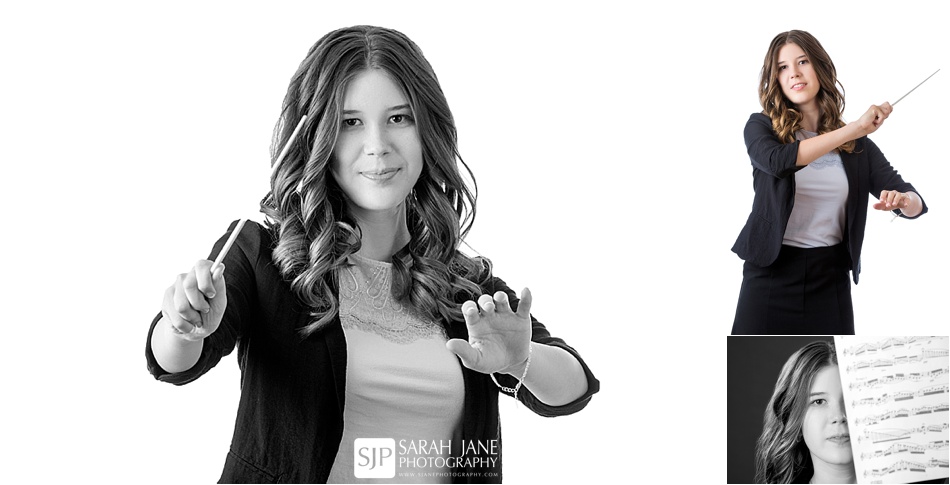 And as a little surprise for her mother, a big disney fan, Angelina planned to work in all this memorabilia for a special image we unveiled to her mom for the first time at their Premiere!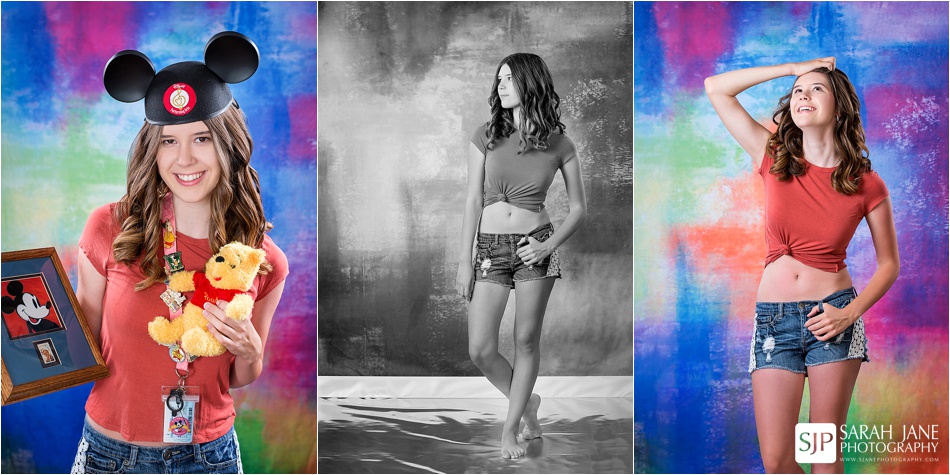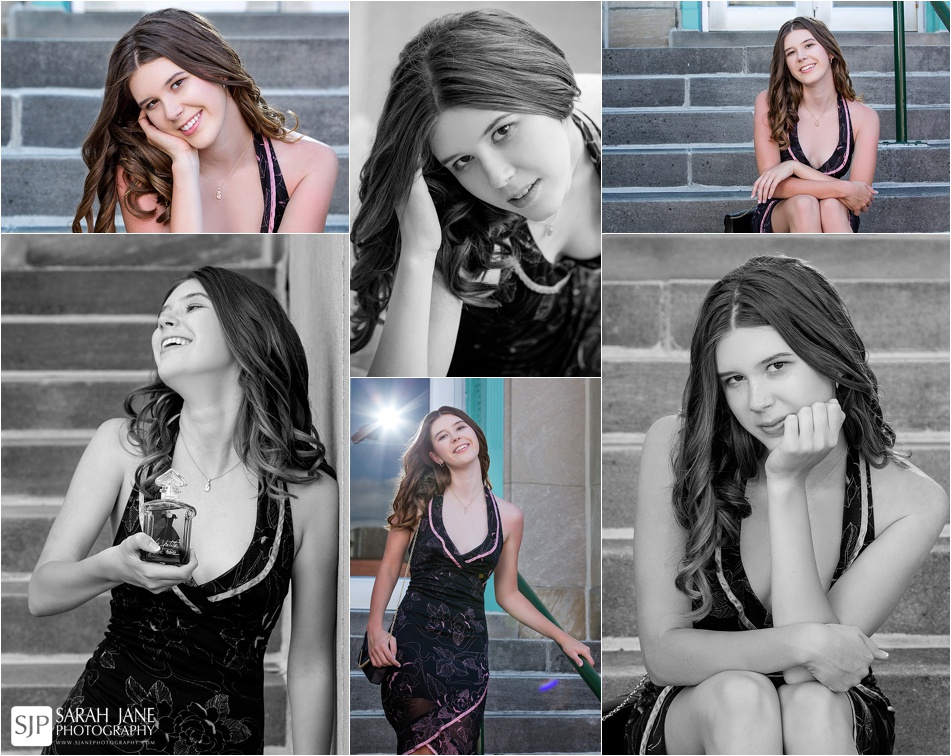 And that cap, her grandfathers! Seriously, how cool is it that we worked all those bits of her history and family into her session. I just love it.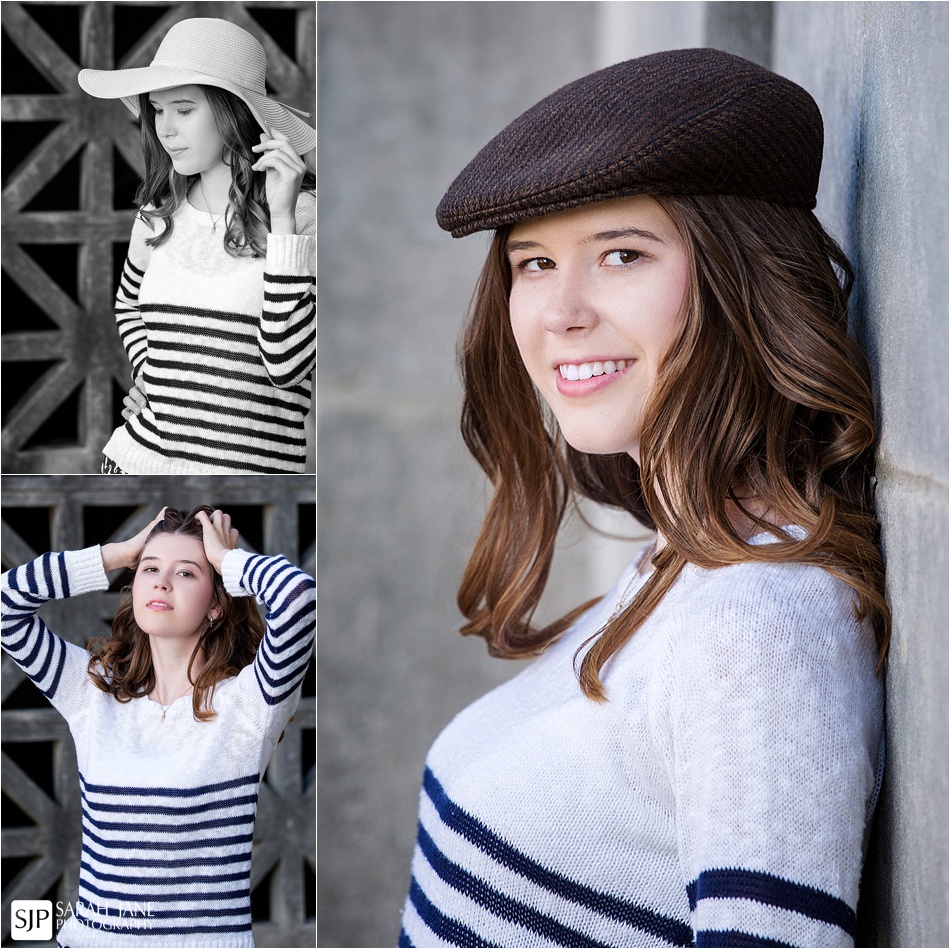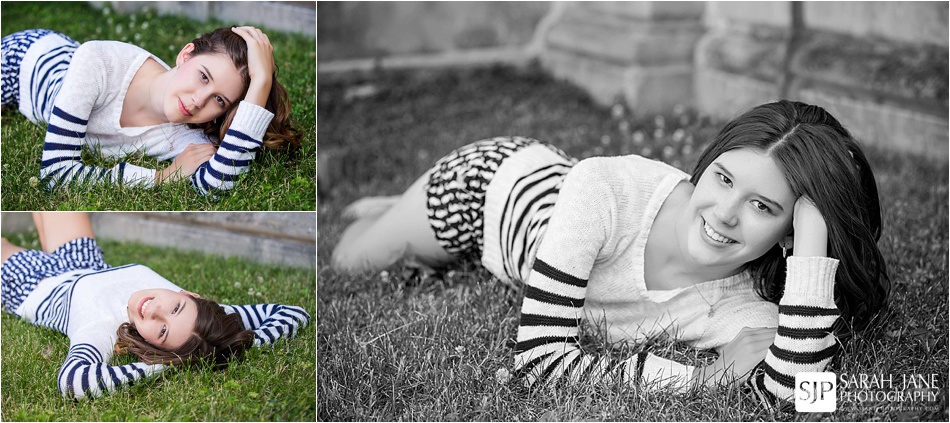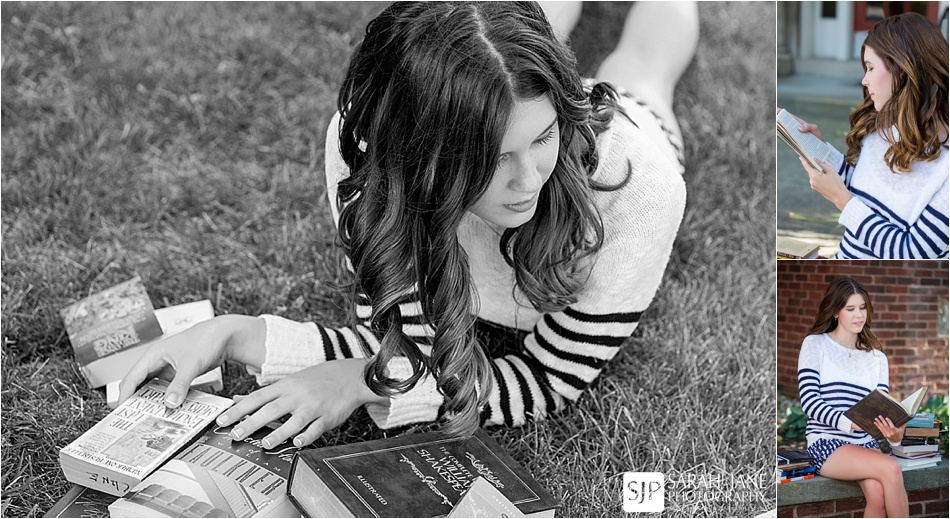 Be sure to head over to Angelina's facebook album to show her some love AND see her album design very soon.