I'm so excited today to share a little secret I've been holding onto! These two Decatur love birds are not only engaged but as of this past weekend they are MARRIED! While it will be just a bit before all their wedding images are ready to share with you (check our facebook/instagram for a sneak peek).
These two planned an intimate ceremony in Chicago (on a boat!) and a couple months ago contacted me about creating some engagement images to celebrate this milestone. I've known and worked with Ashley through my work with the Avon Theater creating their annual staff portraits and I was thrilled when she called me to share the news and invite me to create their portraits. And you all know I was even more excited knowing Huck would be on session (I love people, but DOGS… well that's just next level).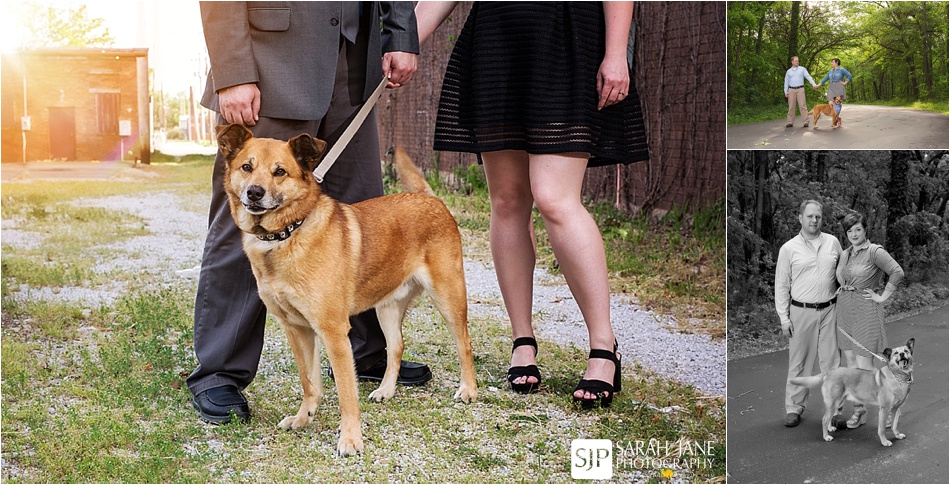 Be sure to stay tuned in the coming weeks for a closer look at their big day too…. just a peek for now!