You might remember last month that I highlighted a past client of mine and the recent first year album we'd created for them. The Stewarts were long-time clients but the distance when they moved to Arkansas made it pretty impossible for us to continue to do their milestone portraits for their second son but it did not stop us from creating one of our signature products for them!
But, you may not know that you don't have to be a PAST client of Sarah Jane Photography to take advantage of our awesome product line and custom-designed products! Nope, you don't have to have ever had a session here. While these days many clients want digital images (me too, with our own family portraits) often you find that after having them for awhile all those good intentions to print, hang and share them haven't actually happened (me too – I STILL haven't designed our own wedding album!). But not to worry, I can take all that off your to do list and work with you to create beautiful wall art galleries for your homes, from one or a decades worth of sessions and we can even create the wedding album of your dreams.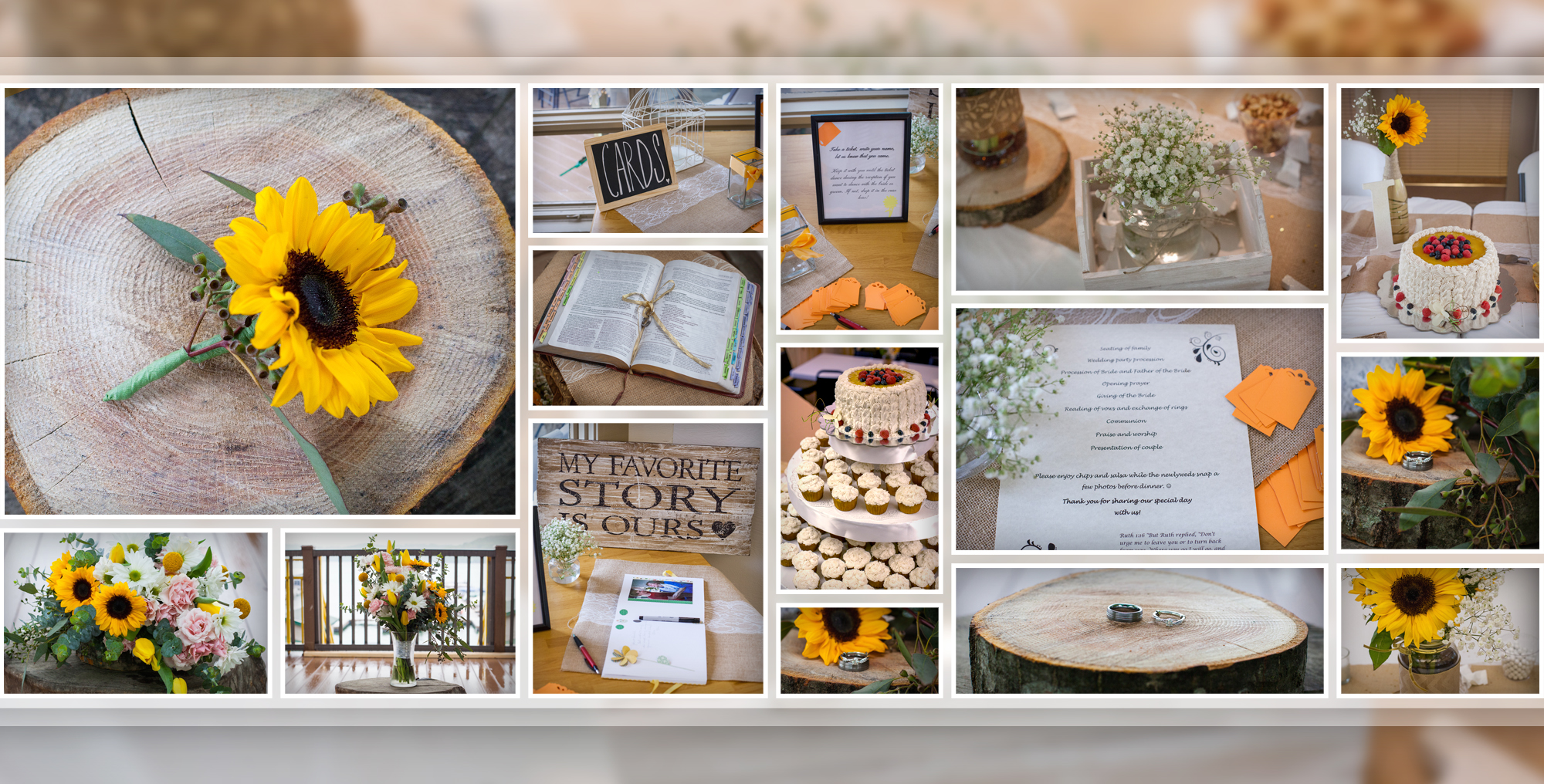 Which is exactly what I just did for this lovely couple. And what's even better, this wedding album was a SURPRISE anniversary gift from the bride's momma (how thoughtful and creative is that?!?!).
Click through below to see their FULL album design!
Plus, tune in soon and I'll show you how we can even upcycle OLD family canvases on the wall into anchor pieces for your wall gallery – especially if you don't like the images anymore.
*** NOTE: No images in this post were created by Sarah Jane Photography. All designs by  and © Sarah Jane Photography. Original photographer is unknown to us but retains all image copyrights. Post is intended only to share designs.