Our senior model team this year is AMAZING!!!! These guys braved 40-50mph wind gusts on our group session day and all looked stellar. I have to tell you a little behind the scenes secret about this group image…. I got inspired when I saw these gold letters and though I'm usually all about the black/white/silver look I decided to go outside my usual go to colors and get all these to create this group image. (Plus, all the models got their own initial in their swag bags!
So… game time – on session day, creating this image I was SOOO worried that we would spell SENIORS wrong because getting 7 people to hold 10 letters was logistically challenging. So we checked, and rechecked and got it RIGHT! You know what we didn't get right?!?!?!?! SJP, for real! So you're looking right now and it looks great right?! Yes, 'tis the magic of Photoshop, my friends. Now scroll down……… AHHHHHH I couldn't believe it! But no sweat, that's why God made Photoshop.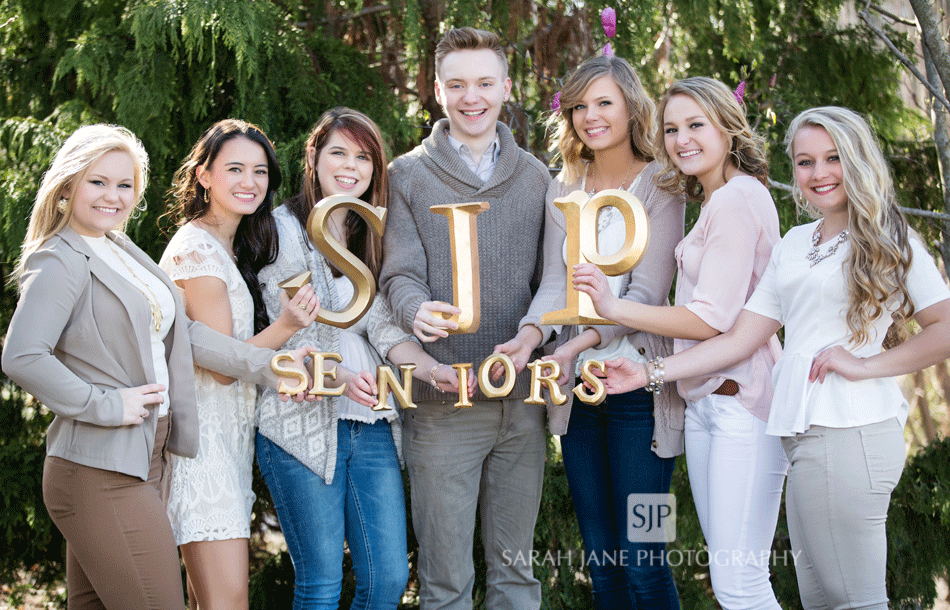 Well now that you've seen what when WRONG on the model session, take a look at all that went RIGHT…..
JORDAN | MacArthur
Who's your hero? My hero is the rapper G eazy, because I never seen someone work as hard for success as him.
What's your favorite thing to do? My favorite thing to do is go long boarding.
What do you want to do when you grow up? I hope that when I get older, I become a special education teacher.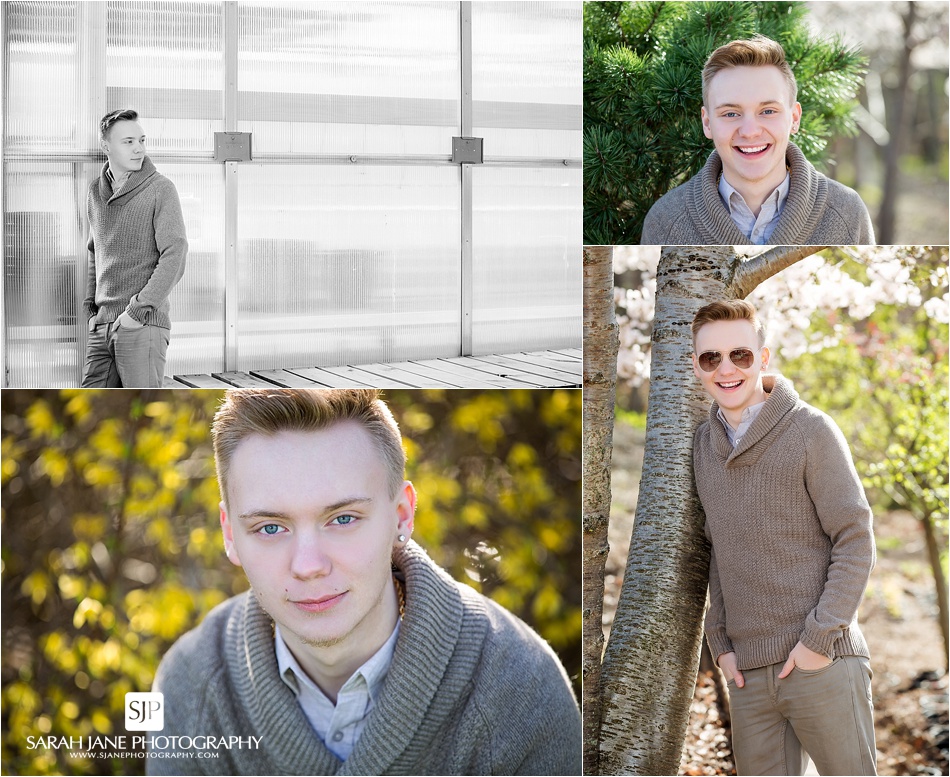 ABBY | Central A & M 
Who's your hero? My hero is Peyton McVey, she's the coolest 3rd grader I know! She inspires me to be the best person that I can be, and for that, and several other reasons, she is my hero.
What will you miss most about high school? When I leave high school, I will miss being a part of FFA and being a part of my sports families. I'll miss hearing my name being announced for the starting lineup for volleyball and walking down the hallways with my small class of 60 students.
Why did you choose SJP? I chose SJP for my senior pictures, because I had seen the work Sarah had done and I was amazed! After I got to meet with her, I knew that I had made the right decision!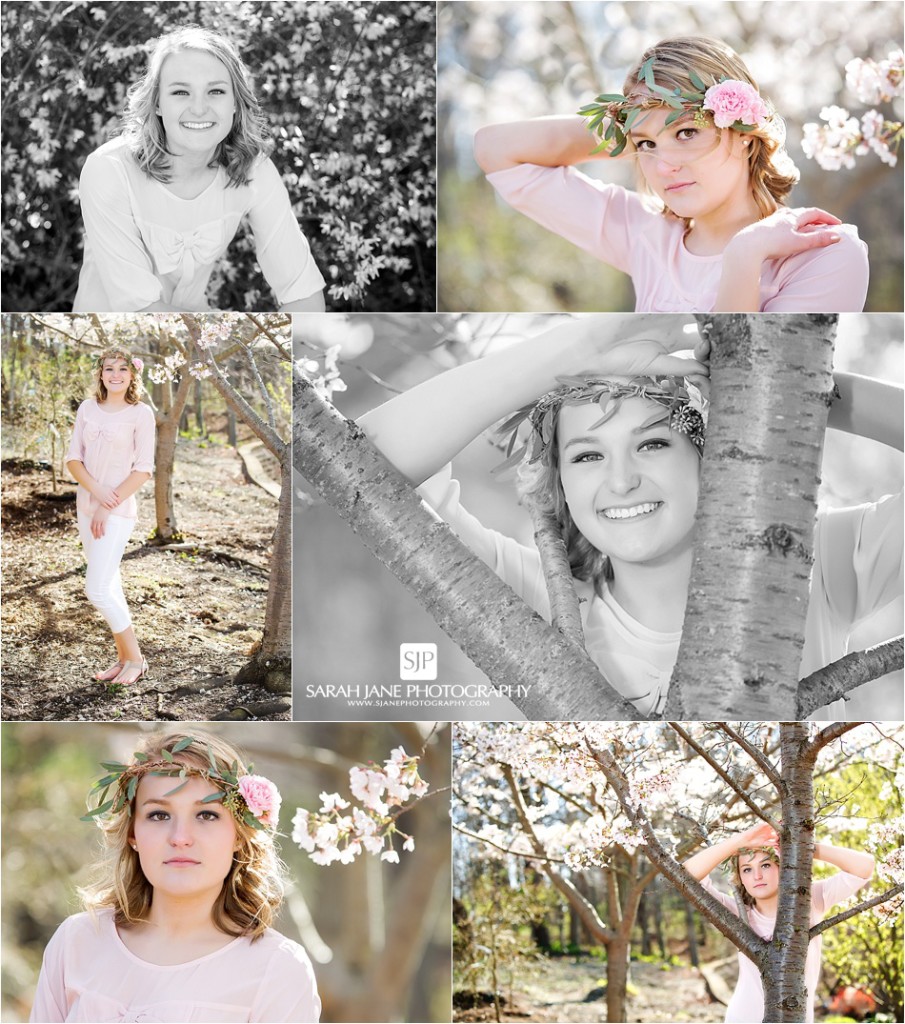 EMILY | Central A & M 
What does your DREAM life look like? In my dream life, I am living in North Carolina on the beach with my husband and children. I own my own dance studio, and teach dance at a performing arts high school. Because of my work schedule, my family is always able to take a summer vacation as well as come back to Illinois to visit family.
Why did you choose SJP? I chose to have my senior pictures taken by Sarah Jane, and each moment I'm with her I become more and more confident in my decision. She came with multiple high recommendations from friends and peers, and while stalking her Facebook and Instagram, I fell in love with all the pictures and the way she truly captured the personality of each individual.
ABBY | LSA 

KAITLIN | Central A & M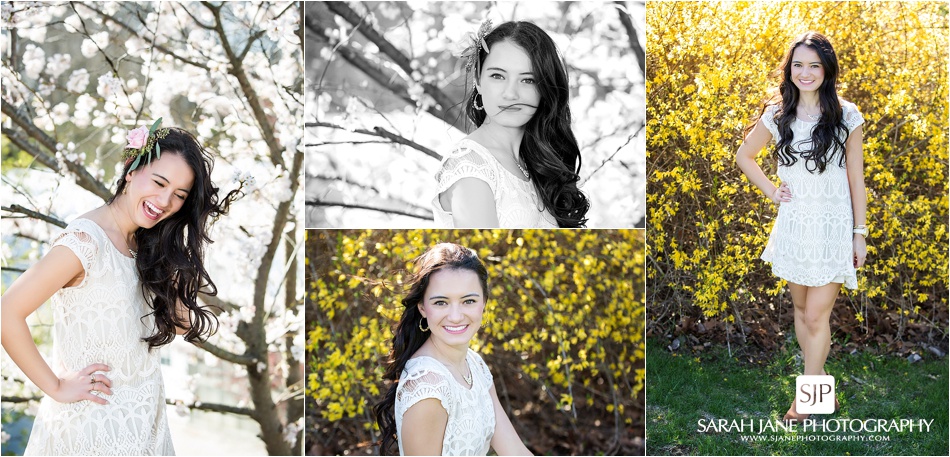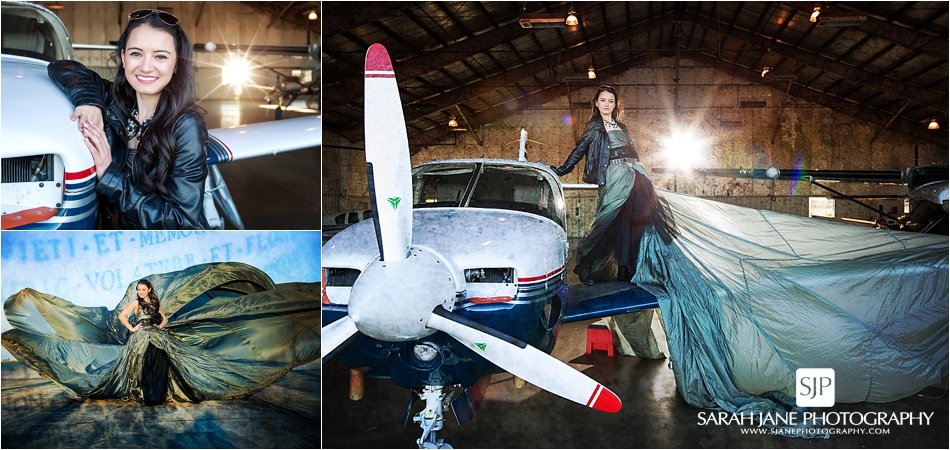 KAYLE | Mt. Zion 
What will you miss most about high school? High school is a time where you discover who you are! You meet new people. You gain friends, loose friends, fall in love, really find yourself and make memories that will last a lifetime. Soon enough I will be at my last Friday night football game, last homecoming and prom, it will be the last time I eat lunch in the cafeteria with my friends, soon I will be closing my locker and walking away with people I've watched over the years and made millions of memories with. I will soon be lining up in alphabetical order one last time in cap and gown with the people I have spent my whole life with. Some I will never see again and some maybe never even hear about. That is what I will miss most about high school! I will miss late night talks with my best friends! I will miss the lifelong bonds I have made with my wonderful teachers, miss high school traditions and most of all making memories with great people!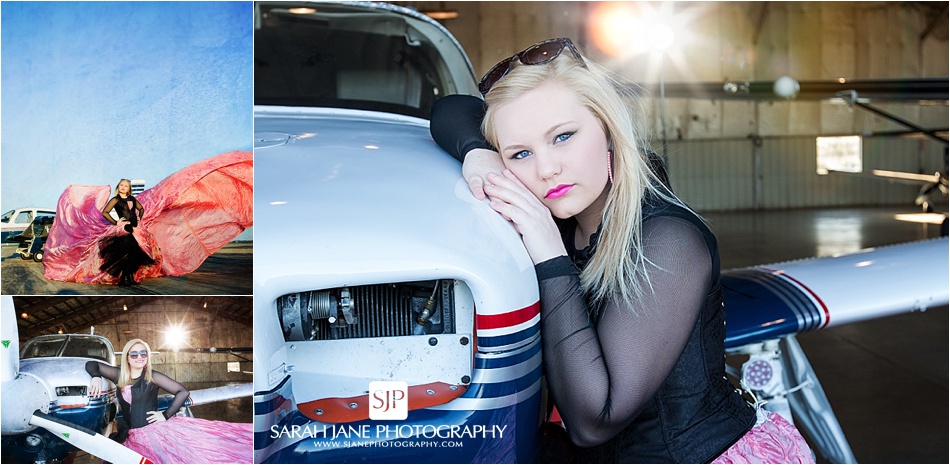 JORDAN | Maroa-Forsyth 

I'm so so excited to have you all on the SJP Model Team this year and cannot wait to finish creating your one-of-a-kind senior portraits!!!