This time of year is always bitter sweet for me! As I get excited to say hello to a new class of seniors, I get nostalgic looking back at the previous class and as we finalize things like graduation cards and such it's a reminder that their families are all about to send their 'babies' out into the world.
Alex, is one of my last few class of 2016 seniors and I'm excited to show you some of our favorite images from his session. I love that as we started Alex's Premiere his lovely momma mentioned 'I think I like him smiling best.' and 'I'll likely only do 1-2 black and whites.' Well as we were finishing up I pointed out that we had quite a few black and whites and many with Alex not smiling. I just wanted to be sure she noticed and was 100% pleased with her choices and she absolutely was! That's one of the many reasons we walk through the Premiere viewings with our clients together AND take a variety of poses and expressions on the session because choosing what you like or want BEFORE seeing the images is hard and often, the images change your mind.
It's always fun for me to see which images my clients fall in love with and I think Marianne did a great job selecting these!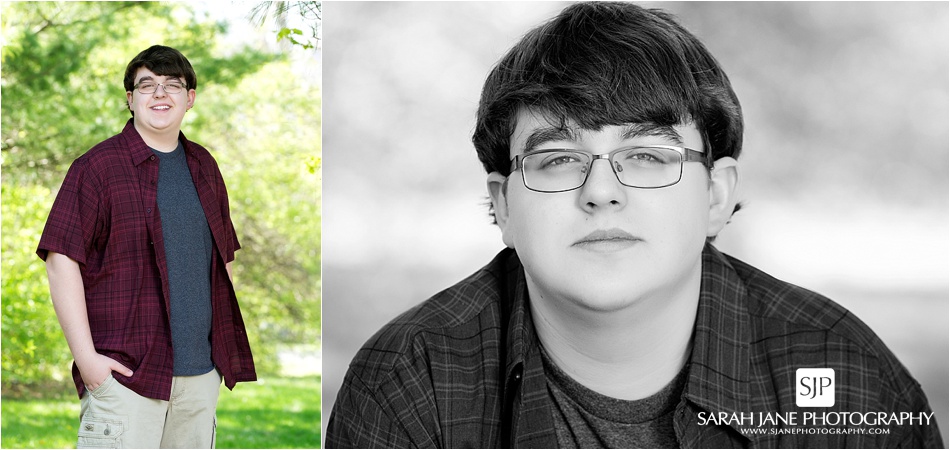 You'll be able to see a few more from Alex's session on our Facebook Page soon!