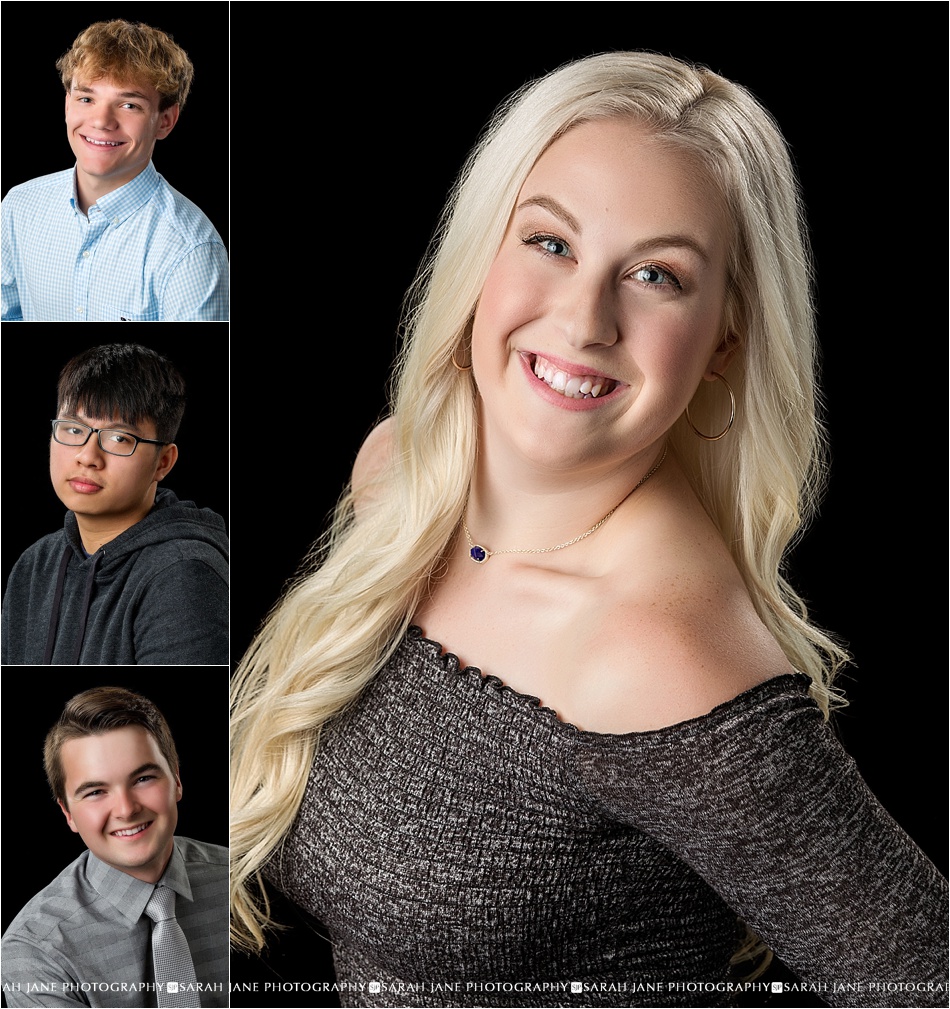 Today I'm excited to share the 2020 graduating class of 2020! You guys, you're halfway done!!!! One semester left of your high school careers and that's something to be really excited about and proud of, well done.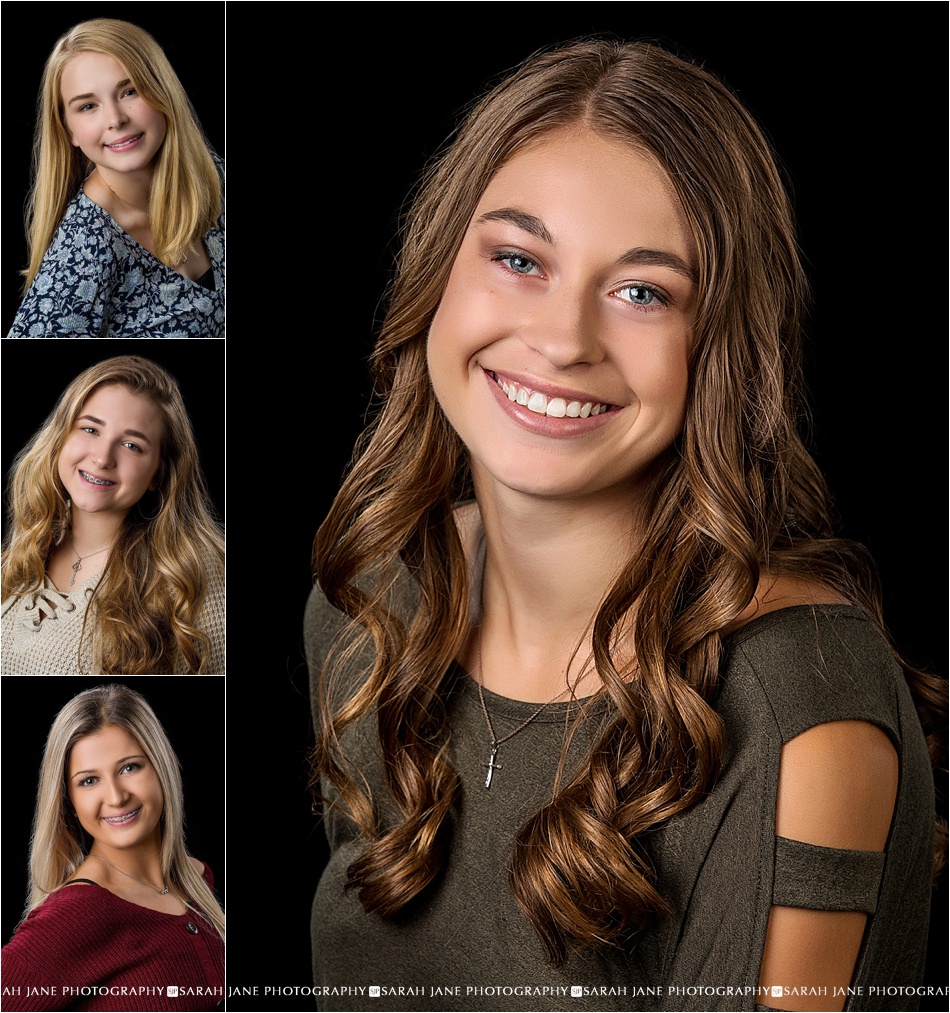 While we spend most of our year creating more unique portraits that really show off the personalities of our seniors, I also think the yearbook portraits are an important detail of their final year of high school. Afterall, these are the ones that will be in your yearbook… in the homes of all your classmates for DECADES. These are the portraits your kids and grandkids will pull out to giggle at and for you to look back on friendships of those closest to you right now.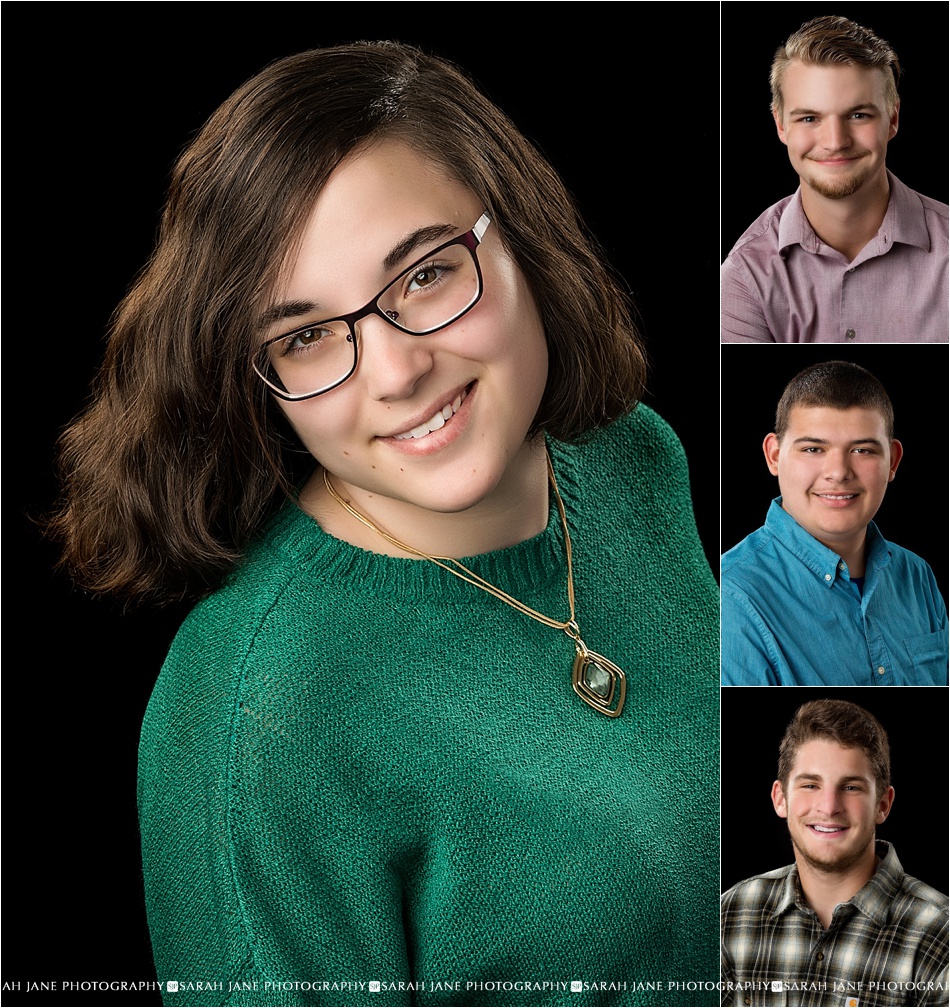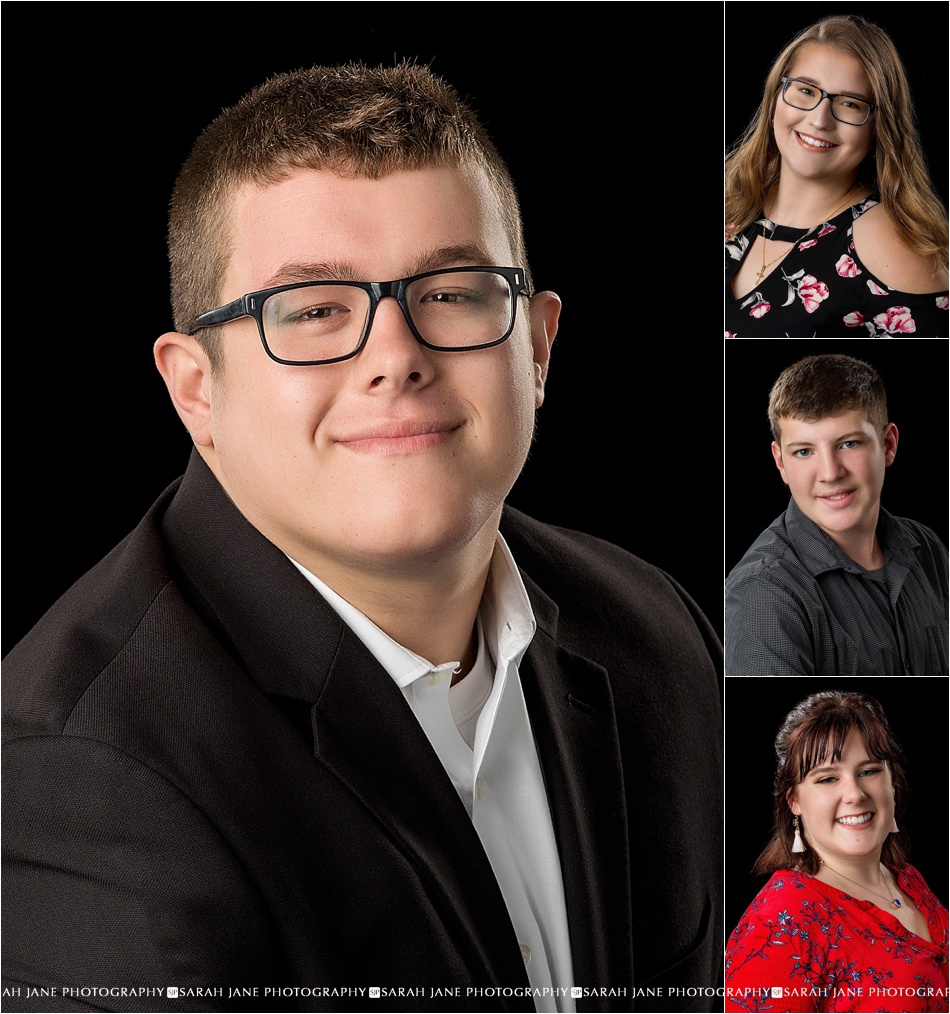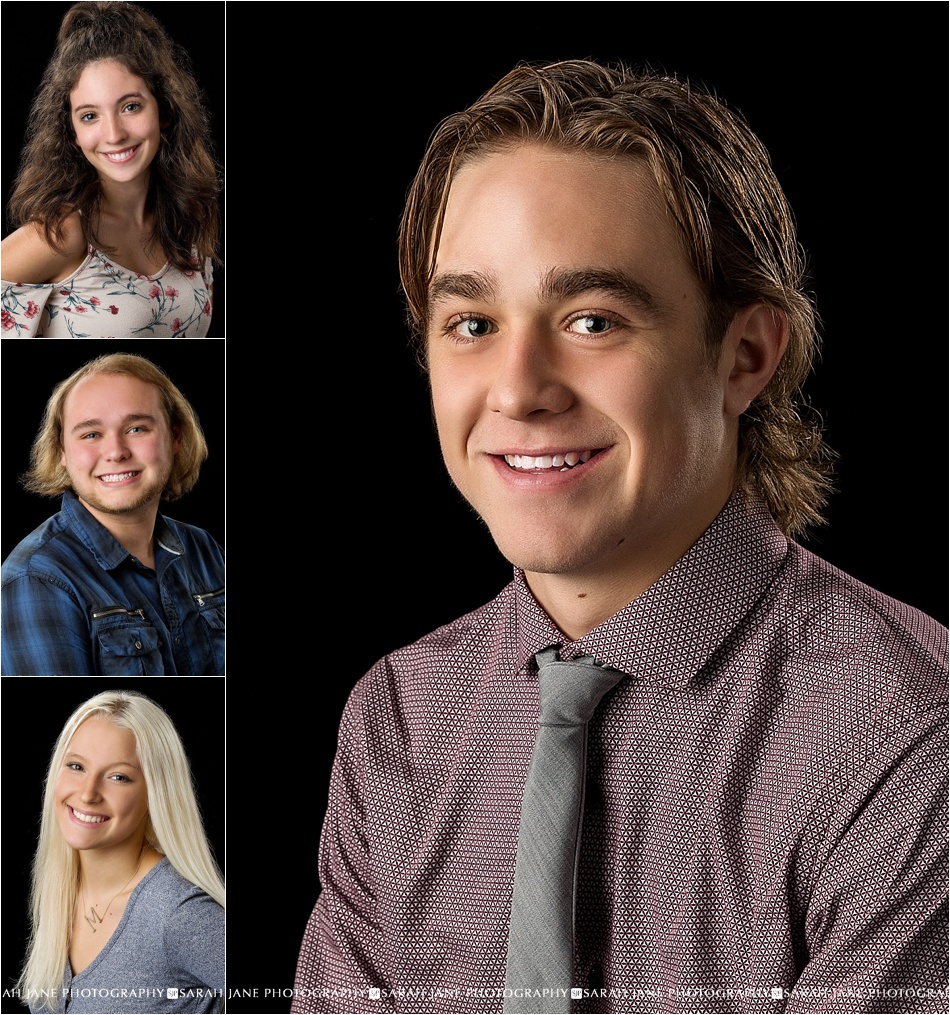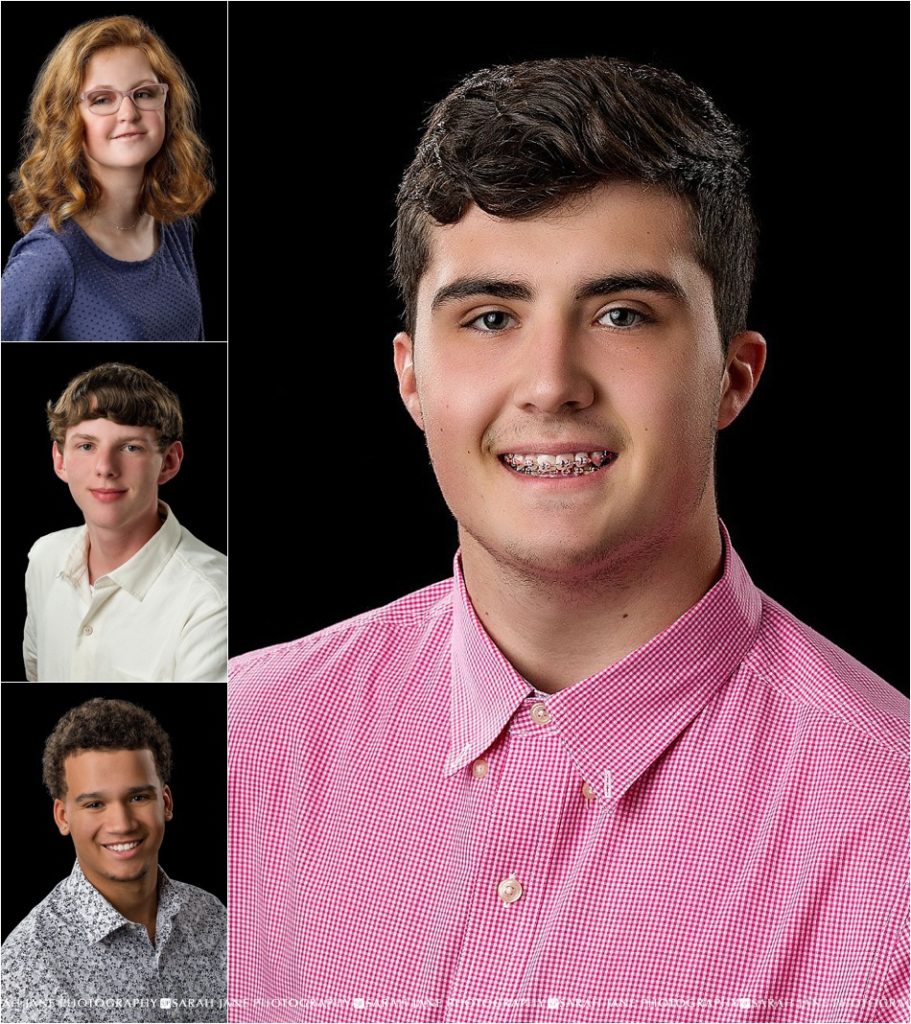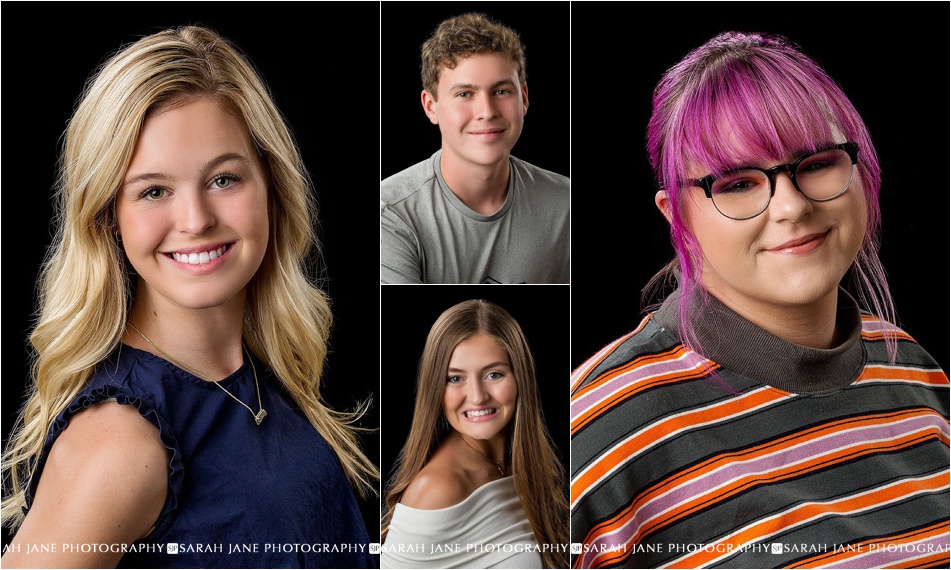 If your school is looking for a new way to think about senior yearbook portraits be sure to send them our way, we'd love to create for your senior class as well!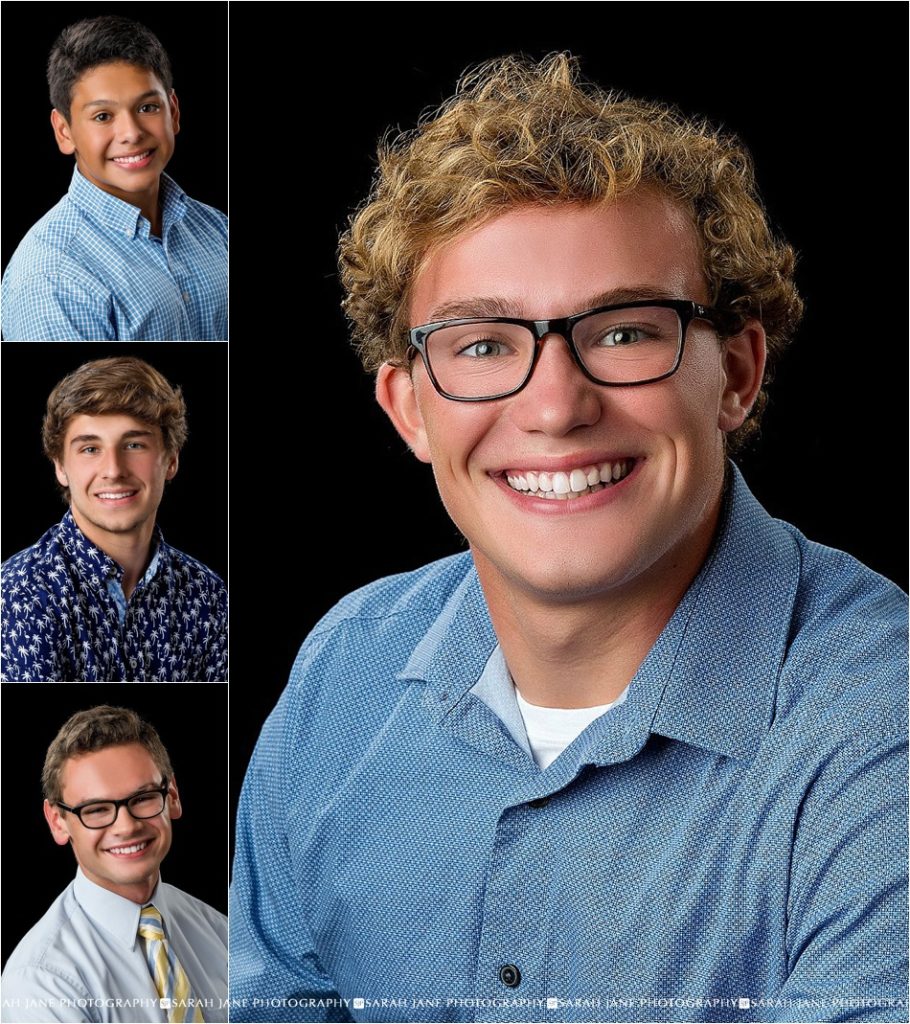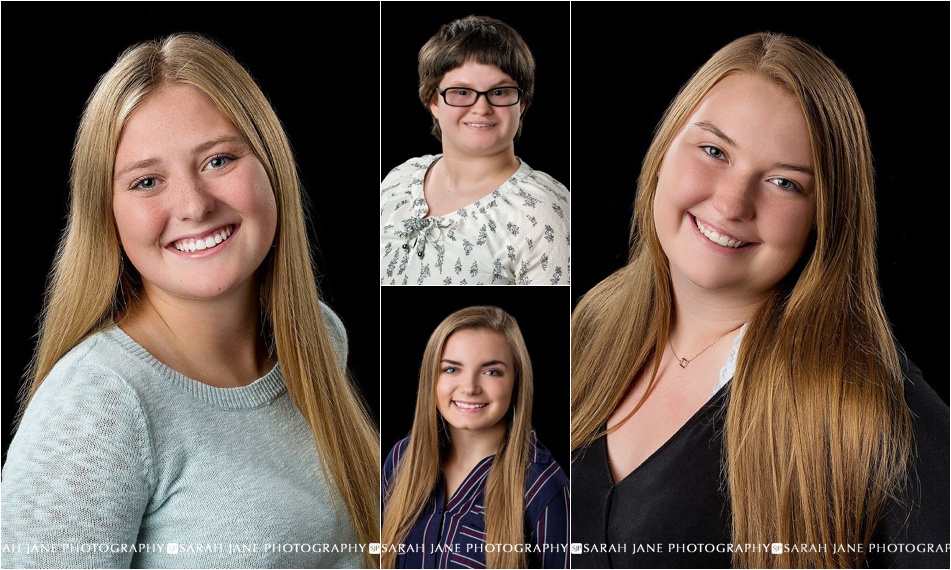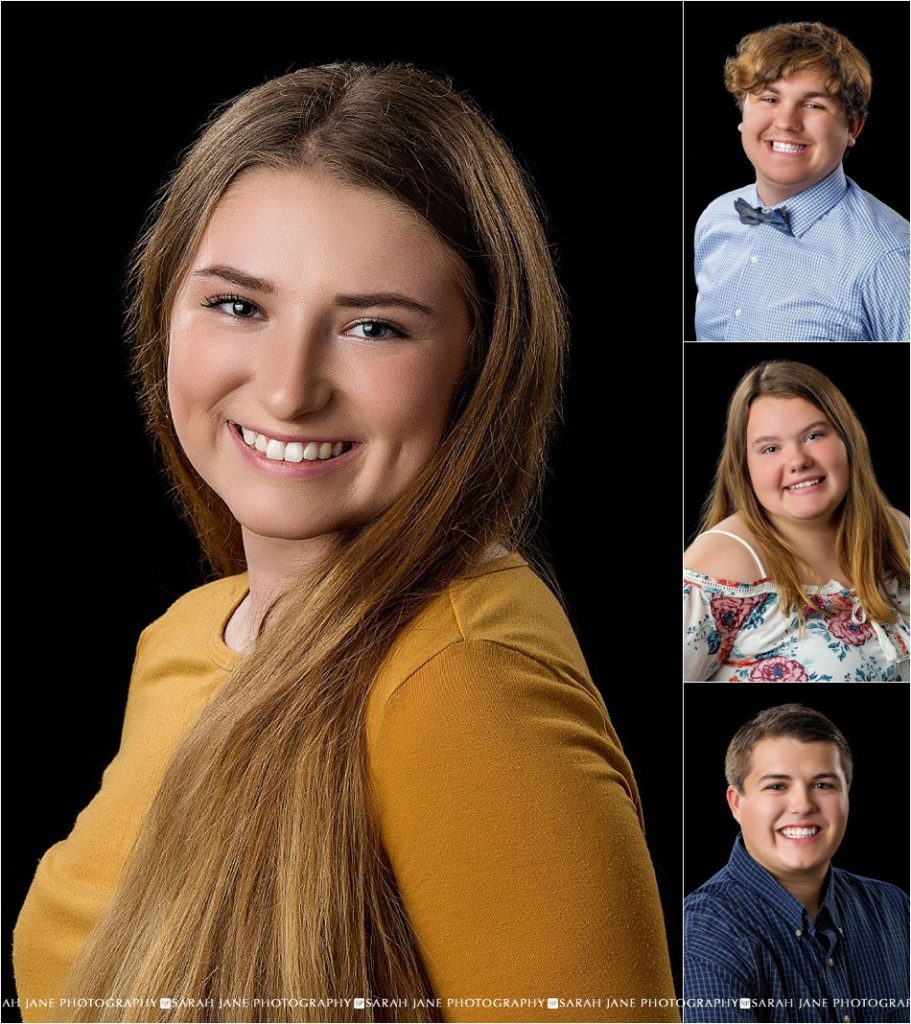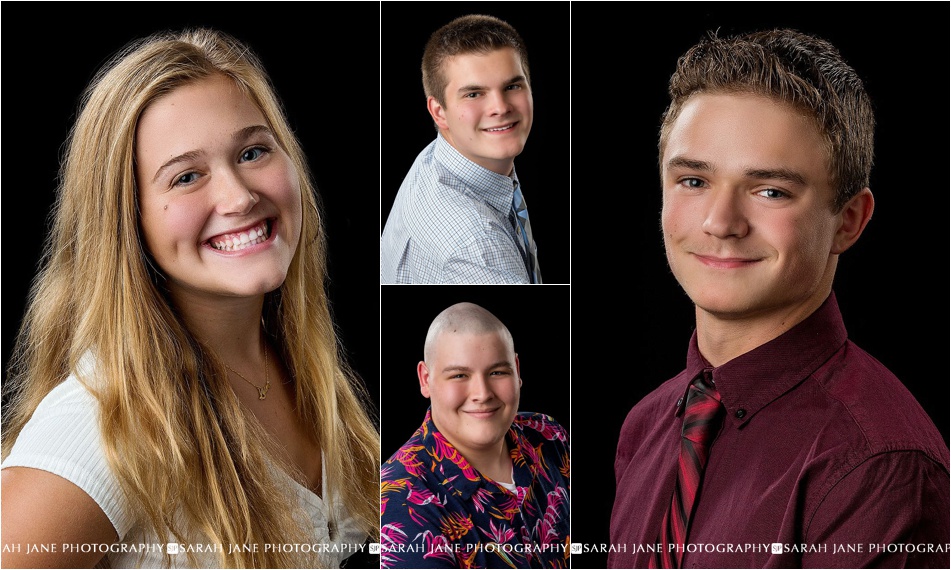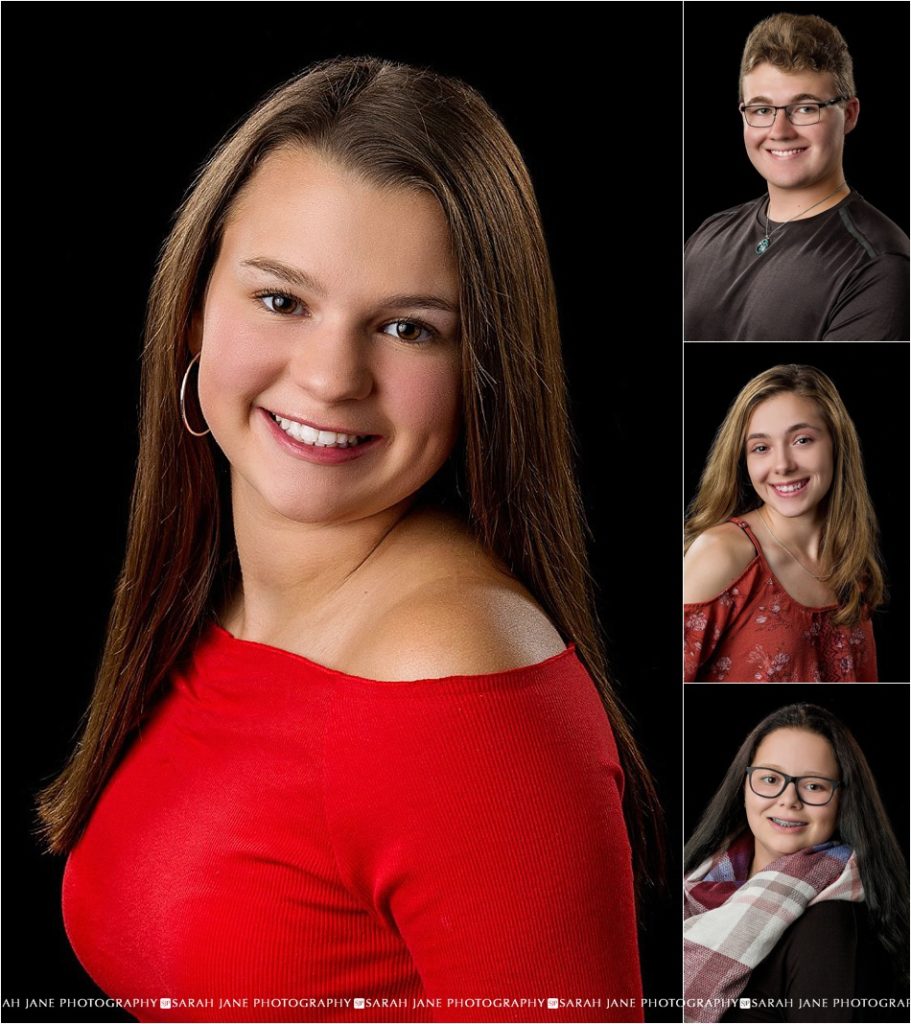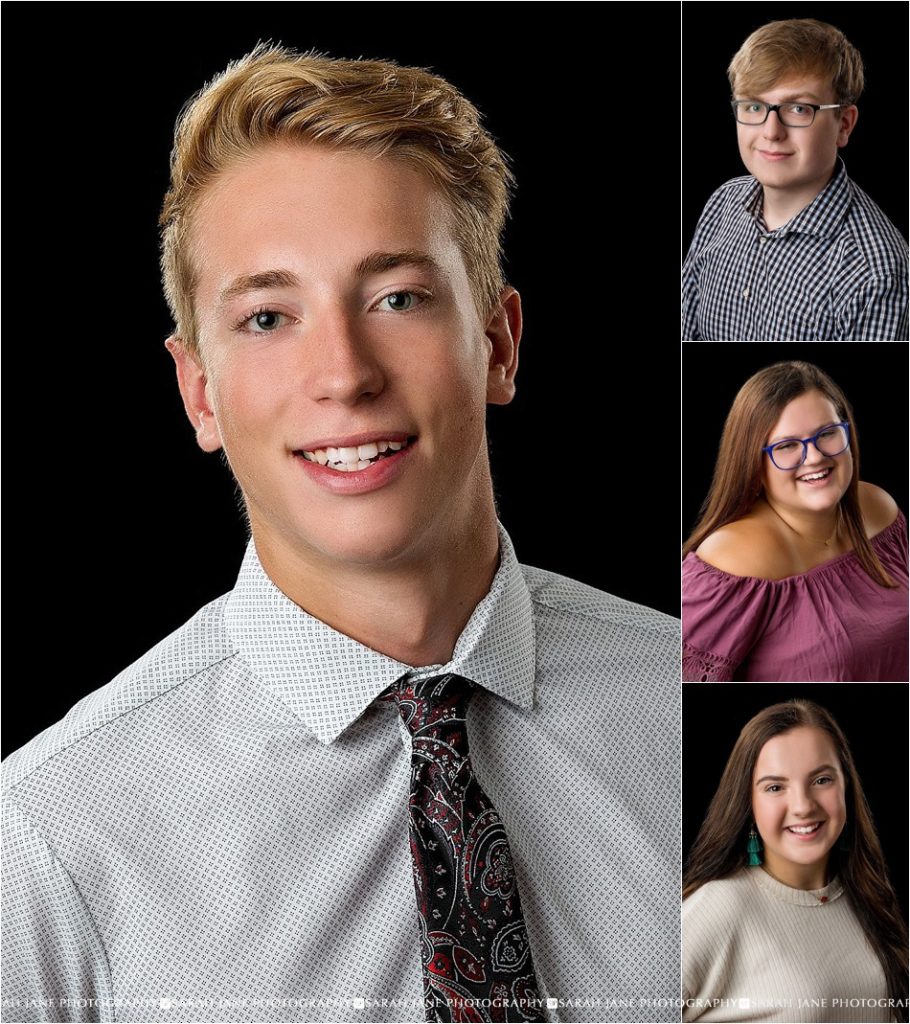 Congrats on your accomplishments thus far seniors, enjoy your Christmas break and your very last semester of high school.