Seriously, are these people not just gorgeous?!!? Britnie made my day when she came in for her consultation talking about how she knew she'd wanted me to photographer her wedding since she was in high school. I'm honored to be joining in their wedding day later this year and had an amazing time creating their family/engagement images this fall.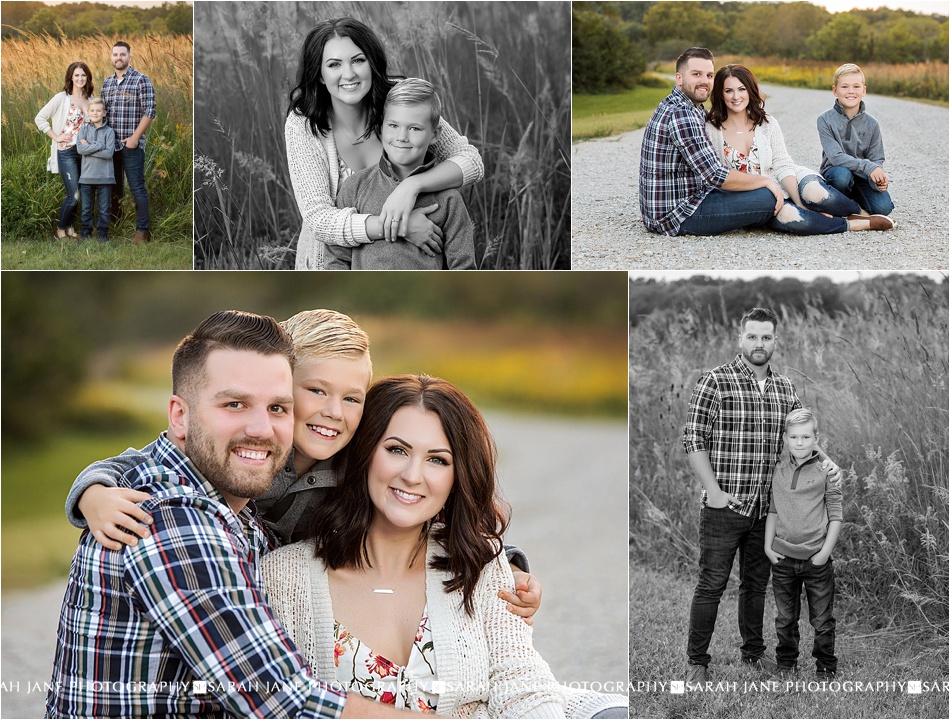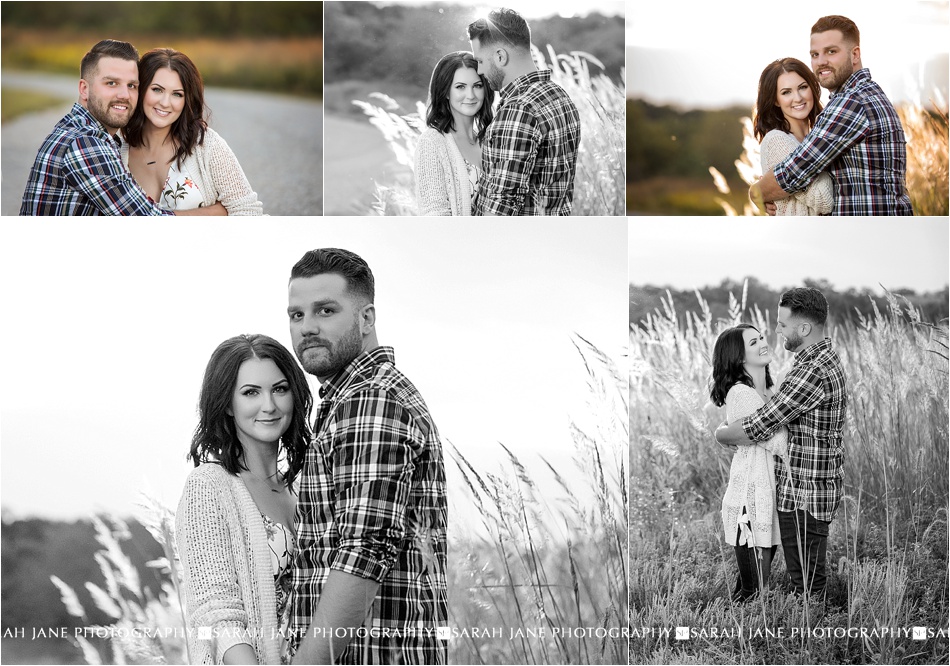 I LOVE LOVE LOVE this images of them walking together down the road so much it might just have to be a sample in the new studio.

With a blizzard (or so they say) on the way I thought we could all use a bit of warm fall sunshine in our week… but if a chilly snowy session is more your cup of tea you can hop in on this Saturday's Limited Edition sessions for just $45! Call 217.330.7012, text 573.690.7427 or email mail@sjanephotography.com today to request a snow session this Saturday (1/12).