I'm excited to share with you our latest session with the Brackett family. I've had the pleasure to work with Michelle and her lovely family a few times over the years and it's always so much fun. We had beautiful fall colors at Fairview for our fall Limited Edition sessions and everyone looked adorable!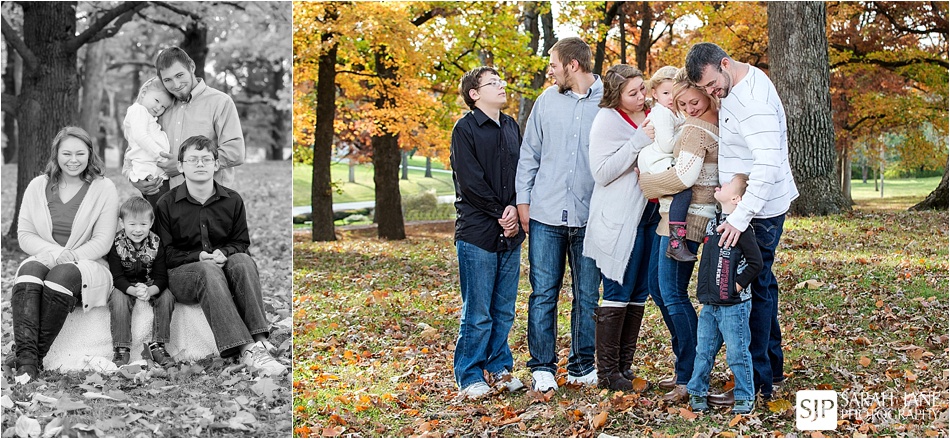 Of course, when we have the whole family together and all dressed up we make sure to get individual portraits of everyone! It only takes a few minutes and gives everyone their moment in the spotlight.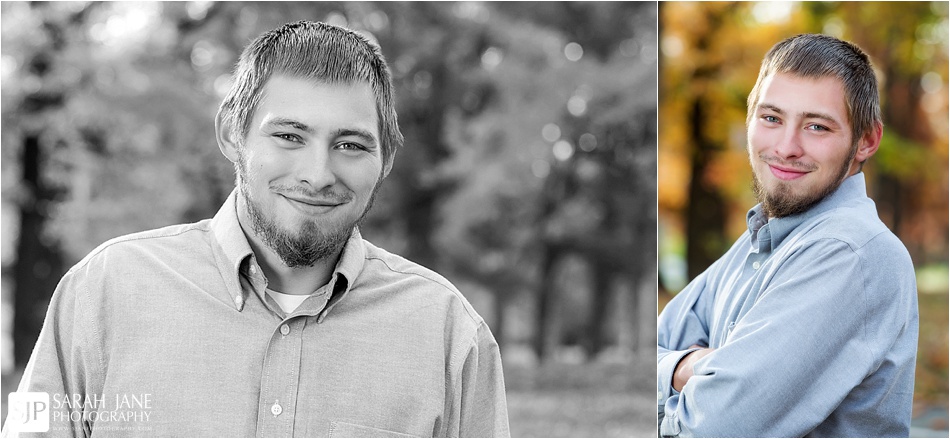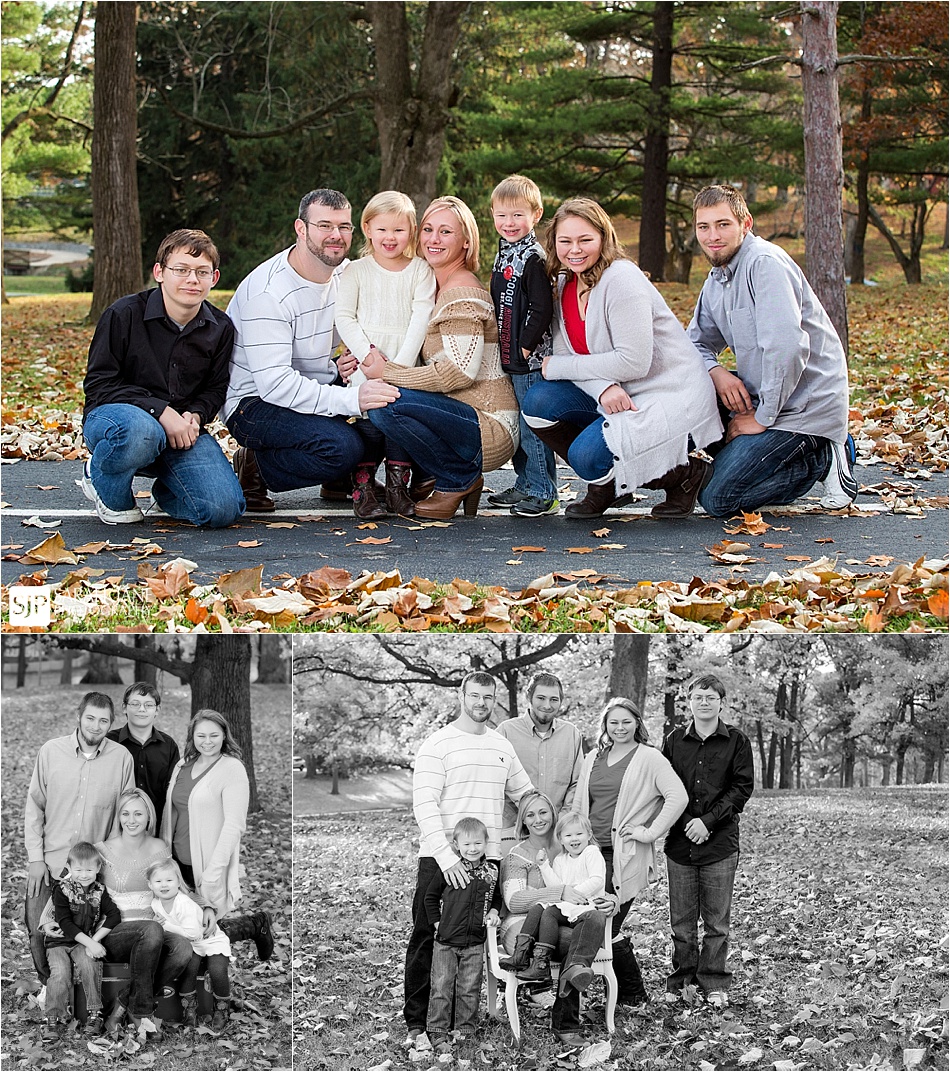 Be sure to check out their last session here on our facebook page to see how much these kiddos have grown! Looking for your own updated family session? Or just the kids? Our Limited Edition session dates are set for 2018 and give you the choice of 15 or 30 minutes (perfect for little ones, and even dads, who don't want to take an hour out of their play/work day for portraits). Plus, our LE sessions include 50% off our Limited Edition product line. You can book yours HERE now.