Check out the Garvin family! I got to meet this beautiful family at our Fall Limited Edition session. One of my favorite things about our LE sessions is that they are a great way to 'try on' the SJP portrait experience. With no pre-session consultation and your choice of short 15 or 30 minute sessions they are a convenient option for clients with busy schedules and/or dads and kids who don't LOVE being in front of the camera for an hour (haha any husbands out there that do?!?!).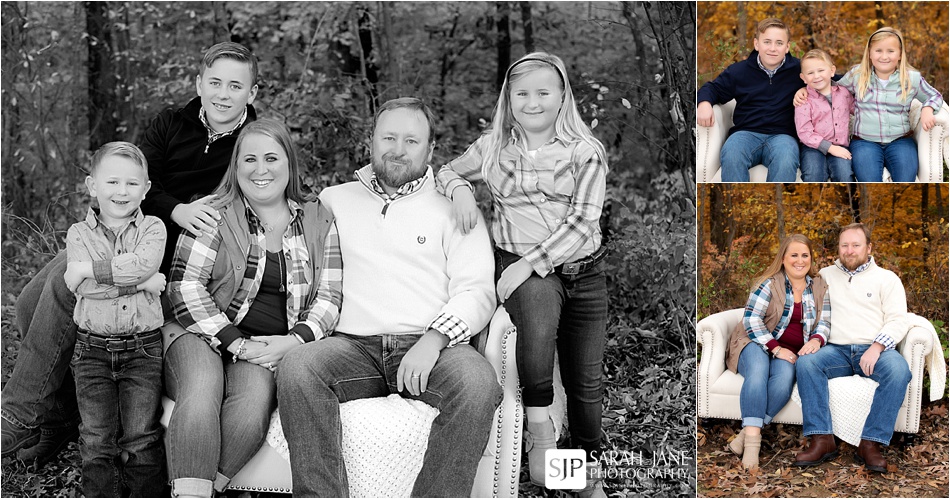 And post-session you still get the full red-carpet treatment with your exclusive in-studio Premiere where you become the movie stars on our 106″ movie screen and we work with you to select images and create the perfect artwork for your home as well as to share with friends/family.
I have my set of annual clients who I get to see each year at these events and watching their kiddos grow over the years is seriously so rewarding but it's so fun to meet the new faces like the Garvin's and I swear you wouldn't know this littlest guy didn't know me before session. He warmed right up and was seriously working it for the camera. Even in 15 minutes I think it's so important to let each of the kids shine with their own time in the spotlight. They are each such an important part of your family and we want to show off who they are right now so you don't miss a moment (you'll be shocked how much they change in just a year ahhhhh).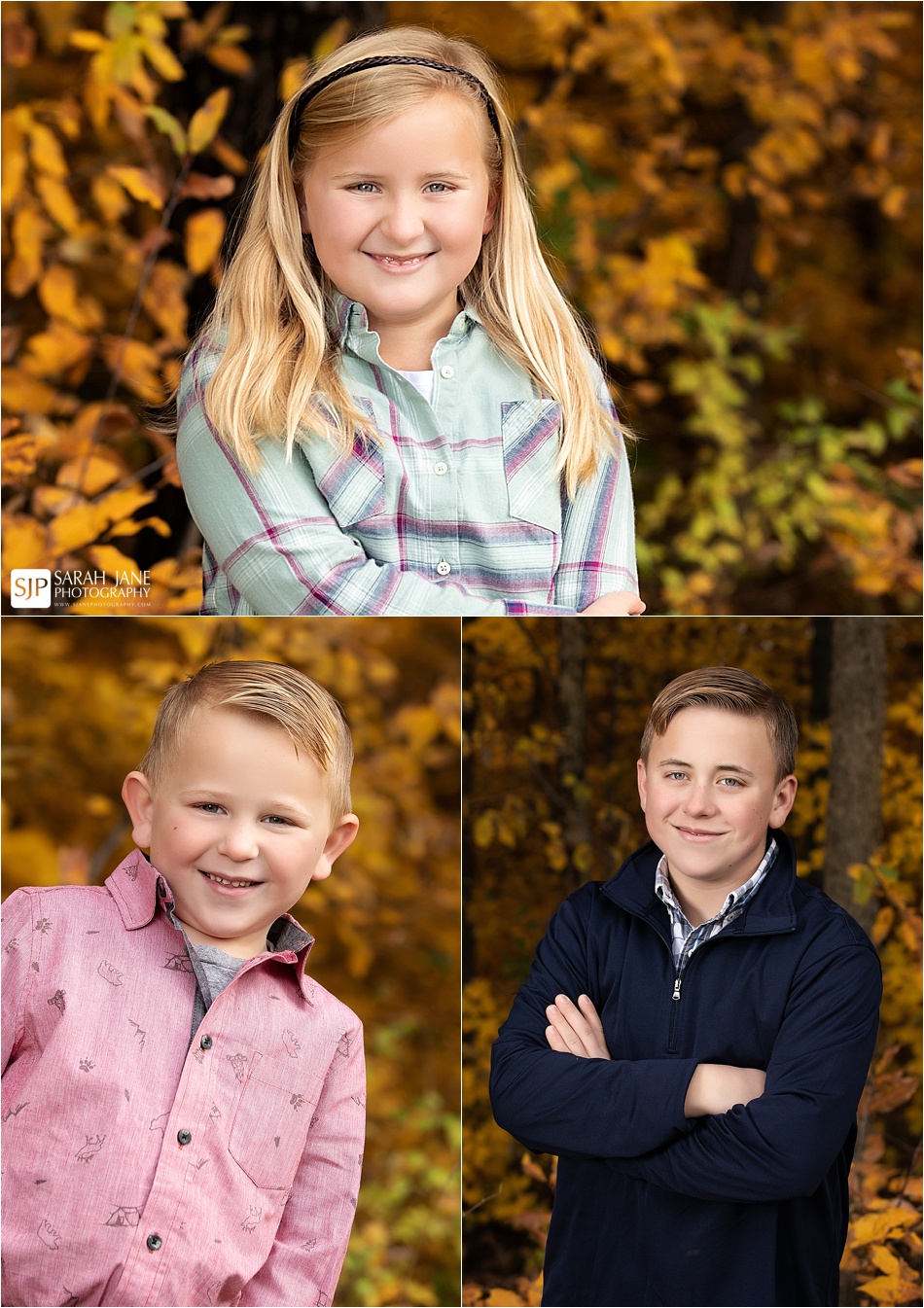 We've already got 2 of our Limited Edition dates set for 2019 and open bookings up to past SJP clients first. If you've ever been a client of ours and want first dibs on these sessions be sure to join our facebook VIP group here: https://www.facebook.com/groups/sjpvip/