Last year took a LOT from all of us, but after all the planning I'd done I did not want it to take away the launch of our PreTeam Teen Model Program…. so I didn't. We launched. We invited. And we waited.
I was nervous that with all the chaos and shut downs and changes that it wasn't the right time. But it turns out it was the perfect time. So much was taken from our kids in 2020 that we all needed to see them light up again (me just as much as them!). And light up they did, right in front of my lens again and again.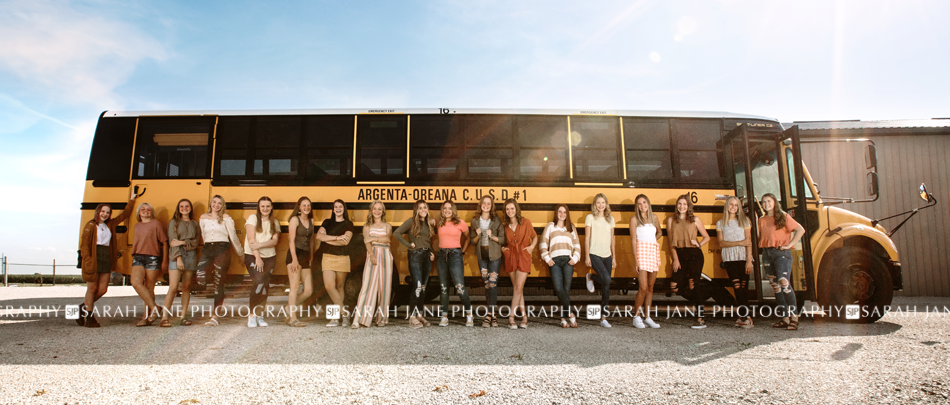 Today, I am going to share with you ALL of those stunning teens who joined our inaugural PreTeam.
First up, the class of 2023: Ava, Reese, MoJo, McKenzi & Mallory!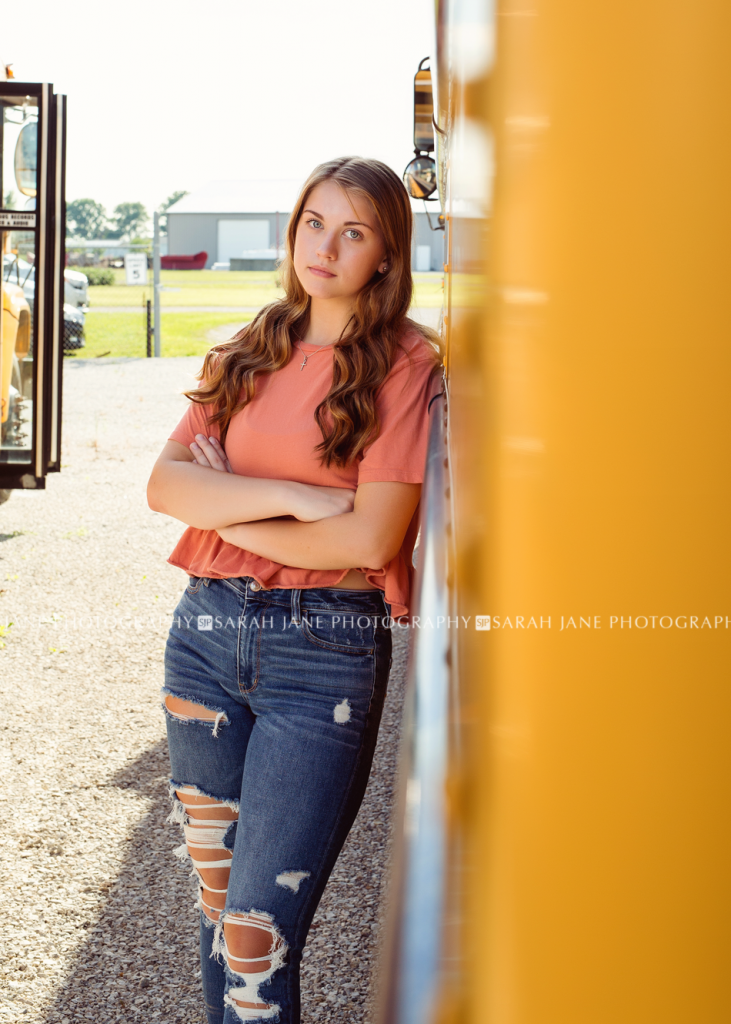 Class of 2024: Addison, Kyndall, Sarah, Olivia, Gracie & Haylei!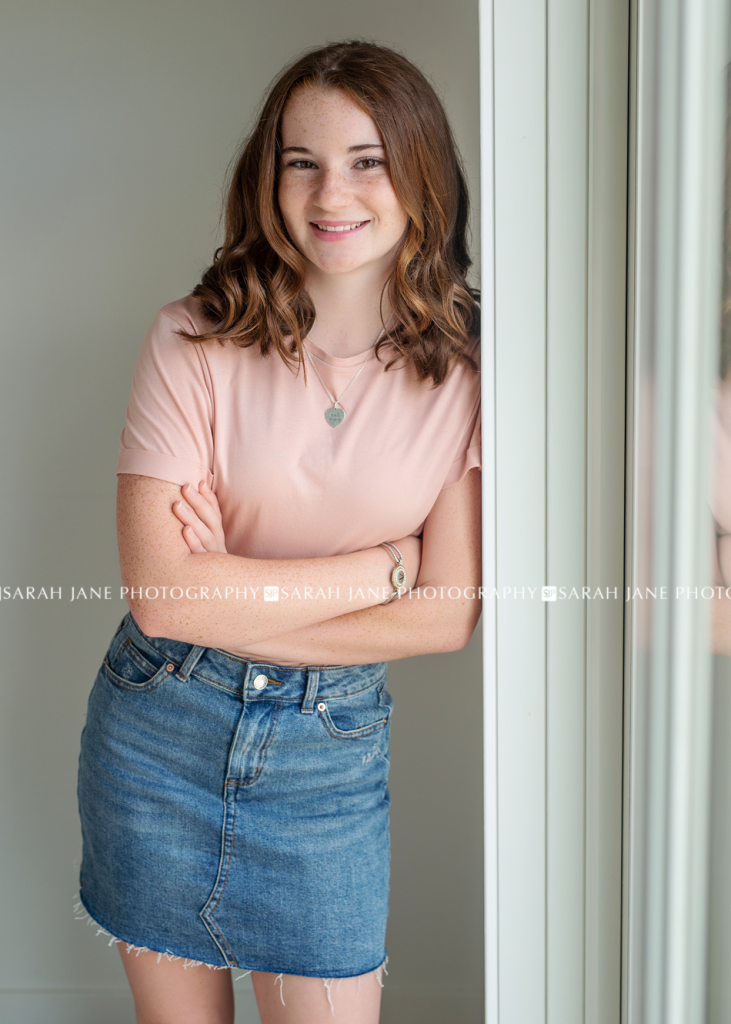 Class of 2025: Mackenzie, Savannah, Peyton, Chloe, Parker, Addison, Brooklyn, Peyton, Romeila, Ava, Kharma & Camryn!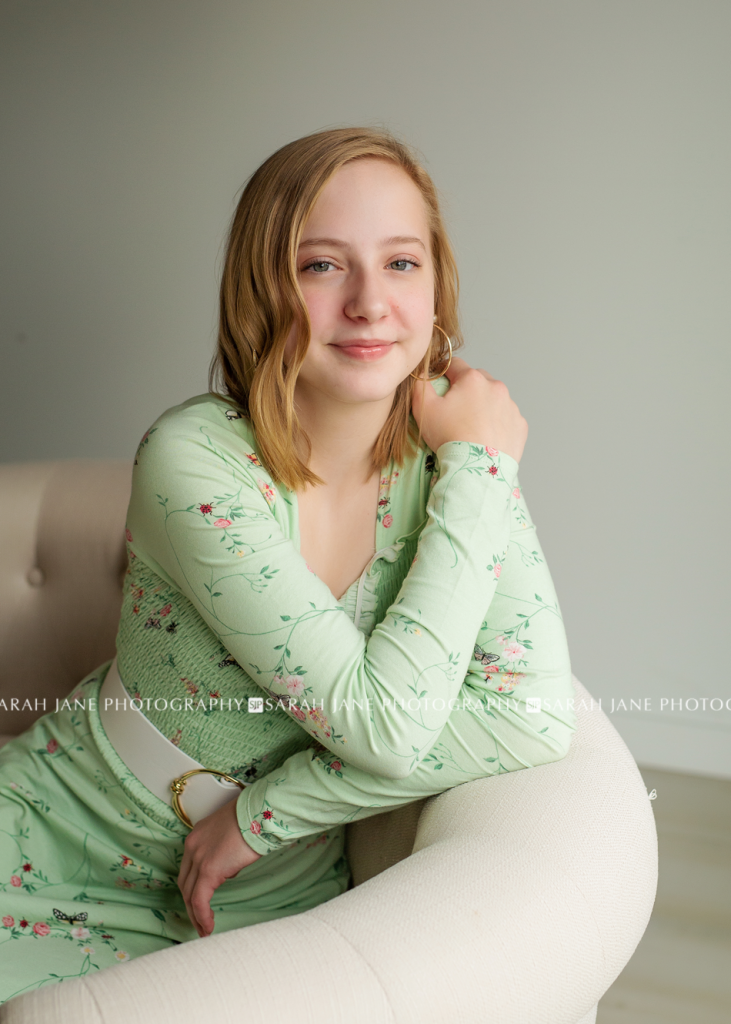 And our newest additions to the team include Kate & Brooklynn! This year's sessions are all about COLOR. We've got an array of new colored backdrops and have updated our studio flower wall. So stay tuned for a look at the latest PreTeam sessions as this years sessions are happening NOW.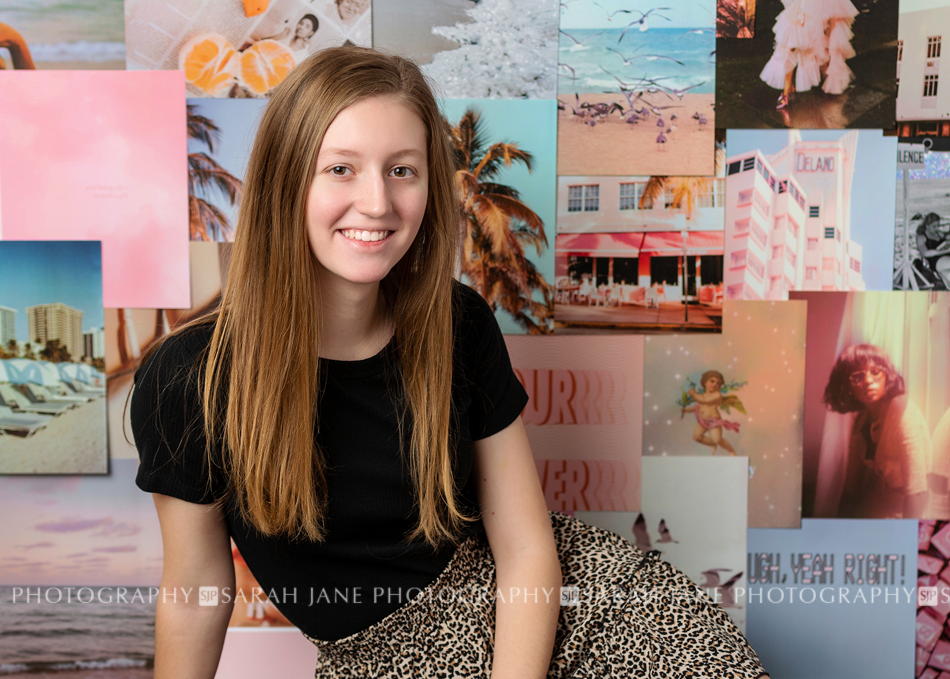 If you are (or know) a teen in the class of 2023-2026 head HERE to learn more about joining our PreTeam Models for an annual headshot session plus invitation to an annual styled group session. (And yes, it's really just $95 one-time enrollment for allll those sessions! #saywhat).