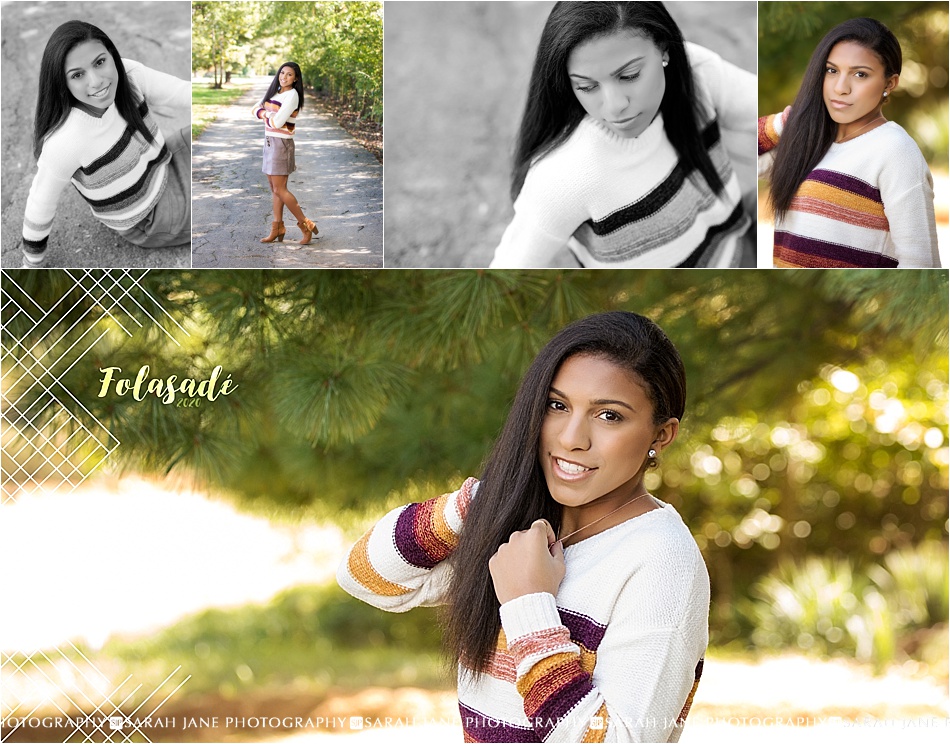 Folasadé's session is my third at her family home and I love the chance to create images at a place that's important to her to close the chapter on her childhood as she begins her journey as an adult. Plus… Winston! I swear this pup is the most chill and is constantly unphased by me and it makes me giggle. And he's huge and just handsome as heck. And, obviously, Sadé is stunning!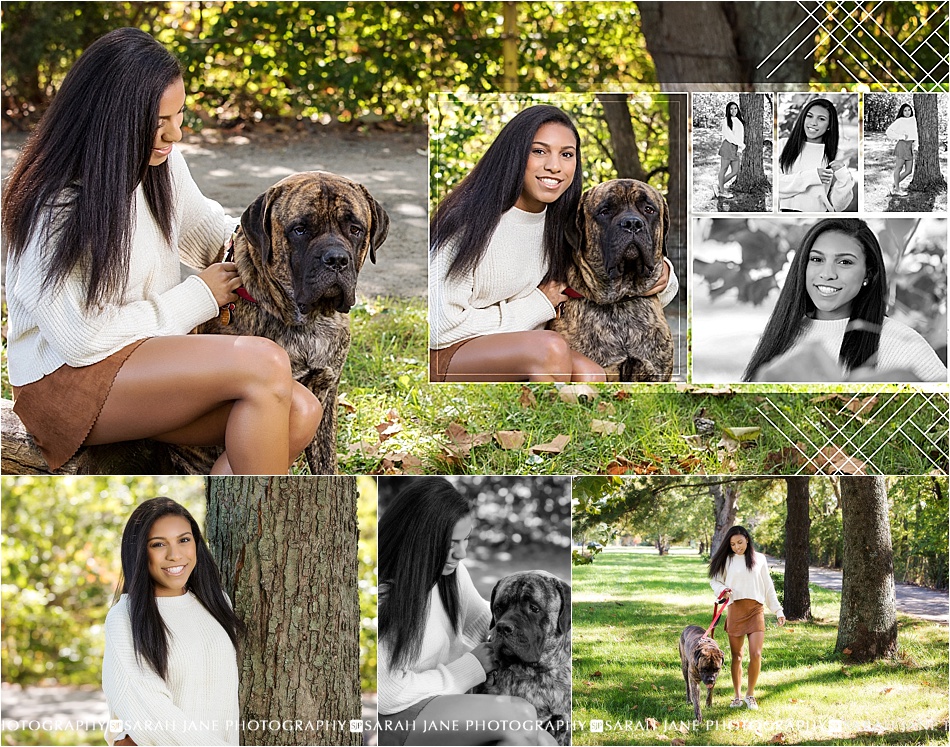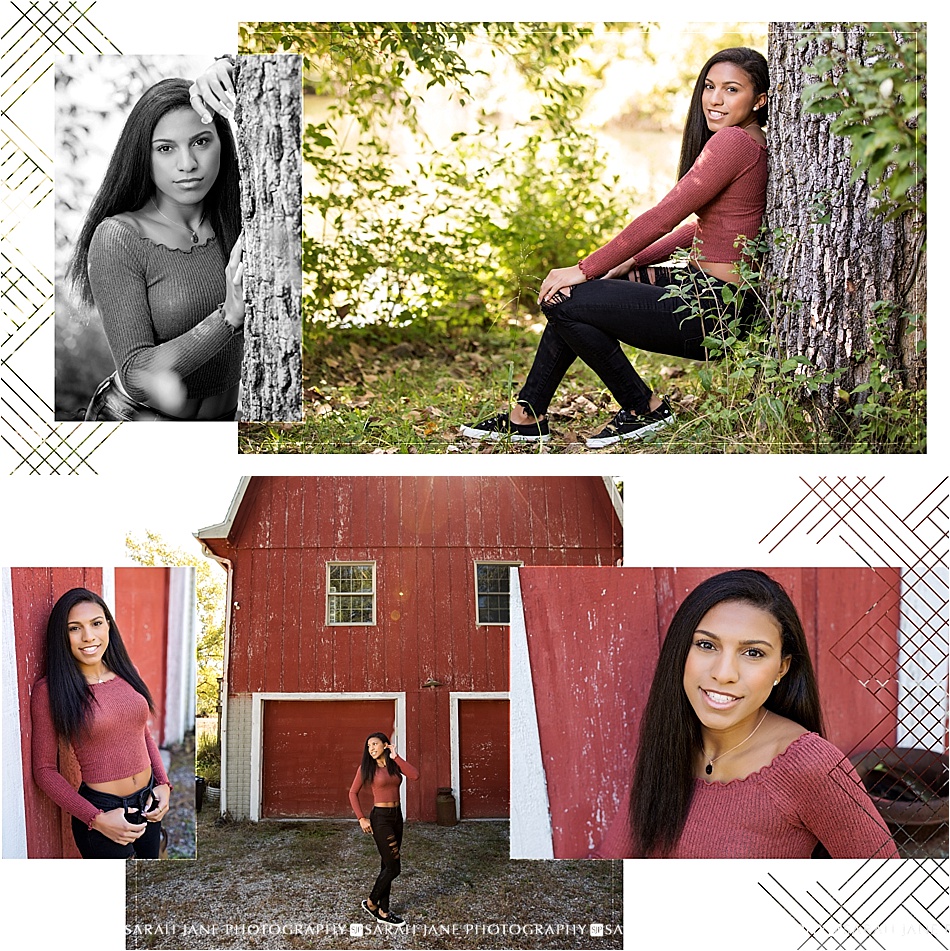 And for some variety, we headed downtown for a more urban look too. I'm so excited the loved so many of her images and I'm a big fan of her final album design! The class of 2020 really was a fun class to work with despite all these curveballs at the end of their year.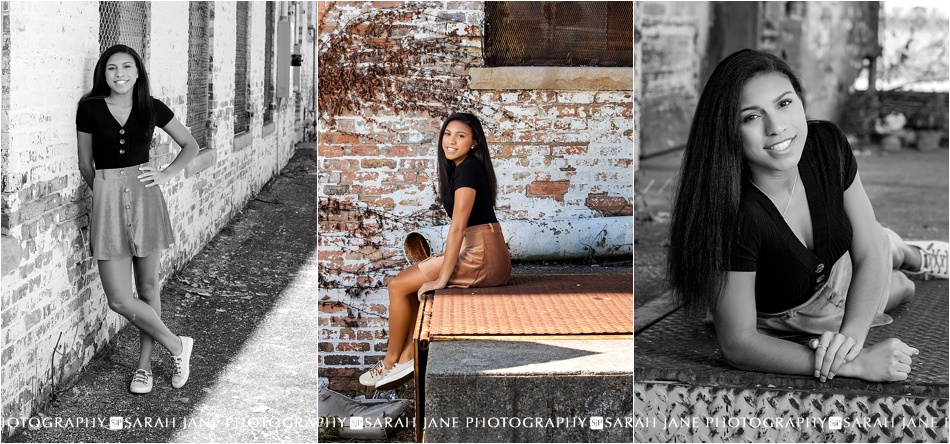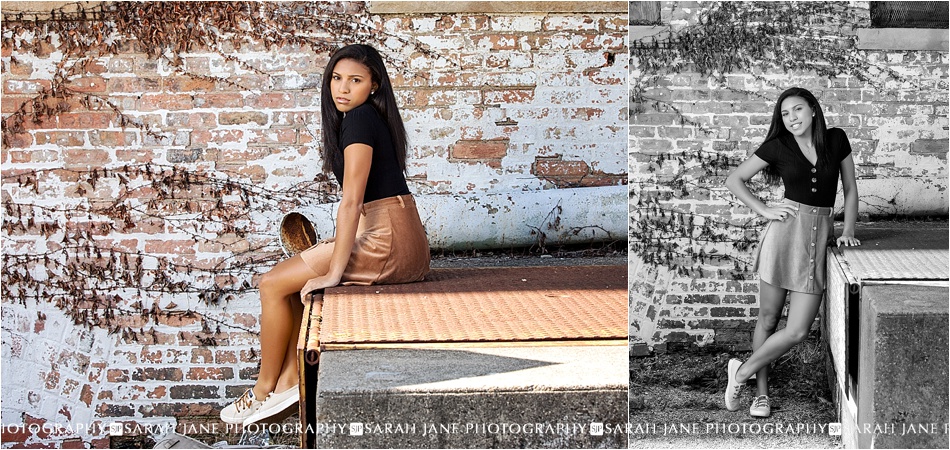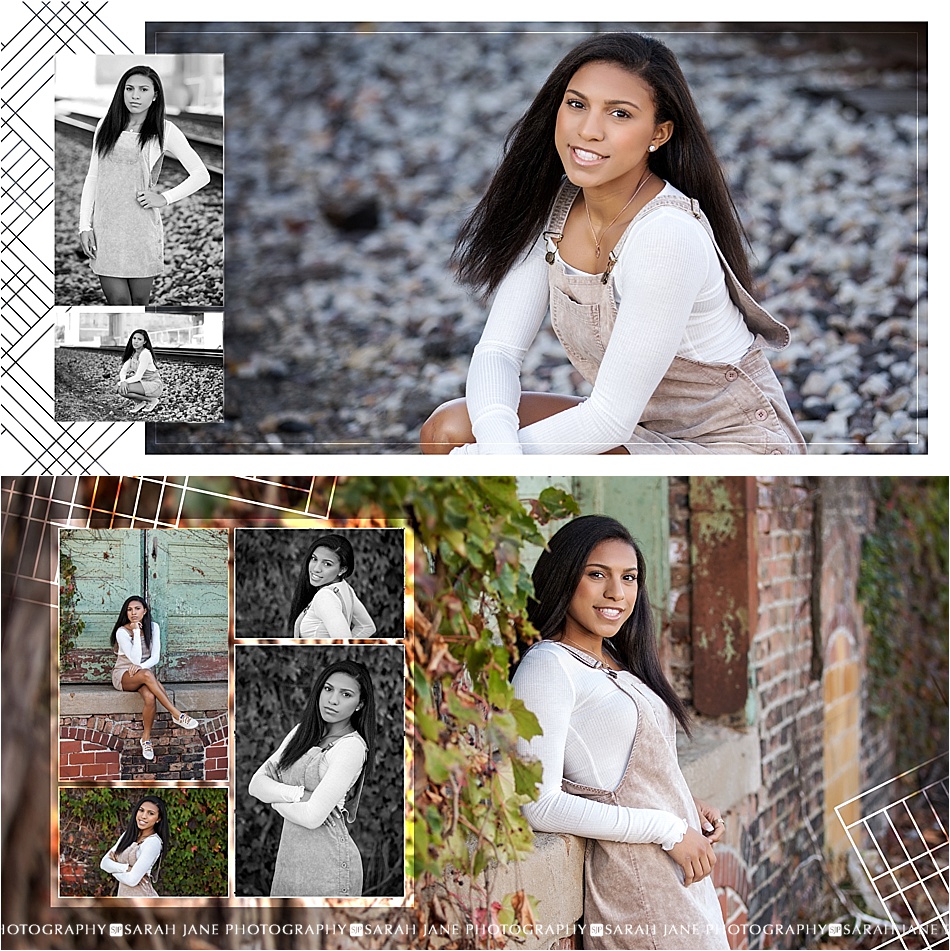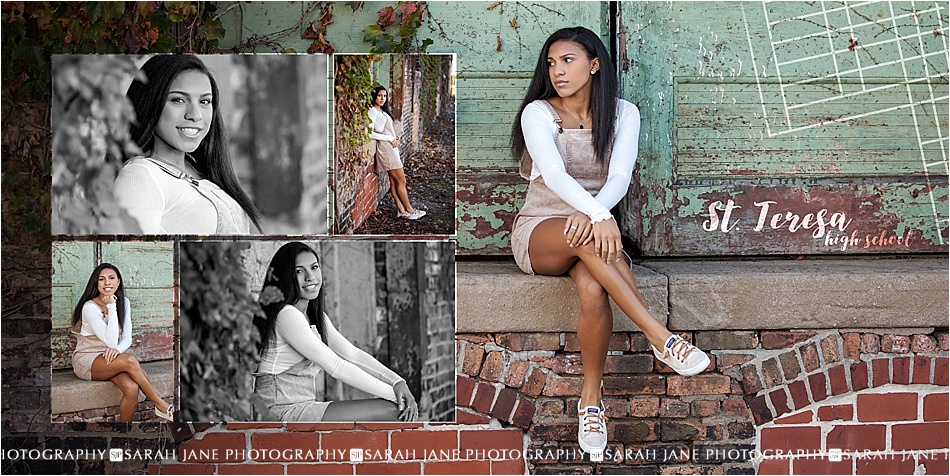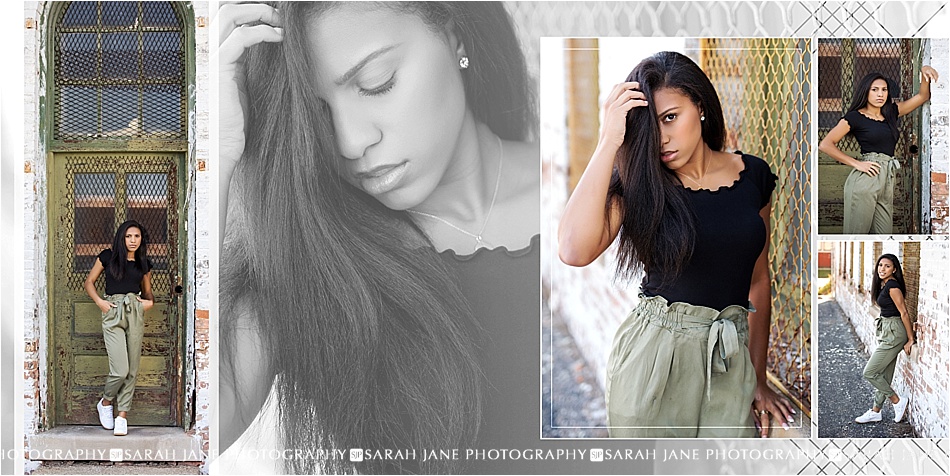 Ready for your senior portrait experience? Learn more and book our most popular session directly online HERE.