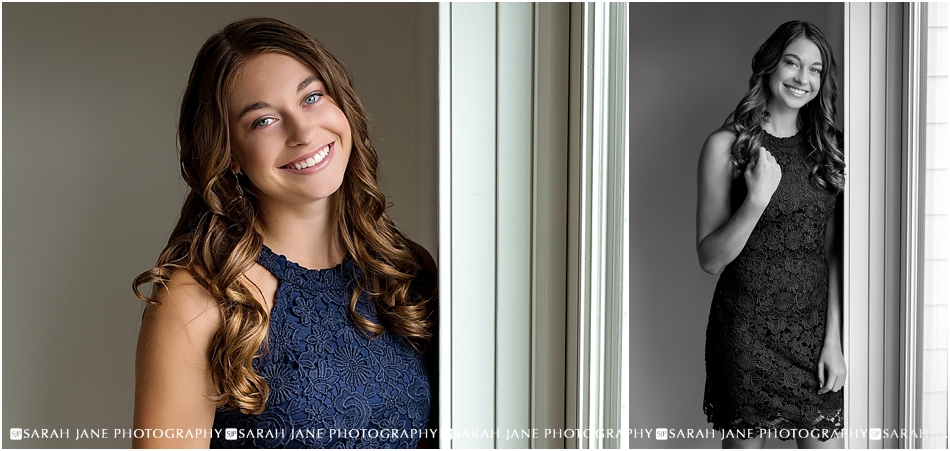 Hey again! Today, I got to talk to a group of young future CEOs (high school entrepreneurship co-op came to the studio today!) and while showing them one of my amazing time management tools (go CoSchedule whoopwhoop) and we talked about how it helps me stay on top of my blog even during the busiest times of the year…. THEN we talked about how even with all the best tools you'll sometimes be failing in one aspect of your business. Like me not blogging for the past month, oops!
Oh well, I'm back in the saddle again here and let me tell you I have so much to share with you starting today with the amazingly talented Brittney of Warrensburg-Latham High School. I believe she has the most ever metals we've done for the metal pose and she survived it like a true champion (holding those metals is NOT easy even for a minute).
I hope you enjoy everything we created for her in the studio, around town and at the high school. She was a joy to photograph and I'm in love with her canvas collage and album design too.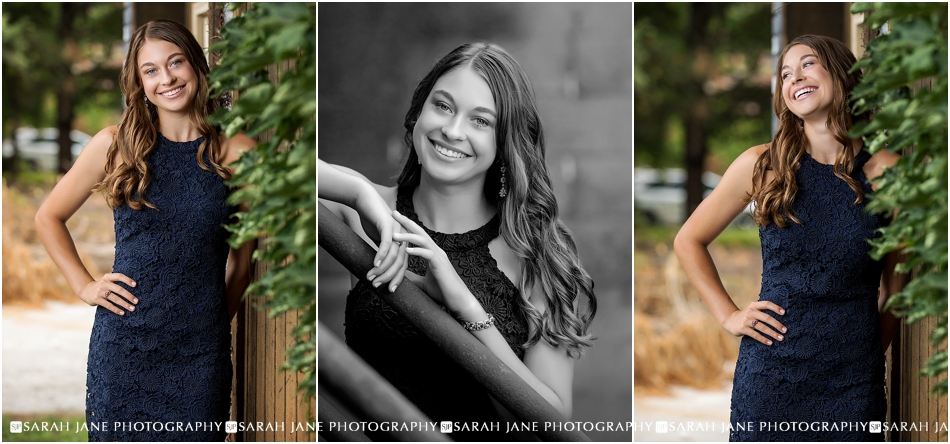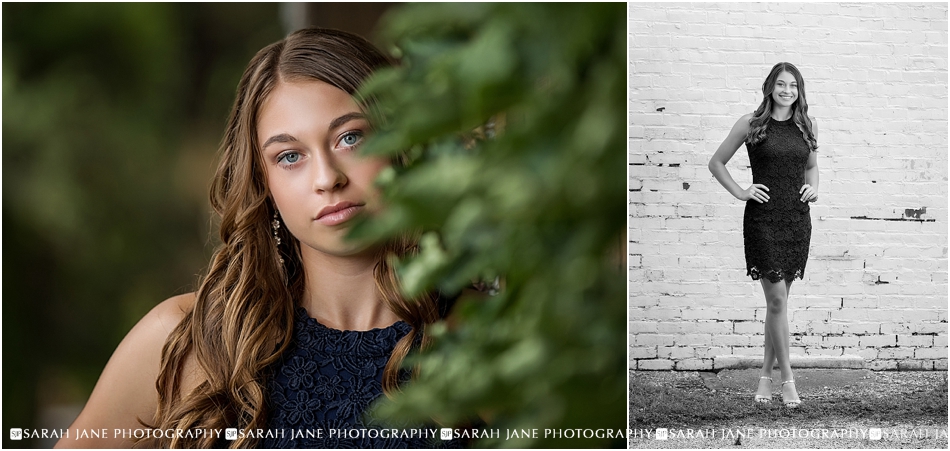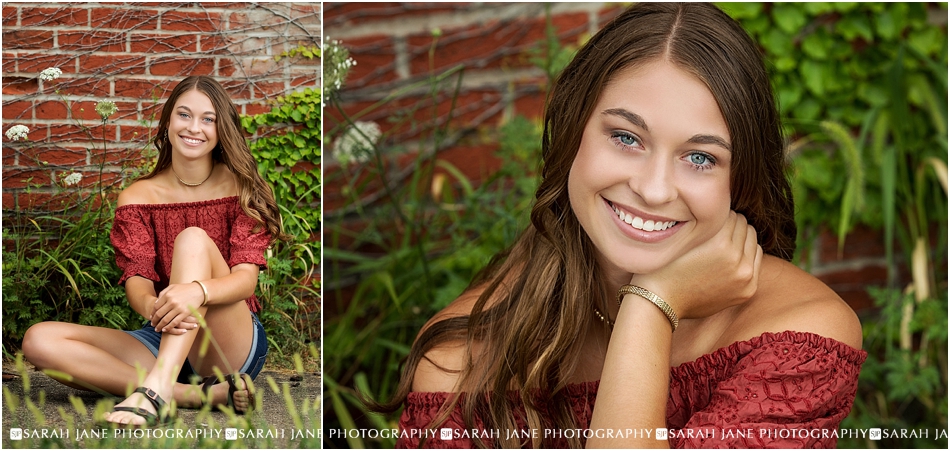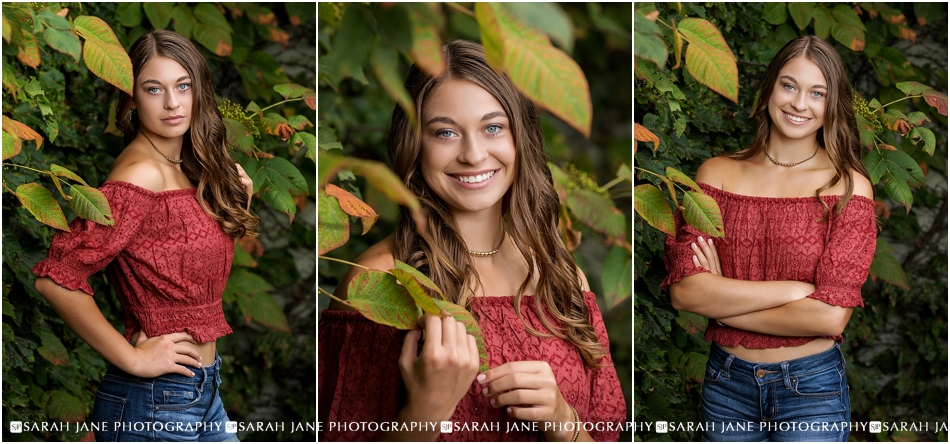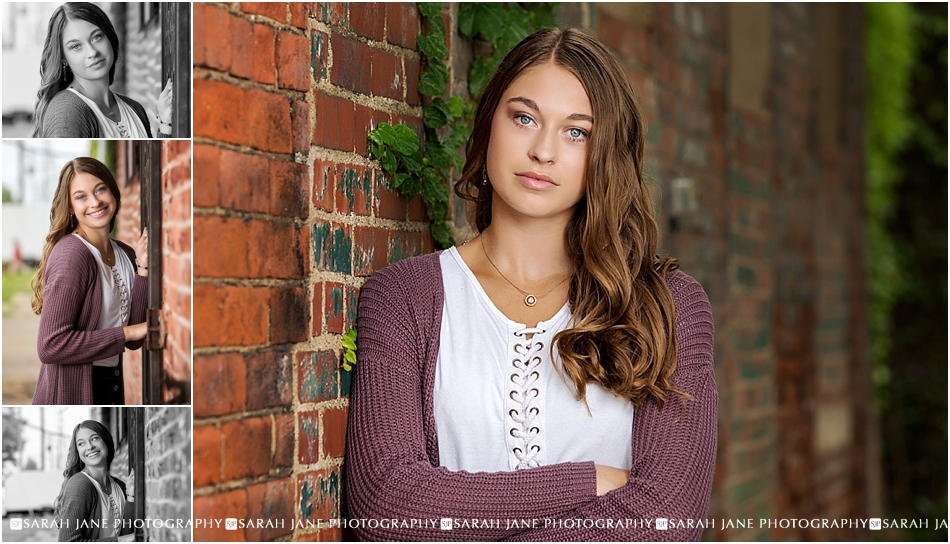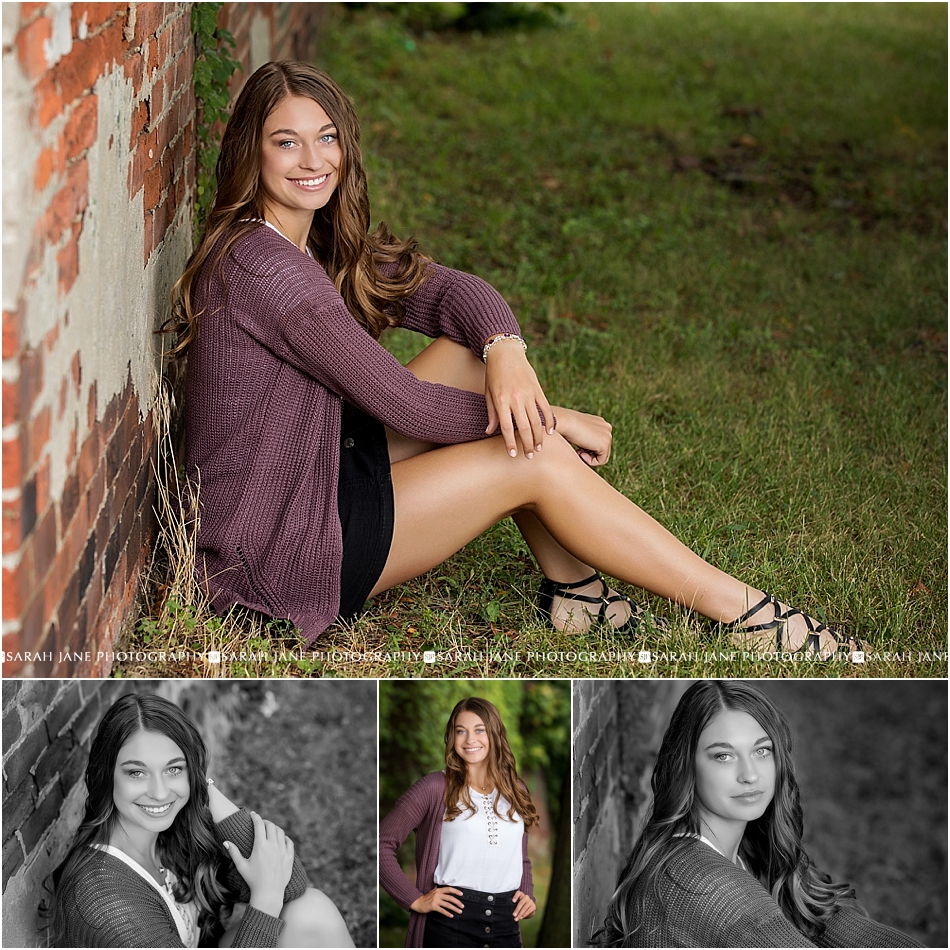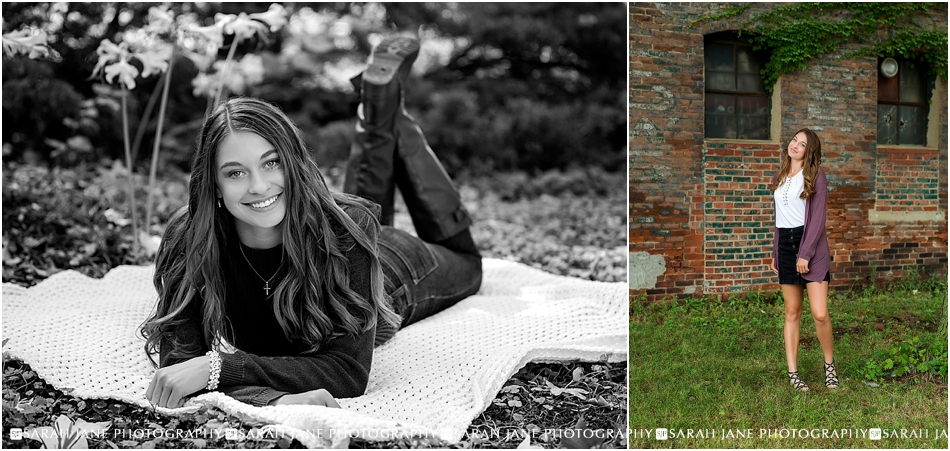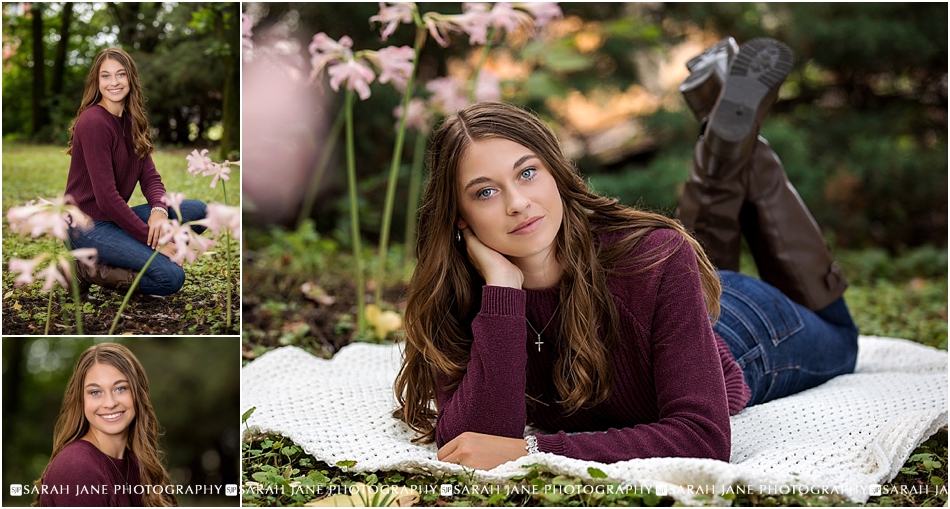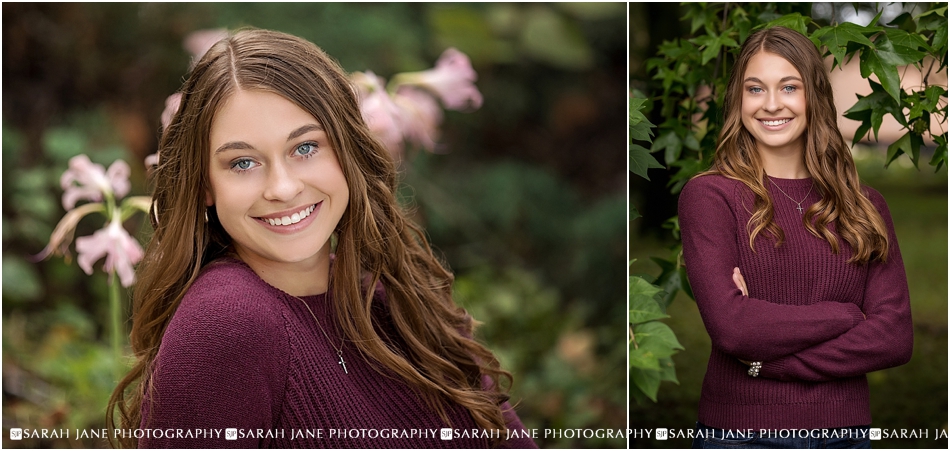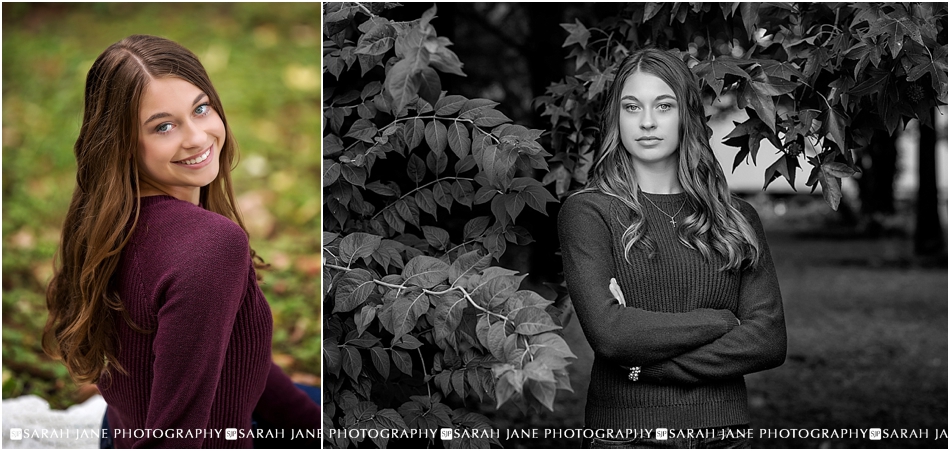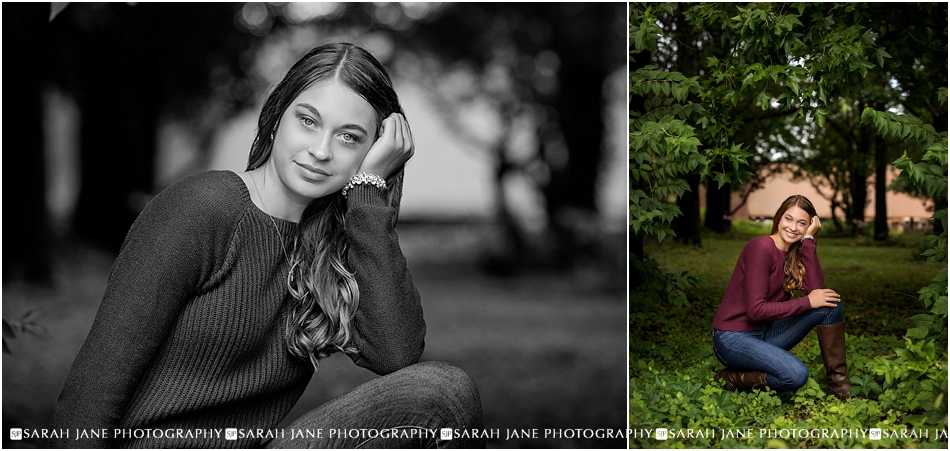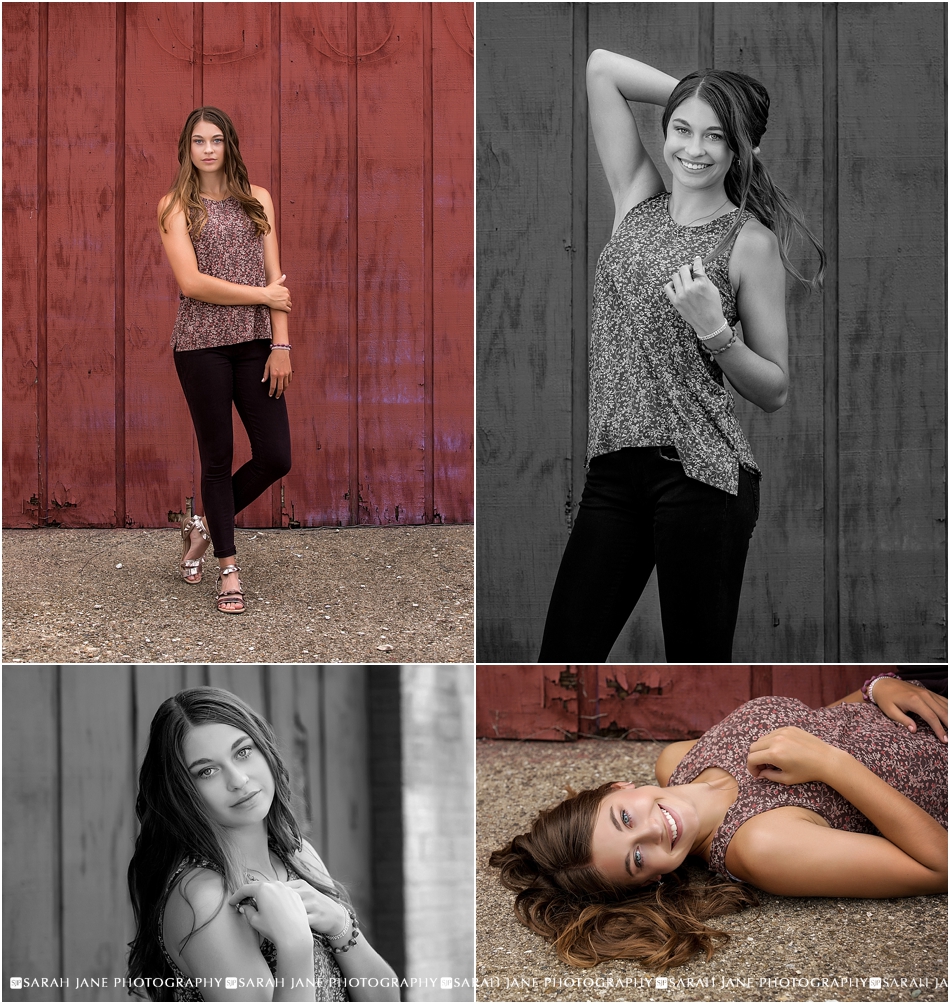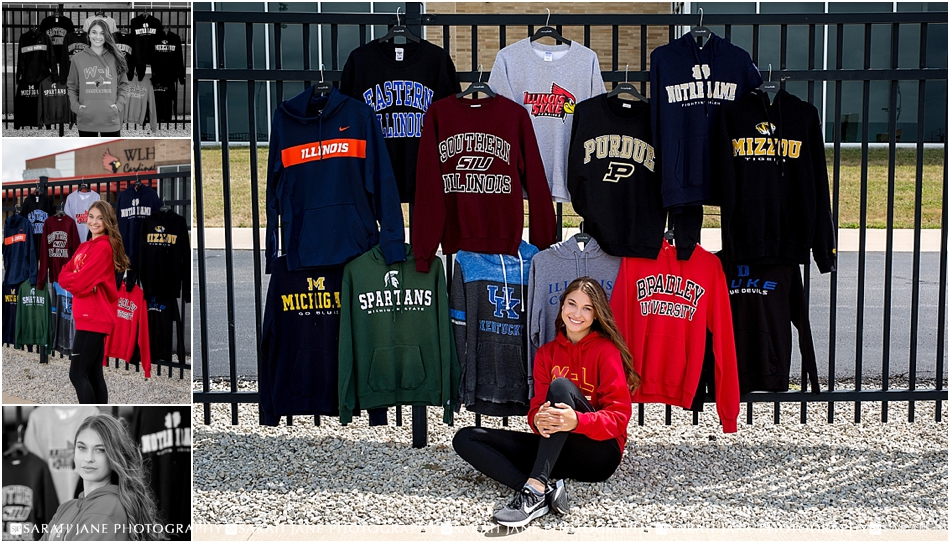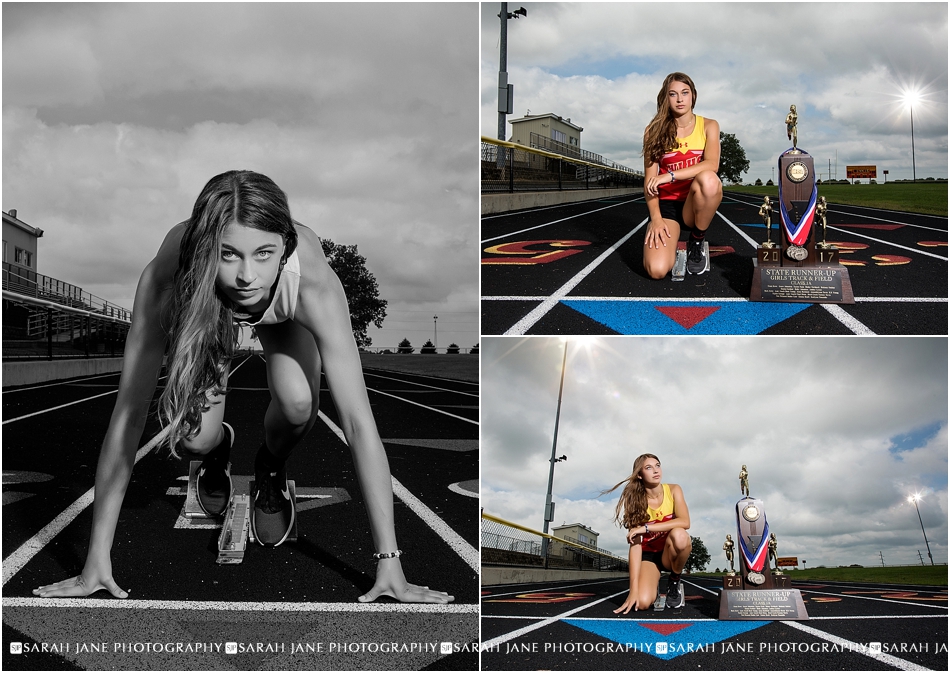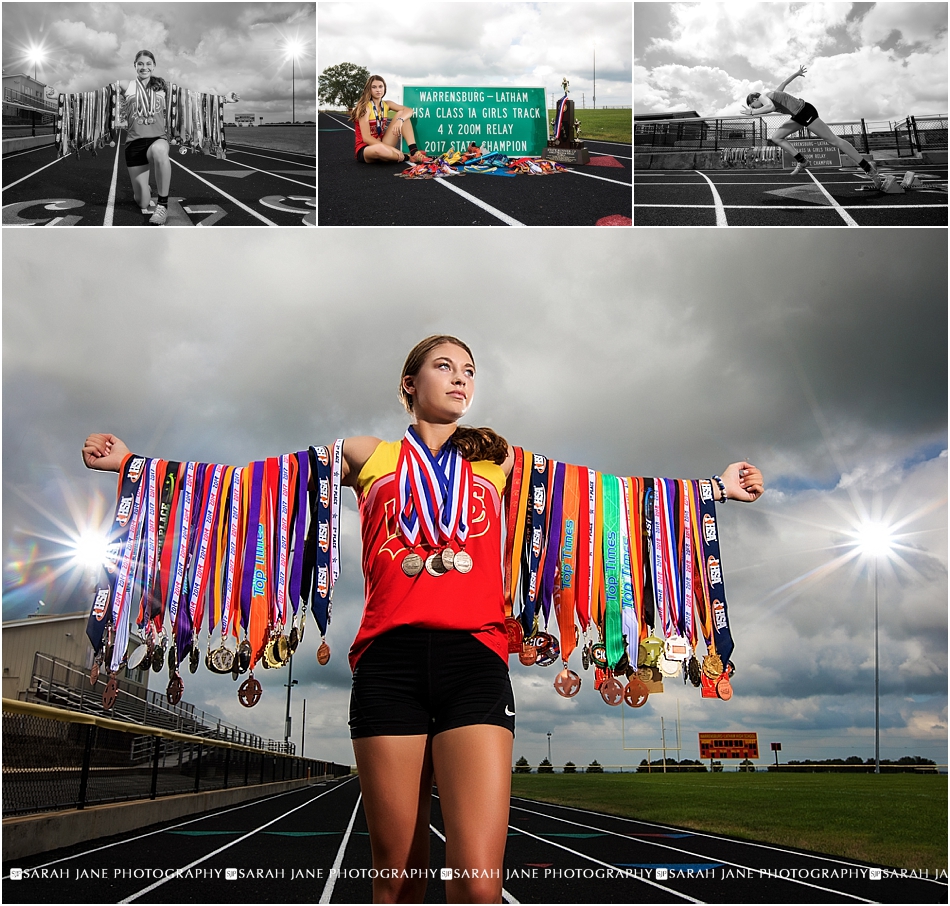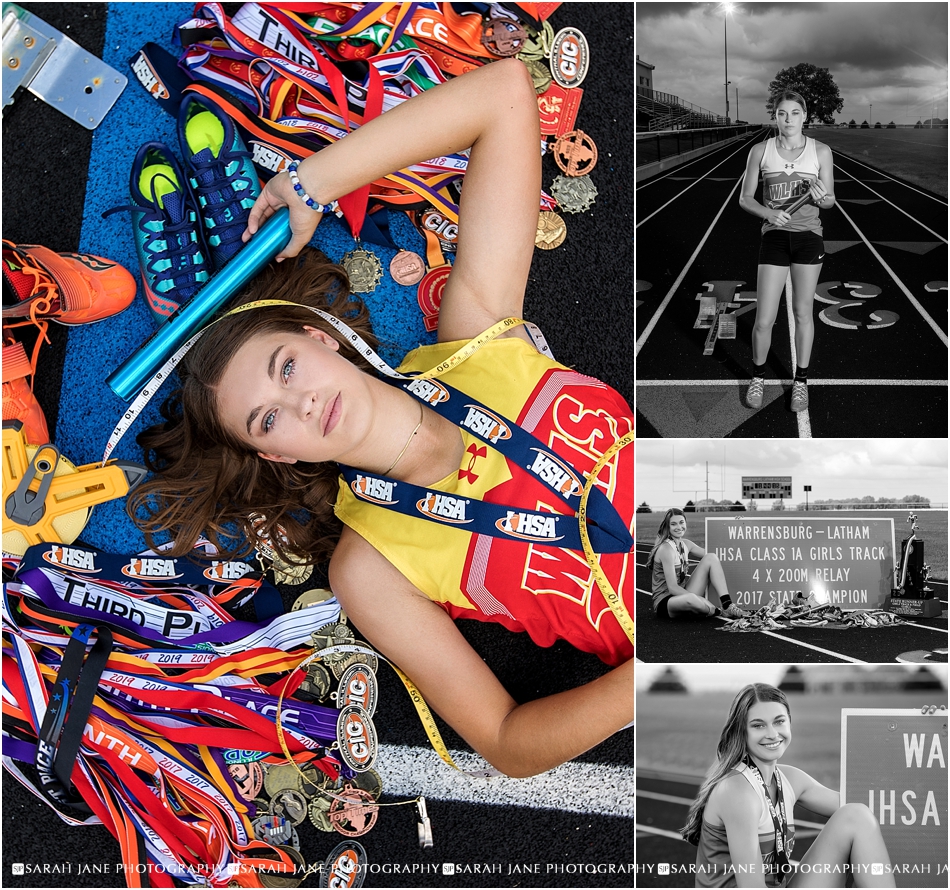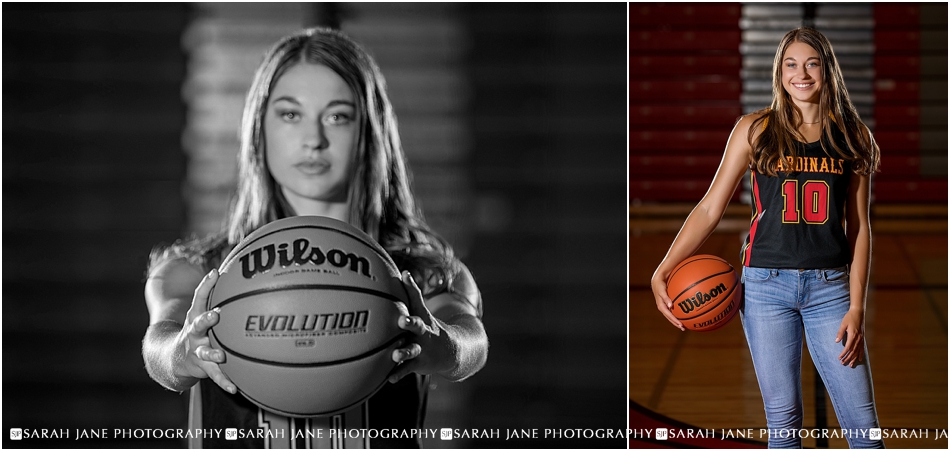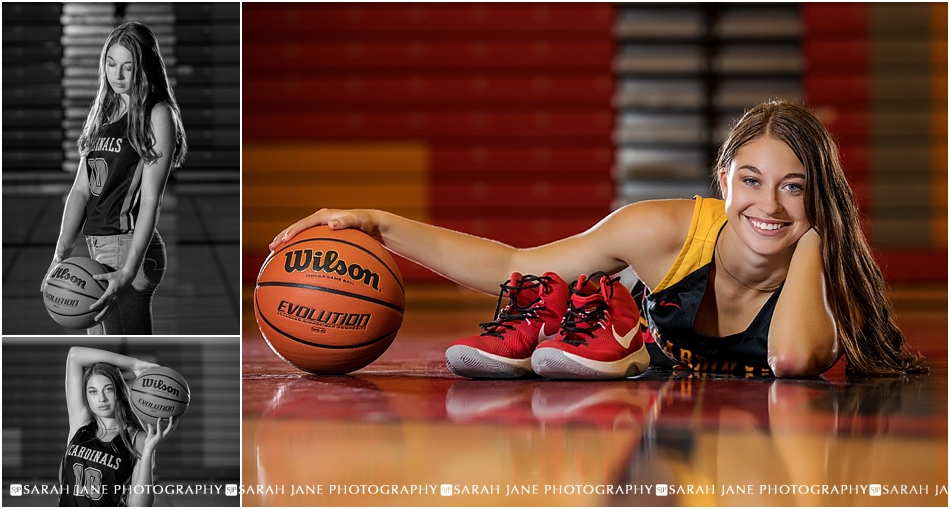 I love it when seniors incorporate their sports, interests, hobbies, friends, pets, etc into their session…. these images are about WHO you are, not just what you look like. They are about who/what you love right now, at this moment in time. It will change, of course, but that's why we are creating these images now. When you're on the cusp of that major change from a child into an adult. If you'd like us to help you create, not just take, your senior portraits get in touch, we'd love to work with you!