Ok I have to say I'm a little bit jealous of Mia & Tristin's prom portraits. Believe it or not, my husband and I started dating in high school and went to at least a half dozen dances together including two proms and I SO wish that having a prom session was a thing back then. We have the one formal portrait taken at the dance and sure a few (not great at all) snapshots from my mom but ahhh a session like THIS!!!!! I would have loved that!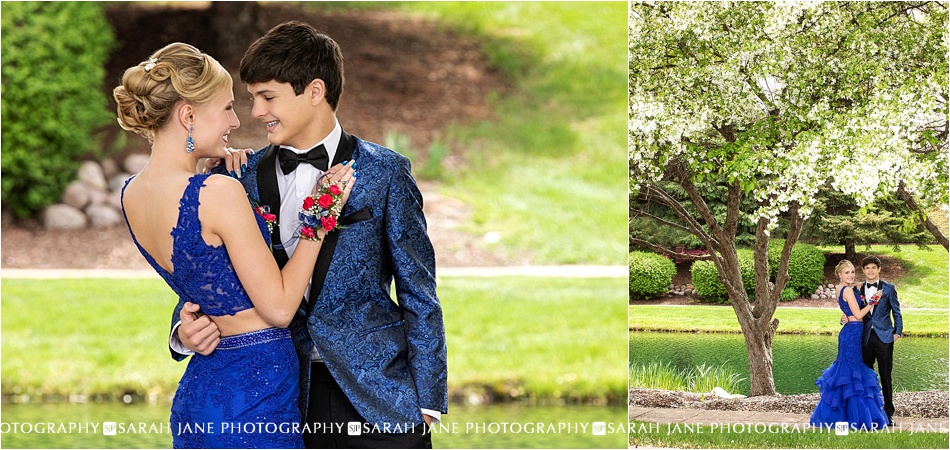 These guys were looking so good they even stopped traffic for a bit, no joke!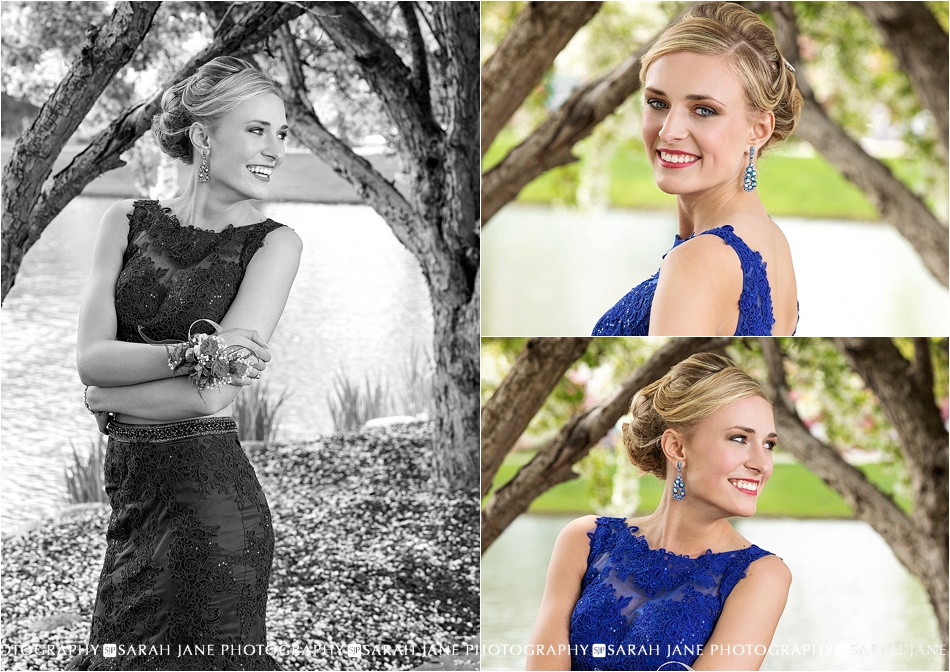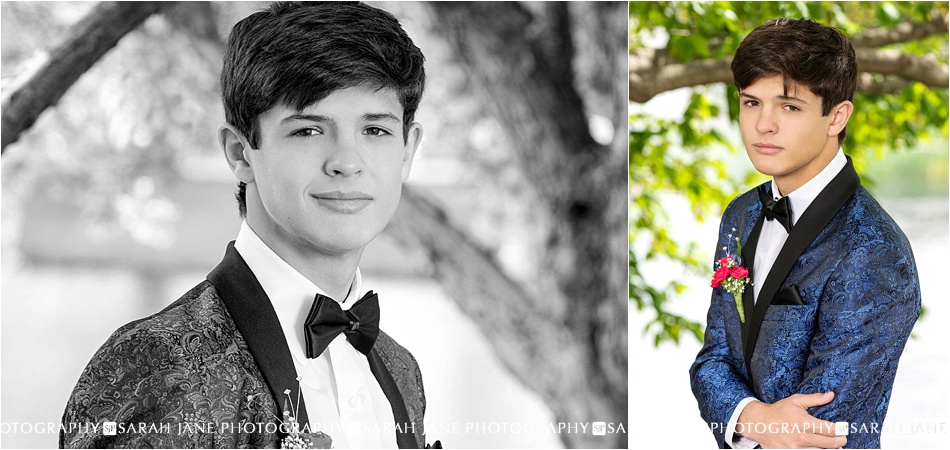 I actually photographed Tristin's family portraits years ago so it was amazing to see how much he's grown up.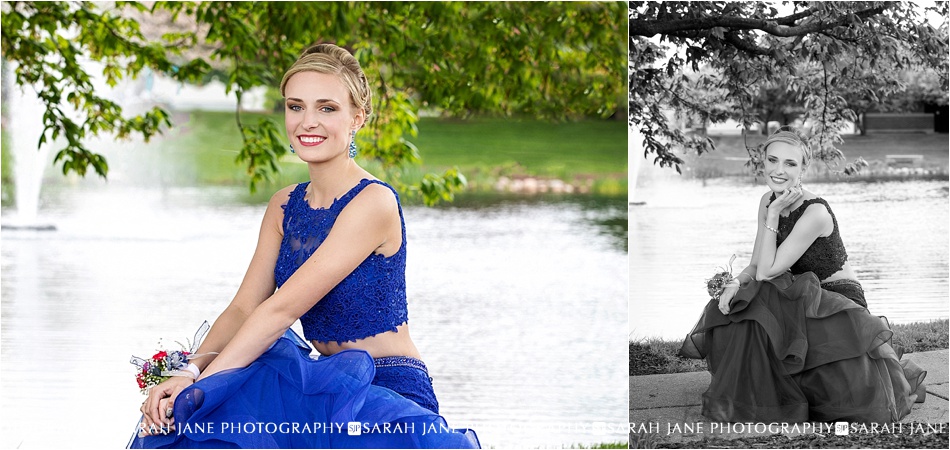 We have a unique option for prom portrait sessions and though we aren't always available on every prom date, if we plan ahead we can often make ourselves available on yours! Call early if you're thinking about a prom session with your friends or boy/girl friend!