Today I get to meet with these two beautiful people to finalize plans for their wedding day coming up in less than a month! They are just beyond sweet and I am so honored to be a part of their amazing day. I laughed so much on this session, Trey is quite the comedian and kept me on my toes. They are just adorable together and to pour some sugar on top we added in their itty bitty pup who may be small but his personality makes up for it (it might have stollen the show for a few).
One thing I always encourage clients to think about is including places and things that are important to them on their session and Chelsea and Trey did that in the most amazing ways. Of course we included their fur baby but also our second location was their family farm complete with farmhouse that will not be with us much longer. It gives me chills to think about them having these images for life, long after the farmhouse is gone they'll be able to show it to future generations and let the legacy live on.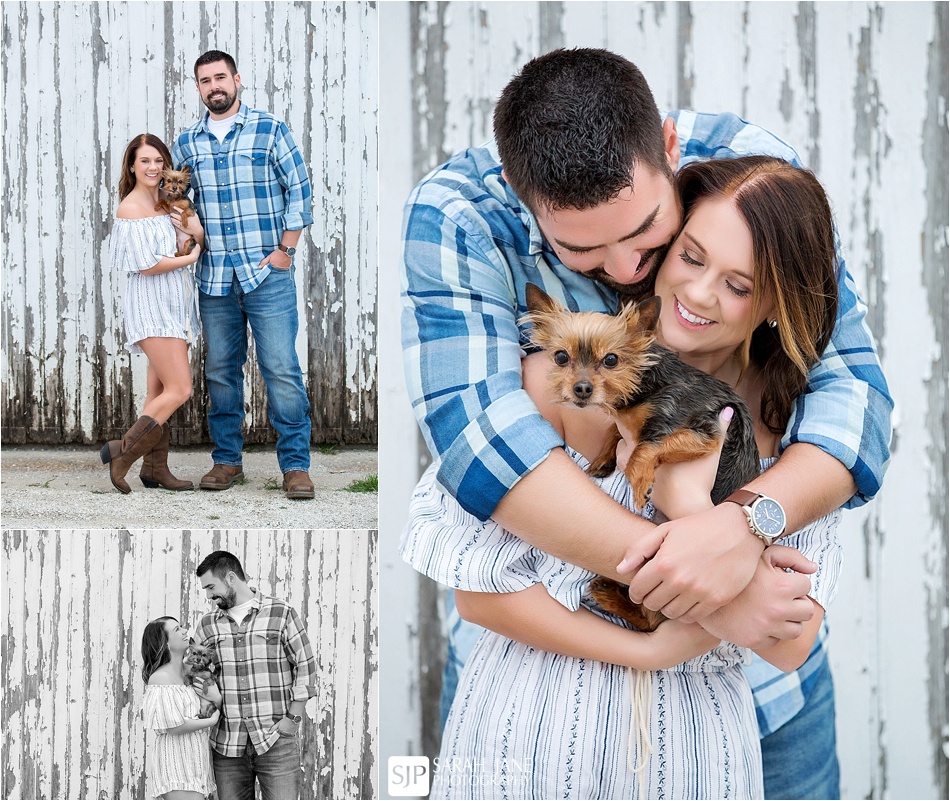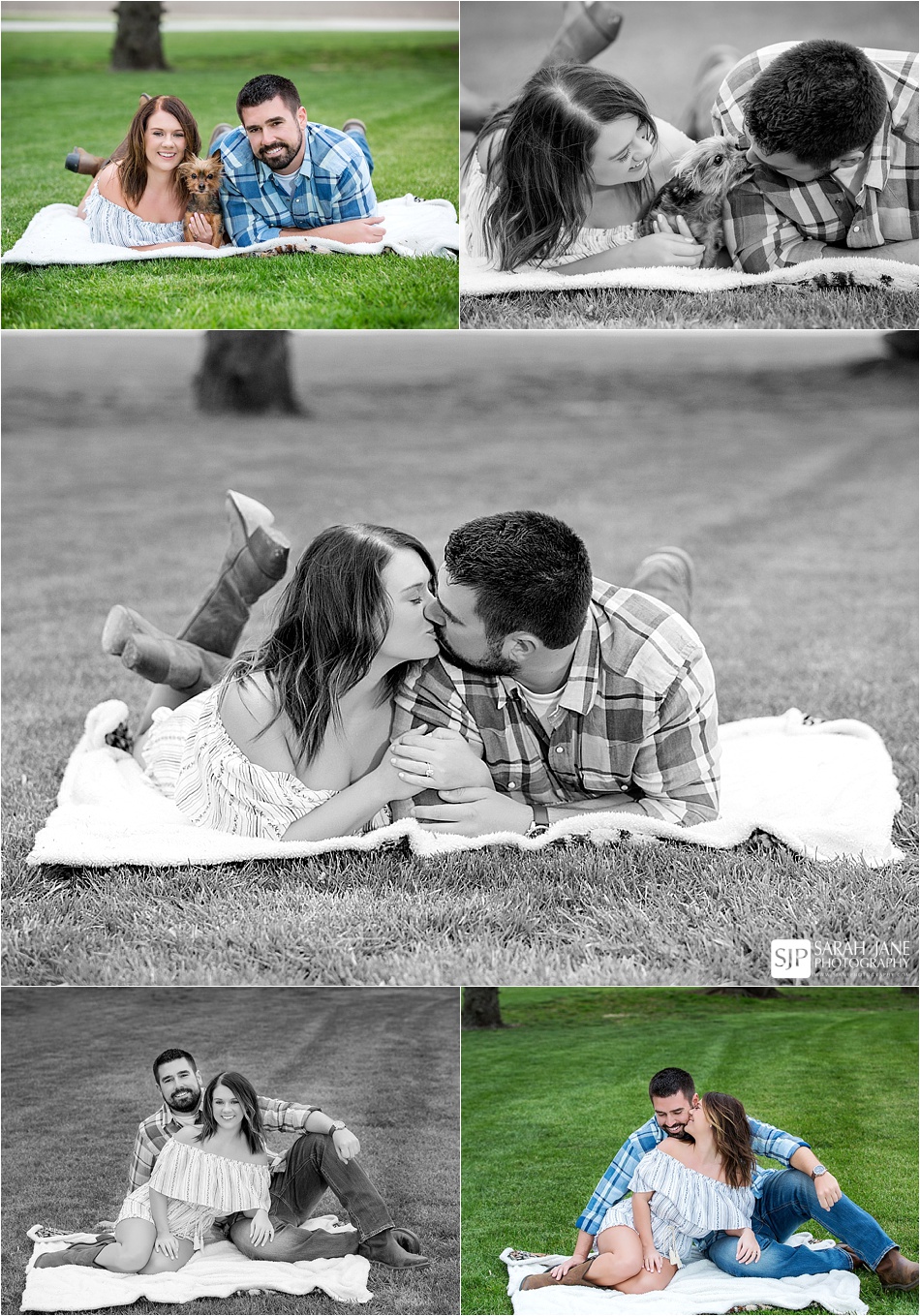 There's nothing quite like a country front porch.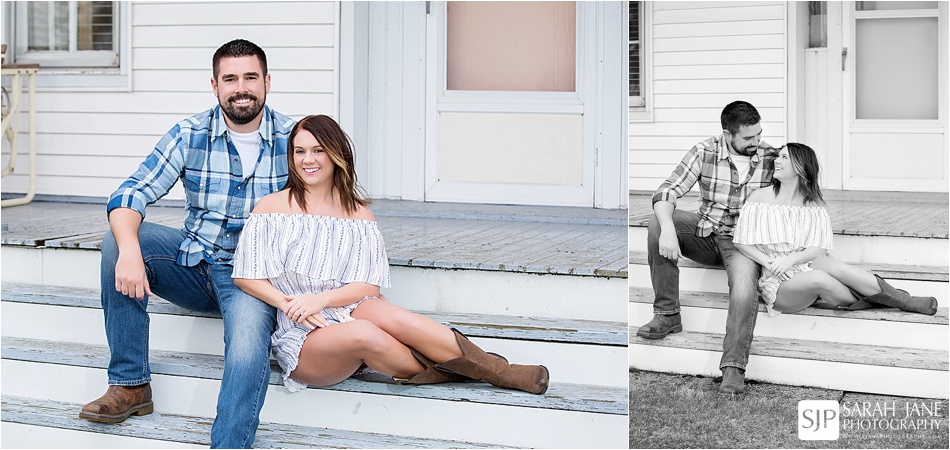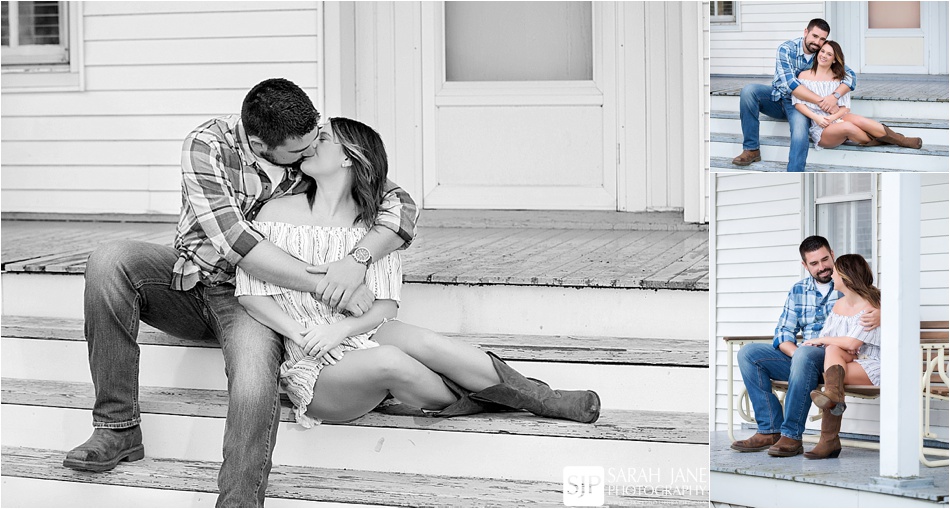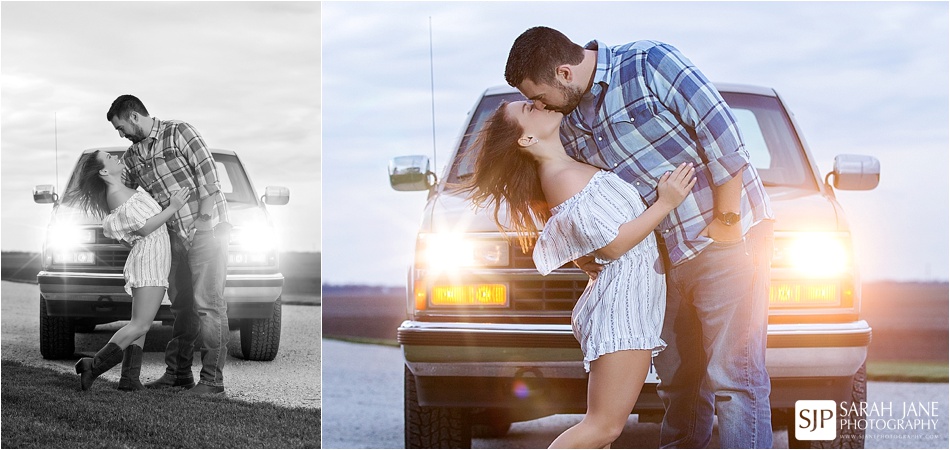 I'm taking a VERY limited number of weddings for 2019 so if you're planning to tie the knot next year I'd love to talk with you soon. Let's create something memorable like this for YOU!